Fruit preservation can be added to the long list of benefits and uses of CBD oil. This after a study showed that dumping CBD oil on strawberries keeps them fresher, extends their shelf life and stops mold growth.
Researchers at the University of South Florida tested the antimicrobial effects of CBD by dousing strawberries in CBD oil after they'd been harvested to find out if it would reduce microbial growth and extend the fruit's shelf life.
The Study and Results
Strawberries were evaluated for visual quality and microbial load before and during storage. Results from this study showed that CBD oil was effective at maintaining the visual appearance of strawberries when compared to the fruit that was not treated.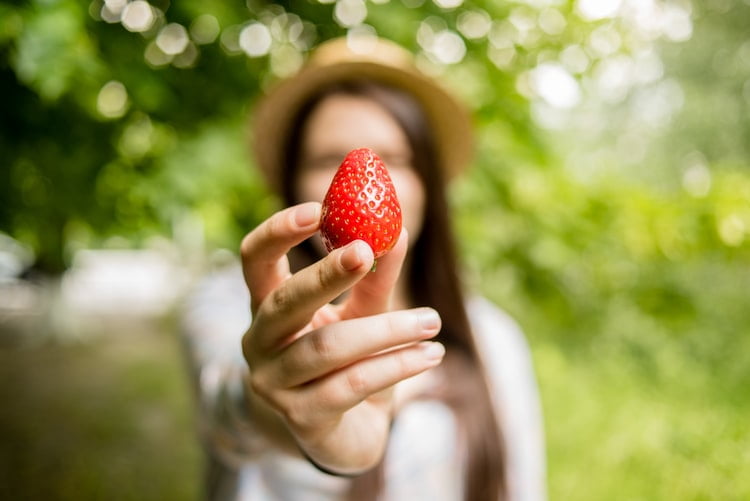 There was also a significant reduction in the microbial load that the fruits carried if they were treated with CBD, versus those that were not. That resulted in less mold and yeast production.
Conclusion
Strawberries treated with CBD oil had better overall quality compared to non-treated fruit. While the study focused on strawberries, the findings indicate that CBD oil has promising potential as an antimicrobial treatment to fresh produce in general.
Extending the life of strawberries at home
To achieve the extended freshness, researchers stored the CBD-treated strawberries at 1 degree Celsius for 8 days and 10 degrees Celsius for to 8 days. The results show that CBD oil has the potential to be used by consumers at home as an effective antimicrobial treatment and to prolong the life of strawberries.