Rise and shine with a caffeine hit spiced with a mellowed-out buzz! A dope company called Cannabiniers offer weed lovers who can't cope without jitter juice a series of coffee pods that gets you stoned, one sip at a time.
BrewBudz comes in a range of strengths, each touting a different level of weed's active ingredient THC. The brewing process is as simple as sinking a pod into your fancy-ass 2.0 brewer and enjoy a caffeine jolt that comes with a buzz.
The San Diego-based start-up wishes to offer 'cannabis consumers a discrete lifestyle integrated option to enjoy their daily consumption with an added kick.'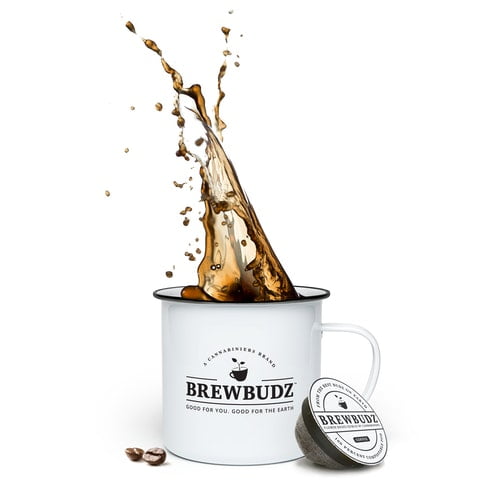 What's more, these pot pods are totally sustainable and recyclable, so you can feel good while you try to get up or kickback.
If you prefer to drink tea like the queen, there's that and a cocoa option too.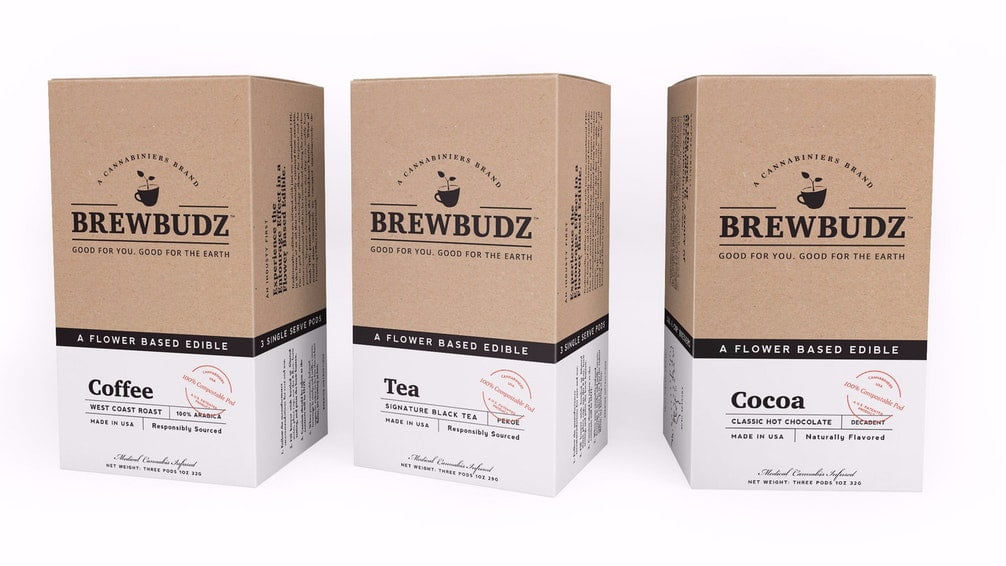 But wait, of cause, there's more! Potheads who prefer to crack a cold one can make a bong out of the de-alcoholized THC-infused craft beer like there's no tomorrow!