As medical cannabis usage becomes legal in a broader range of countries, the growing number of weed-lovers start thinking about cultivating weed on their own. Yet, is it worthwhile to grow marijuana at home, and what are the benefits of cultivating weed houseplants instead of buying buds?
Continue reading to see the key differences between self-grown and purchased industrial-scale weed to make up your mind.
Price Difference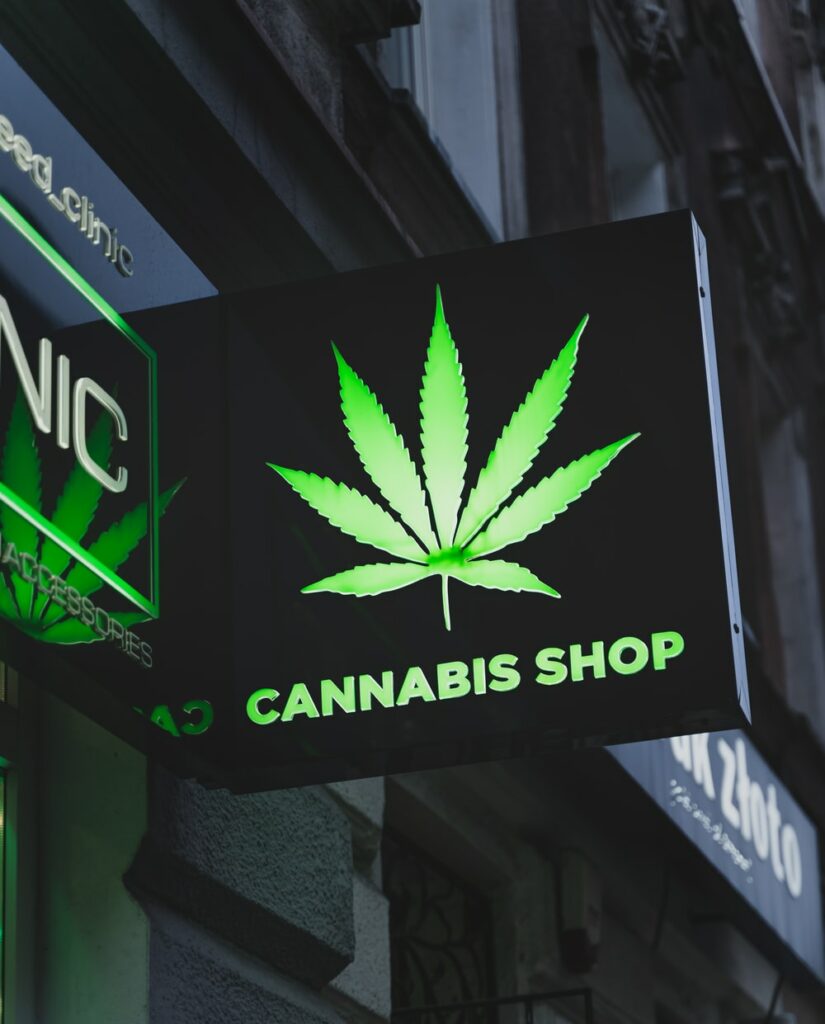 To begin, let's take a closer look at the expense required to both cultivate weed at home and buy it from your local breeder:
● Growing marijuana at home.
If you want to grow a weed plant at home, you must purchase the following basic equipment: seeds, soil, pots, lamps, nutrients, etc. Don't forget to consider the cost of electricity as well. Seeds are less expensive than clones, so even if you decide to invest in expensive equipment, it will pay off in the long run.
● Buying marijuana in a dispensary.
Cannabis prices can vary depending on your location. Marijuana dispensaries are highly taxed, which is reflected in the final price. If you are a regular cannabis user, you may reveal that purchasing weed from dispensaries is more expensive.
Thus, if you are planning to smoke weed in the foreseeable future, it makes sense to start growing marijuana plants yourself as it will benefit you financially. For more information about homegrowing and cultivation, you might want to visit AskGrowers.
Legal Issues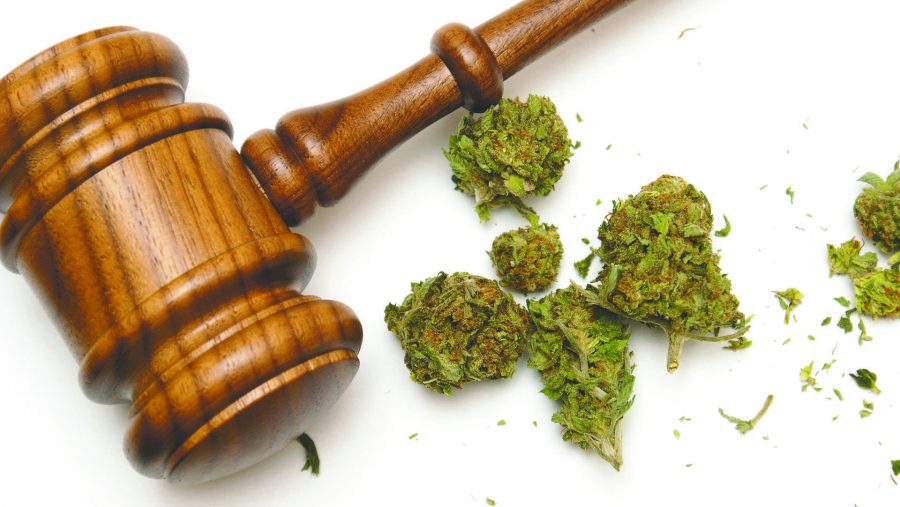 Now, check out the legislative requirements needed to grow weed at home and buy it from the professional growers:
Growing at home
Cannabis cultivation at home is currently legal in several states. Yet, be aware that even in those states where marijuana cultivation is legal, you still can get in trouble. This can happen if you grow more plants than the state law allows or fail to keep your plants out of sight of the public.
Face this reality. You have no choice but to thoroughly research the rules of growing marijuana at your place so that you do not inadvertently break the law.
Buying in a dispensary
Each legalized marijuana country has various cannabis possession limits. Dispensaries must be conscious of how much they sell to users and provide high-quality cannabis products only. Otherwise, they risk losing their license. You might have to cross long distances to find a cannabis dispensary. Some counties still lack dispensaries. This means you'll have to travel to get your weed (it also means extra costs). Ordering online from official cannabis providers, on the other hand, is a fast and proven way to get your buds delivered quickly.
Quality Control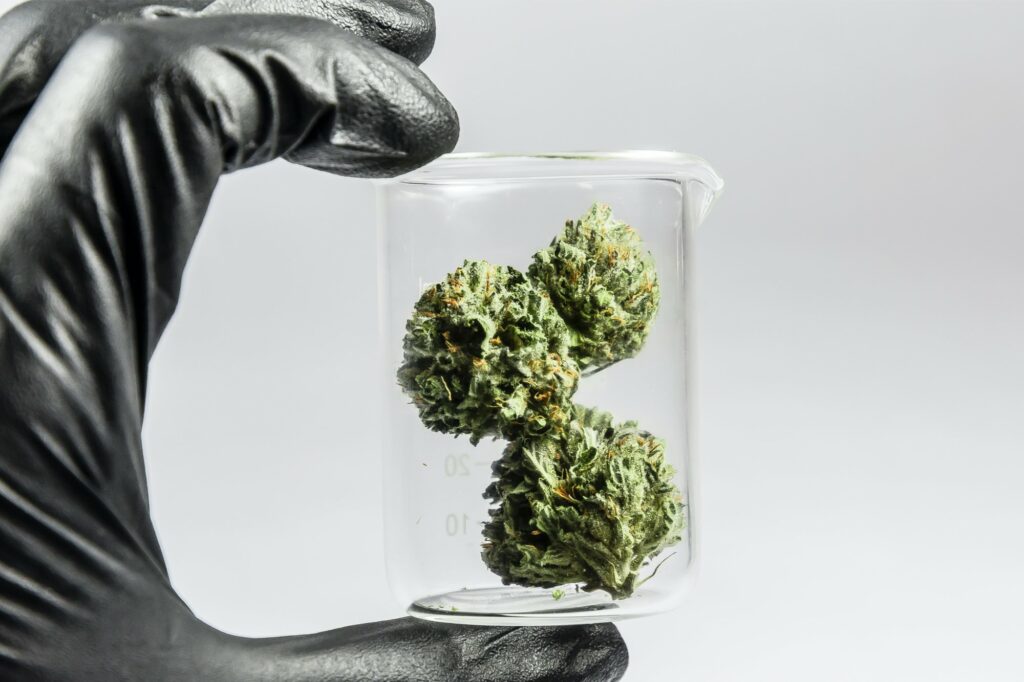 The quality of weed is probably the key-value each cannabis lover expects from their smoke. Check out the difference in quality you might observe when growing at home and buying from a dispensary:
Growing at home
The selection of high-quality seeds is massive, and reputable breeders provide abundant options. Moreover, growing your own cannabis requires a deep understanding to ensure that seeds are organic and come without chemical fertilizers. There is a wealth of information on cannabis cultivation, so it will no longer be incredibly challenging. Yet, novice gardeners will have to do profound research and remain persistent even if the first yields are not as satisfying as they want them to be.
Buying in a dispensary
A dispensary ultimately informs the buyer about the cannabis strain they are purchasing. The amounts of THC and CBD and the specific terpenes are all labeled on the products. If buying from a legal dispensary with a good reputation, you can also be sure that the marijuana you purchase has been tested for pesticides and contaminants. Licensed dispensaries obtain their goods from professional breeders. Their buds are accurately collected, packed, and transported.
If you do not have the experience to identify the quality of seeds, dispensaries are a more proven choice. Although, excellent seeds of various marijuana are much more affordable than before.
Diversity and Abundance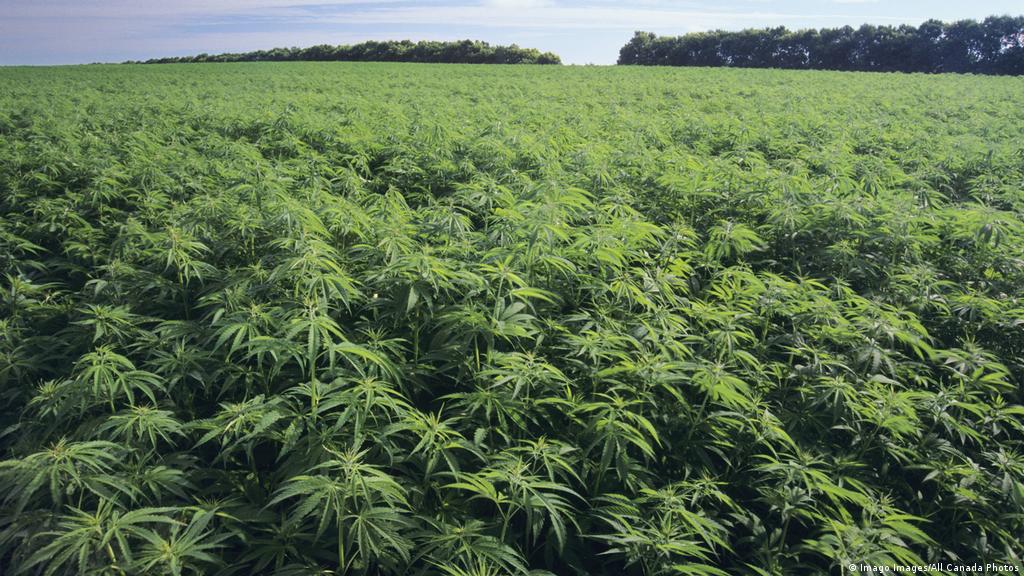 Growing marijuana at home provides more flexibility in terms of gardening experiments while buying in a dispensary is linked to a broader number of products available:
Growing at home
Growing cannabis at home eliminates the need to visit dispensaries or spend a lot on pricey buds. You can grow up to six mature plants depending on where you live. Even when grown indoors, it is possible to harvest up to 20 ounces per plant. You may even experiment with cultivating many strains simultaneously, but it's really challenging, so you have to start with one weed strain at a time. Also, plant components, including stems, leaves, and seeds, are not usually available at dispensaries, but you can use all of them if you grow the plant at home.
Buying in a dispensary
You can purchase marijuana whenever you want at a cannabis dispensary, but there is typically a limit on the number of buds per person per day or something. Cannabis fans may obtain a wide range of 420 products from dispensaries. Marijuana snacks, concentrates, cannabis flowers, vapes, and more are all available to buy at the local dispensary. Another pleasant thing is that dispensaries often allow users to test a huge number of various strains.
As a result, dispensaries often provide a more comprehensive range of items or weed strains, but home cultivation offers extra yields of your preferred marijuana breed without limitations.
Access to Information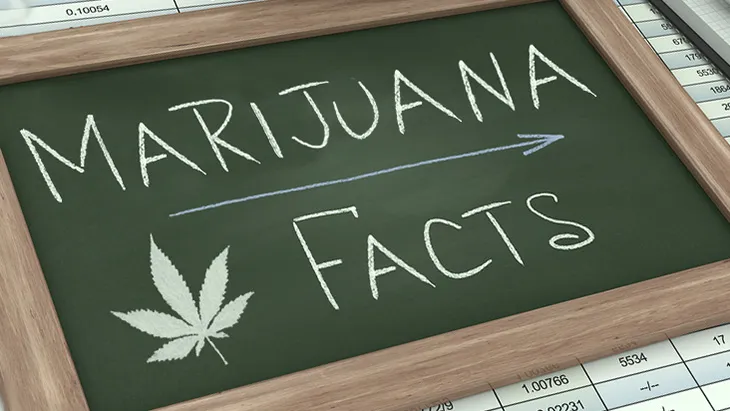 In your opinion, see which variant is connected to greater access to information and knowledge:
Growing at home
You may read all the articles, but nothing benefits your understanding of cannabis as actually cultivating it. As more cannabis consumers investigate producing their own marijuana, internet sites, forums, blogs, and podcasts are growing in popularity. Yet, you have to invest in studying. If you attempt to cultivate marijuana without conducting adequate research, you risk damaging your yield and losing money in the end. However, the discovery process is interesting and does stimulate your creativity. For instance, you can explore crossbreeding to create your own breeds. It is also feasible to produce cannabis that suits your preferences and temperament.
Buying in a dispensary
Budtenders that work in dispensaries are well-versed in cannabis. They will be able to assist you with any marijuana-related questions, whether for recreational or medicinal usage. If you ask a lot of questions, you can become an expert yourself. However, because budtenders have a limited amount of time to address your issues, they may point you in the direction of valuable resources.
Summary
It may be difficult at first, but if you cultivate marijuana yourself, you will gain an unforgettable experience. For example, you will discover such details as the effect of terpenes on the aroma and taste, peculiarities of crossbreeding, yielding time, etc. Those who grow cannabis themselves also mention that it helps them appreciate the 420 culture more. There's no question that you'll form a connection to the plant after months of nourishing.
However, it is critical to remember that producing cannabis on your own will take more time than purchasing it. But it's totally worth your time!