Let's be honest, one of the highlights of smoking a dagga joint, apart from the obvious high it delivers, is the insatiable desire for delicious soul food that follows. For those who are about to get blazed, pay attention before the munchies sets in!
Ranking from the favourite to the not-so-favourite but still much-loved stoner eateries in the East City of Cape Town, here's a list of restaurants to satisfy your imminent munchies, timeously compiled by the President of Buitenkant street, while (very) high…
The Dog's Bollocks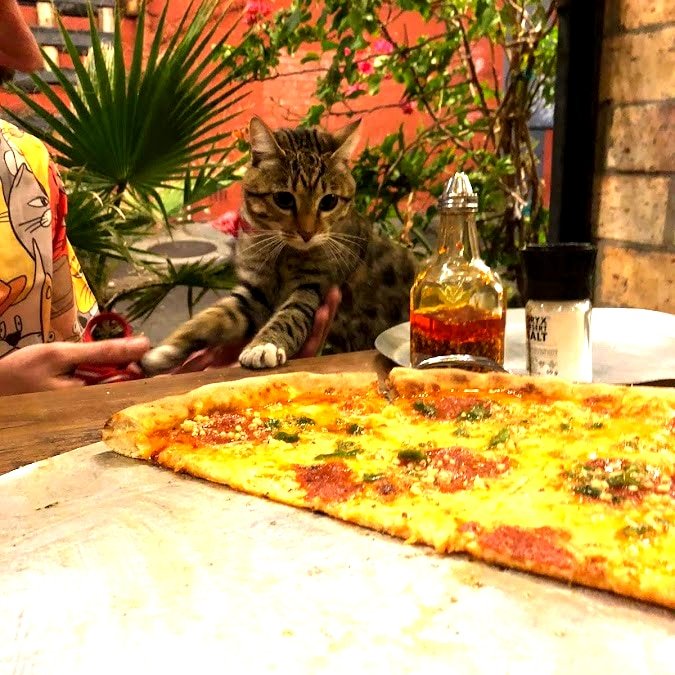 Get transported to a comfort food wonderland. Best known for its bad-ass burgers, the Dog's Bollocks at YARD is a personal favourite of mine. Delivering the perfect meal every single time, be it a burger, pizza, or sloppy fries, the menu is littered with mouthwatering dishes for stoners and diners with big appetites. No restaurant in the East City comes close as far as variety, quality and value for money are concerned. May I go as far as to say the entire Cape Town? Perhaps even South Africa? Who am I even kidding?! In 2022, Dog's Bollocks claimed the 34th spot on a list of the Top 50 Burgers in the World! But hey, you be the judge. Go write your name on the blackboard. Order the Cheesus Christ New Yorker from the Pizza Warehouse. Order two, why don't you? Some proclaim it to be the best pizza in town. Even Hank, the ruling cat of the KAT KULT, gave the Dog's Bollocks his paw of approval, yo! Also home to the Bitches Tits, this east-side eatery is legit AF, ek se!
Dias Tavern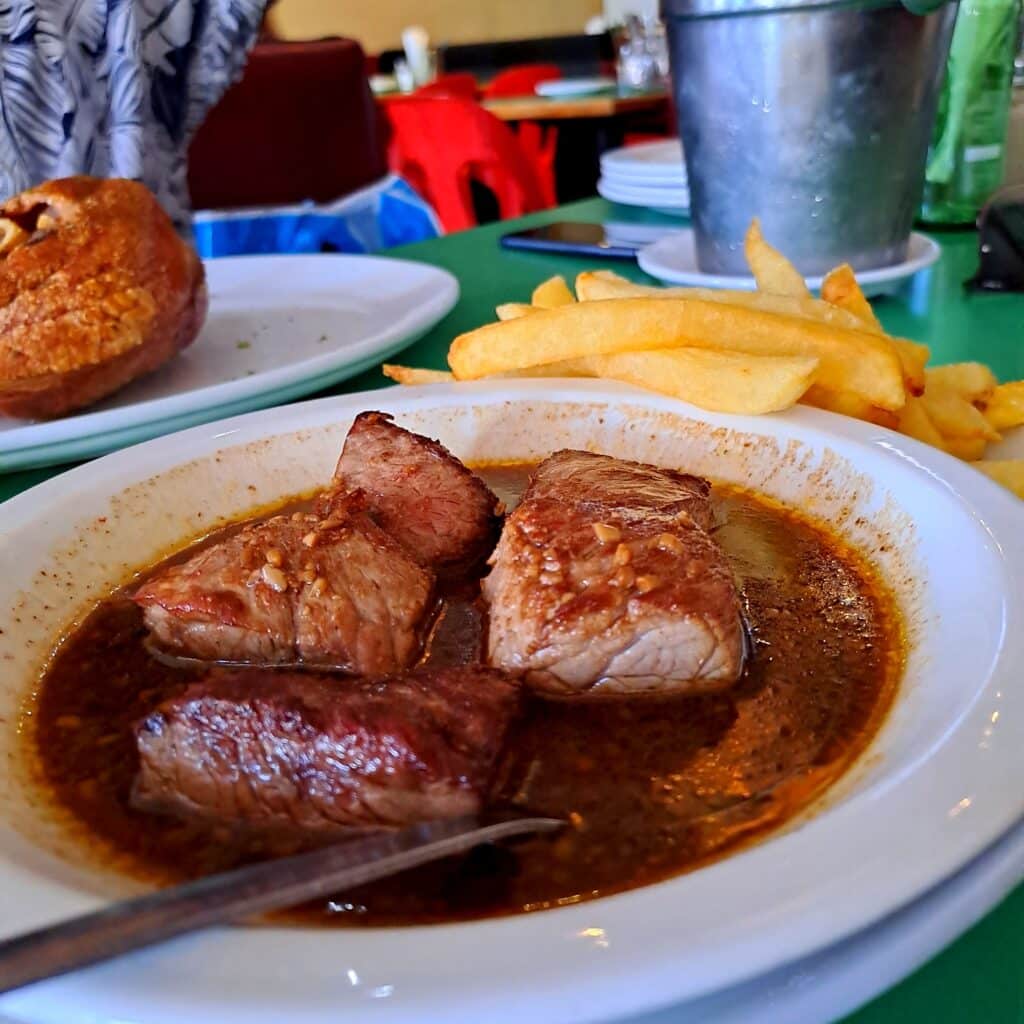 Jumping out of the ocean and into the frying pan to serve the best Portuguese cuisine outside of Porto, Dias Tavern has been satisfying hungry tummies of celebrities, politicians, judges, members of the Cape Town Underworld and random strays for as long as I can remember (which is long, I'll have you know). From having our alcoholic backs during lockdown to sharing their secret sauce in a bottle to take back home, Dias is, well, Dias. There's only one Dias Tavern and we are forever grateful for this unpretentious eatery located in the East end. If memory serves me correctly, Dias Tavern was the second restaurant to open its doors in the East City, many moons ago, making it the second oldest restaurant in the neighborhood, after Perseverance Tavern. By far the better of the two and others to follow, Dias Tavern is one to add to your "must-visit restaurants in Cape Town" list, be it stoned or sober.
Narona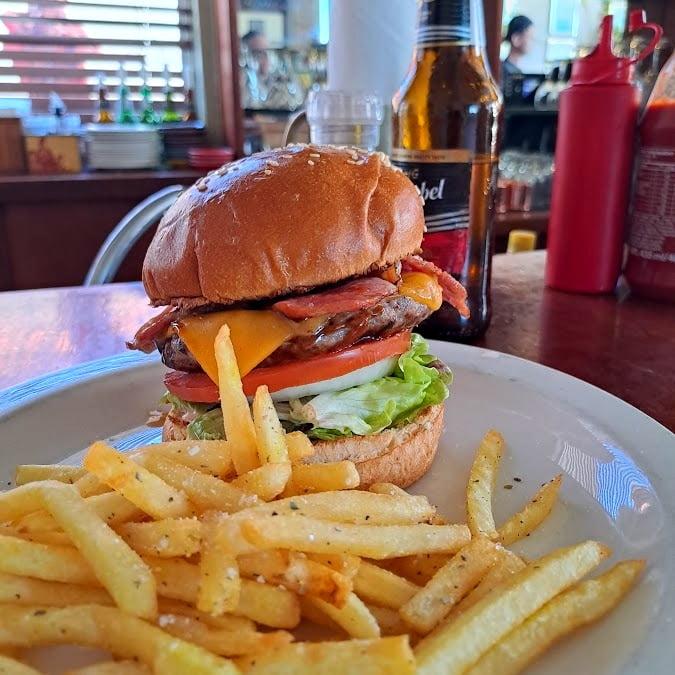 Where the locals unite without knowing of one another's existence. With a menu loaded with pizza, pasta and the tastiest burgers perhaps anywhere, Narona has cemented its name as a Buitenkant, East City and Cape Town favourite. It's also the perfect place to turn your "let's go out for one drink" idea into an evening you might regret the following morning. Local is lekker, you know what they say!
Mavericks Revue Bar & Late Night Restaurant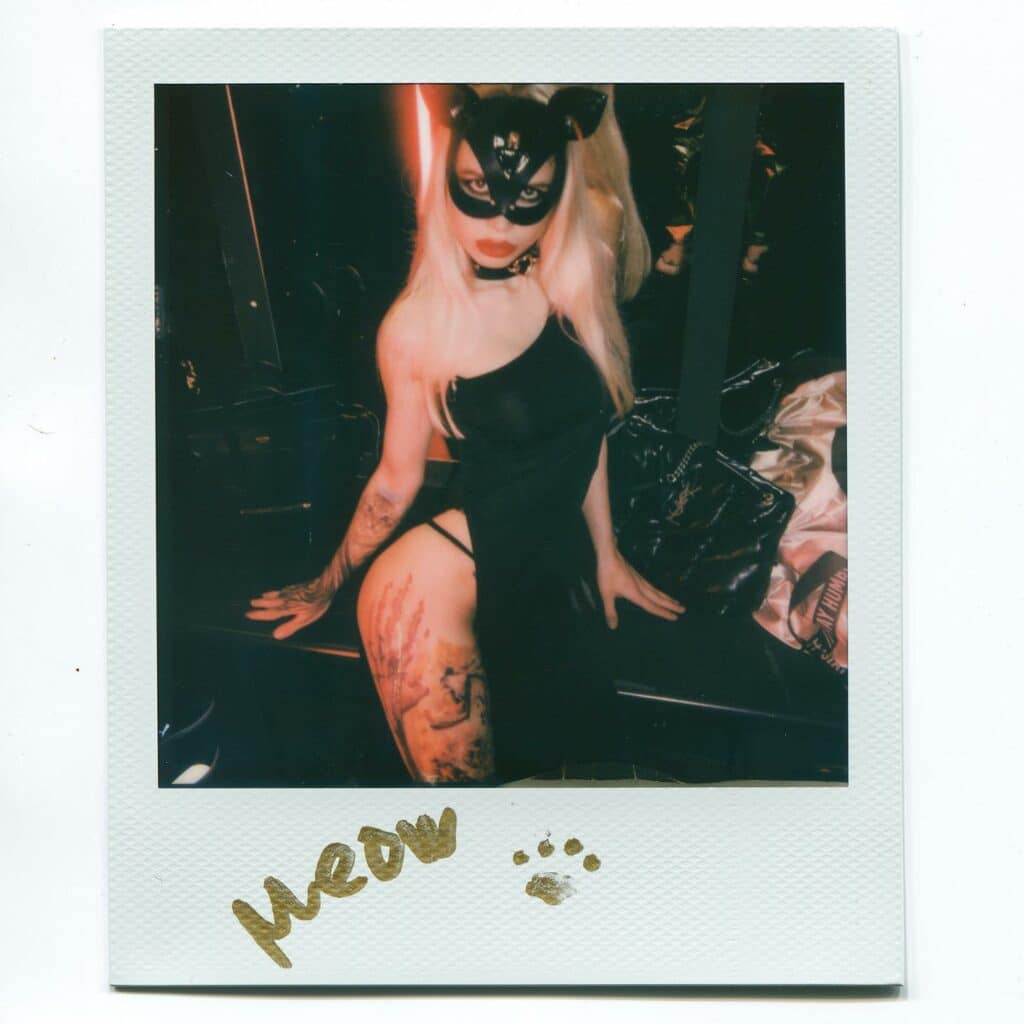 I'll have you know that there's more to Mavericks than what meets the eye! The upmarket strip joint has been turning tables for close to 25 years and not just with exotic dancers on. No sir! Mavericks offers Cape Town's most appetizing late-night food dining menu after 1 am, for those who have worked up an appetite of another kind. Nibble on some sushi while you feast your eyes on the seductive selection of meat on the menu. Nothing that tickles your fancy? Chances are high that you're just not stoned enough for this joint. What a shame!
Surfarosa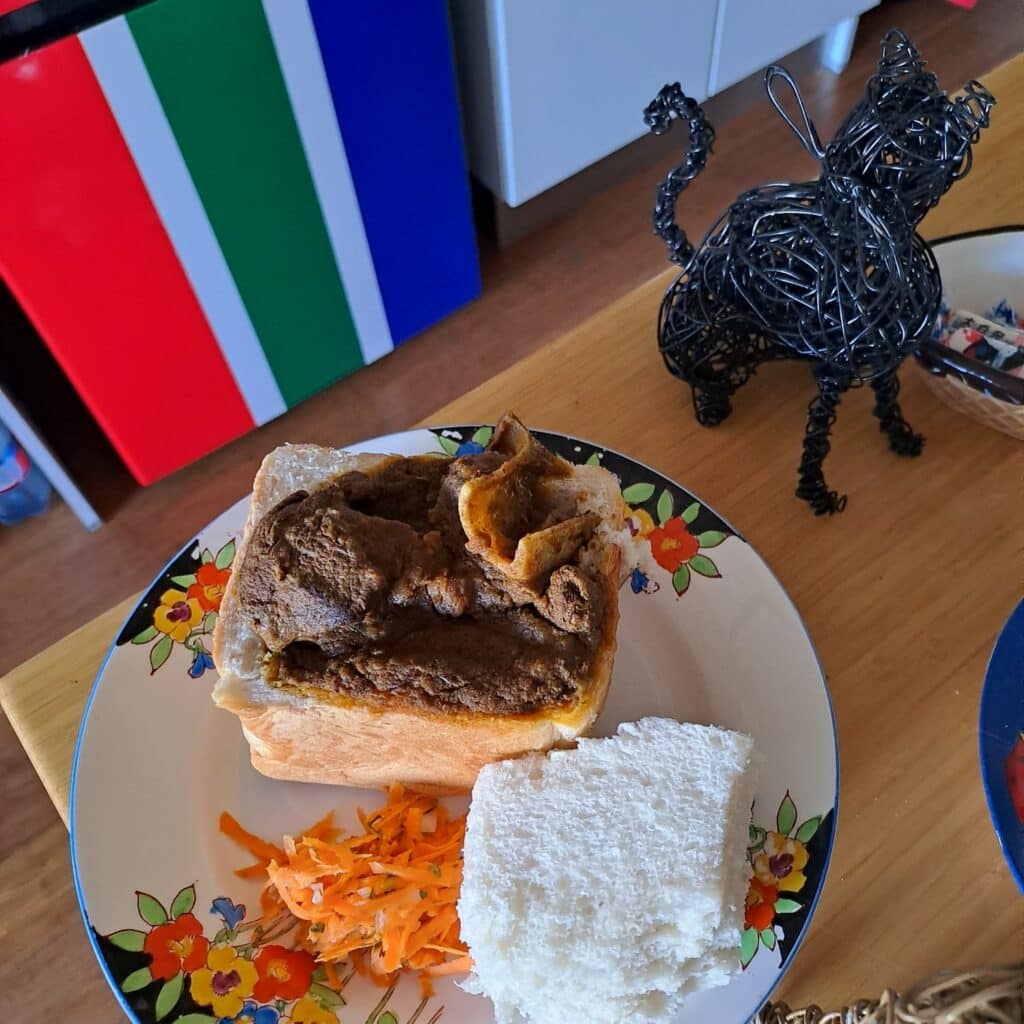 Surf's up on Harrington street bru! Welcome to the coolest wanna-be surfer and most lux Dive Bar in Cape Town. Surfarosa is a place where punk rock chicks with skateboards but no skill come to score a Fokof Lager from one of the wannabe wave riders who refer to themselves as the pro-surfers of the Mother City. Established by a bunch of immigrants from Durban, the bunny chow is a winner and a must if you have not had the pleasure of deep diving and demolising one with your bare hands. Bunny chow, often referred to simply as a bunny, is an Indian South African fast food dish consisting of a hollowed-out loaf of white bread filled with curry and a serving of salad on the side. South African heritage food at its best!
Belly of the Beast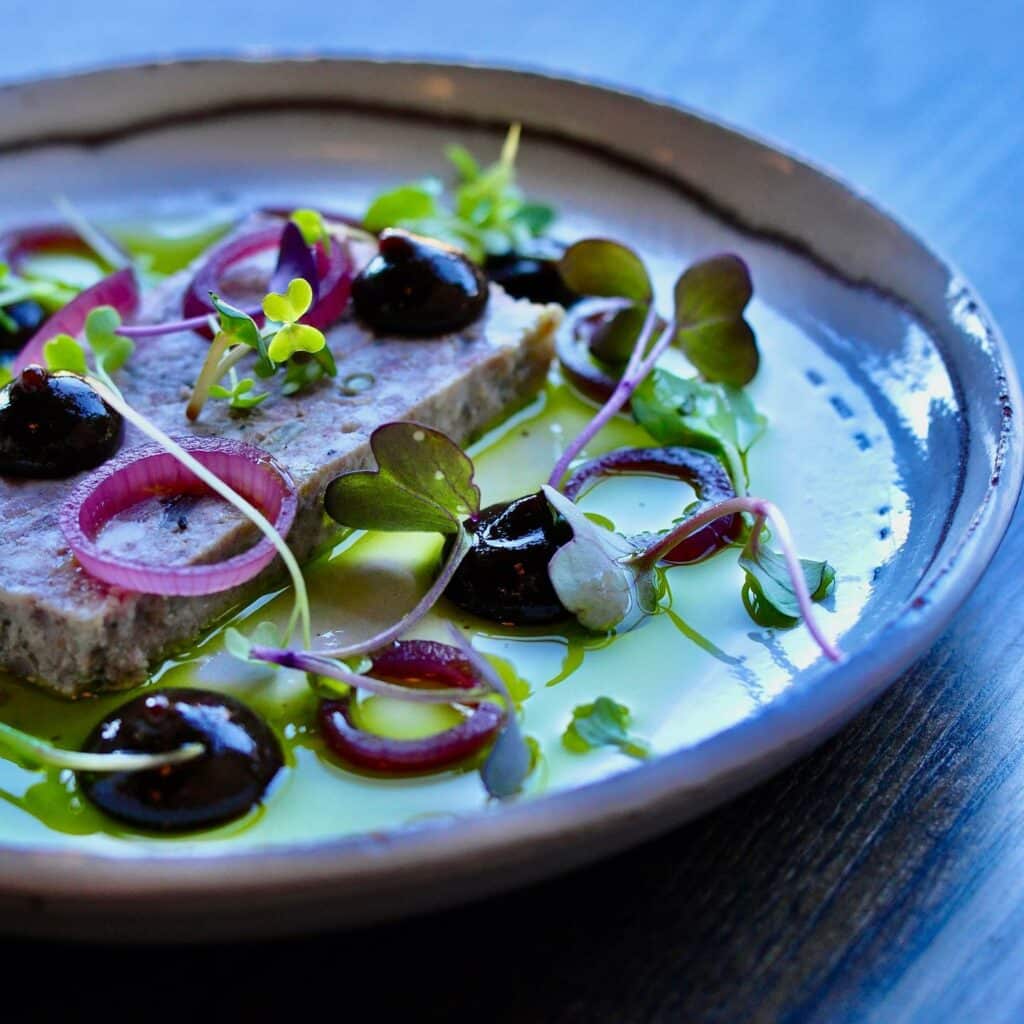 The place where the rich stoned citizens of the city go to get their nose-to-tail feast on, fine dining style! Not the place to go eat when you have the munchies and are all too familiar with the term end-of-the-month-Salticrax. If you don't relate, go ahead and secure one of only 24 seats at Belly of the Beast, by dropping a deposit on a table. That is if you can find one. You see, Belly of the Beast is the very first and to date the only fine(ish) dining establishment in the East City to use every part of the animal. Not recommended for Vegetarians, Vegans, or faint-of-heart eaters.
Roxy's Late Night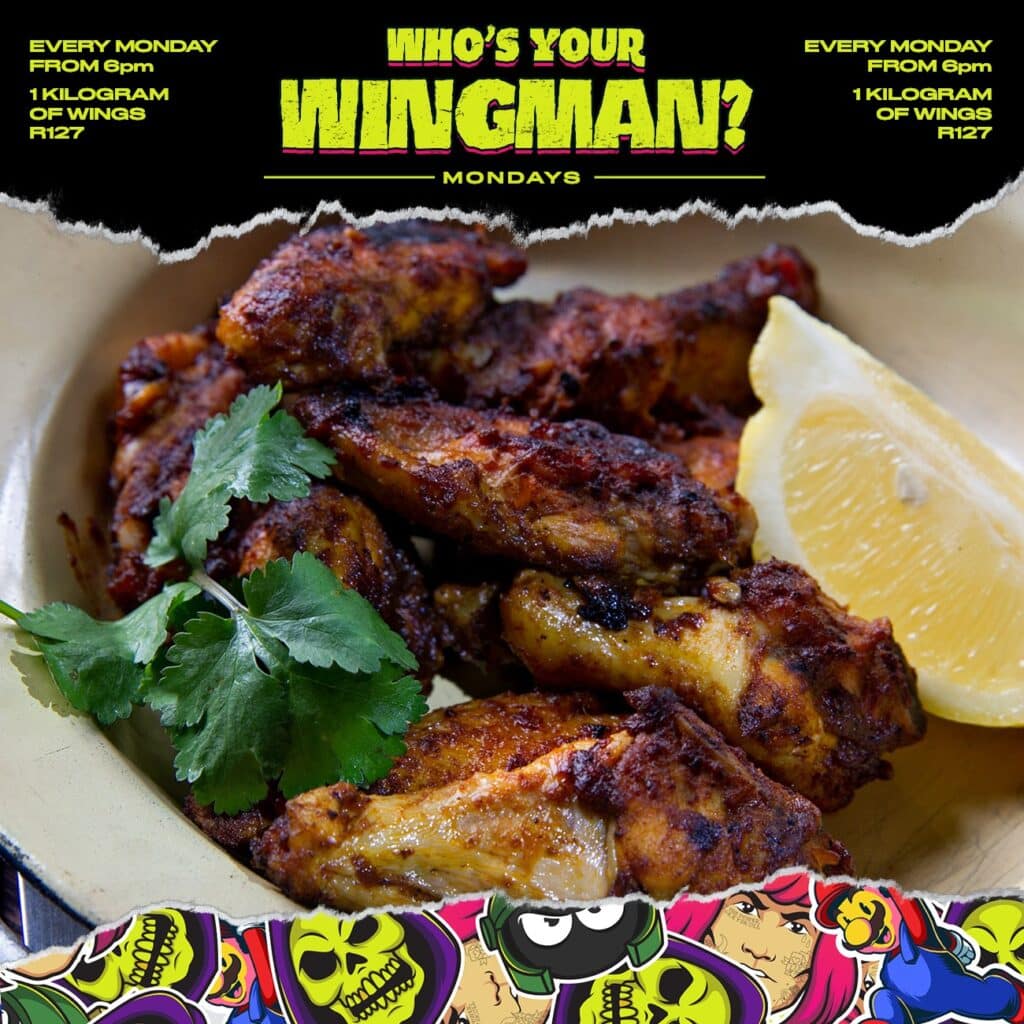 Zone out under the trees while you nibble on their famous crack bacon chicken wings. You can also give every Monday the finger with a kilogram of wings for less than R130.
Coming soon: Galjoen
Word on Harringtons is that a second fancy AF restaurant by the same owners is set to open on the same street. Named after South Africa's National Fish, Galjoen, calls itself a South African sustainably-sourced seafood restaurant and will serve only what is responsibly caught locally. If it's not from South Africa, it's not going on the menu, or so they say. If the prices of the set menu at Belly of the Beast are anything to go by, it's best to stash some cash to flash at the grand opening of this swanky new East City joint and upmarket eatery. Until then, you can buy a brick or two in support and help the owners "build" the restaurant. No jokes!