Let's be honest, one of the highlights of smoking a joint is the insatiable desire for delicious food that follows. For those who are about to get blazed, here's a list of some of the best East City eateries in Cape Town to satisfy your imminent munchies.
Infusion on Long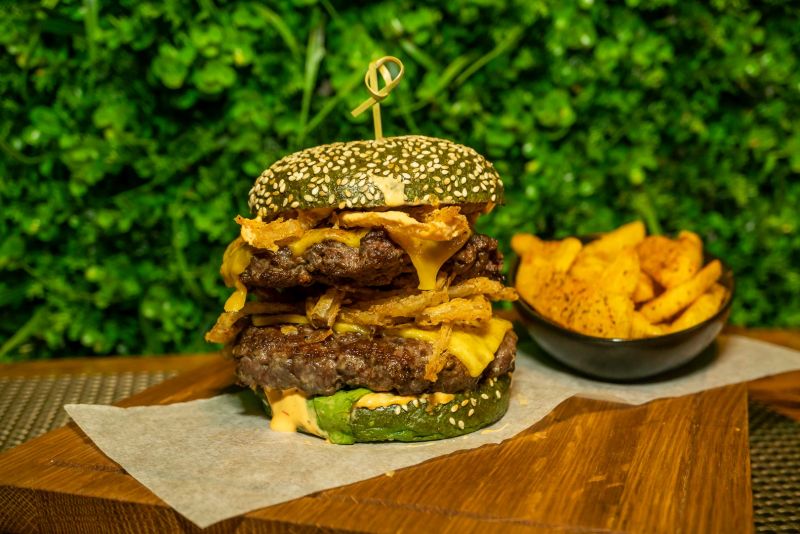 Ok fine, Infusion on Long is not located in the East City, purr-say, but it's Cape Town's very first CBD-infused eatery, so there you go! With marvellous food offerings you won't find anywhere else, Infusion on Long is what stoners' dreams are made of.
The Dog's Bollocks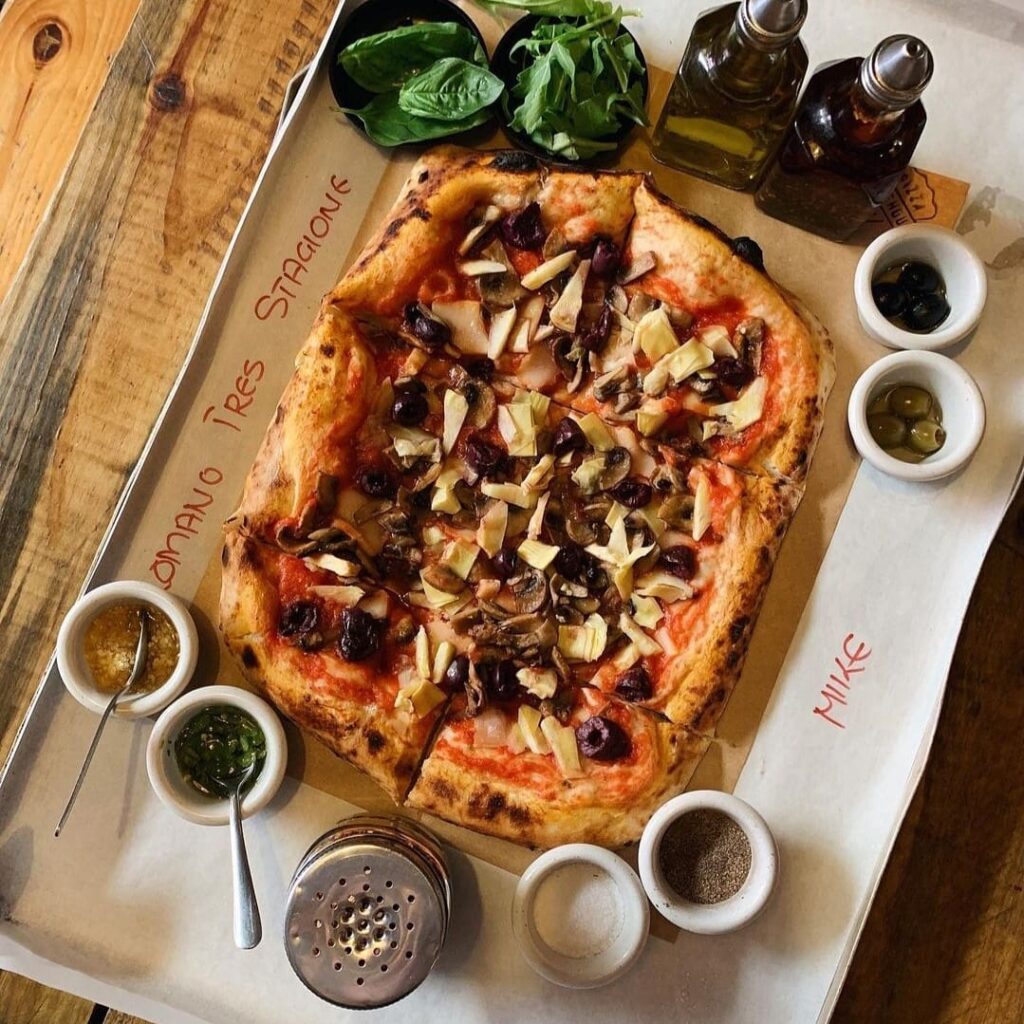 Get transported to a comfort food wonderland. Originally known for their amazing burgers, Dog's Bollocks' pizza offering is gaining popularity with Cape Town stoners. Some even proclaim it as the best in town.
Roxy's Late Night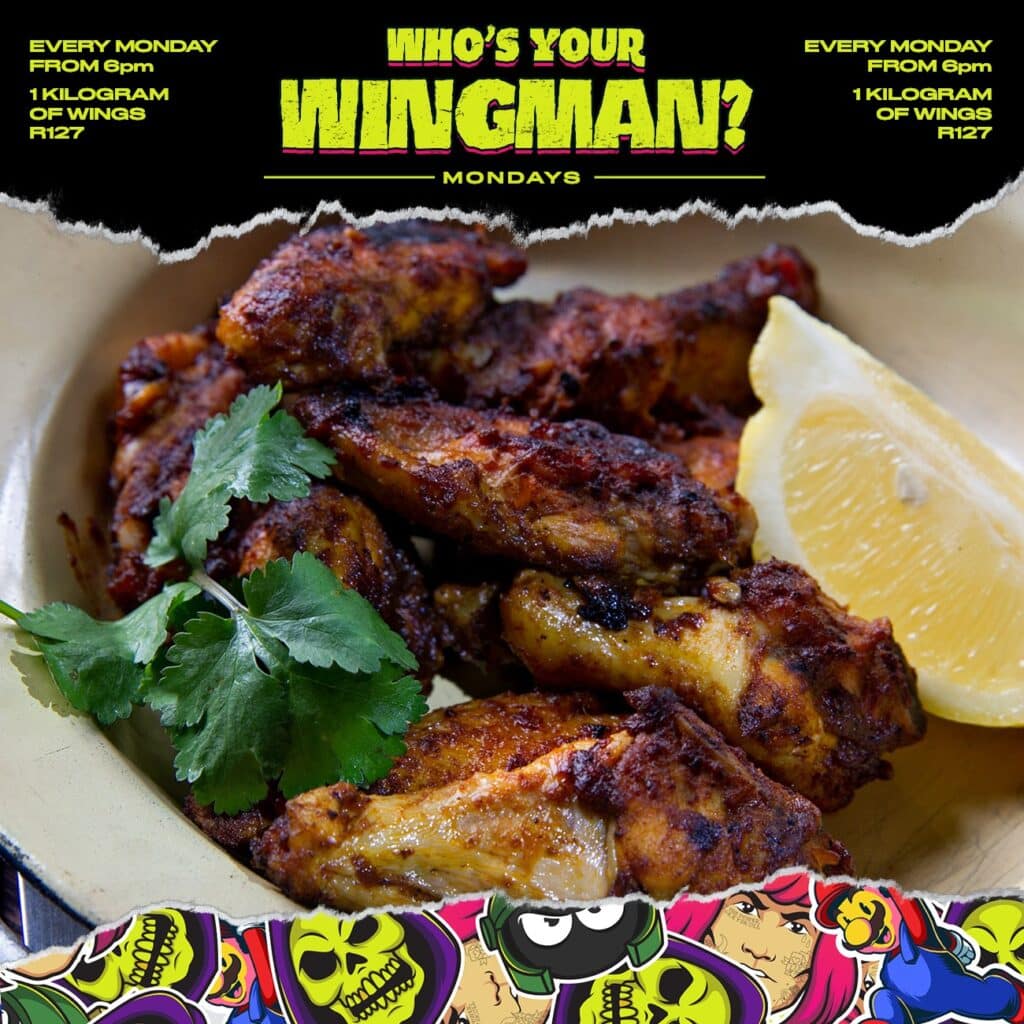 Zone out under the trees while you nibble on their famous crack bacon chicken wings. You can also give every Monday the finger with a kilogram of wings for less than R130.
Narona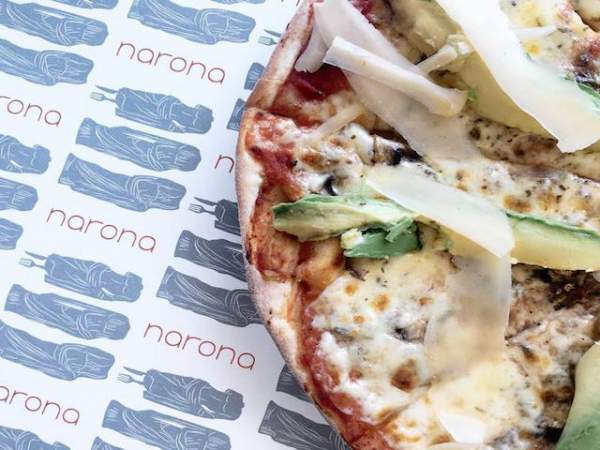 Where the locals unite without knowing of one another's existence. With a menu loaded with pizza, pasta and the tastiest burgers perhaps anywhere, Narona has cemented its name as a Buitenkant and city favourite. It's also the perfect place to turn your "let's go out for one drink" idea into an evening you might regret the following morning.