The Food Network is tapping into the culinary cannabis food trend with the launch of Chopped 420, a spin-off of the popular Chopped TV series. As the name suggests, this high concept TV series will use cannabis as its basket ingredient. To win Chopped 420, chefs will need to create appetisers, main dishes and desserts using a variety of mystery ingredients and parts of the cannabis plant. Besides scouring the Chopped pantry for ingredients, each competitor must also navigate the Chopped "greenhouse" for cannabis or CBD-infused products to incorporate into their dishes. The winner of the cooking competition will walk away with $10,000.
Food Network president Courtney White told the press that the TV series marks the "first time in Chopped history" that chefs will "utilise cannabis to enhance their dishes." Even though eating marijuana can get you 'high', the herb offers a lot more to the culinary world than intoxication. Different parts of the cannabis plant can be used in cooking and bring about different flavours in the food. 
Chopped 420 High Rollers
Stoned citizen and Comedian Ron Funches plays host and the judges include chefs Esther Choi, Luke Reyes and Sam Talbot; drag performer and cannabis activist Laganja Estranja, and comedian Tacarra Williams.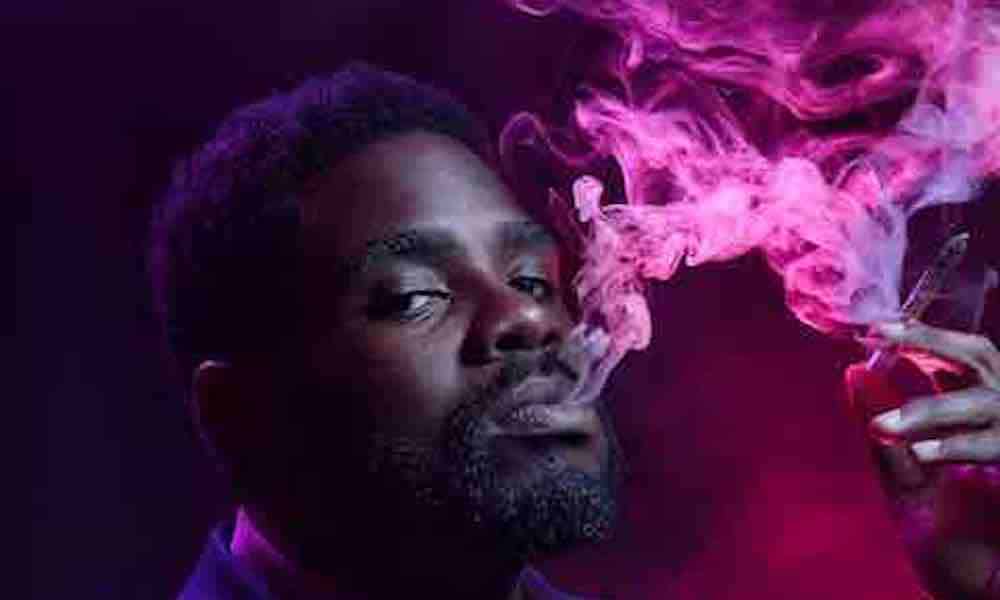 With episode titles such as "High Expectations," "Get Baked or Get Chopped," and "Go Green or Go Home," the budding chefs will have get creative and use their imaginations when it comes to adding cannabis to the foods they whip up.
The show is set to air on discovery+ on April 20, the annual holiday for cannabis culture.
Chopped 420 isn't the first cooking competition on television to emphasize weed cuisine. Cooked With Cannabis premiered on Netflix on Stoners Day in 2020. Competing chefs also get to use THC- and CBD-infused oils in their cooking to impress the celebrity judges and get them high AF. The show fell flat with critics, with some saying it failed to bring the talents of cannabis cooks to the masses.