If the Mayor of Amsterdam gets her way, tourists may no longer be able to puff on a joint at any of the city's popular cannabis cafes. Mayor Femke Halsema is pushing to implement the ban once coronavirus travel restrictions are lifted, marking an end to Cannabis tourism in the capital.
Government research showed 58% of foreign tourists who visit Amsterdam come mainly to consume the drug, Halsema said, while another study showed the city would support fewer than 70 cannabis cafes if only locals were served. There are currently 166 marijuana-selling coffee shops in Amsterdam.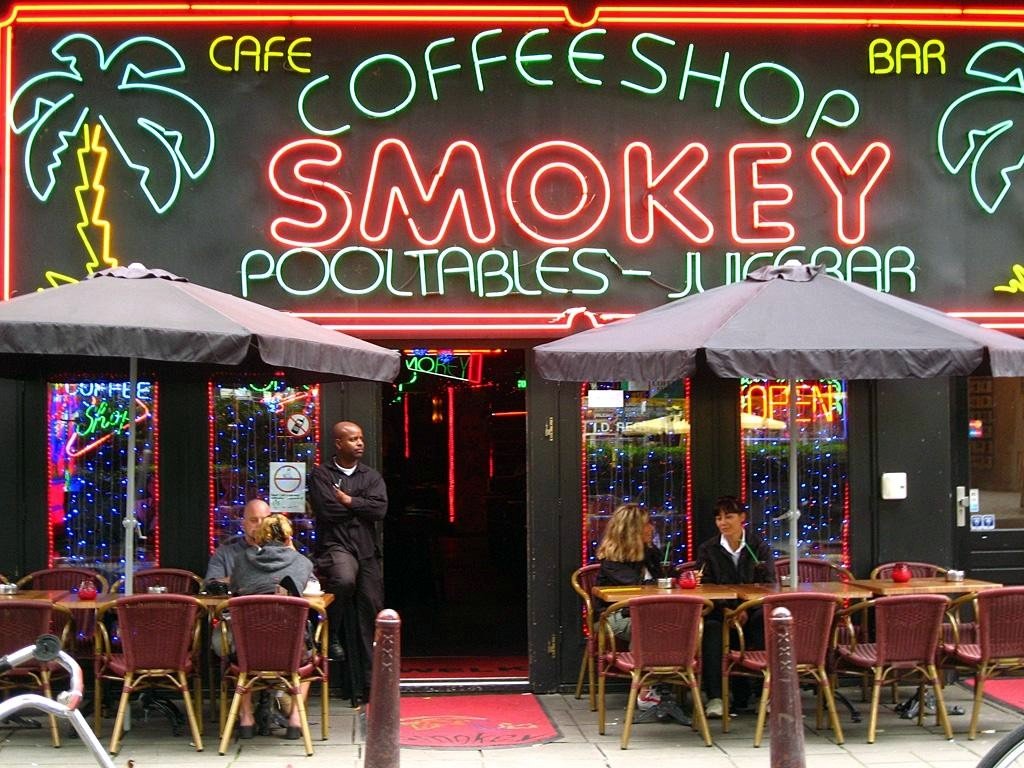 "Amsterdam is an international city and we wish to attract tourists – but for its richness, its beauty and its cultural institutions," the mayor said, adding that the cannabis market was too big and had too many links to organised crime.
She also proposes to make marijuana product sales available only to Dutch nationals and residents of the Netherlands, which she believes will also help control the "coffee shop" supply chain.
"I want to shrink the cannabis market and make it manageable," the mayor wrote. "A far-reaching plan, but I see no alternative."
The mayor has the support of the public prosecutor, the police and the business community as they want to change the city's reputation as a wild place to party and do drugs, reports Forbes.
This "residents only" approach is currently in place in Maastricht in the south of the Netherlands.
Tourist numbers in Amsterdam have surged to nearly 20 million visitors a year, many of them young and on tight budgets. More than 29 million are forecast by 2025.