Hit the best dance floors that District Six and the East City of Cape Town have to offer with your best dance moves and boogie until the early hours of the morning before crawling back home to get some rest!
Whether you want to sip champagne in a sophisticated lounge or groove the night away to the latest Afro-tracks, these District Six and East City nightclubs and bars in Cape Town are as diverse and eclectic as the stoned citizens who frequent them.
Here are the top five nightlife venues to check out and dance the night away in the East City and District Six, Cape Town.
Mavericks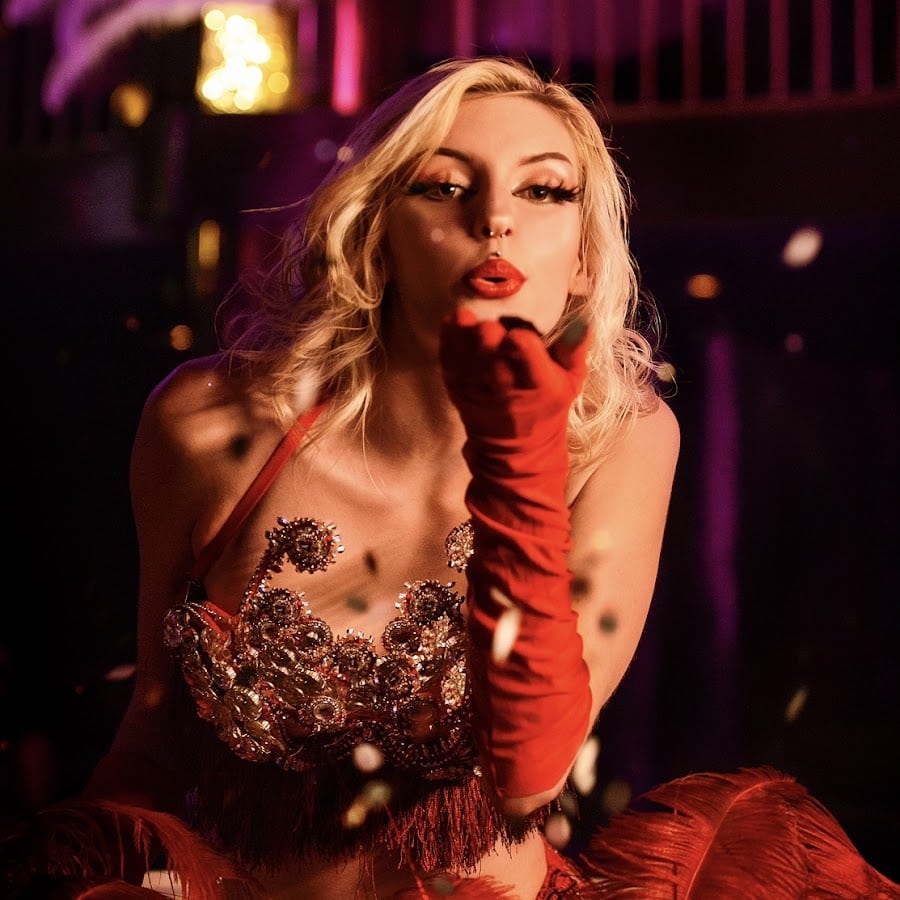 The dress code is your choice, but only the dancers are allowed topless and barefoot in this joint! Nothing beats one naked night in Mavericks!
Harringtons Cocktail Lounge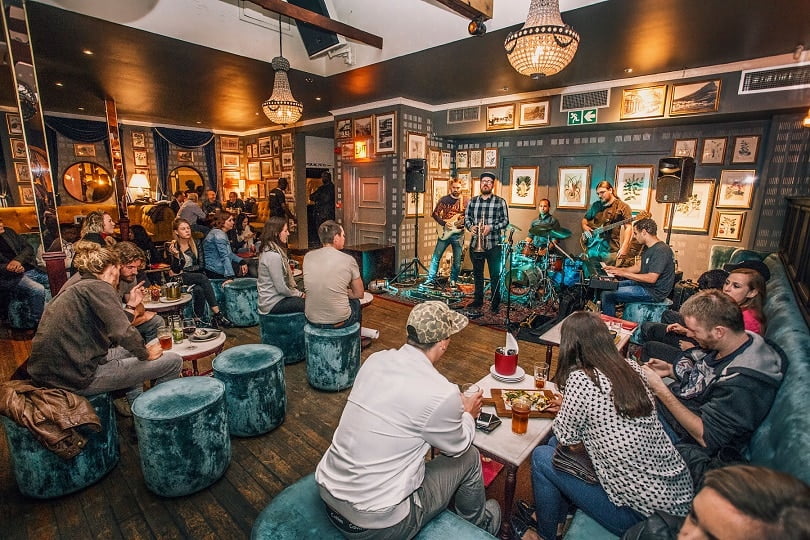 Situated on Harringtons Street, the grungy look might fool you into thinking that this place is below standard but you will be pleasantly surprised. Step inside and experience one of the best-looking bars you'll visit in Cape Town.
Saint Champagne Bar and Lounge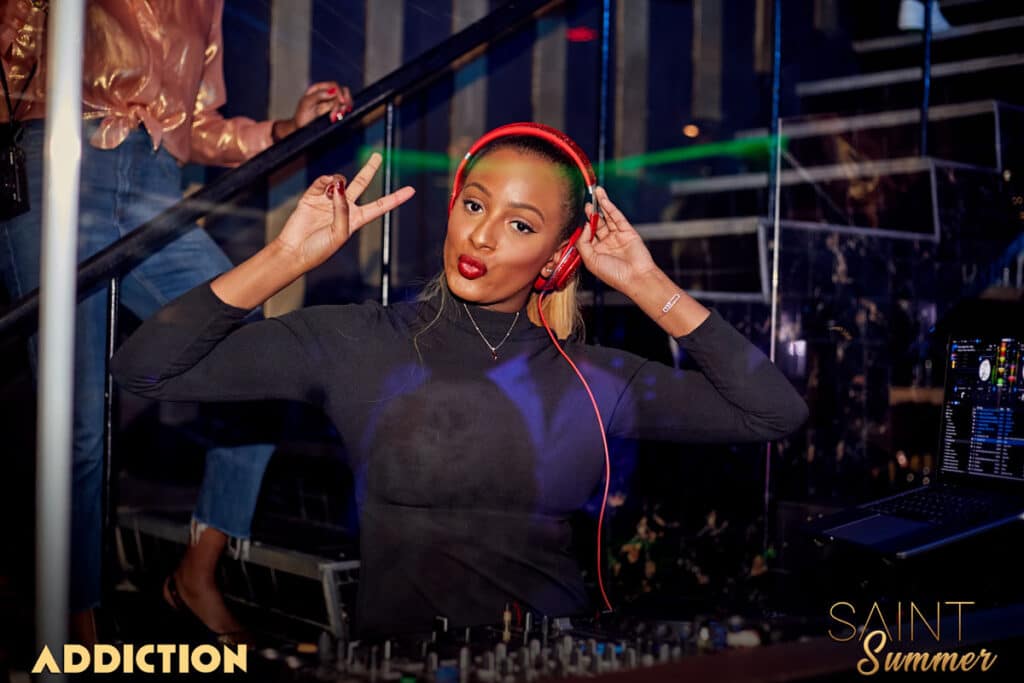 Built for pleasure. Saint Champagne Bar and Lounge is a perfectly contemporary styled venue to enjoy your night out in the Mother City. This sophisticated Cape Town nightclub offers a high-energy experience that transcends the notions of a classic upmarket lounge.
Club Paradise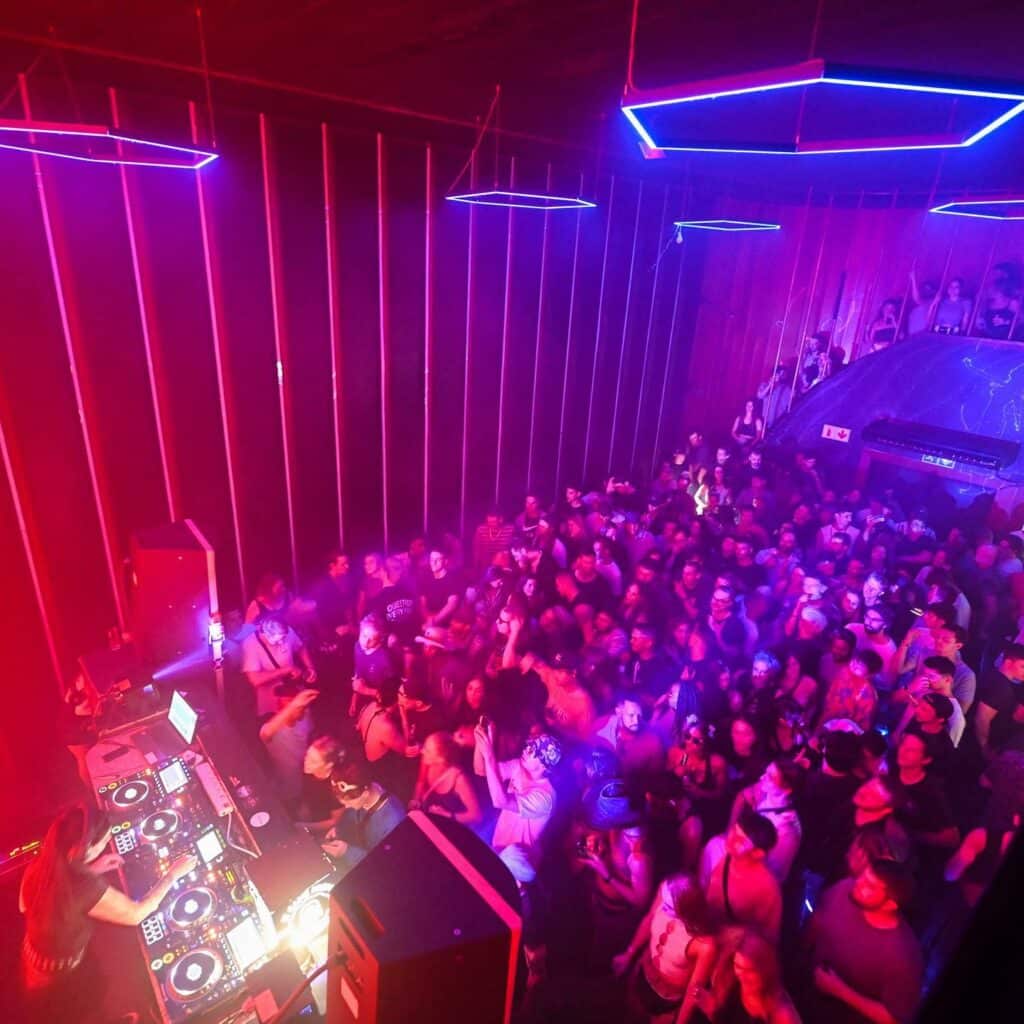 A nightclub known for its neon lights and the up-tempo sounds of house and techno music, Club Paradise is a popular spot in the Cape Town nightlife scene. Expect some of the top DJs from god knows where…
Zer021 Social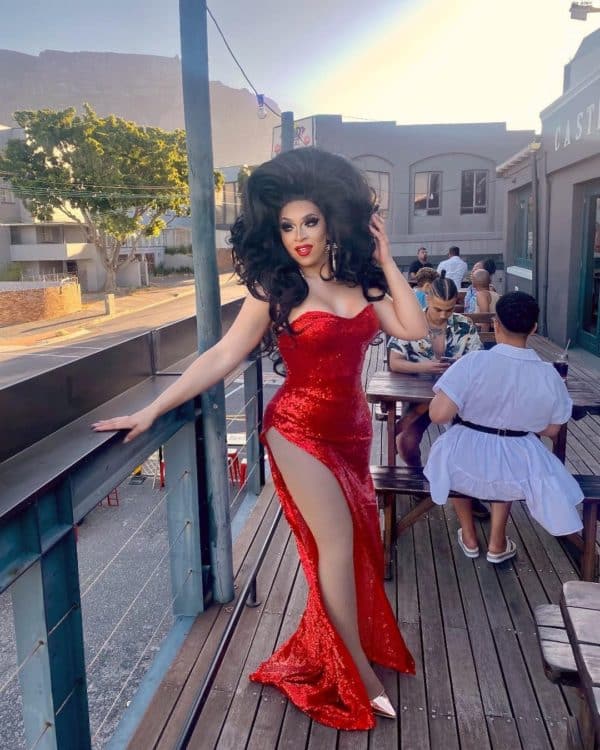 The true Cape Town nightclub for the urban tomorrow! It's not just about sexuality, personality, or equality. It's about being part of a movement. At Zer021 you can expect a great community who come together and enjoy life's finer offerings.