2023 brings renewed optimism and hope for the marijuana industry, which could see a raft of impactful trends for cannabis business executives. 2022 was a tough year for the cannabis industry, with macroeconomic headwinds including inflation as well as industry-specific obstacles such as overproduction and a lack of capital investment.
The marijuana market can expect a prolonged slowdown of mergers and acquisitions.
Calls for moratoriums in mature markets struggling with too much supply can also be expected in 2023.
Product segmentation at the retail level will play a roll in 2023 as consumers become increasingly sophisticated in buying habits.
Here are the top 3 marijuana industry trends to watch for in 2023, as predicted by the stoned citizens of Cape Town.
1. The seed-selling industry will boom!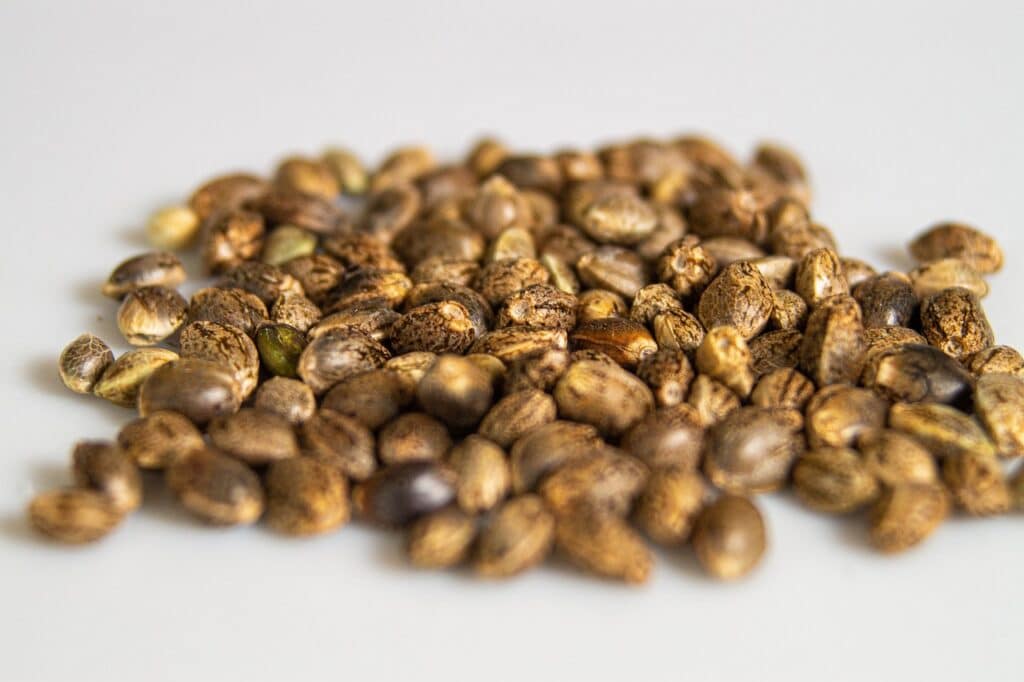 After the DEA said anything under 0.3% THC is just hemp; like birdseed, the seed-selling industry will boom. Everyone is gonna have a seed brand. The cannabis genetics golden era brightens further.
2. Customer preferences will evolve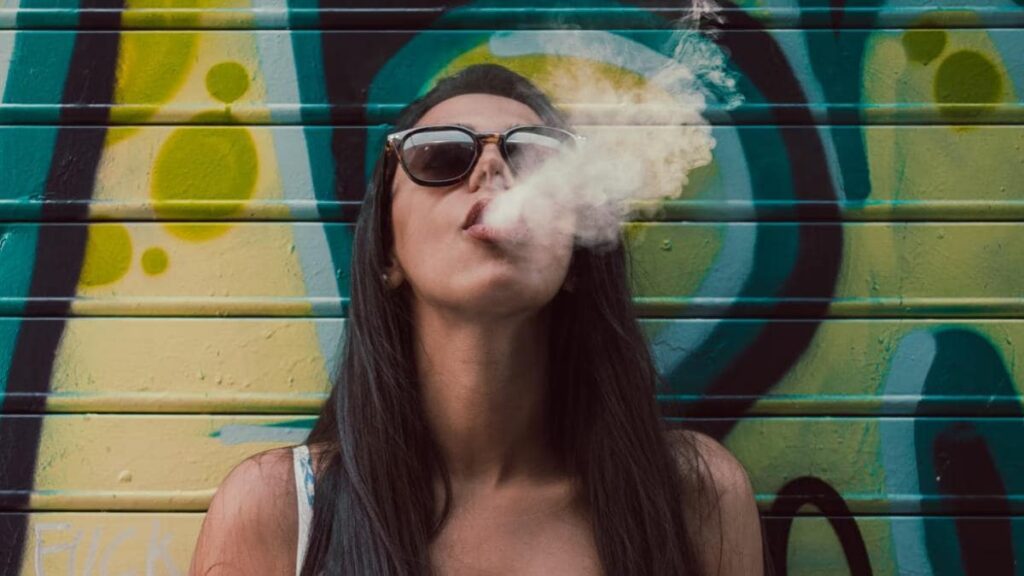 Market share across the nine cannabis product categories is changing. Flower has been losing a small amount of market share since 2019 to other product categories, including pre-rolls, beverages, edibles, vapor pens, and capsules. Cannabis-infused drinks fit naturally into broader consumer interest in new types of beverages, as well as health-conscious consumption. As younger consumers enter the legal cannabis market and adult-use sales open in more countries, market share will continue to shift. Younger consumers spend more on cannabis distillates and vapor pens than bud. Men are more likely to purchase flower than women, and women are much more likely to purchase topicals than men. Evolving consumer preferences will determine future cannabis product sales, and brands must pay close attention to these trends in 2023 and beyond. 
3. Delta-8 products will overshadow Cannabis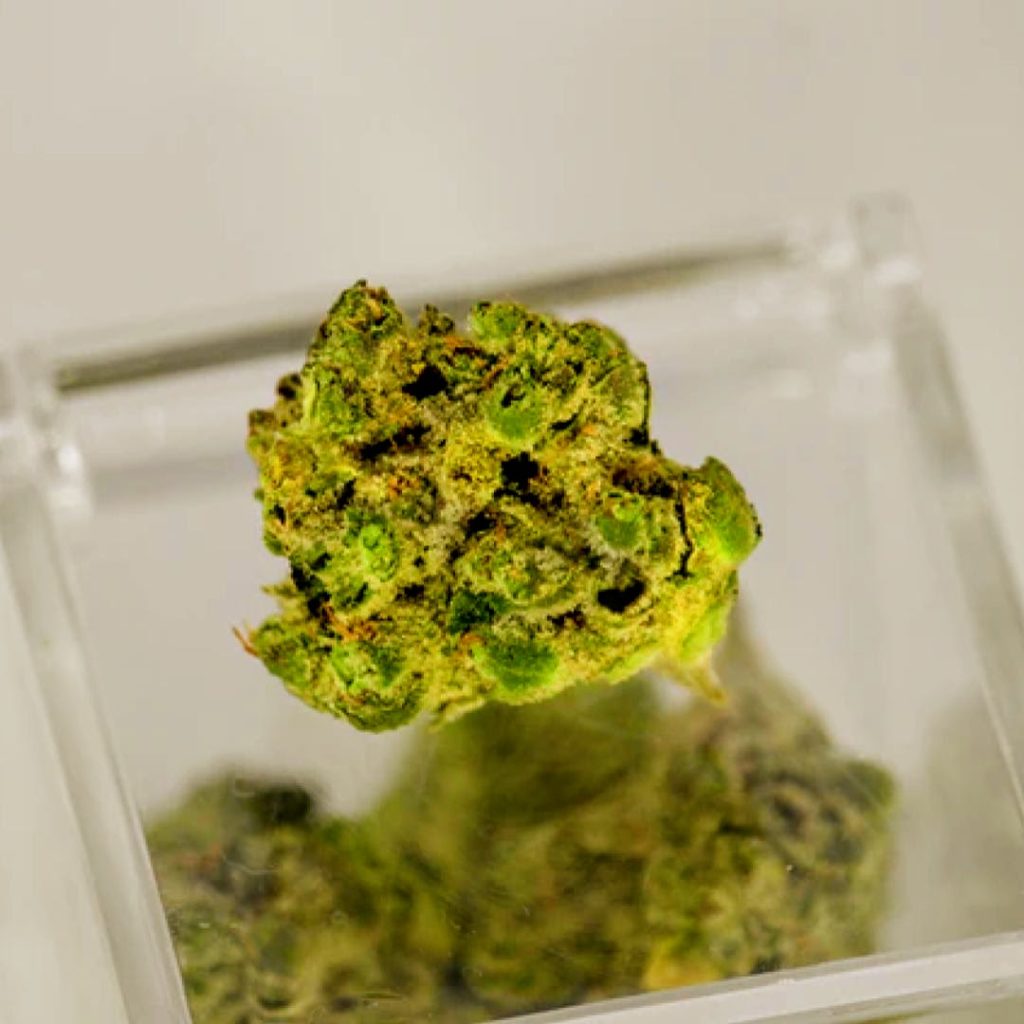 Delta-8 products are already stealing market share from the CBD market with 35% of CBD consumers saying they've purchased some kind of psychoactive hemp-derived product in the past six months. It can be assumed that increasing Delta-8 product sales will steal sales from legal cannabis sales. Suffice it to say, Delta-8 is something everyone in the cannabis industry should be watching closely.