After finishing a meal, sitting back, relaxing, and puffing on your vaporizer might sound pretty idyllic. Indeed, certain vape flavors can complement your meal, especially when the munchies kick in.
To offer a starting point on this matter, this post shall elucidate the five kinds of meal ideas to combine with different vaping flavors. To indulge in a flavorful vaping experience, let's not waste further time and read on.
1. Nuts With Nicotine Or Wine Vape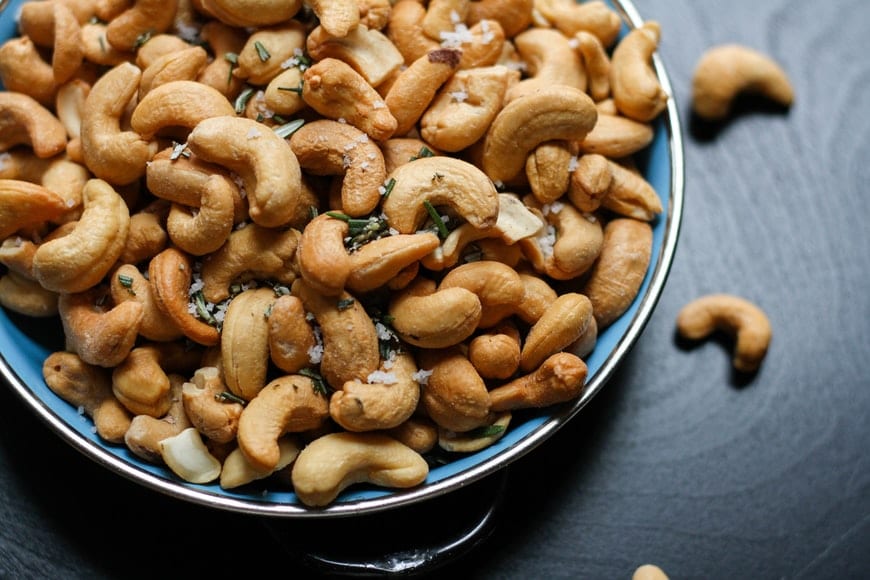 Eating nuts is always beneficial when it comes to your health. They are rich in proteins and a storehouse of essential fats and high fiber. Nuts are ideal when you are on the health fix or simply looking for something to chew on.
A nut lover with a soft spot for vaping would always appreciate the complementary selection of nicotine or wine-flavored vape! It brings out the favorite elements of nicotine flavor in vape juice when combined with dry fruits.
For a sweeter taste, you can choose alien vape juice that comes with a composition of four melons (including watermelon: 70 VG). As the content of watermelon is high in this vape, you can choose nuts as a complimentary snack!
2. Pastries Paired With Apple Vape Juice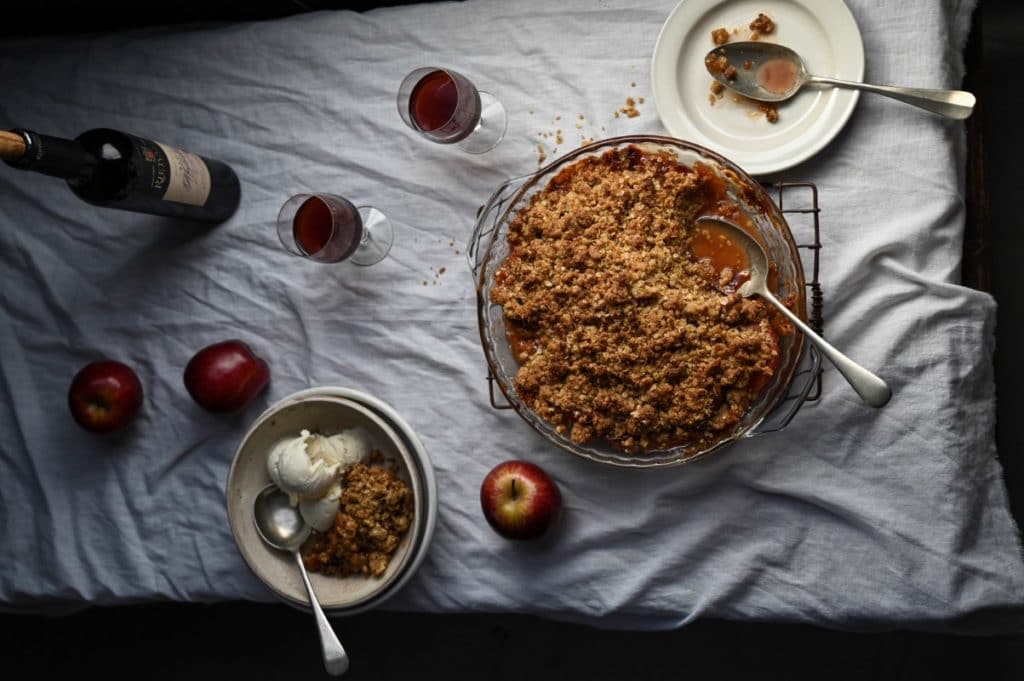 Finding a vape juice to help you make the best out of snacking on a pastry for lunch or breakfast is straightforward. Pair it up with a pastry. Complementing it with your apple-flavored vape juice sounds intriguing. The excellent taste of apple turnovers is undeniably impressive.
Your taste buds will have a party inside your mouth when the apple vape juice combines the taste of maple or cinnamon from your pastry. Explore a medley of these flavors without suffering from the dullness in taste buds.
Fresh Salad Or Proteins With Fruit Flavored Vape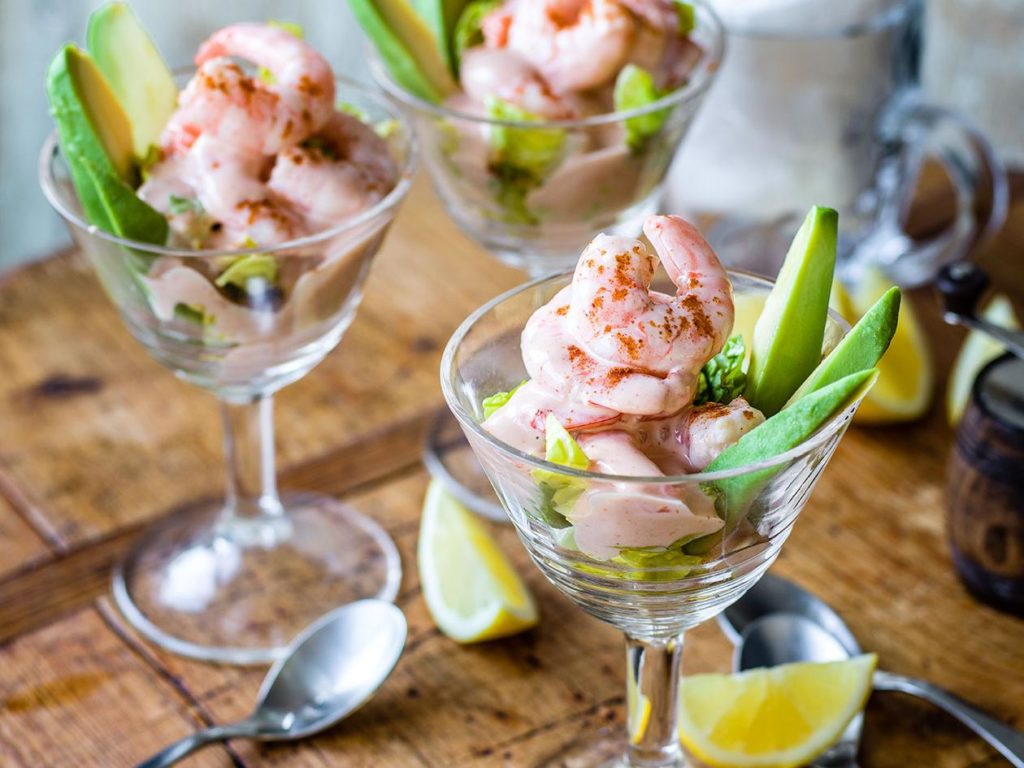 Fruity vape juices like apple, apricot, and grape can combine excellently with salads and fresh proteins like meats. Whether it's red meat salad or fruit salad, a bite with some puffs will be relishing.
Fruit flavors are best paired with meat, like chicken to steak and seafood. If you select red meat, don't go beyond the jammier fruit flavor, like blackberry or blueberry. A rich meat cut will handle a tangy fruit, like orange. Mango, coconut, and banana are tropical fruits complementing any chicken dish.
Tropical flavors (especially coconut) combine with seafood, including shrimp, scallops, snapper, salmon, crab, crayfish, and sea bass.
Dessert with Chocolate, Vanilla, And Coffee Flavors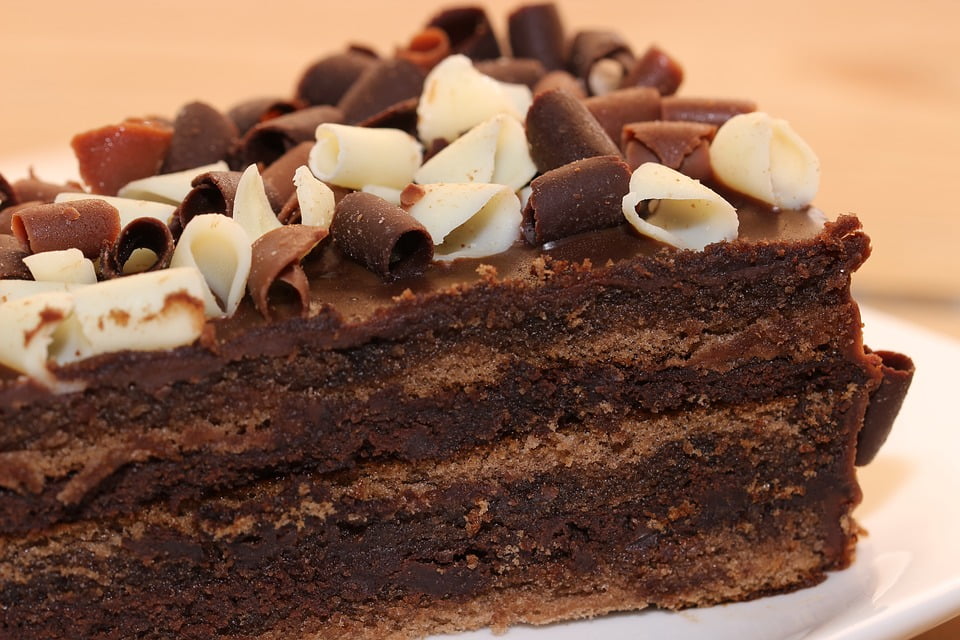 Dessert-flavored vape juices are themselves a treat to your taste buds. But it would be somewhat like the cherry on the cake kind of experience when you combine desserts with coffee, vanilla, or chocolate flavors.
Be it enhancing the after-dinner experience or relishing your supper, the pair of perfect chocolate tiramisu or mousse and vanilla flavored vape would be delightful.
If you want to counter a sugary and sweet dessert, it's always an excellent idea to switch to coffee vape juice. You can also experiment with chocolate or vanilla, depending on the kind of dessert you choose.
Dark Chocolates And Cherry-Flavored Vapes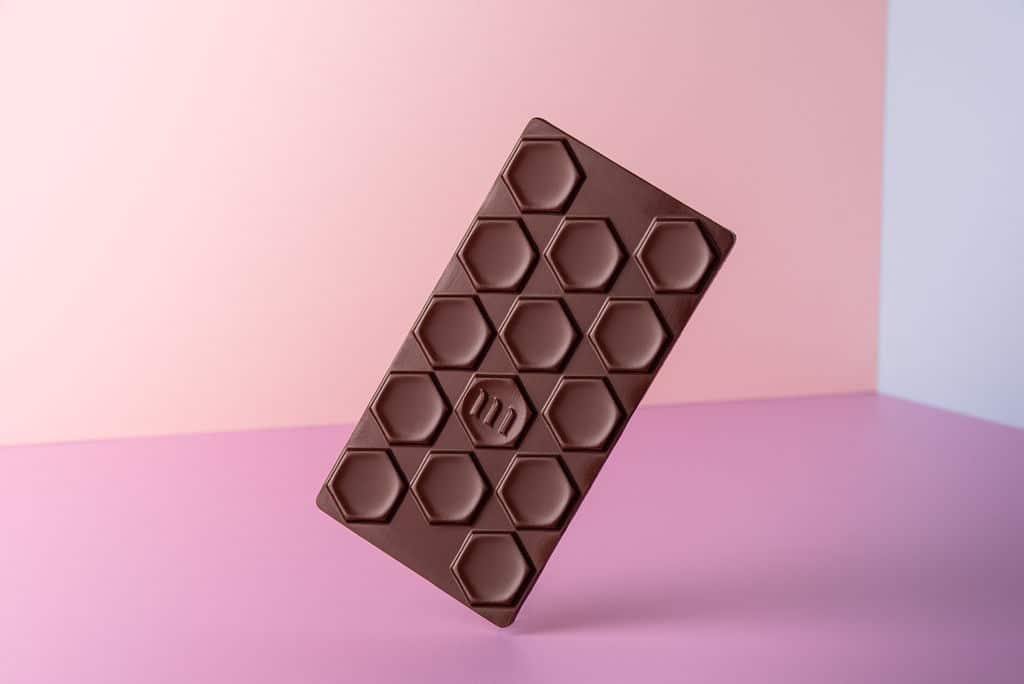 Calling cherry one of the most versatile vaping flavors is indeed not an exaggeration. You can find it in online vape stores. After getting one for yourself, you can pair it up with your favorite dark chocolate bar!
Trust this post – it brings out the true-blue richness of cherries. That's one reason why you must ensure that you indulge in high-quality and dark chocolates.
Vaping your cherry e-liquid and combining it with the inferior quality of dark chocolate is a critical mistake to refrain from making.
Final Thoughts
The idea of selecting the ideal vape snack depends partially on the flavor of your vaporizer. While you prefer a cup of tea with sweet cake flavor, your friend might choose a cheese slice with wine flavors. So, stating that certain flavors pair better with certain foods is just an understatement.