Time to tap out and check in? Why not hit up a cannabis retreat and blow off some steam? As the legalisation of cannabis spreads across the globe, hemp is gradually making its way into nearly every industry, including the health and wellness scene. Many businesses are tapping into the trend, with cannabis retreats being the latest thing.
For the health-conscious stoner, Canna-centric getaways and retreats offer a wide array of activities. If you've never experienced one of these laid-back resorts before, you might not know what's in store. Fear not! You can relax, literally. From mind-expanding and body-strengthening activities to marijuana-infused dining experiences, the following guide explains what to expect on your first trip to a cannabis retreat.
Dope Activities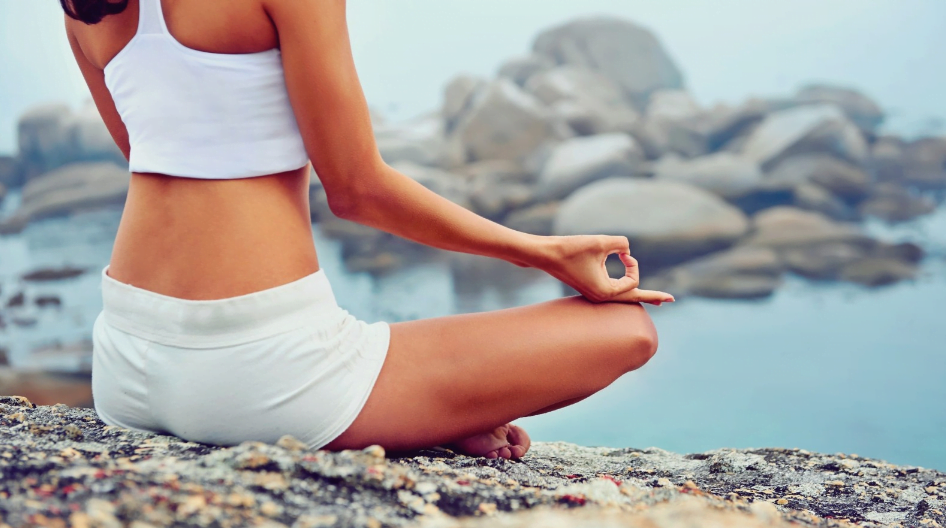 Designed to expand your mind, enhance your mood and strengthen your body, stoners can pick and choose from a wide range of weed-inspired activities. Ranging from meditation, yoga and hiking to canvas painting, bracelet making, drum circles, and sound baths, there is something for everyone.
The golden rule of any weed induced vacation is to chillax and just be you. Therefore, ditched the activities if you don't feel like it. Chow an edible and lounge on a deck chair while pulling faces at the trees. Whatever floats your boat!
CBD Treatments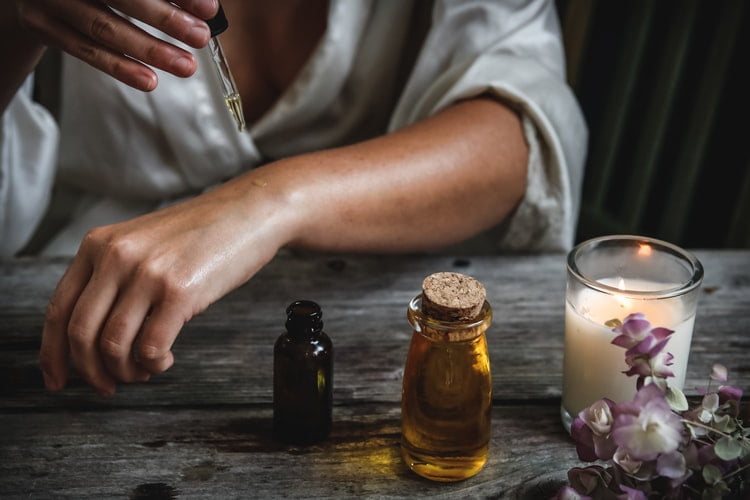 Cannabis has gained popularity for its therapeutic properties. As a result, many luxury retreats are tapping into the plant's benefits through massage and skincare therapy. Spa treatments are typically done using CBD oil or topicals, which is not psychoactive. This means you won't get stoned, but it offers many other health properties that will reboot your muscles, skin, and aura. Some studies have linked CBD to pain relief and reducing inflammation, making it a suitable fit for a deep-tissue massage or facial.
High-end Dining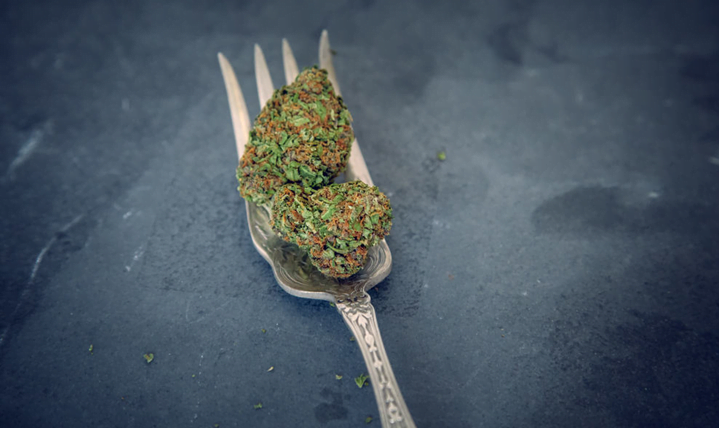 Weed is no longer something that cooks just smoke outside the kitchen door. Chefs are developing cannabis-centred menus that pairs pot with food in a way that's more haute than hippie. Those looking to eat their smoke can binge on a variety of dagga treats, designed to enlighten the senses, sending the palate and mind on a pleasant high.
Bud 'n' Breakfast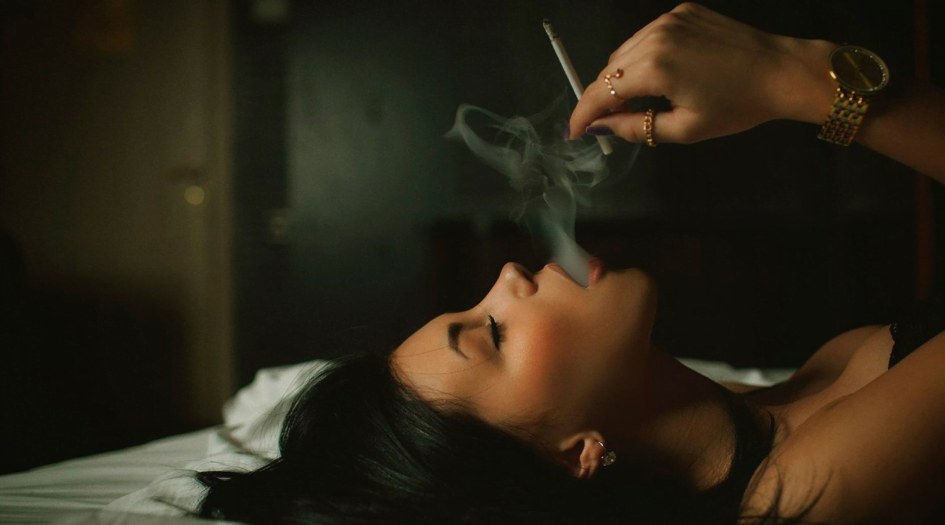 From in-room smoking accessories and disco-tech hot tubs to hemp gowns and hand-rolled joints resting delectably on your pillow, there are some seriously stellar 420-friendly bungalows with plush beds to pot-off into. To set the standard for the next day, most resorts serve up what they call a Wake & Bake breakfast which, along with coffee and croissants, comes with a hit of Sativa strain marijuana, known for promoting energy.
Stoner Souvenir Shop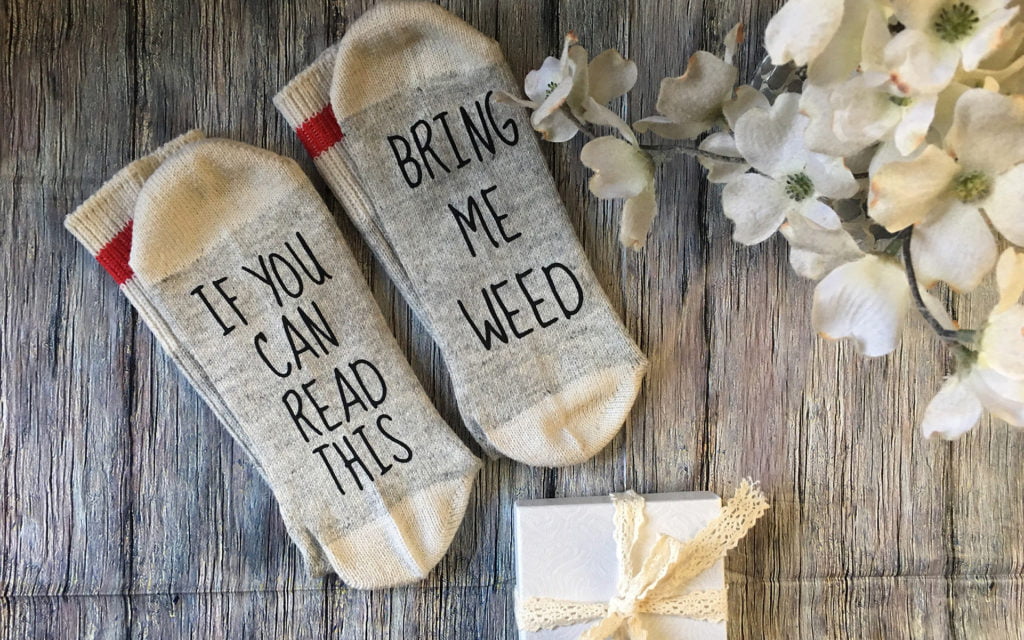 Make your vacation memories last longer by popping in at the stoner shop, filled with cannabis-themed merchandise, edibles and CBD-infused beverages, only to name a few.
From joint rolling classes to plush rooms with high-tech devices, one thing is for sure: nothing beats a vacation where weed forms part of the equation!