It does not matter if you are just finding out about CBD, or if you are a marijuana master because Stoned Citizen has compiled a South African list so you can find the right online CBD store for you!
Here is our comprehensive list of trusted retailers of legitimate products in the form of oils, tinctures, vape cartridges, edibles, topicals and pet supplements. According to interim law; CBD products must contain less than 0.3% THC to be legally produced and distributed in South Africa, so there is no risk of intoxicating effects or failing a surprise drug test at work.
Online CBD Store
These online CBD stores offer products with a variety of quality, potency and pricing options to suit your specific needs. These reputable stores adhere to international health and safety standards and protocols and should be able to provide third-party laboratory test results and discreet delivery. If you come across an online CBD store that is not featured on this list, you should avoid products that are suspiciously cheap or have a ridiculous amount of excellent reviews.
The three kinds of Cannabidiol, aka CBD, products that are generally available are isolates, broad- and full-spectrum extracts. The isolate is made by micro-encapsulating the CBD molecules, meaning no other cannabinoids are present in these products. Full-spectrum CBD includes all of the cannabinoids, terpenes and flavanoids which occur naturally in the cannabis plant. Broad-spectrum CBD, as the name implies, includes most of these compounds with very little to no traceable THC, which is the cannabinoid responsible for the psychoactive effect of marijuana.
Entourage Effect
The Entourage Effect is a proposed mechanism in which all the cannabinoids, terpenes and flavonoids act like as an orchestrated sympathy to harmonize the overall psychoactive effects of cannabis. It is believed to work hand in hand with the endocannabinoid system in achieving pain management.
Products that are marketed as CBD should be non-intoxicating and have been known to treat a range of illnesses and ailments including; insomnia, anxiety, stress, depression, chronic pain, digestive issues, drug addiction and withdrawal, and inflammation.
In no particular order; here is our comprehensive list of online CBD stores in South Africa with a huge selection of CBD products ranging in origin, potency and pricing.
Goodleaf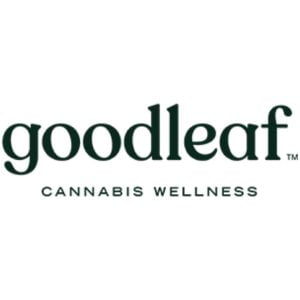 An online CBD store with brick and mortar parlours in Cape Town and Johannesburg. Goodleaf is a CBD brand committed to cultivating an improved quality of life and bringing its consumers the best products. They are also passionate about sharing their cannabis knowledge on their blog; The Dose. Their product range includes; drops, disposable vapes, topicals, beverages, books and an array of accessories. 
CBD Oil Solutions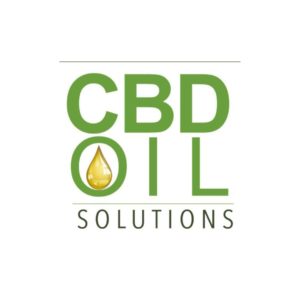 A one-stop online CBD store with a wide range of products. CBD Oil Solutions offers a range that is locally manufactured in South African, as well as premium imported products from Germany and Switzerland. Their online catalogue includes oils, edibles, concentrates, capsules, creams and beauty related items.
Canamere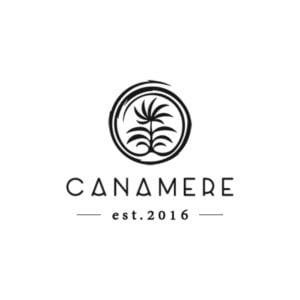 The owner of Canamere believes that the way things have always been done is the only way to do it. The cancer survivor trusts that when something ain't broken, it does not need fixing. This online CBD store challenges the wellness industry with a focus on the endocannabinoid system to create life-changing products you can feel and see working in real-time.
Whoomph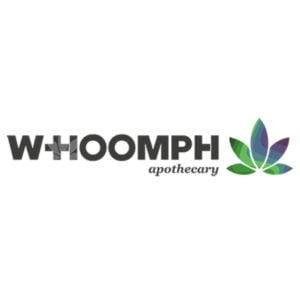 An online CBD store with an organic and full-spectrum hemp product range that has been hand-picked to represent Whoomph's idea of the best products in each of the CBD categorizations. These categories include extracts, oils, skin care products, organic foods, edibles and herbal smoking blends.
TERP Council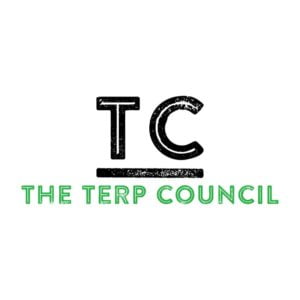 The team over at The TERP Council has a passion for cannabis as well as sharing their knowledge and expertise. The online CBD store reflects its mission; to supply South Africans with industry-leading technology and products from seeds to CBD products and everything in between.
Elixinol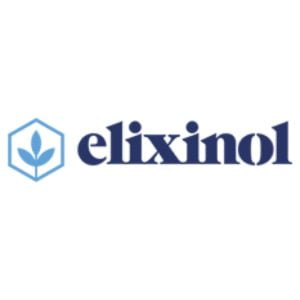 Elixinol is an online CBD store that supplies CBD products made from organic A-grade hemp grown in Poland. They strive for the best possible super-critical CO2-extraction, rigorous batch testing and specialized delivery methods. To ensure the cleanest and highest quality to ensure the safe delivery of all the benefits of full-spectrum CBD extracts, concentrates, capsules, skin and hair care products, like CBD infused shampoo and organic foods.
Hemporium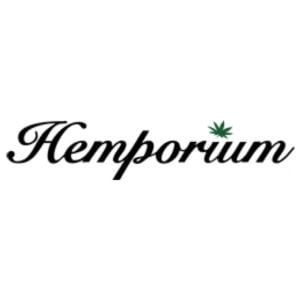 This South African hemp company was founded in 1996. Hemporium is online CBD store that is committed to showcasing all that hemp has to offer. They provide quality products which include oils, supplements, cosmetics, textiles, clothing and accessories all made from an eco-friendly and versatile plant.
Pure Green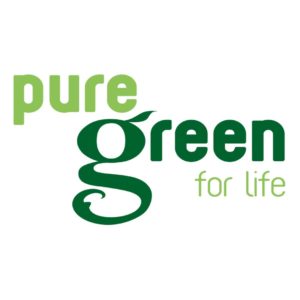 A premium online CBD store acting as a reseller of Endoca's product line of oils, capsules and skin care ointments. Endoca has prioritised research and development and is dedicated to producing quality hemp products with medical properties. Pure Green strives to provide South Africans with the best quality products
Zootly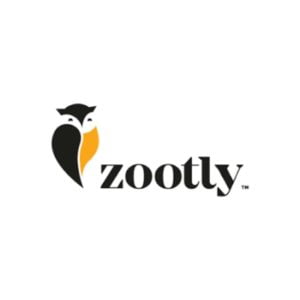 On 17 October 2018, our Canadian comrades collectively lit up their first legal joint. At the same time, a new online CBD store was conceptualized. Zootly supplies premium products at an affordable price. Their range includes smoking devices, vapes, oils, edibles, grow mediums and materials; even a cannabis-inspired art collection!
Cannabis Connect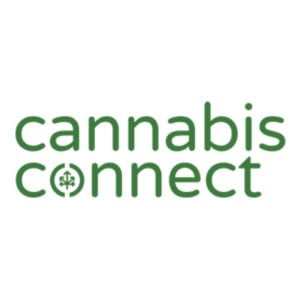 The team at Cannabis Connect are a bunch of dedicated weed enthusiasts striving towards delivering quality certified products through a reputable online CBD store. They have a great blog to stay up to date and make informed decisions about cannabis products. Their catalogue includes smoking devices, oils, topicals, capsules, edibles, vapes, genetics, growing mediums and materials pets!
CBD Store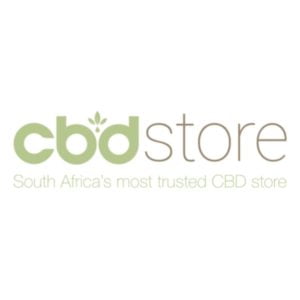 This online CBD store only stocks imported products that have undergone strict quality controls to ensure consistent purity and potency. If the name is not clear enough; the CBD Store is the supplier of a large range of CBD oils, capsules, edibles, e-liquids, vapes, topicals and supplements, as well as CBD for your Pets.
Cheeba Africa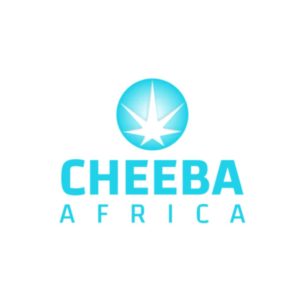 Cheeba Africa* aims to help consumers navigate the green maze who take pride in delivering the best possible products paired with exceptional customer service. Their online CBD store has a range of premium broad-spectrum CBD products, that include an intimacy range. They also offer cannabis-related courses, books and gifts.
Organica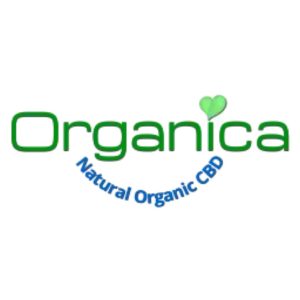 An online CBD store designed to make it easy for consumers to make healthy lifestyle choices. Organica embraces an identity that is all about living a fuller and healthier life. They strive to offer a fantastic range of oils, capsules, vapes, topicals and pet oils.
Heliolife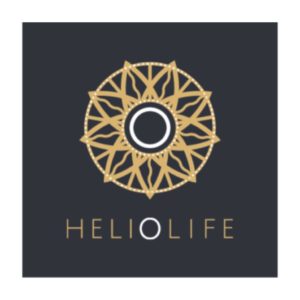 A family-owned online CBD store that has come from working with African botanicals for generations. Heliolife has a passion for plant chemistry and human well-being. They work with professional chemists and analytical laboratories to ensure consumers know exactly what they are getting. They offer a 10ml dropper with 400, 700 or 1000mg CBD, derived from industrial hemp imported from Europe.
CannaChi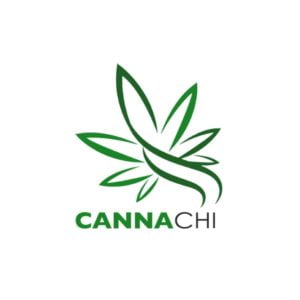 An online CBD store born from an understanding that the law of the land is to freely use what mother nature has given us for healing our body and minds! CannaChi's products are made from premium imported CBD from Europe and have been rigorously tested to ensure the highest possible quality oils, beverages, cosmetics and pet oils.
Cannabex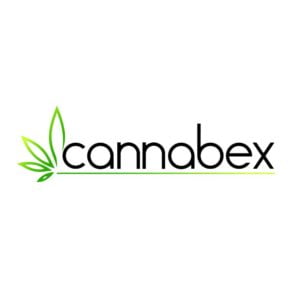 Cannabex is an online CBD store on a mission to bring the gift of CBD to the South African market in the form of a range of quality oils, capsules, topicals and teas. They strive to be the most trusted, affordable and accessible CBD supplier in the country.
FourfiveCBD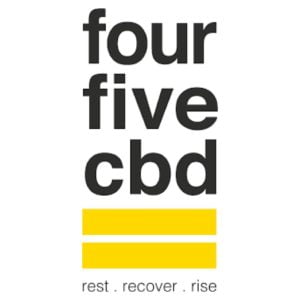 Started by two seriously experienced professional athletes, this online CBD store is confident in the purity of their products they are willing to back it up with third-party laboratory tests. The two retired rugby players know what it is like to lead a life of rigorous physical training. FourfiveCBD uses broad-spectrum CBD with 0% THC for their oils, capsules and topicals.
CannaCo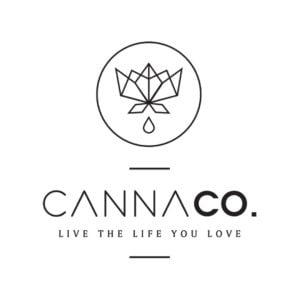 An online CBD store made up of a team that is incredibly passionate about life, staying fit, being fearless and using their own supplements. CannaCo is driven to offer broad-spectrum CBD oils, topicals, vapes, edibles, coffee and pet oils to South Africans.
With such a huge variety of online CBD stores to choose from you are bound to find a product to cater to your specific symptoms, aches, pains and wellness regimes. Online CBD stores offer products that are derived from CBD isolates, broad- and full-spectrum extracts to cover a plethora of ailments and wellbeing routines.
*These are stores we have an affiliate program with, we will stand to earn commission on any purchases you make by clicking on the link.