A bread business with 2000+ bakery-café chains in the US and Canada is using branded merchandise to push soup sales during summer. Panera Bread launched Swim Soup, a soup-er steamy swimwear collection themed around winter's go-to comfort in a cup. Panera's summer soup drive comes after a survey conducted by the company revealed that more than 70 percent of the people said that hot weather didn't stop them from eating soup.
Soup Up For The Beach
Nothing like a soup detox to get your body beach-ready, right? Made famous by Oprah in the 90s, soup diets and the souping trend have been around for decades. One of the first soup-based eating plans to enter the mainstream was the cabbage soup diet, which became popular during the 1980s. On this plan, people eat cabbage soup for seven days with the goal of losing up to 10 pounds. It makes perfect sense to grab a cup of soup before you hit the beach.
Look like a souper hero
You don't have to support the Speedo Movement to look like a sooper hero at the beach. The Swim Soup Collection features four hot swimwear items that pay homage to menu favourites.
Green SOUP one-piece + "Mother Bread" swim trunks
Getting straight to the point with the word "SOUP" printed across it. Only available in green, the same shade of menus and signage.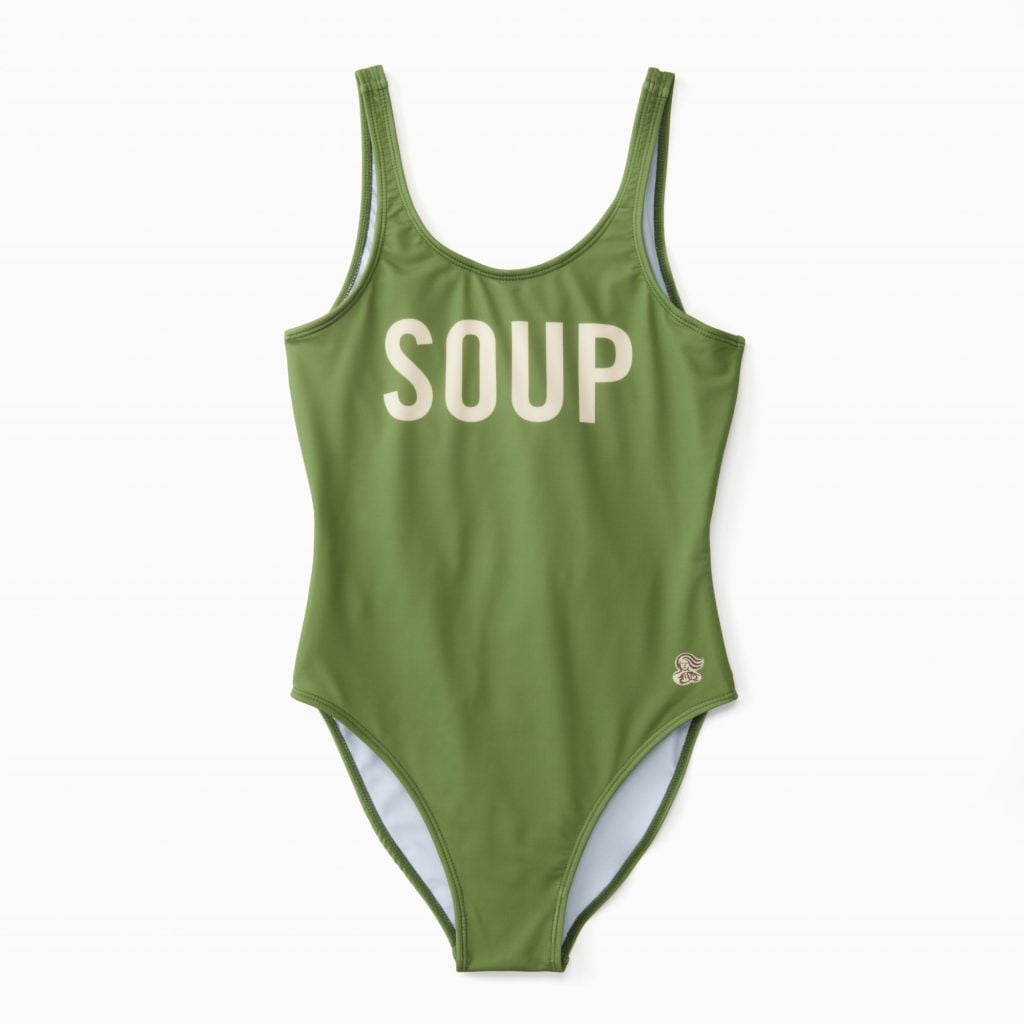 The algae color swim trunks sport the "Mother Bread" logo, which is a reference to the 30-year-old sourdough starter that it uses in every loaf of sourdough.
Broc Ched one-piece + Broc-Ched swim trunks
A Broc Ched one-piece and the matching Broc-Ched swim trunks round out the Swim Suit Collection, and both of them have the same all-over cheddar-topped broccoli print.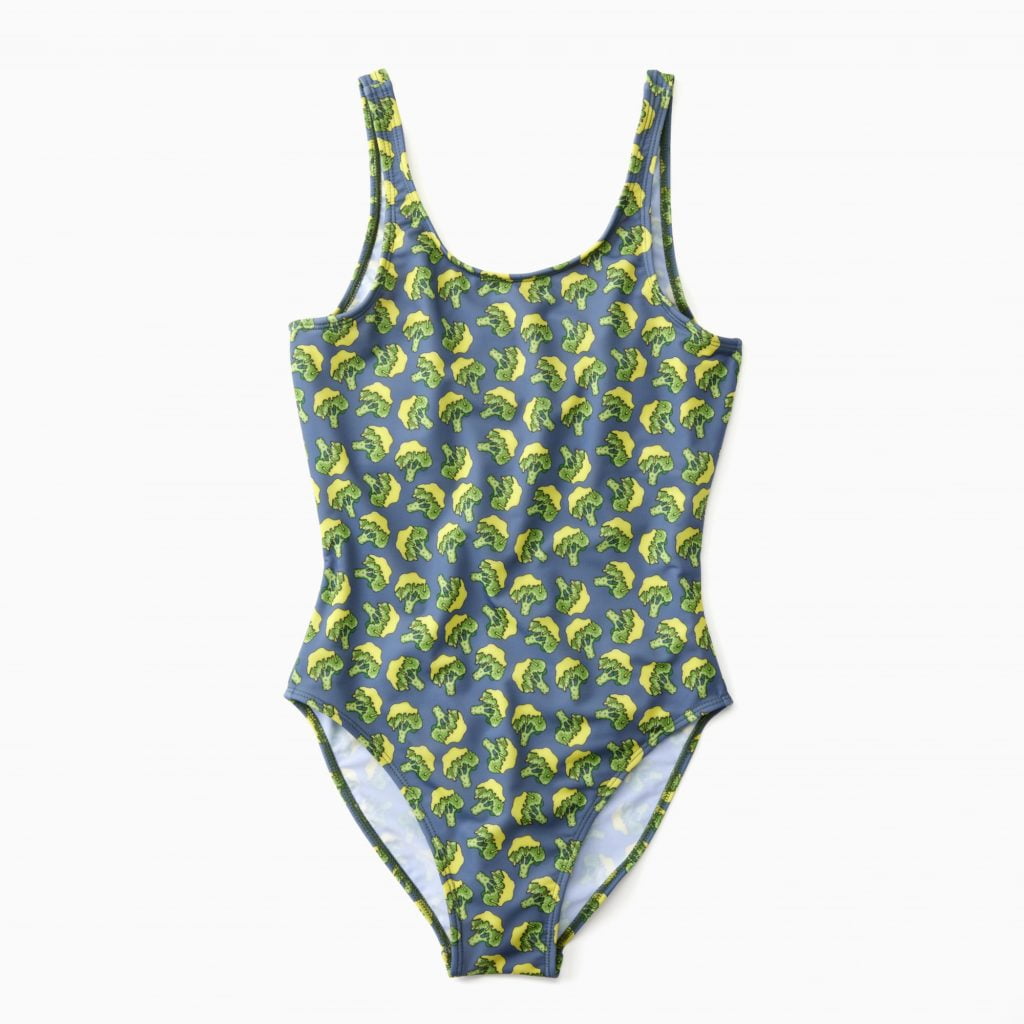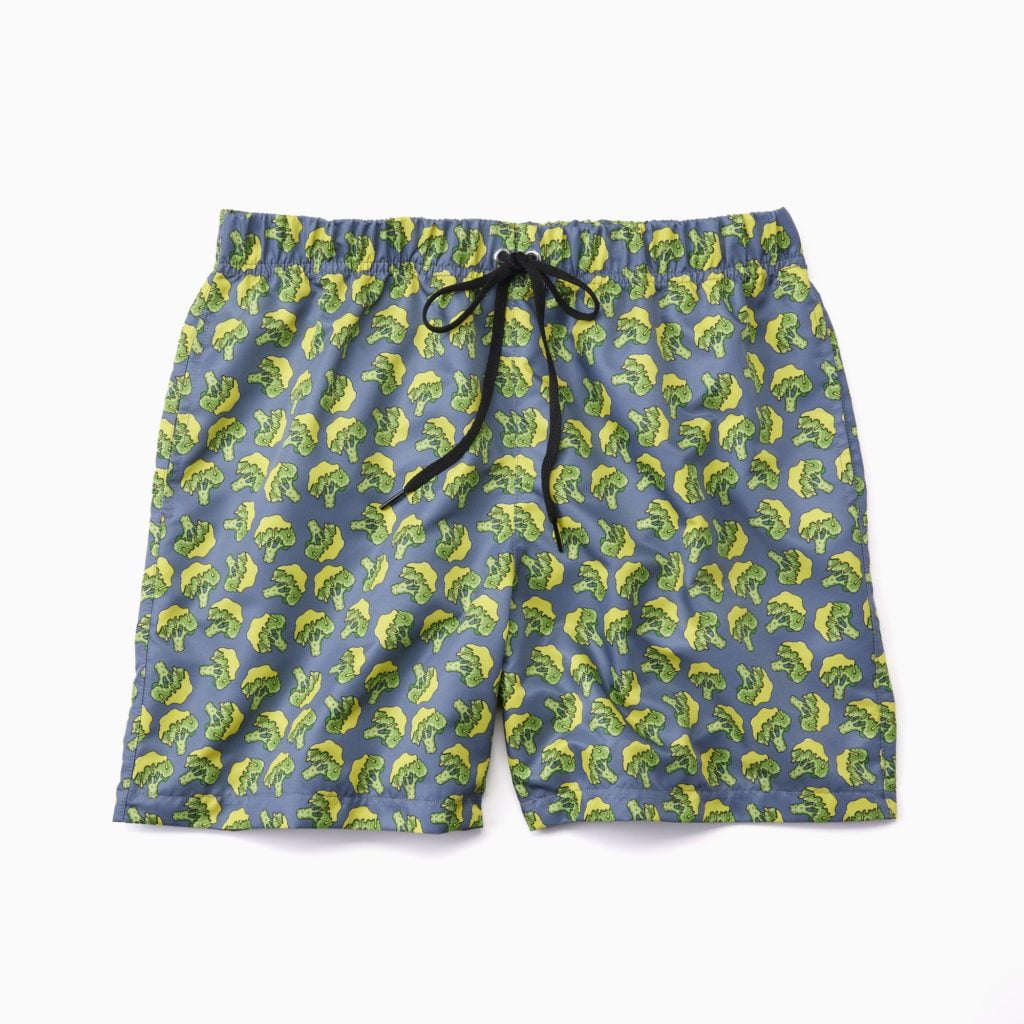 Finally, there's a pool float that looks exactly like Panera's bread bowl. This is probably the closest we'll get to experience a serving of Summer Corn Chowder.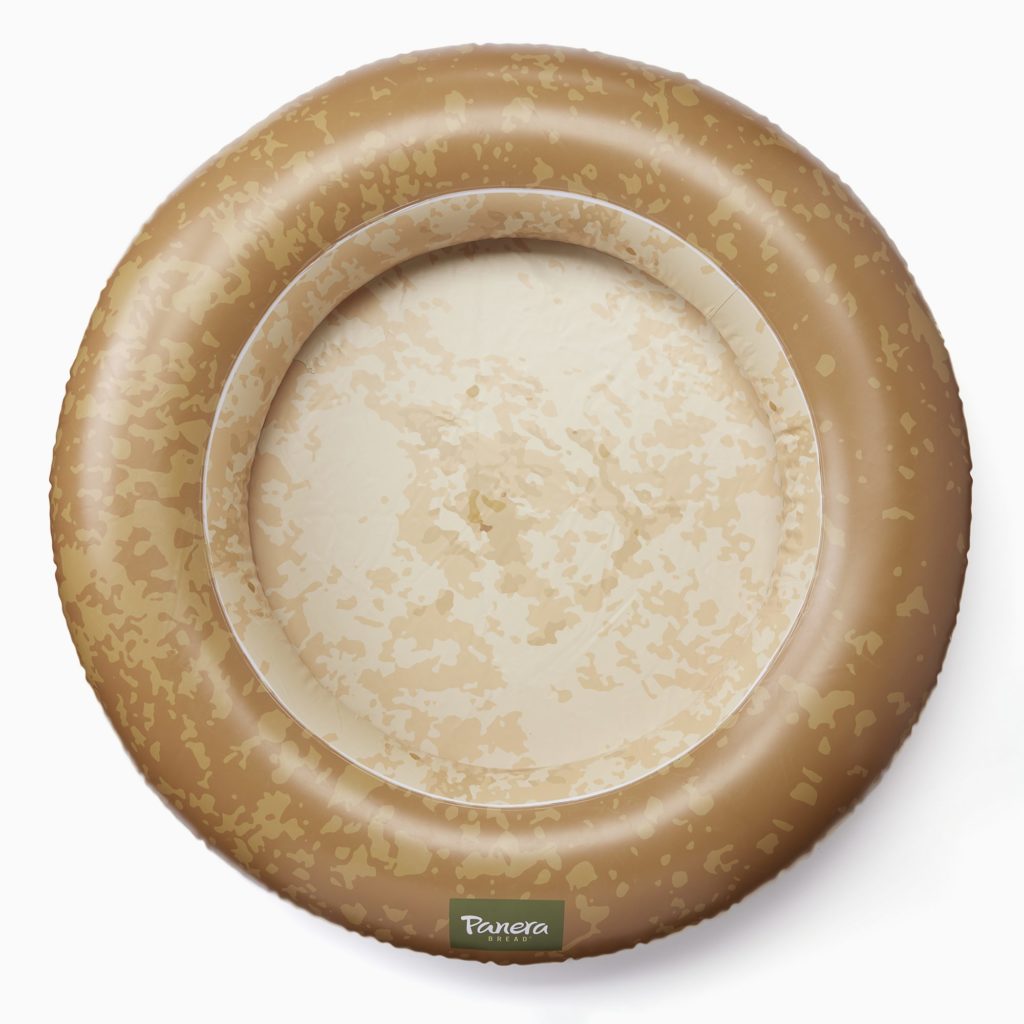 The one-of-a-kind Swim Soup Collection was available for a limited time through the Swim Soups website. Tragically, the entire line sold out in less than a week—like hot, refreshing soup on a sunny day!