Seth Rogen announced that his weed company Houseplant is opening in the US state of California. The famous stoner, actor and filmmaker co-founded Houseplant, which launched in his native Canada, with his writing partner and collaborator Evan Goldberg in 2019.
The "Pineapple Express" star broke the news on twitter by posting a video in which he declares his love for weed.
In the clip the funny man says: "This is honestly my life's work and I've honestly never been so excited about anything,"
If Hollywood had to dish out an award for "the biggest celebrity stoner" in the entertainment industry, Seth Rogen will take the honours, no doubt. In an appearance on Jimmy Kimmel Live in 2020, he admitted to smoking a "truly ungodly amount of weed" while in quarantine amid the COVID-19 pandemic. The wise man most likely read that THC in cannabis could help with complications caused by the Coronavirus.
Houseplant offers high-end strains of weed as well as home goods for potheads, including table lighters, ashtrays, and ceramics.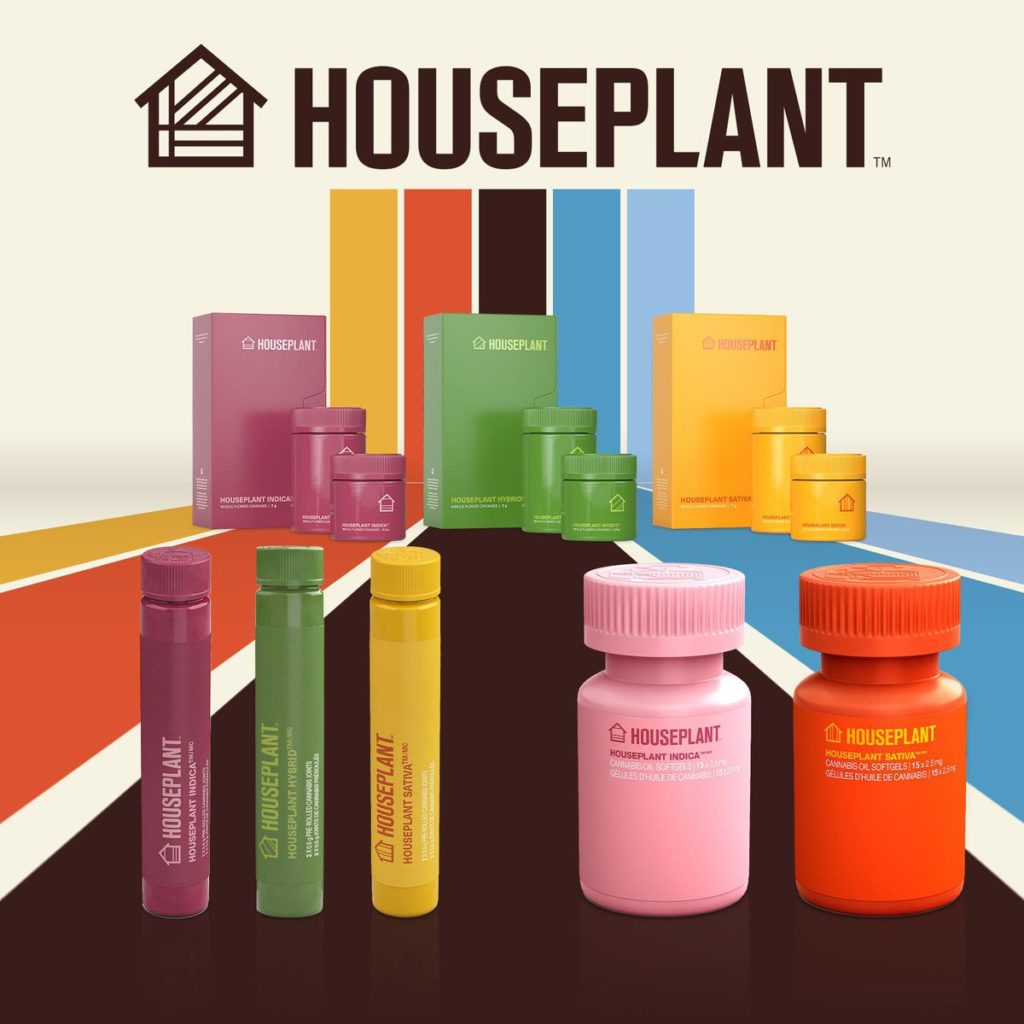 The news sparked such great interest among fans and weed-lovers that the Houseplant website crashed shortly after the actor's announcement. The next day Rogen tweeted that the website was back up, along with a video of Houseplant's "Pancake Ice," which is a strain containing 33% sativa according to the actor.