Stoned Citizens who are bored with mainstream cannabis consumption methods might fall in love with Canna Bumps, a weed brand that developed a cannabis concentrate designed to be snorted through the nose.
Who does it work?
Canna Bumps allow THC molecules to transfer directly into blood circulation through the nasal cavity, bypassing the liver and digestive system for immediate effect with a pleasant drip and no bitterness.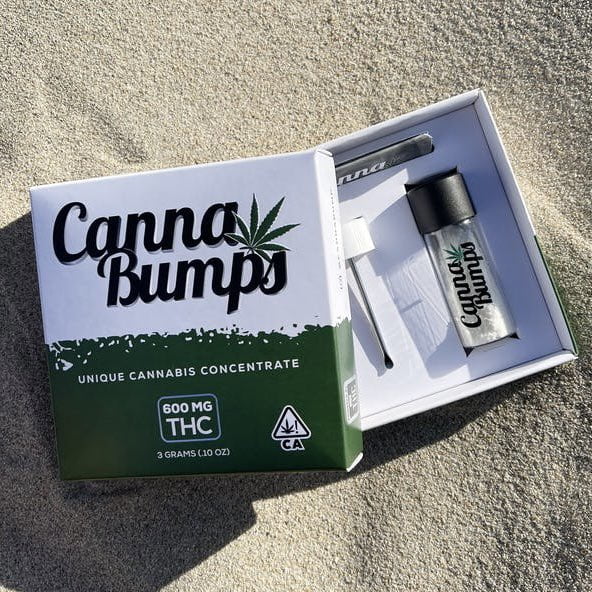 The 3-gram container has 600 mg Total THC. Each 10 mg Bump provides 2 mg of THC. It's also non-GMO, Gluten-free, and Vegan friendly. If you are not keen on snorting things, Canna Bumps can be ingested directly or added to food. The kit also comes with a little coke spoon!
Canna Bumps Health Benefits
Canna Bumps claim to assist with an assortment of medical issues. Individuals report CBD-like health benefits that include assisting with throbbing pain, joint inflammation, sleep deprivation, stress and tension.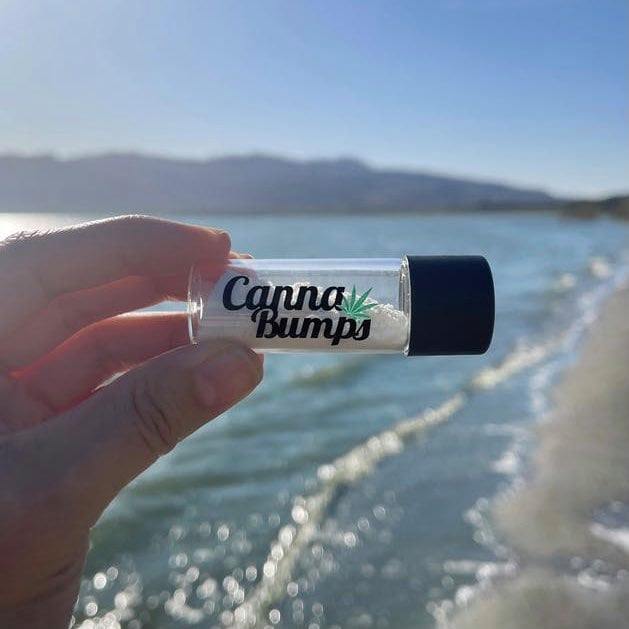 Where To Buy Canna Bumps
The product is available online but the cost is unknown as the price is not visible anywhere. You can find more reviews on the Canna Bumps facebook page. There is not much publicity or other information available on the product, so purchase at own risk.