Cannabis may improve female orgasms and ladies who love getting stoned are apparently scoring more than non-users, a couple of studies found. While beer goggles alter sex appeal, a dagga joint or CBD lube might just bring pleasure to places you and your lover never knew existed. Some lovers claim that cannabis enhanced sex can reduce anxiety, and improve orgasms and even stamina in bed.
Adding some weight to the topic, a study published in the peer-reviewed medical journal "The Journal of Sexual Medicine" found that 68% of women who used dagga before having sex reported finding it more enjoyable.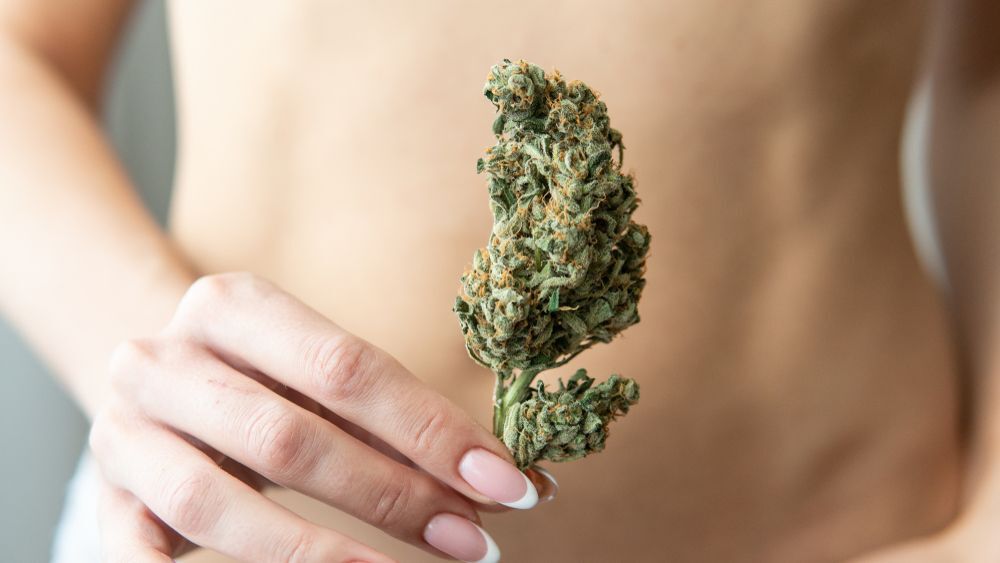 In another study involving 28 176 women and 22 943 men, researchers from Stanford University found dagga users to have 20% more sex than non-users.
Cannabis makes female orgasms more intense, concludes this study.
"Marijuana appears to improve satisfaction with orgasm," said study leader Becky Lynn (MD).
The majority of women also perceived improvement in the overall experience, sex drive, and pain.