There sure has never been a more exciting time to be alive! The legalization of cannabis, the destigmatization of the cliche stoned citizen persona and the establishment of a Cannabis Academy has paved the way for the impending Green Rush. South Africa has a very favourable climate for cannabis cultivation. That paired with the unique landrace strains that are indigenous to our country and the years of experience local growers have obtained has us well-positioned to be a major contender on the global stage.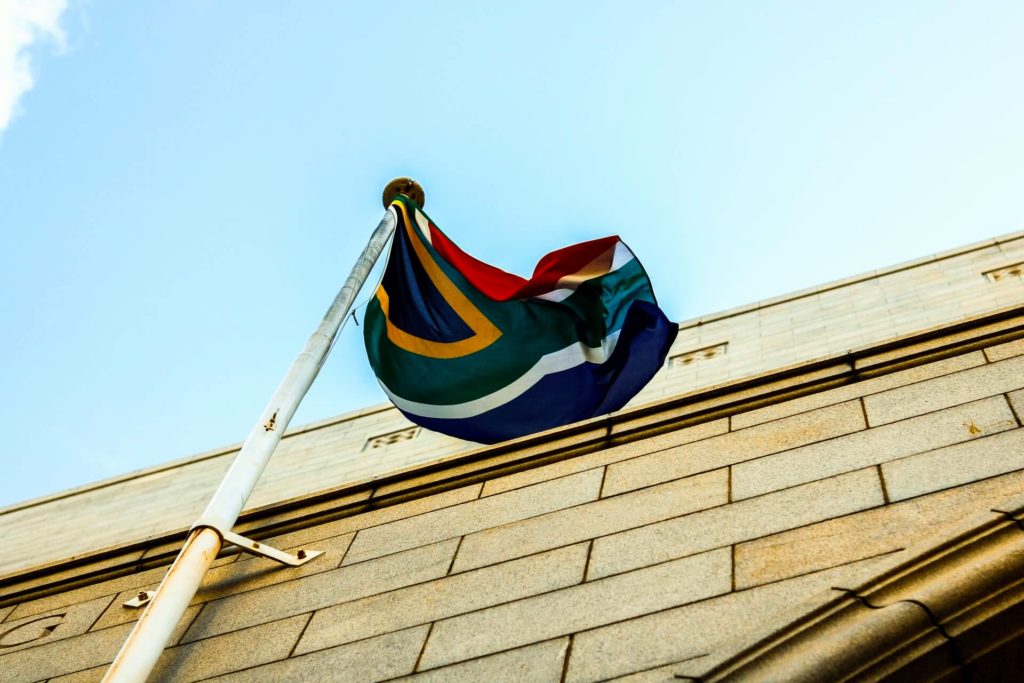 Legal cannabis cultivation is not just necessary to boost a struggling economy, it is pivotal to address our burdensome unemployment woes. It has been estimated that the local cannabis market will fetch a staggering 7.1 billion USD by 2023, creating a massive demand for skilled and semi-skilled labourers. Training and educating individuals is an essential step in establishing a functional cannabis ecosystem where entrepreneurs, labourers, medical professionals and wellness practitioners can thrive.
COVID
The global Coronavirus pandemic has halted entire economies, crippled already strained health systems and forced citizens into hiding. Some industries were hit harder than others, displacing many people and forcing millions of people around the world to seek new ways to earn a living. If you are considering a career in cannabis, now is the time to learn the skills and get the qualification on your resume.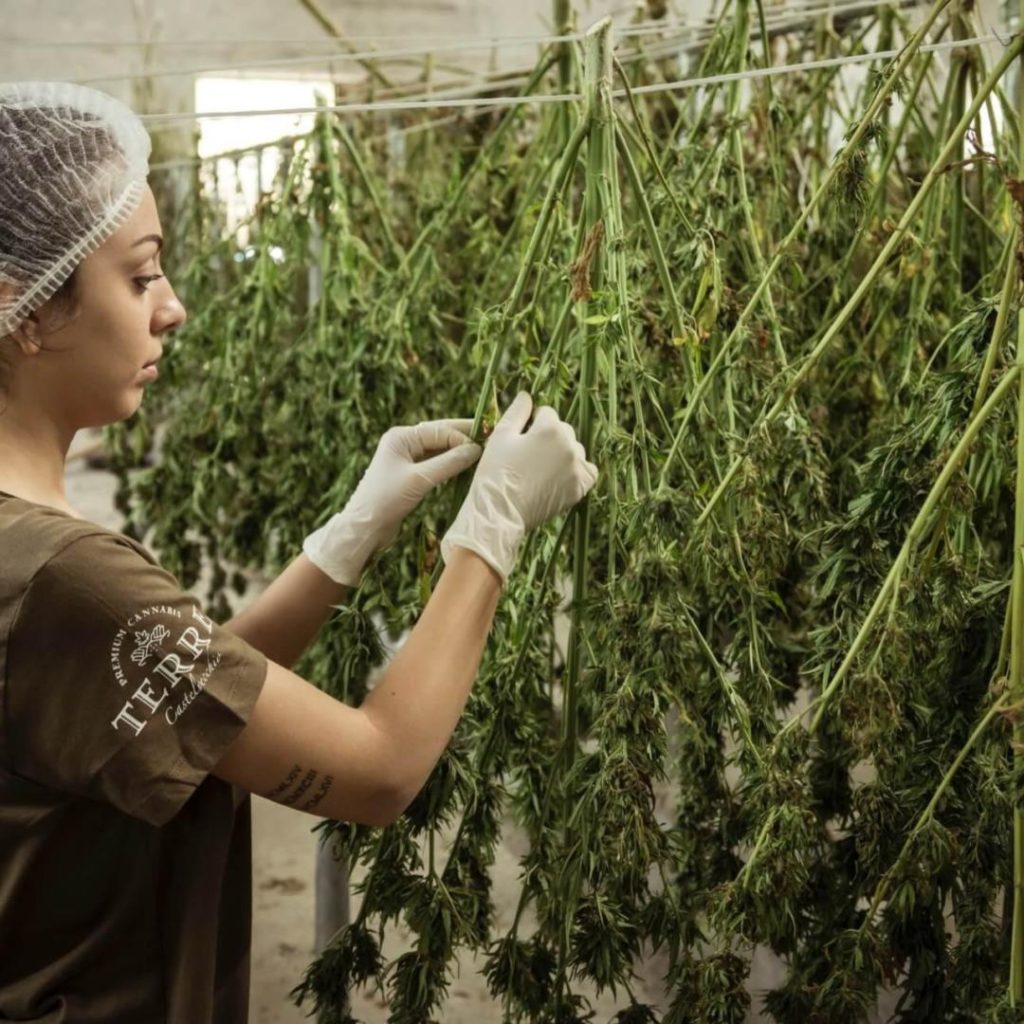 At the vanguard of educating South Africans is the newly established Cheeba Cannabis Academy, the first of its kind on the African continent. Whether you are starting to grow at home, want to hone your existing skillset or aspire to cultivate on a commercial level; Cheeba offers a whole range of courses that cover everything you need to know to give you a head start in a new and exciting career. The courses are designed by leading local and international industry experts and their medical content is brought to you in partnership with their US partner Medical Marijuana 411, the global leader in medical marijuana education.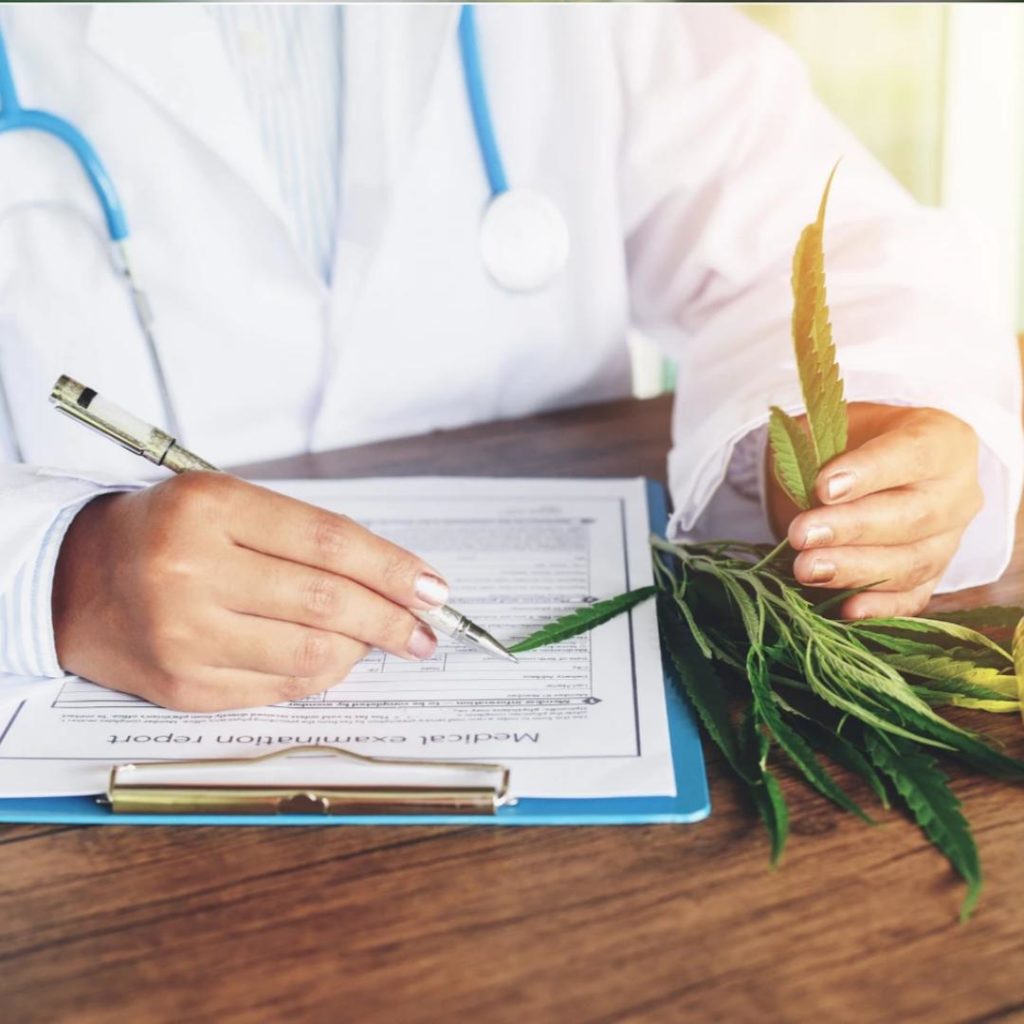 The Cheeba Cannabis Academy formed strategic partnerships with local industry leaders like Marijuana SA, Grow More Compliance and Qure Labs to ensure top quality cannabis content.
CANNABIS INDUSTRY 101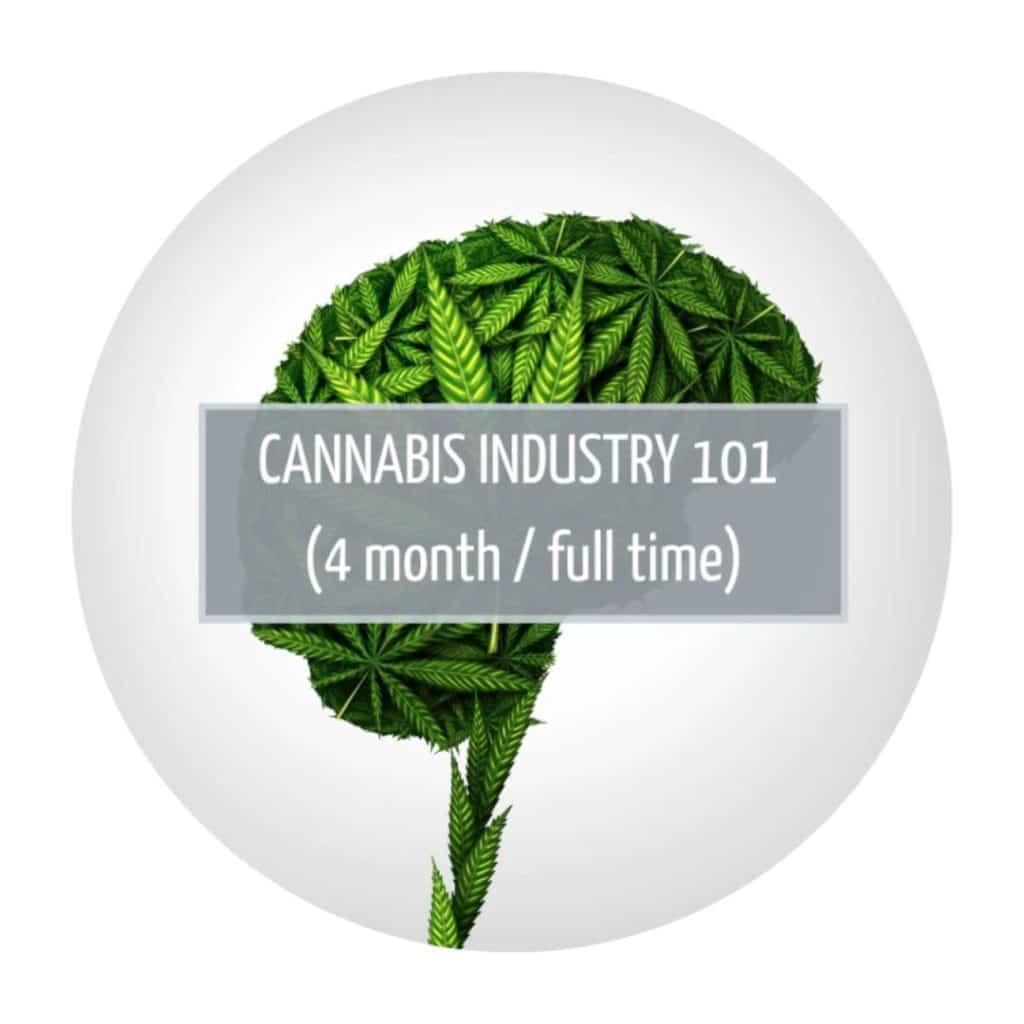 The Cannabis Industry 101 course is a full-time course that Cheeba offers at their Gauteng campus, it is designed for people from all walks of life. The students in attendance range from people who want to formalise their already existing cannabis knowledge, to people who are cannabis novices. During the three-month course, which is followed by a one-month internship, students are exposed to a hybrid learning model that combines in-class theoretical tutelage with hands-on practical training. The course material covers all aspects of ganja growing from seed to harvest, the business of cannabis, the medical benefits of cannabis and how it interacts with the human body; as well as sustainability and wellness. Graduates are rewarded with a certificate of completion which is endorsed by the University of Limpopo and Edupark. 
CANNA CAMPUS
The Cheeba Cannabis Academy, located outside Johannesburg, opened its doors earlier this year, 14 students have already completed the three-month course and are about to start their internships. The state of the art facility has established cannabis grow tunnels and boasts a 120-seater auditorium, eight lecture halls and onsite accommodation for up to 190 full-time students. Other amenities include two social dining venues, recreation facilities and 24-hour security.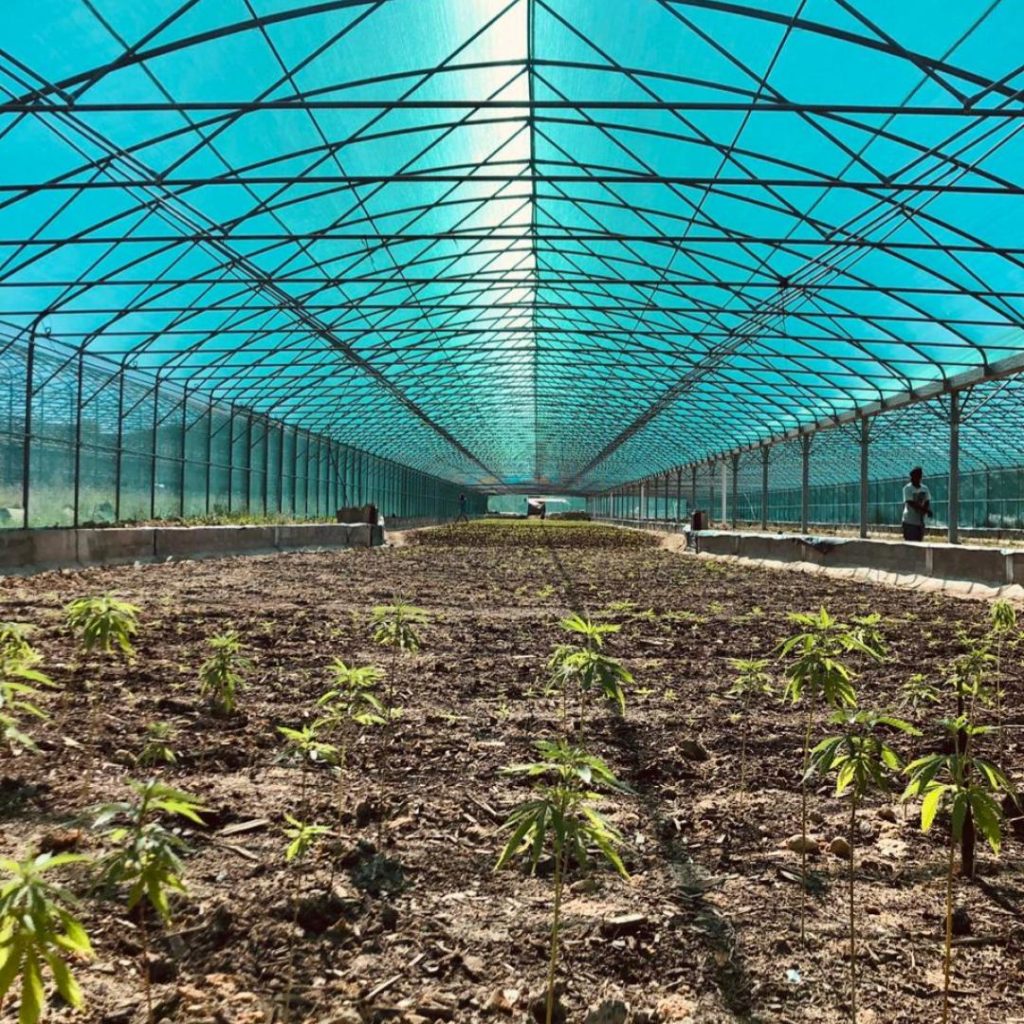 As part of the course, students join the Onder Die Boom private members club which exposes individuals to a working cannabis environment. Participating members are immersed in a vibrant and supportive environment and have the opportunity to rub shoulders with industry legends and stakeholders. 
ONLINE COURSES
Cheeba Cannabis Academy has a range of specialized yet comprehensive courses available, allowing students to complete the course in their own time and at their own pace. This was great news for me as it would allow me the opportunity to take on a course without having to adjust my daily routine too much. I have a full-time job and would not be happy to leave The Mother City behind, even if it only for a few months.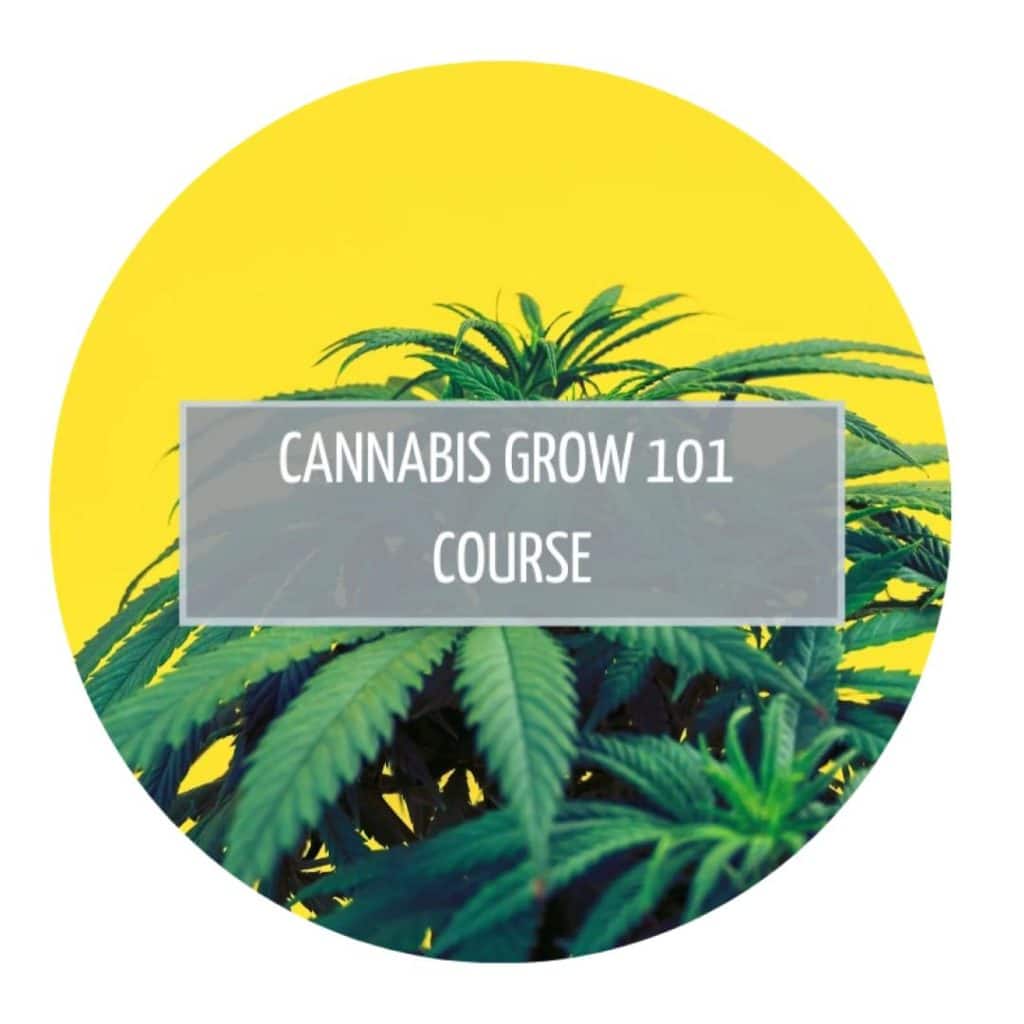 The Cannabis 101 course covers the history of cannabis, the plant's anatomy, the different products available and the various ways to medicate with them. Students will also touch on the legal landscape and delve into the science behind why cannabis helps for so many ailments.
If you are serious about becoming an employable ganja grower or thinking of starting your own grow, the Cannabis Grow 101 course is for you! The course material will empower you with the knowledge, techniques and skills to grow premium quality marijuana. You will learn about the plant, its cultivation and what happens after you harvest your plant.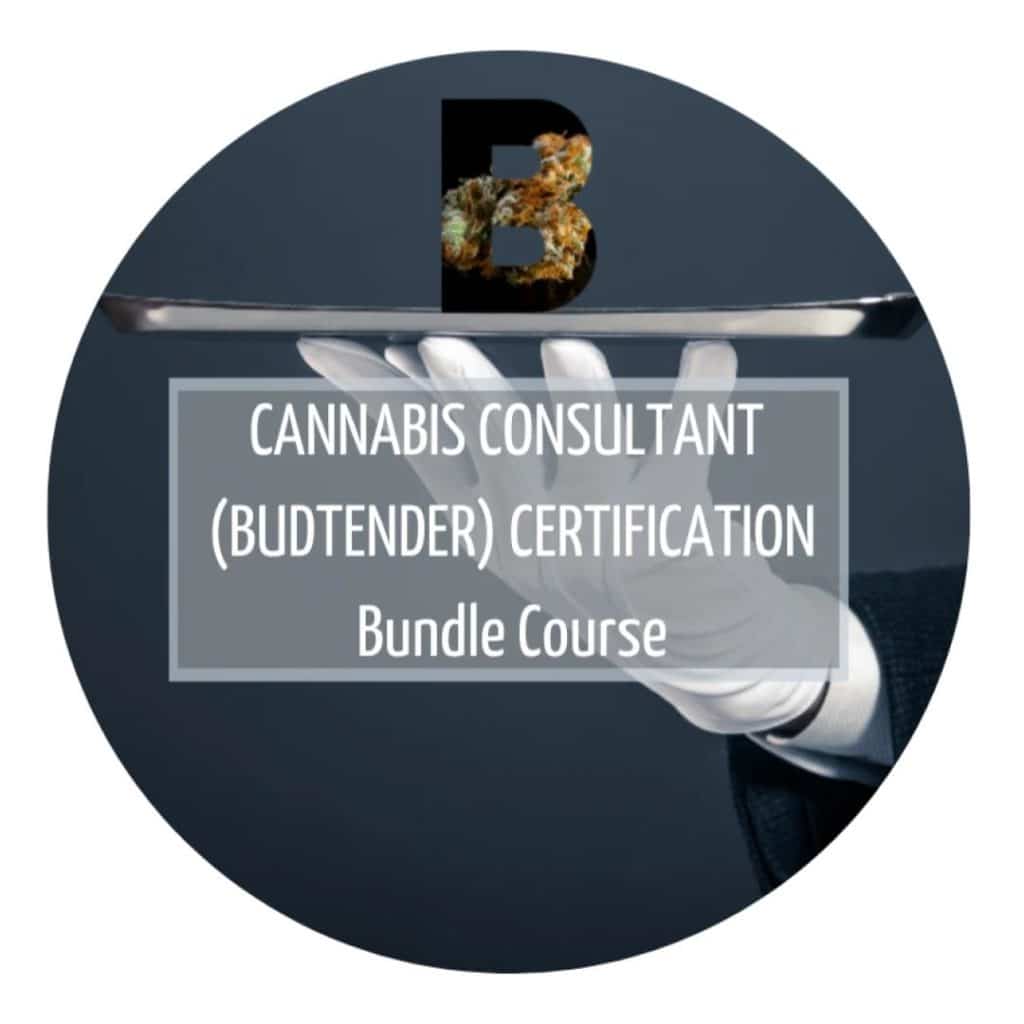 Perhaps you would like to become a budtender, dispensary technician or cannabis consultant? Cheeba offers the most comprehensive course that teaches individuals about medical cannabis and the patients that rely on the healing properties of pot. The course aims to ready individuals with the knowledge and insight to manage patient conversations in a medical marijuana dispensary. Including the legality around dispensing cannabis, how it works in the endocannabinoid system, how to make strain-specific recommendations and advice on responsible dosage. The course is certified in numerous US states including Washington and New York, opening up the opportunity to travel and work abroad.
CHEEBA CANNABIS ACADEMY BUNDLE COURSE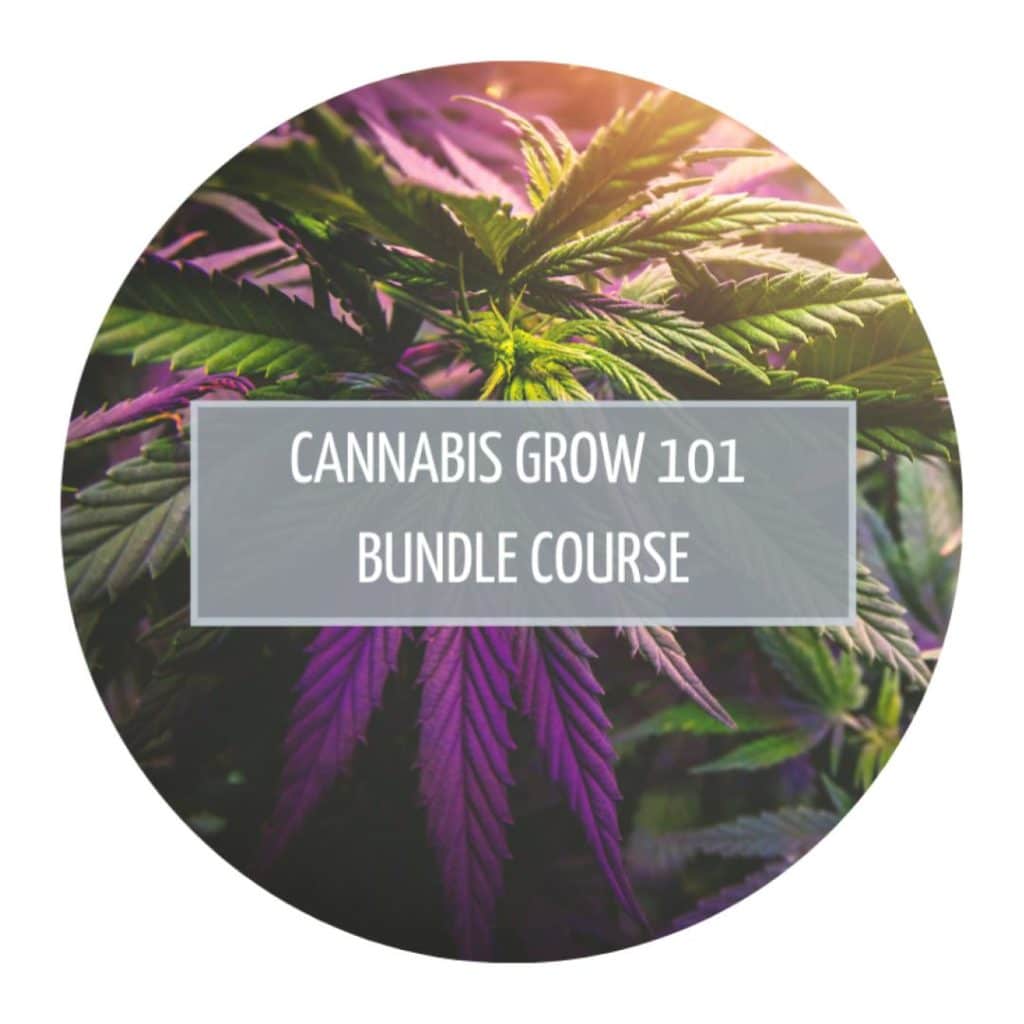 I decided the best online course for me would be a Cheeba Cannabis Academy Bundle course, which is a hybrid option. It includes both self-study and lectured teaching methods via an online virtual classroom. This will allow me to study in my own time, have the opportunity to ask questions during class sessions and network with like-minded people; I would call Pot piers. The once-a-week classes are scheduled from eight and ten PM, meaning I do not need to slack on other responsibilities. Because the classes are limited to 20 students per session, every student can receive personalized attention to guarantee their success. The best part? At R3150 all-inclusive, this course is extremely good value for money!
I am excited to announce that I am enrolled for the July 1 intake of the Cheeba Cannabis Academy Grow 101 Bundle course. I have received a breakdown of the course material and the location URL for the first virtual classroom session. According to Trenton Birch, co-founder and CEO of Cheeba Cannabis Academy, the response to their online courses has been great. Selling around ~500 courses to South Africans from all over the country, a majority of who are interested in gaining cultivation knowledge.
I will be documenting my experience, report back with my thoughts and showcase what I have learnt. Wish me luck!