Whether you like it long and thin or thick and short; every stoned citizen has their preference when it comes to rolling a joint. What we can all agree on is that we want to enjoy our weed in the healthiest possible way, be environmentally friendly and look cool doing it! We recently came across a range of excellent products by PURIZE-Filters ZA, the official South African distributor of PURIZE Filters and rolling papers.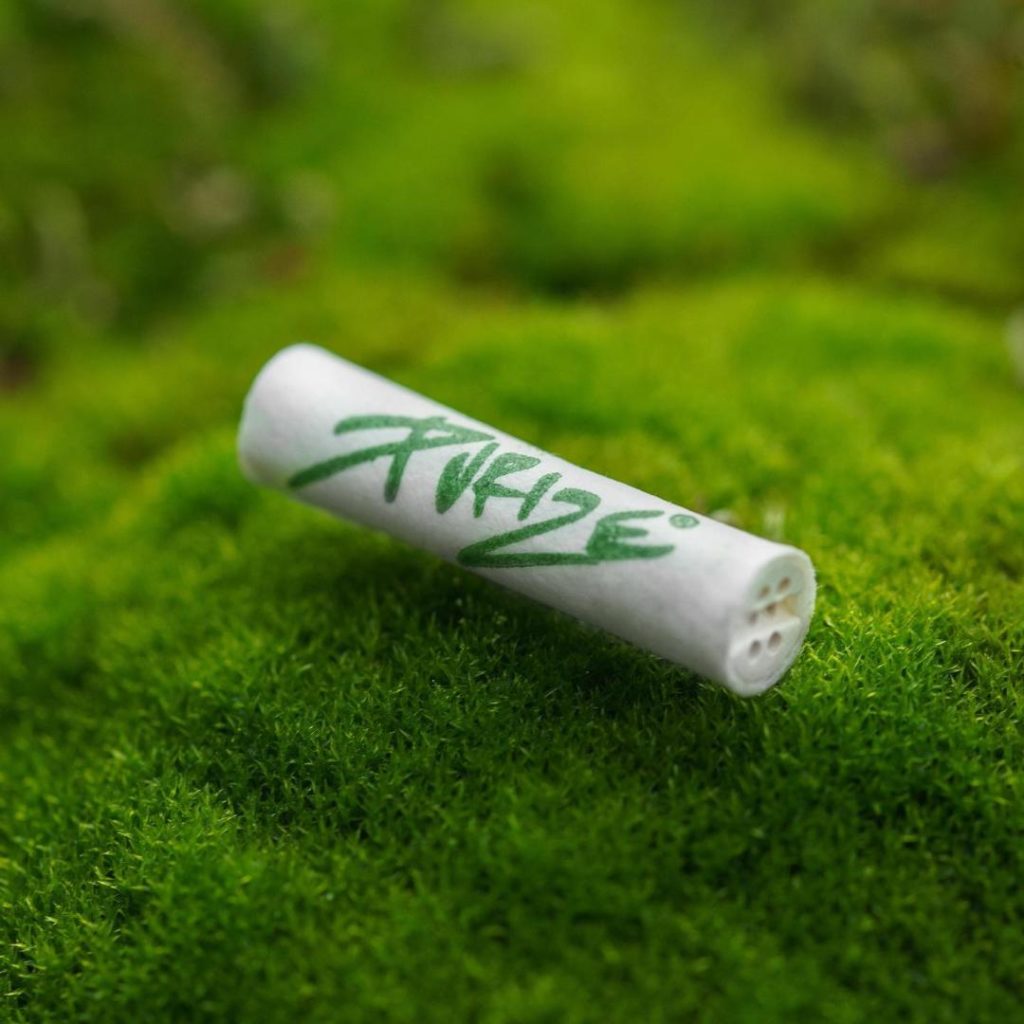 PURIZE is a German-based company that manufactures and distributes PURIZE® Filters, rolling papers and smoking paraphernalia. The company's flagship product is without a doubt the PURIZE® Filters; an activated carbon filter. PURIZE filters are "Made in Germany" from environmentally-conscious raw materials and guarantees annoying throat scratches and coughs are a thing of the past.
ACTIVATED CARBON
Carbon is one of the best filtration materials used for water and air purification because of its unique ability to absorb pollutants, odours and other volatile organic compounds. Activated carbon has been used in the production of smokeables and filter tips for more than 25 years. When smoke passes through activated carbon it absorbs large amounts of tar, nicotine and other carcinogens; resulting in a smoother smoking experience. The carbon is 'activated' by exposing it to extreme temperatures making it porous which increases the surface area of one gram to a whopping 3,000 m2, which is the size of half a football field. The increased surface area improves its effectiveness to trap chemicals and toxins.
PURIZE® FILTERS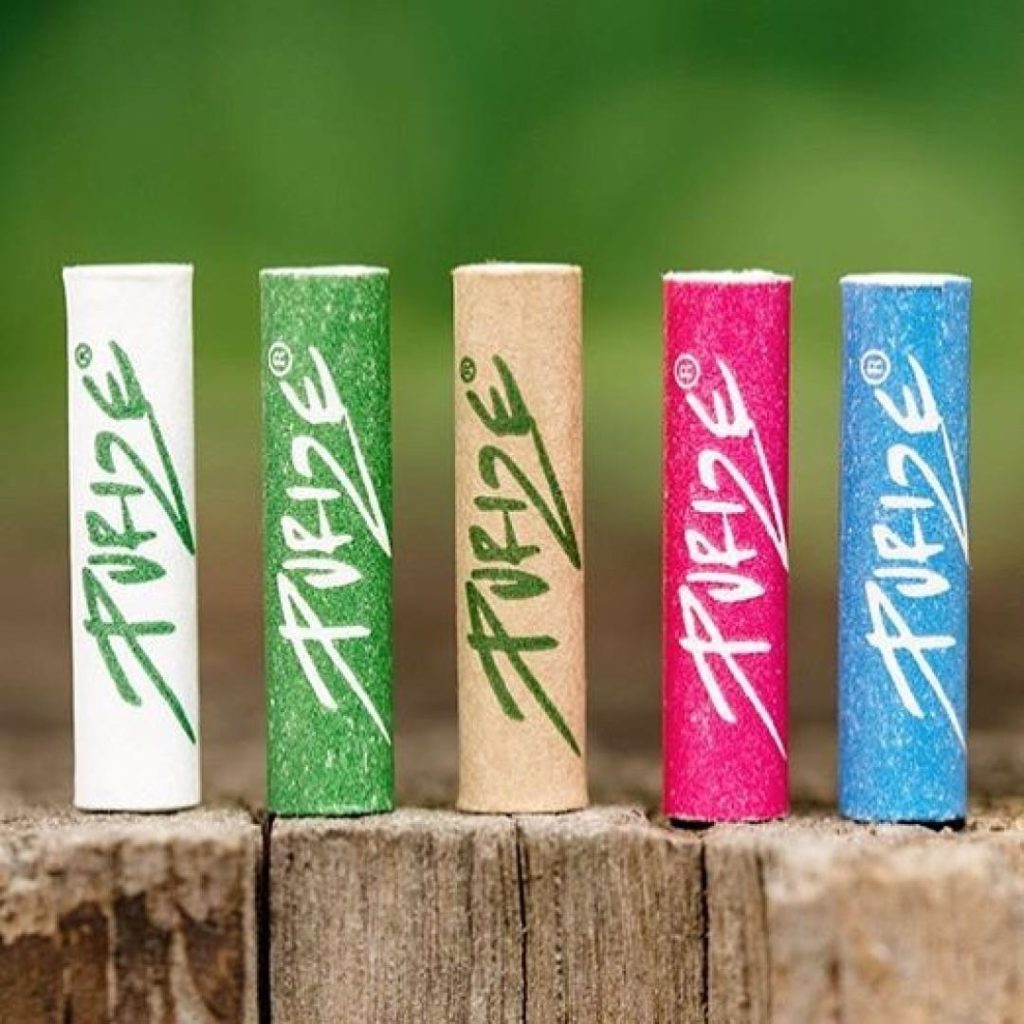 Rolling a PURIZE® Filter into your joints will guarantee every smoking session is a superior one! PURIZE® Filters are sustainably made from environmentally-conscious raw materials and contain no plastics. The coconut-derived activated carbon in the filters is extremely effective at absorbing harmful pollutants. The reduced amount of harmful substances will be significantly beneficial to your health and provided a cool, dry and aromatic smoking experience. Every PURIZE filter is crowned with heat-resistant ceramic caps on either end, making the filters duel-directional. Say goodbye to harsh, ash-flavoured joints, and say hello to the freshest hits around!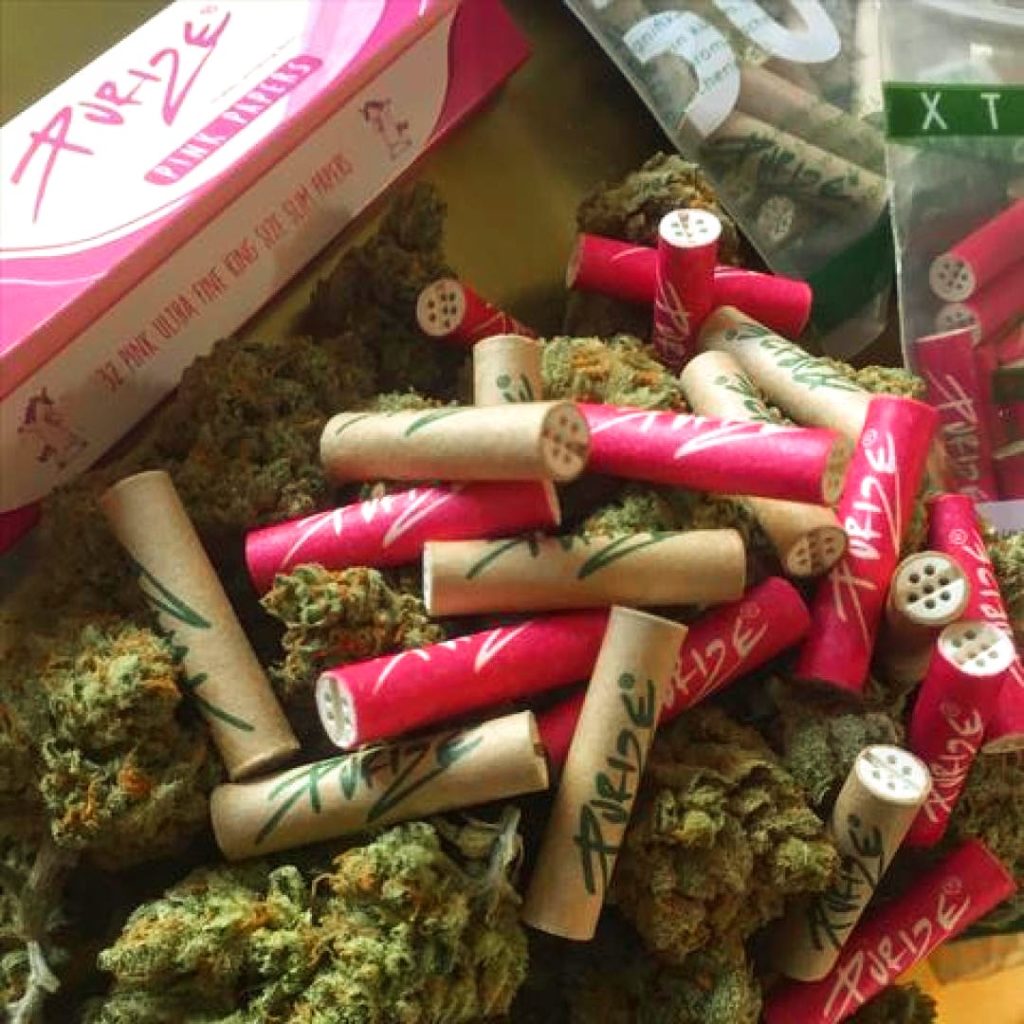 PURIZE filters are available in two sizes, XTRA Slim and Regular, and a variety of colours. The XTRA Slim carbon filter is ~27mm long and has a diameter of 5.9mm, whereas the Regular size is ~36mm long and 9mm in diameter. The PURIZE® Filter Regular has an impressive, clean draft and will fit into most pipes, bongs and all types of hand rolls.
ROLLING PAPERS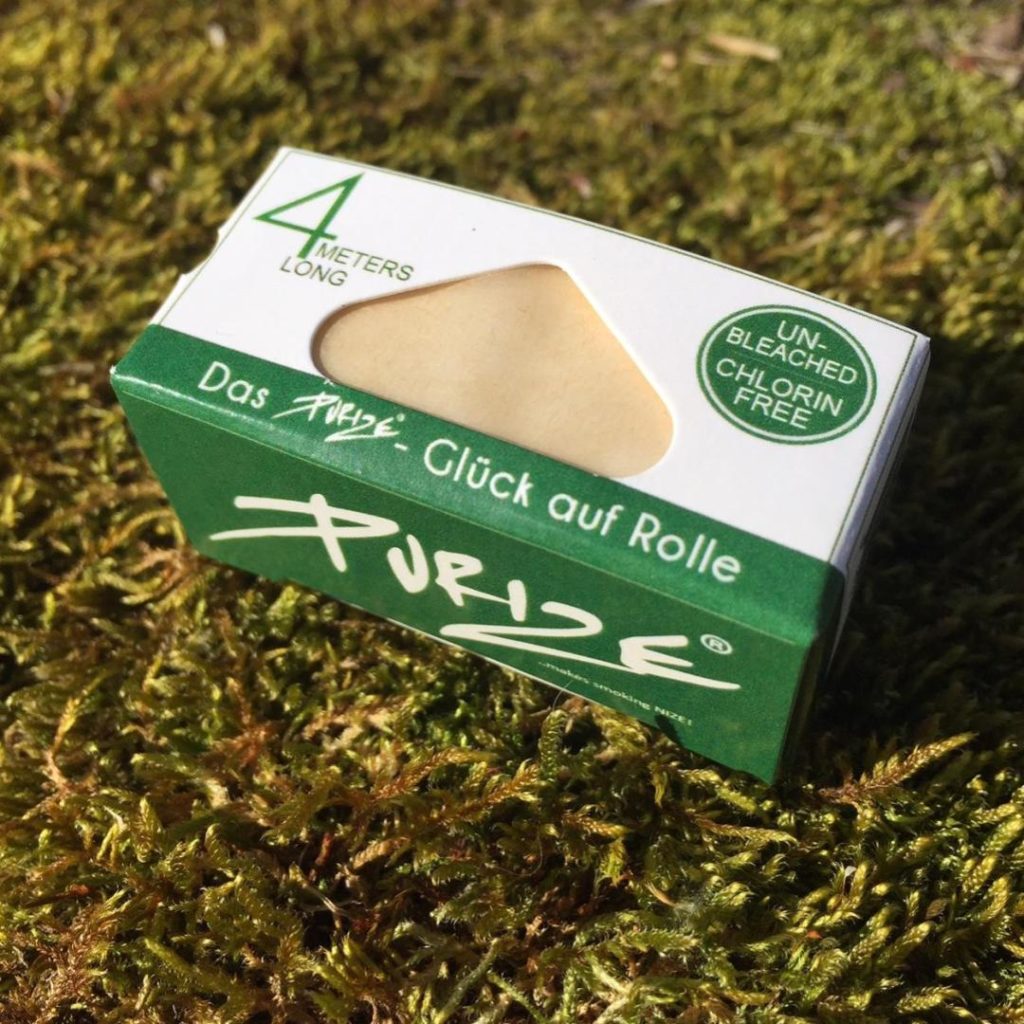 PURIZE Paper is the perfect companion to go along with any of the PURIZE® filters, it is tasteless and ultra-slow burning; creating the quintessential smoking experience. The unbleached rolling paper is sustainably manufactured using 100% organic fibres and finished off with vegetarian gumming. PURIZE also has a pink version of their quality rolling papers, the bright coloured paper is bleached before being dyed with natural food colouring. PURIZE® rolling paper is available to purchase as a roll with a whopping four meters, giving you the freedom to roll your way.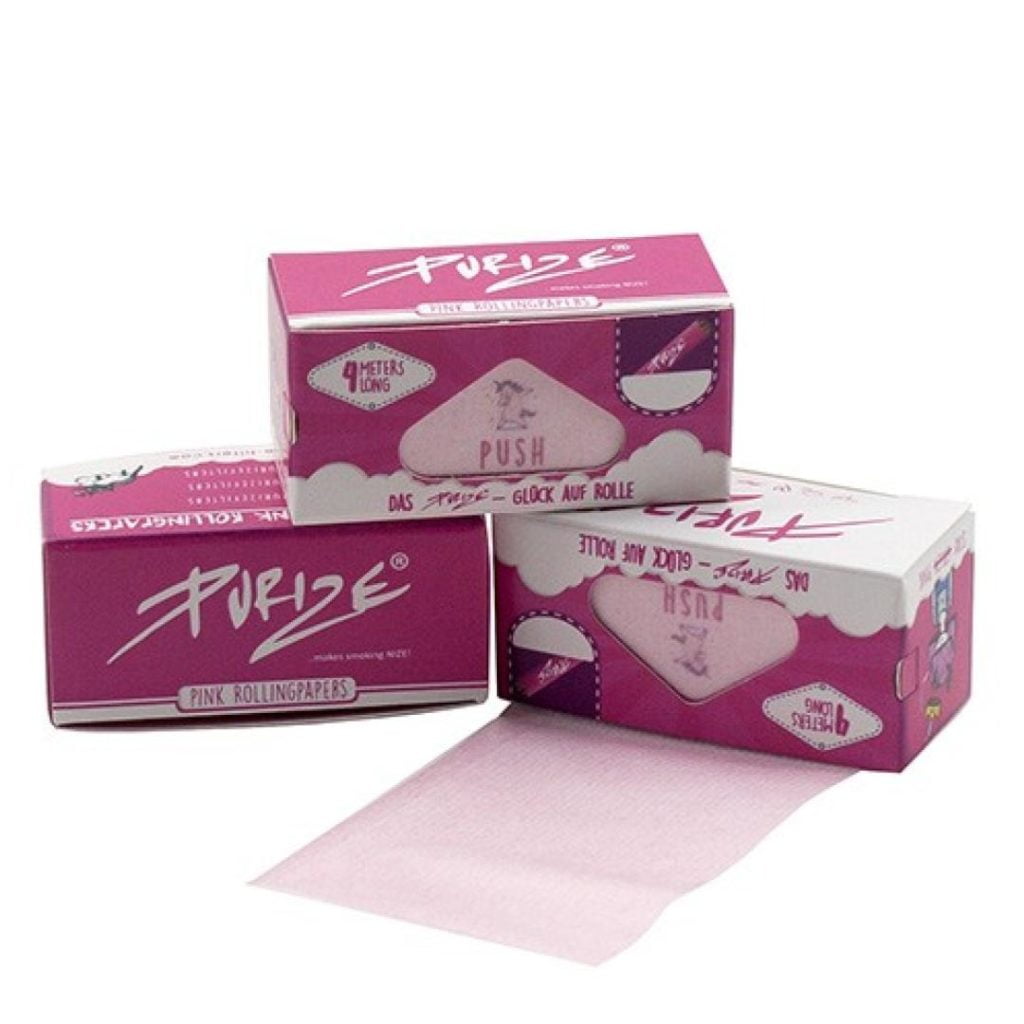 Elevate your next smoking experience by adding PURIZE® to the mix. We love rolling pretty pink joints, by pairing the pink PURIZE® Filter with the matching rolling paper. The German-engineered filters are esthetically pleasing, environmentally friendly and health-conscious. PURIZE® Filters and Papers are the perfect addition to any stoned citizen's stashbox. Treat yourself to a PURIZE-Filters SA delivery, you deserve it!