Trippy books cater to a stoned citizen looking for a bit of mind-bending literature to read. It also helps a writer put his or her drug trips into words. With plenty of trippy books floating around, it's a tough job for any stoner to select a good read. Here are some highly recommended cannabis and psychedelic books for stoned bookworms who are looking for some mind-blowing reads to stimulate the mind and soul.
Chronic Fantasy: Adult Coloring Book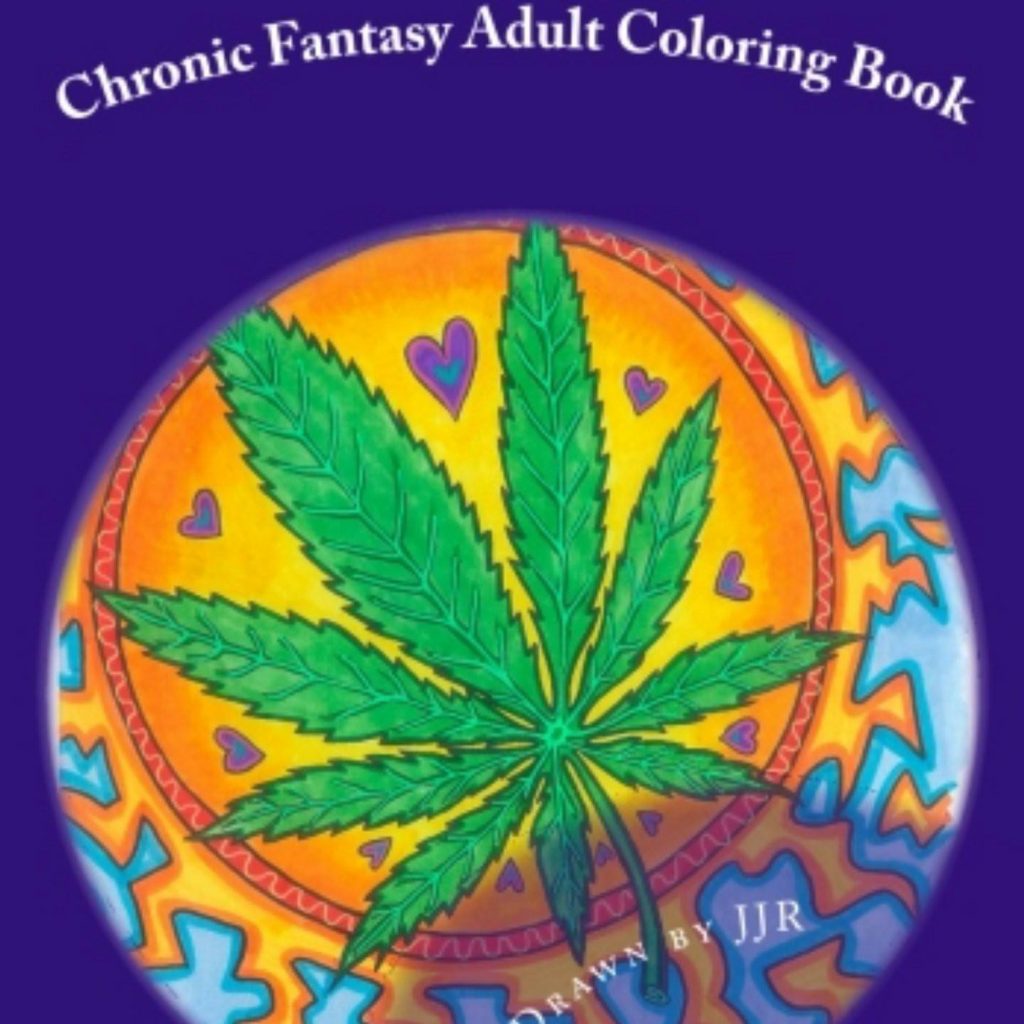 Find your childlike Zen through the joy of coloring with this book designed for high-minded adults. With over 25 original illustrations from the minds of creative artists, these coloring pages plumb the depths of human imagination and creativity, not to mention the trippy or otherwise hilarious aspects of life.
The Scratch & Sniff Book Of Weed Board Book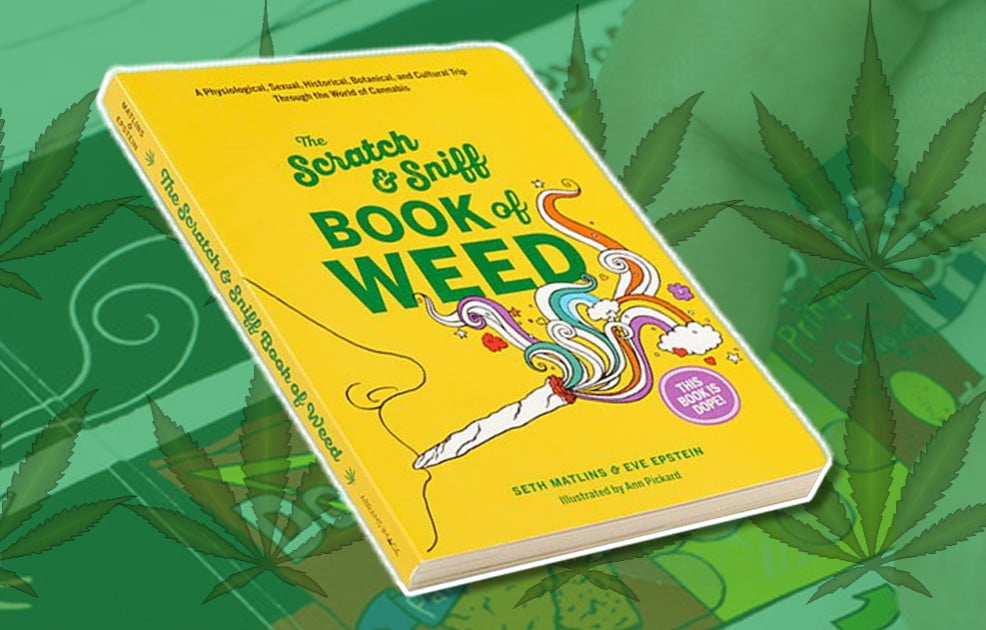 This book is dope, or at least that's what it claims on the cover. Sadly, the Scratch & Sniff book does not smell of weed. It is however hilarious, informative and covers everything from the physiological, political, sexual and historical world of weed.
How to Smoke Pot (properly)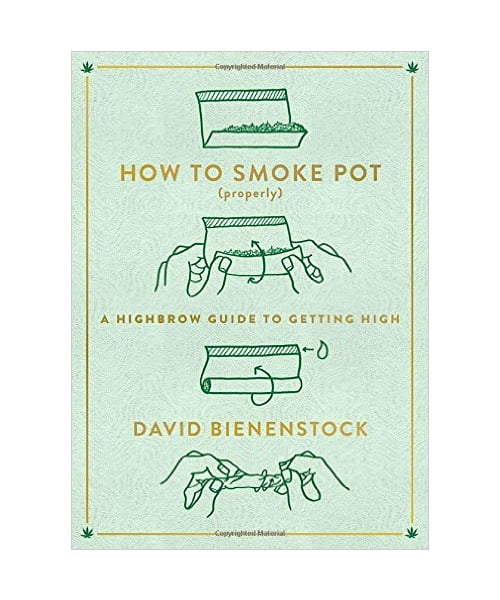 Written by VICE weed columnist and former High Times editor David Bienenstock, the book charts the course for the new, post-prohibition weed world. With plenty of "pro tips" from friends in high places, including stoner celebrities and thought leaders of the marijuana movement, readers will learn everything from the basics of blazing, to how cannabis offers a far safer alternative to alcohol and pharmaceutical drugs.
Thug Kitchen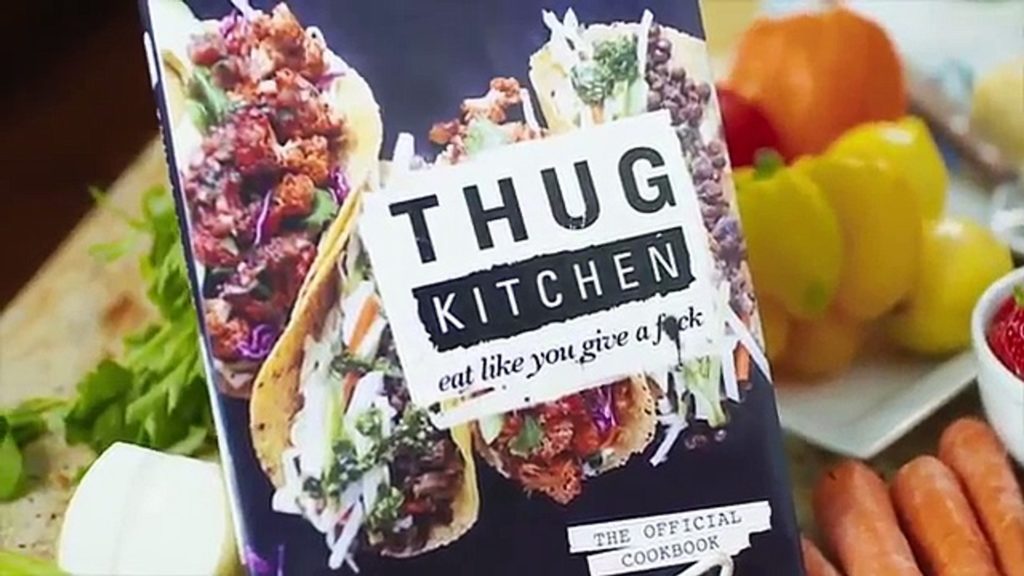 Eat like a champ, not like a chump! The stoned citizens behind the popular website badmanners created a cookbook to inspire people to eat like you give a fuck.. With fans like Gwyneth Paltrow, who refers to the culinary masterpiece as her favourite read ever, Thug Kitchen wants to show the entire universe how to take charge of their plates with a bunch of recipes for stoned citizens who are also vegan.
Stoned Beyond Belief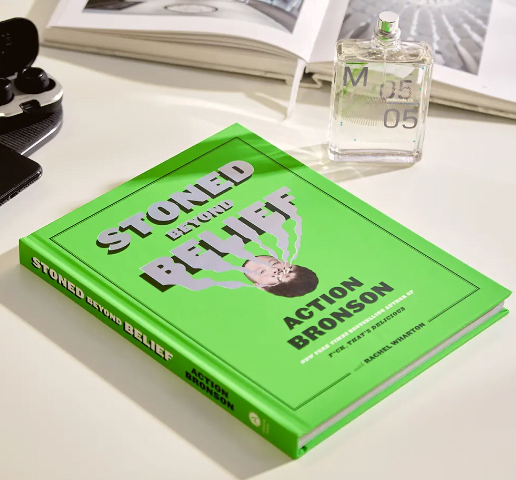 Marijuana superhero Action Bronson is not only a rapper, chef, and television star. In 2019, the man pinned the ultimate love letter to the world's most magical plant. The book is a follow-up to his first literary offering, Fuck That's Delicious. Organized into 100 entries, which include 35 recipes, illustrations and photos, Stoned Beyond Belief has received banging reviews, just like its New York Times bestselling predecessor.
From Crook to Cook: Platinum Recipes from Tha Boss Dogg's Kitchen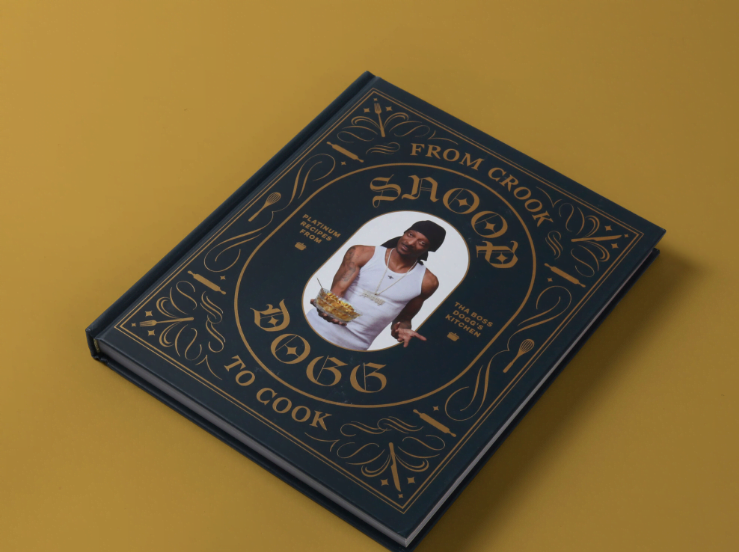 Snoop Dogg can do it all. Tha Boss Dogg can rap, he can act and he is also a cannabis connoisseur with a love for cooking. It's doesn't come as much of a surprise that Snoop would publish a collection of recipes since he's best friends with Martha Stewart. The book delivers 50 recipes straight from Snoop's own collection and features soul food staples like Baked Mac & Cheese and Fried Bologna Sandwiches with Chips, and new takes on classic weeknight faves like Soft Flour Tacos and Easy Orange Chicken. Snoop also gives readers a taste of the high life with remixes on upper echelon fare such as Lobster Thermidor and Filet Mignon. And of course, no party is complete without Gin and Juice and other platinum ways to entertain.