Two stoned citizens from Cape Town are breaking into the world of legal marijuana with the opening of a new vegan and cannabis-infused ice cream and dessert bar in Woodstock. LIS Dessert Bar infuses the novelty and nostalgia of frozen desserts and sweet treats into a fun and indulgent new experience for a broad audience of customers. The shop, based at the Salt Circle Arcade, offers a range of vegan ice creams, desserts and CBD-infused edibles. Menu items include coconut milk-based ice creams, CBD doughnuts and other sweet treats, such as cheesecake, ice-cream sandwiches and carrot-cake slices.
LIS Brand Background
The LIS brand was started by Ziyaad September and Yaaseen Cader just months before Covid-19 took the world by storm. Instead of throwing in the towel, the duo took their business online. After reaping the benefits of the recent CBD store and eCommerce boom, the pair decided to open an ice cream and dessert parlour, in celebration of the company's success and perseverance during tough times.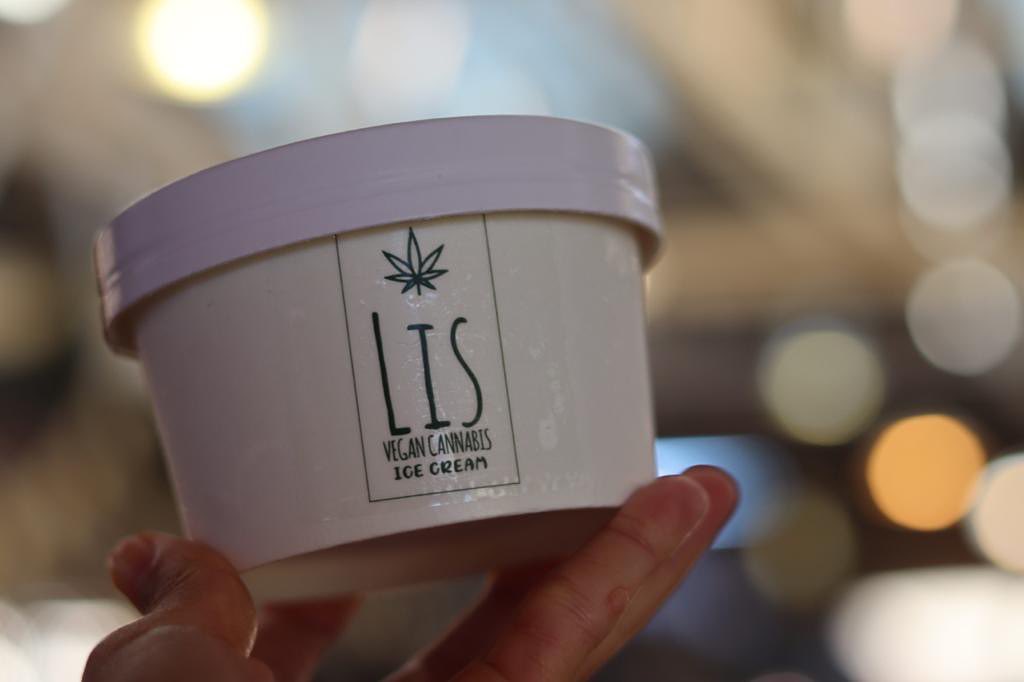 The name "Lis" is Afrikaans slang for "lus", meaning to long for something.
On Lis's about page it reads:
Lis Vegan Cannabis is a CBD infused, vegan ice cream. Possibly the best thing since, well… We're not quite sure. But we know it is the best thing, because everyone that tastes it is always Lis for more!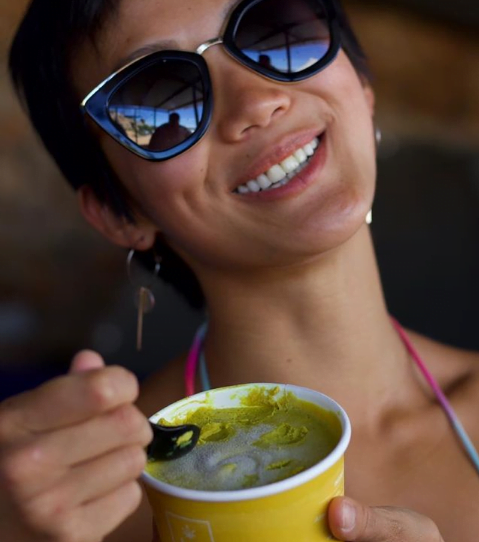 We're a Capetonian original, guilt free vegan ice cream, infused with CBD that helps with pain, anxiety, depression, or just merely relaxing. Our flavours tell a story, do you Lis to hear more?
Lis CBD-infused ice creams and other edibles can be ordered online and at the Lis Dessert Bar. The cost is R80 for a 250ml tub (online and instore) and there are six flavours to choose from: Vanilla Coconut, Deep Choc, Choc Mint, Dose of Rose, River of Paradise and Rumi.