Labat Africa has recently made some bold moves, strategically repositioning the company as a vertically integrated cannabis conglomerate. In one such power move, Labat has secured a ten-year distribution deal with a major international brand. Introducing Ace & Axle, a pre-rolled CBD smokeable manufactured with CBD rich hemp. The pre-rolls are tobacco and nicotine-free offering a healthier smoking alternative that works in synergy with your body's natural endocannabinoid system.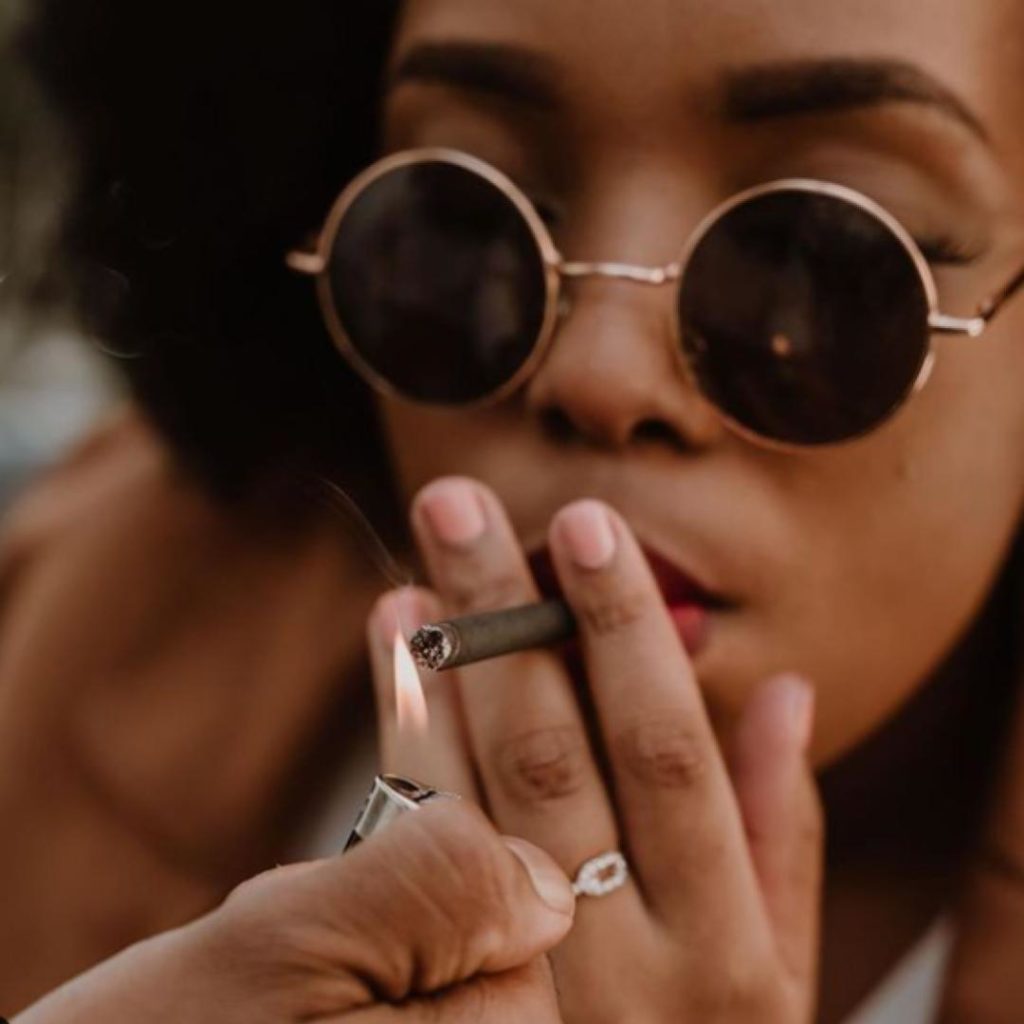 Consumers are said to rapidly experience the calming effects, amongst the other notable health and wellness benefits of CBD. Studies suggest that smoking the cannabinoid increases bioavailability, which is the rate at which cannabinoids cross the blood-brain barrier. Each smokeable contains a 20mg dose of CBD, as per SAHPRA guidelines.
THE ACE & AXLE BRAND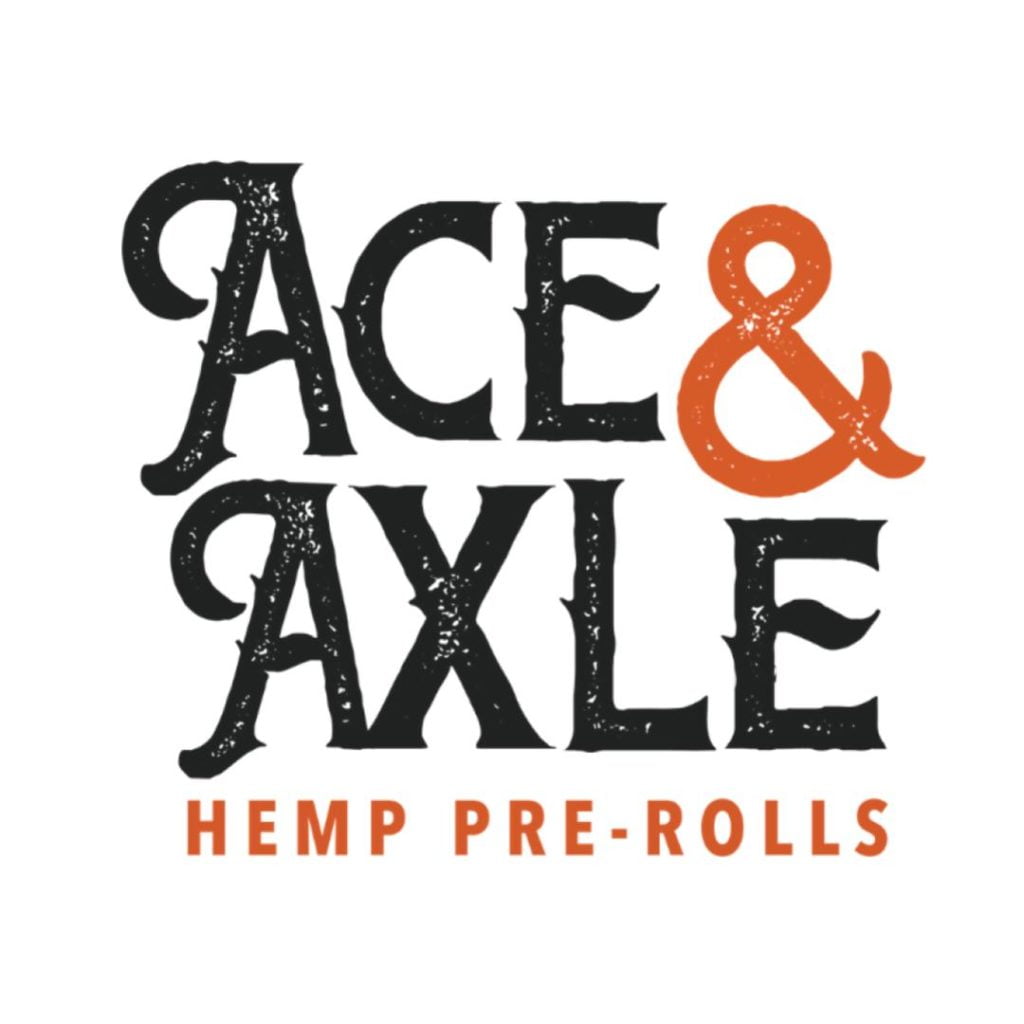 Ace & Axle is a brand, established in the United States, of premium CBD pre-rolled smokables that contain no tobacco, nicotine or additives. The CBD smokeable is produced from the highest quality industrially cultivated hemp that is high in CBD and very low in THC, less than 0.3%. Even though these pre-rolls will not get you High, they offer the perfect smoking experience and act rapidly, quickly offering relief from stress or anxiety.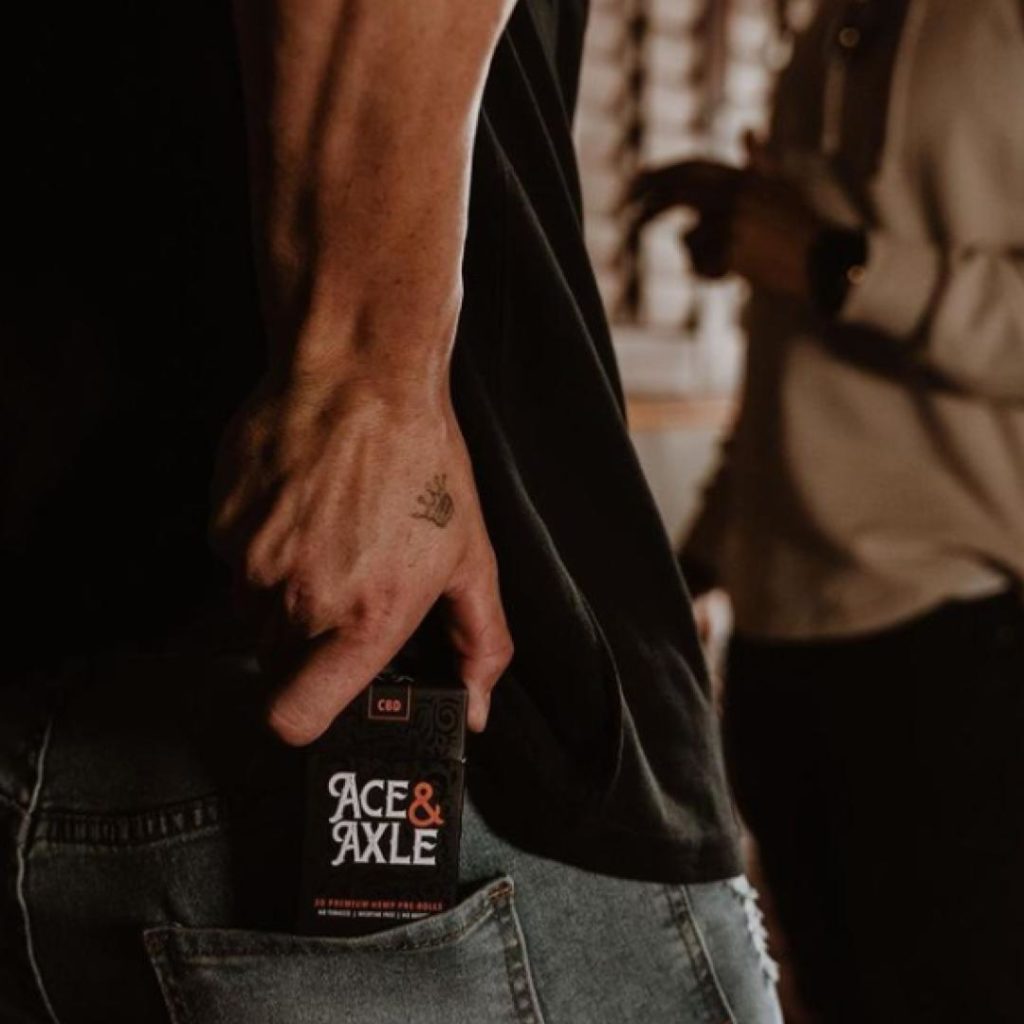 Possibly one of the greatest advantages of smoking CBD rich flowers is that it significantly increases the bioavailability of the cannabinoid, naturally improving one's general state of wellbeing. Bioavailability is the rate at which the CBD is absorbed into the bloodstream. There have been several studies suggesting the quickest way to benefit from the health and wellness properties of CBD rich hemp is by smoking or vaping it.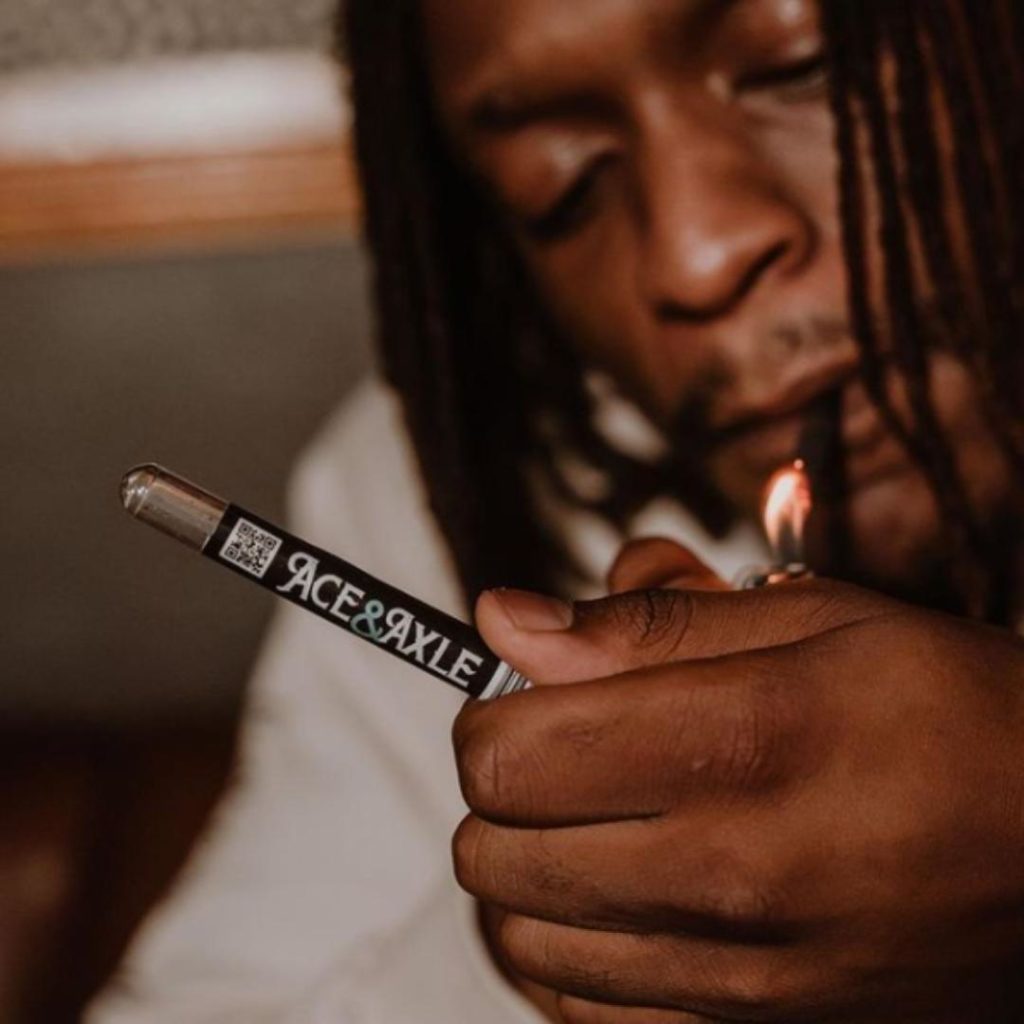 The health-conscious smokeables are targeted at health-conscious individuals who can appreciate the finer things in life; like a premium quality CBD pre-roll. Delivering a smooth, rich and full-flavoured experience, these non-intoxicating pre-rolls have the added therapeutic benefits of CBD. The CBD pre-rolls may be an excellent alternative for individuals who want to quit nicotine for good.
LABAT AFRICA
Labat Africa Limited is Africa's first vertically integrated cannabis conglomerate that is set to provide key strategic resources and support for the Ace & Axle brand. The JSE-listed holding company has successfully secured an agreement with Ace & Axle to manufacture, package and distribute the CBD smokeables on the African continent.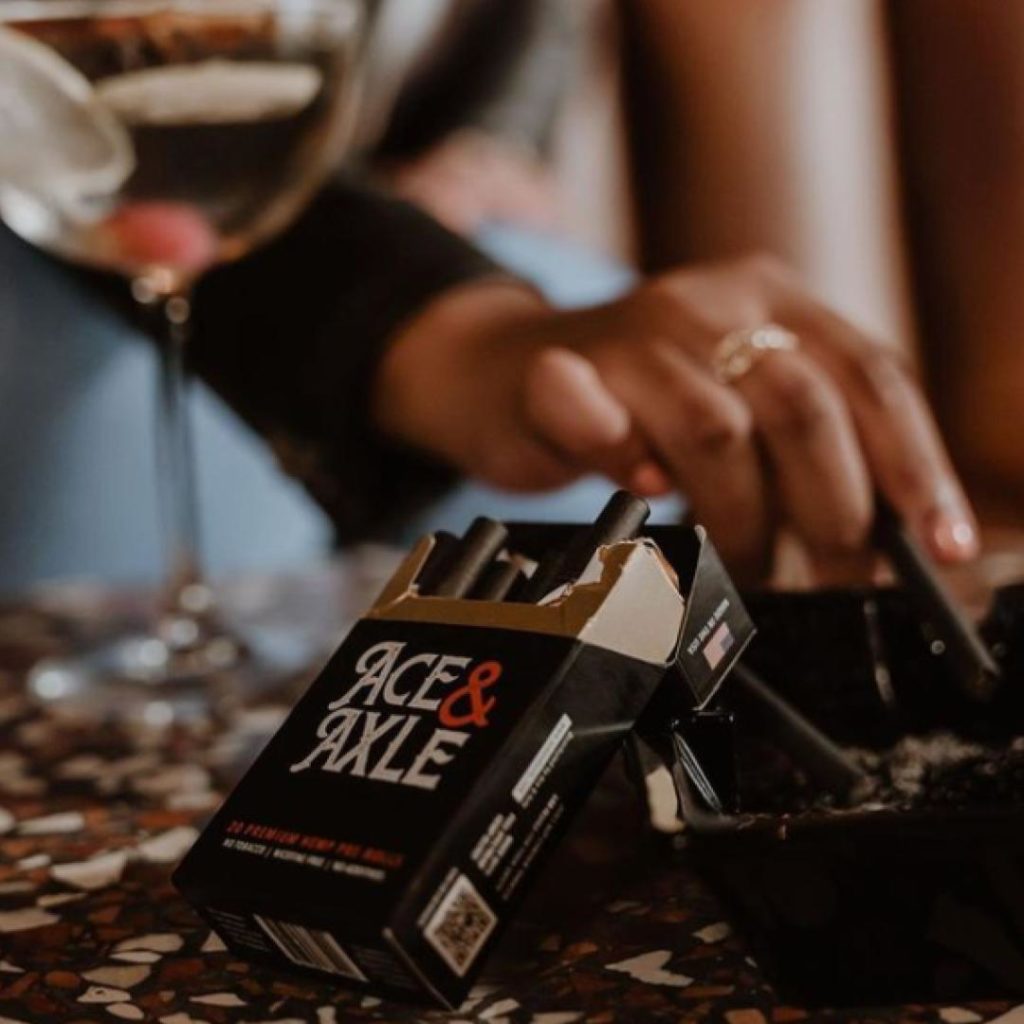 Labat Africa recently concluded a purchase deal with Leaf Botanicals, acquiring a 75% stake valued at R11.25 million. Leaf Botanicals, located in the Northern Cape, is one of the few South African companies that have been granted a license for cannabis production by the regulatory authority; SAHPRA, and is accredited in the European Union and the USA. The acquisition strategically places Labat in the position to have influence across every sphere of the cannabis value chain, facilitating a holistic and self-sustainable ecosystem.
The founder and owner of Leaf Botanicals was the primary attraction as he has a number of accolades to his name, like the SA Young Farmer of the Year. "Leaf Botanicals fits well into the Labat Healthcare segment whose aim is to provide high-quality medical cannabis products to a sophisticated and knowledgeable customer base," Labat said. The CEO of Labat Africa, Brian van Rooyen, has said to be pleased that the company has taken a step towards securing South Africa's place on the medical cannabis world stage.
ACE & AXLE SA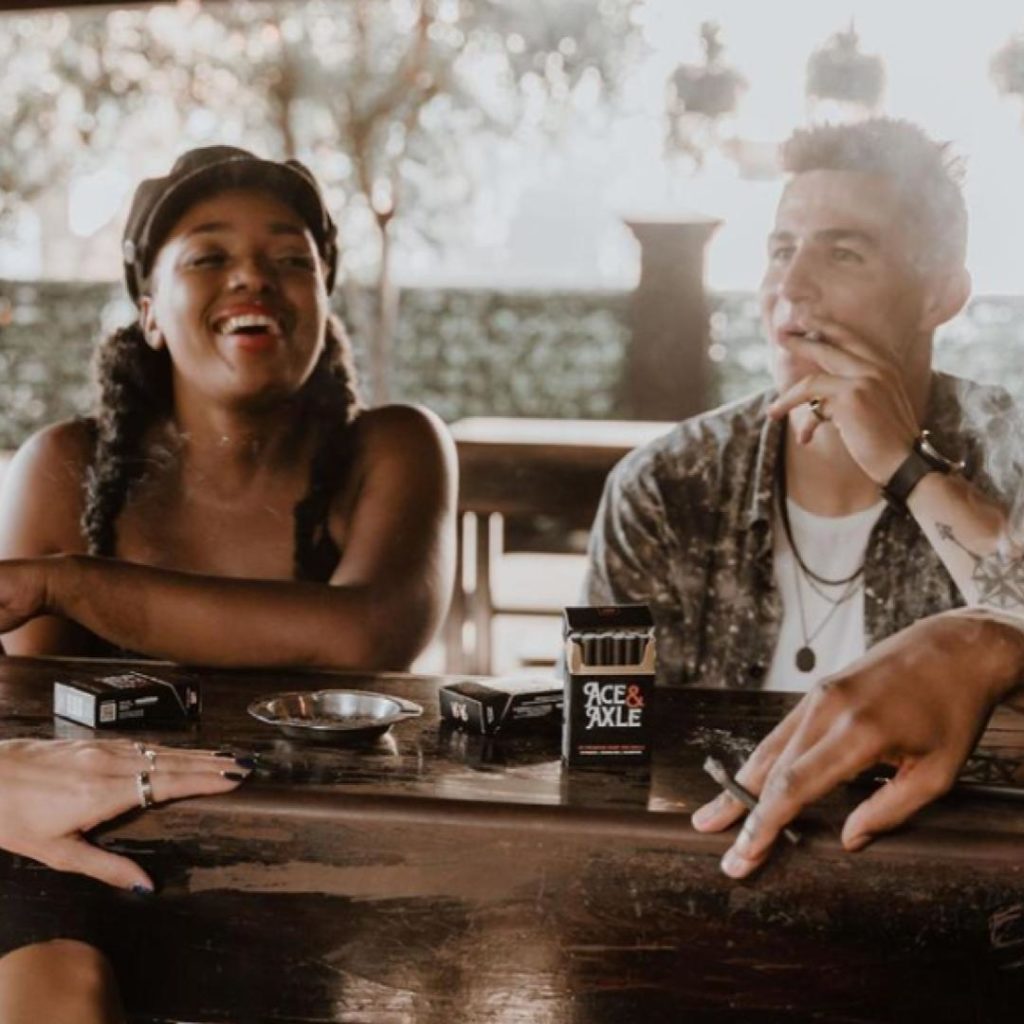 We recently had the opportunity to catch up with Mike Stringer, who is the CEO of Labat Health and in charge of business development for Ace & Axle South Africa, and ask him a few burning questions.
Will the Ace & Axle pre-rolls be manufactured in South Africa?
"We can confirm the product will be locally manufactured, the CBD is sourced from an accredited supplier of bio-mass and is accompanied by a certificate of analysis. The packaging, although based on brand's global look and feel, will be printed locally using materials that comply with environmental standards."
Are there any legislative challenges Ace & Axle is facing in South Africa?
"We have successfully secured and have in place all of the necessary certification and supplier accreditations".
Who is Ace & Axle proposed target market?
"We are targetting the human embodiment of the spirit of Ace & Axle. The brand will appeal to those who are enlightened by CBD and its known benefits. By law, the Ace & Axle brand will only be available to persons over the age of 18."
How does Ace & Axle appeal to the South African consumer?
"The brand is a world-class nicotine and tobacco free, first-to-market product that is due to ignite new appreciation. We have conducted research that indicates a buoyant consumer interest in the CBD pre-rolled category. Paired with the allure of the global Ace & Axle brand, and the efficacy of a product that yields known health benefits makes the product attractive to local consumers."
When will Ace & Axle pre-rolls be available in South Africa?
"We are planning to have Ace & Axle CBD smokeables available to South African consumers by the end of July. The brand will be available online from aceandaxle.com directly as well as in Cannafrica and other selected brick and mortar stores, which are strategically located in key urban centres."
What can South Africans expect to pay for Ace & Axle pre-rolls?
"We want to maintain the brand's premier distinction as a first-to-market product that is competitively priced, in relation to other products in the category. We have recommended a retail price of approximately R190 for a pack of 20 pre-rolls."
Mike went on to explain: "the pre-rolls will be available in cartons of ten from most retailers, and a carton of six from the e-commerce website.."
How can South Africans stay up to date with the latest Ace & Axle news?
"We have developed a website and social media strategy that supports the local consumer dialogue. The Ace & Axle SA Facebook and Instagram accounts will be activated in due course".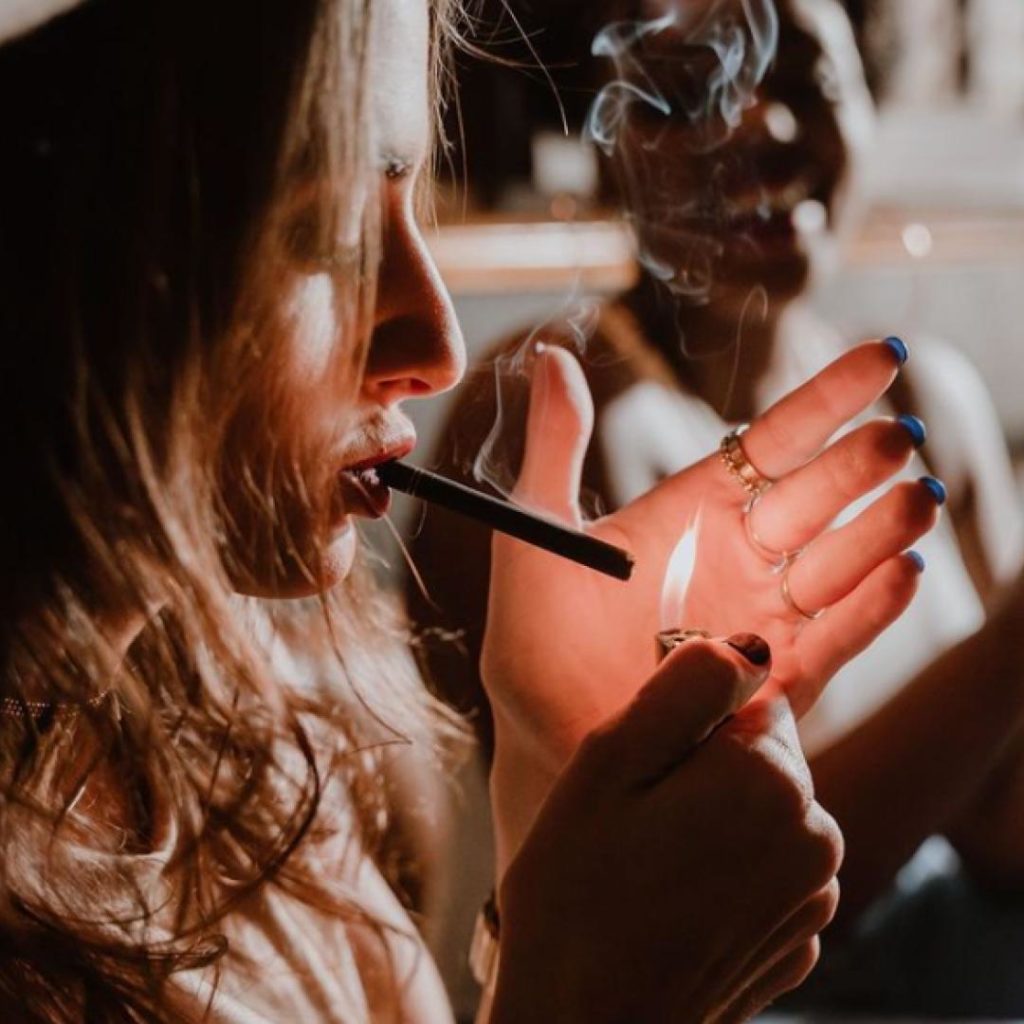 We are looking forward to seeing Ace & Axle on South African shelves and on the Instagram feeds of health-conscious smokers. Ace & Axle CBD smokeables are a healthier alternative to tobacco products, with all the additional health and wellness benefits of CBD. Have you tried Ace & Axle pre-rolls? What did you think? Or are you waiting in anticipation to get your hands on a box?