CBD, or cannabidiol, is one of the many cannabinoids found in the marijuana plant and has been a global hot topic for some time now. CBD is the healing cannabinoid that may assist with a range of ailments; from stress to sleeplessness, easing symptoms associated with cancer or HIV treatments, and the list quite literally goes on! CBD hemp oil is safe, legal in many countries and requires no prescription.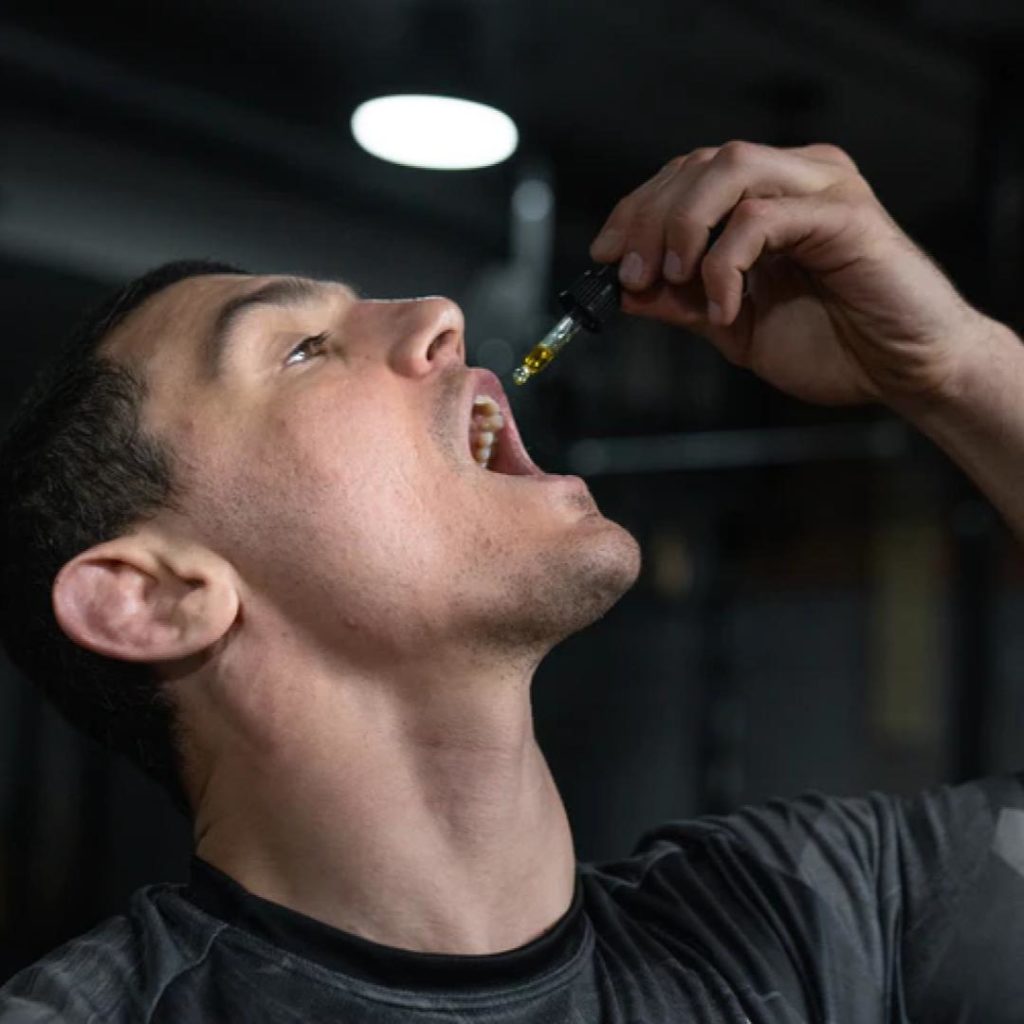 Life, as I know it, can be pretty darn stressful at times! Whether you are stressed out about the global Covid pandemic, worried about the wellbeing of loved ones, feeling isolated by lockdown regulations or just dealing with regular bouts of routine anxiety; CBD could be the answer you have been looking for.
CBD
Cannabidiol, or CBD for short, is a non-psychoactive cannabinoid compound found in the cannabis plant. Cannabinoids are the compounds that naturally occur in cannabis plants, they interact with the endocannabinoid system to offer a range of therapeutic benefits, and promote overall health, wellness and homeostasis. 
The ECS, or endocannabinoid system, is the biological system in human beings made up of cannabinoid receptors and neurotransmitters. The system is involved in regulating physiological and cognitive processes like; fertility, development, appetite, pain sensation, mood, memory and various immune system functions. Much like your fingerprints every person has a unique ECS, which means not everyone's brain responds the same to CBD.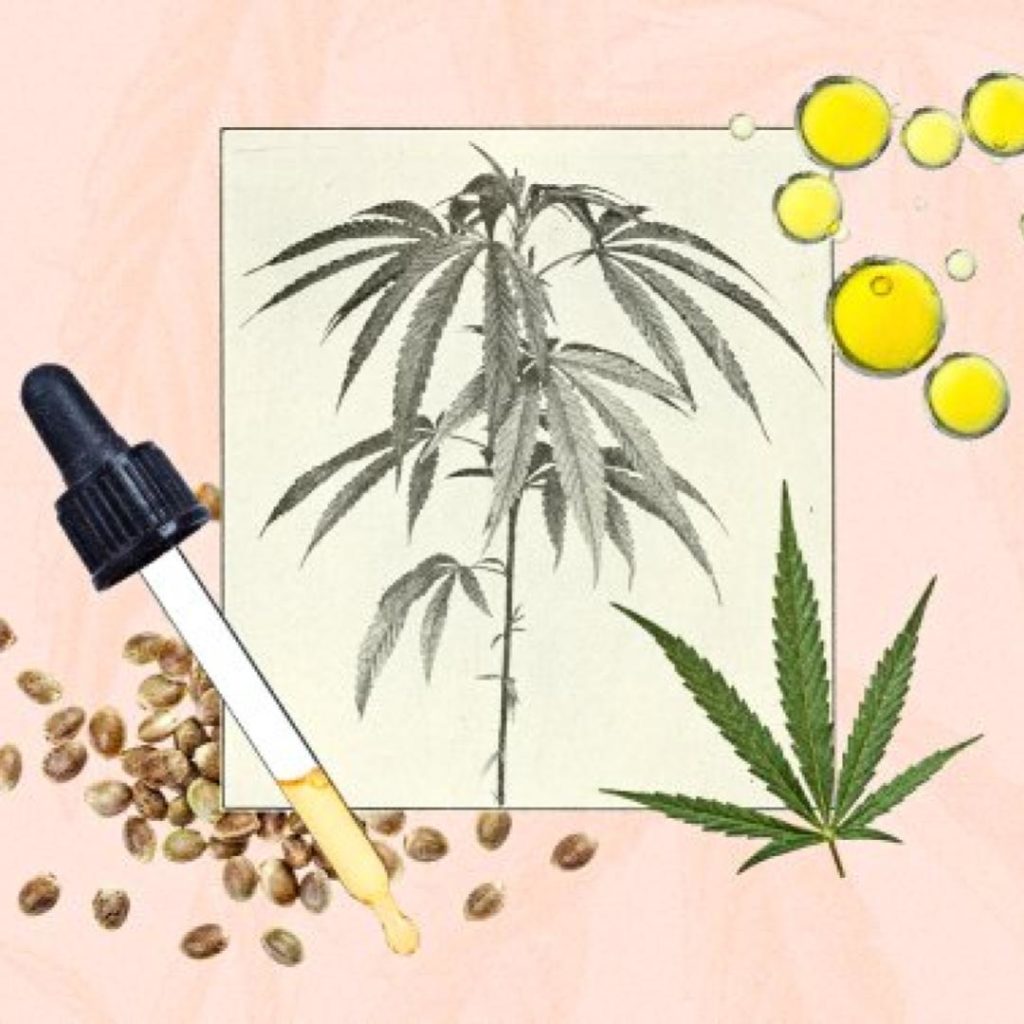 Unlike its psychotropic cannabinoid counterpart THC or Tetrahydrocannabinol; CBD will not give you the feeling of being High. CBD is known to have anti-inflammatory, anxiety-reducing, seizure suppressing and analgesic properties. It acts as a symptom management tool that has offered relief to countless people struggling with anxiety, depression, pain, obesity, muscle spasms, PTSD and sleeping disorders like insomnia and restless leg syndrome.
The internet is crawling with anecdotal evidence supporting the positive effects CBD may have on a whole range of ailments. Very little scientific evidence currently exists to support these claims, as the War on Drugs halted studies related to the medicinal properties of marijuana. However, the now massive global CBD market has been a catalyst forcing the hand of government and corporate pharmaceutical companies to invest in science-backed research on cannabis and how it interacts with our bodies.
FIRST TIMERS
It is nearly impossible to pinpoint exactly when and how the effects of CBD will be experienced, every person's journey with CBD is unique. Because our bodies respond differently to supplements, it may take a while before you feel any differences or notice any significant improvements. Individuals might only experience the full effect of CBD after regularly consuming a consistent dosage for several weeks.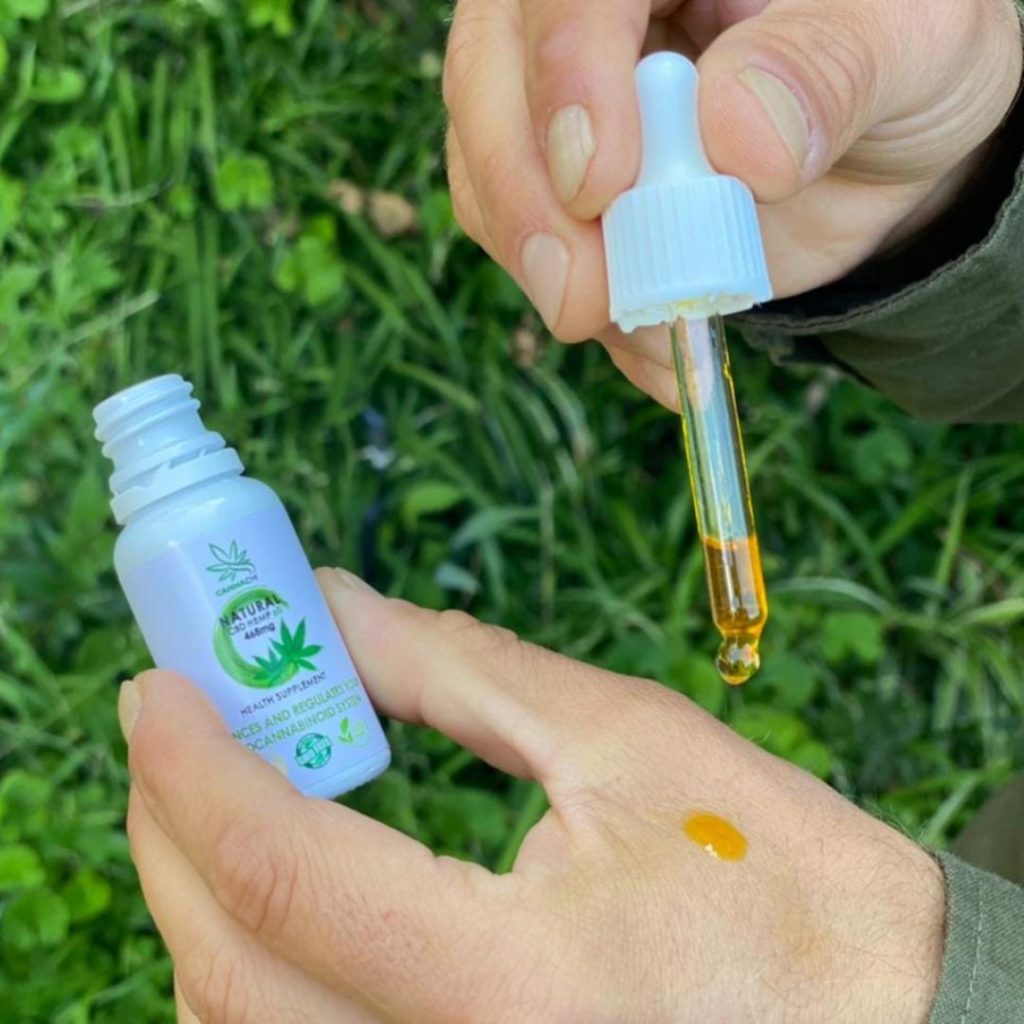 If you or a friend are interested in exploring the potential benefits of CBD it is important to consult a doctor beforehand, especially for pregnant or nursing mothers and individuals taking medication.
CBD AND ME
As much as I thought I knew about CBD, I decided to do some research of my own. I was going to be a guinea pig in a human trial of my own. A study to determine the positive effects of introducing CBD to my daily wellness routine. From dealing with a disruptive sleeping pattern to managing sinus-related pain and easing social anxieties; will CBD be the answer for me? 
Since CBD became mainstream the market has been flooded with all kinds of infused products from oils and capsules to topicals, suppositories and beauty products. Each promising superior quality products that are the very best at managing symptoms associated with a long list of ailments. I was feeling slightly intimidated, the options seemed limitless when it came to choice. Which brands can I trust? What product will work best for me? After some extensive research, I decided on a CBD Hemp extract from CannaChi. 
CANNA CHI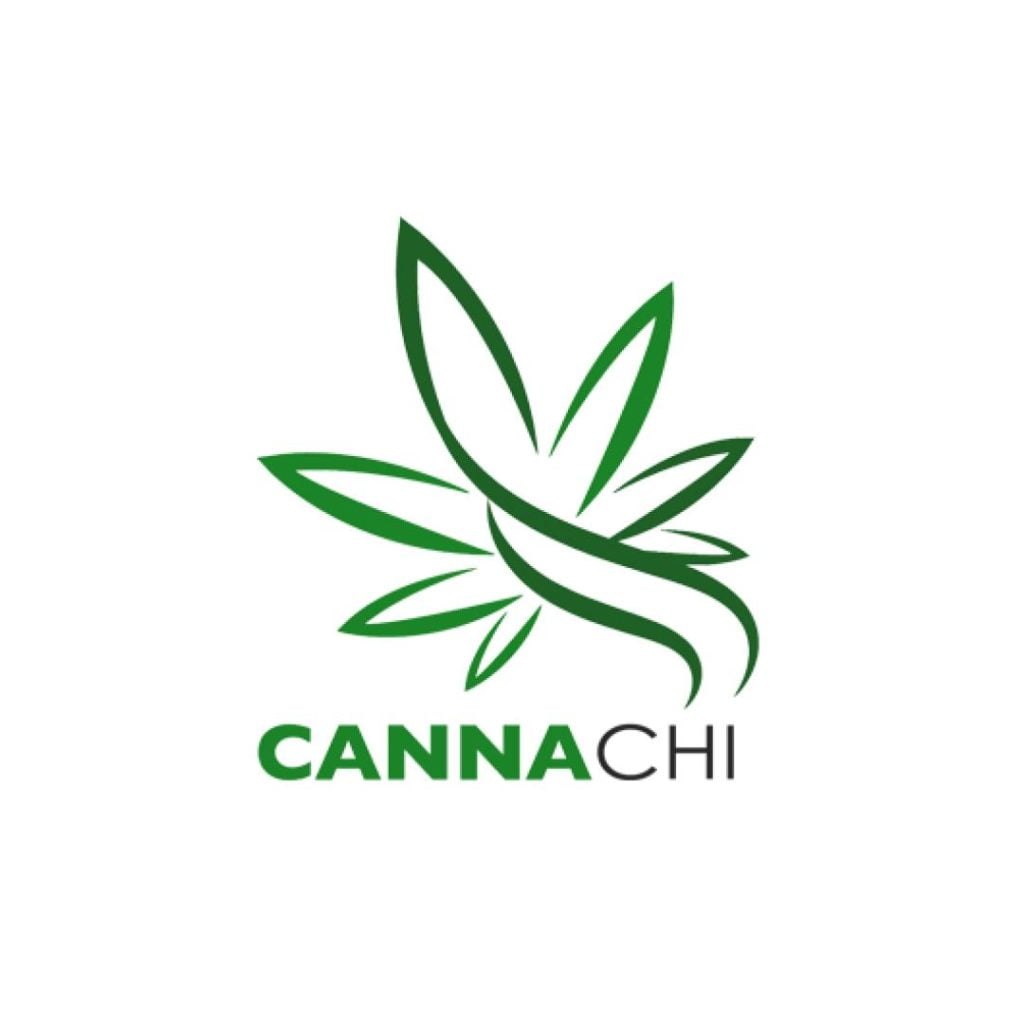 It is very important to source CBD products from a reputable company, to make sure you are safe and the products are free from pesticides, chemicals, microbes and mould. CannaChi is a CBD company founded by brothers Kiara and Ethan, born from the understanding that the land should be used for the healing and wellbeing of nations, and of one's self of course. The store adheres to strict international health and safety standards and protocols. They are able to provide you with a certificate of analysis, which will disclose the cannabinoids make-up and report any contaminants in the product.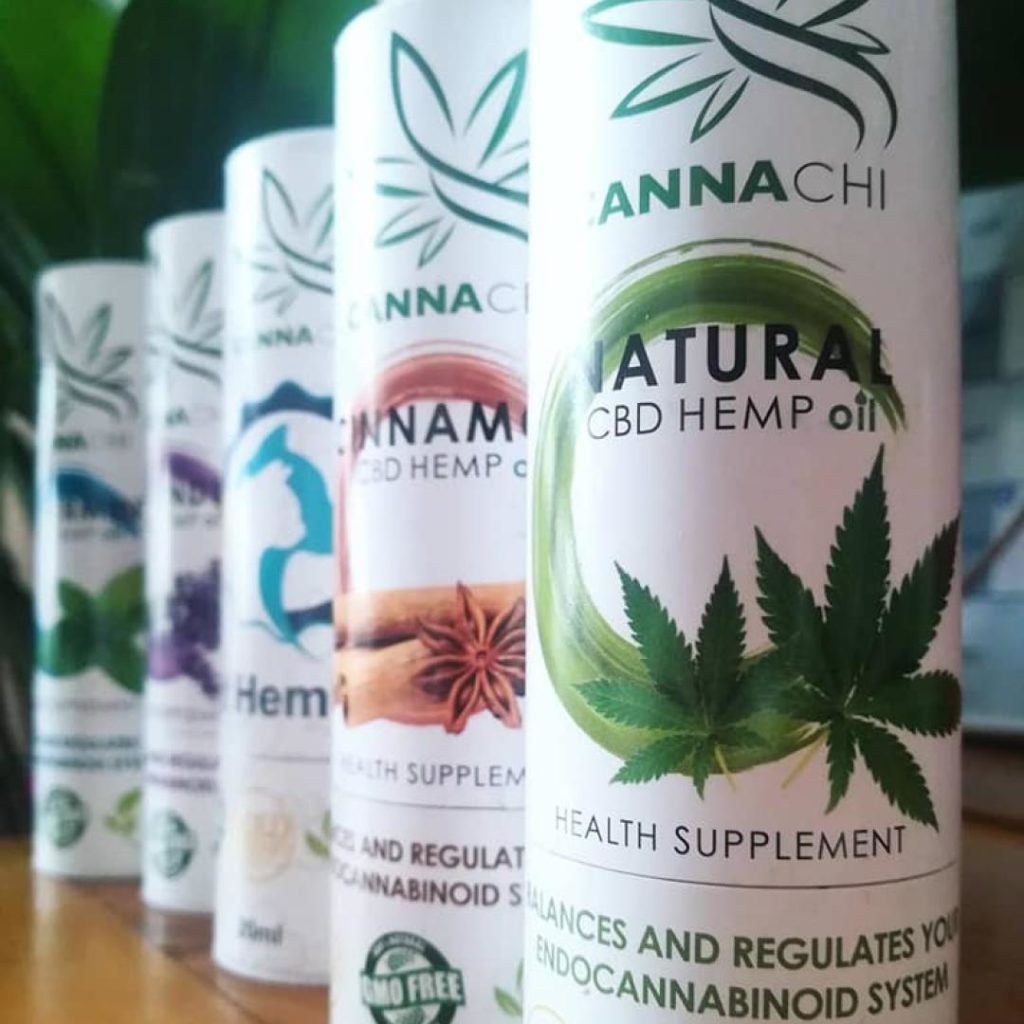 CannaChi offers a range of quality products, a guarantee that is backed by third-party lab testing to ensure you get exactly what you pay for. The CannaChi product range is available in different potency, flavours and pricing options, to suit your specific needs. They have an online selection tool to assist, if you are new to CBD and not sure where to start. 
CANNACHI CBD HEMP OIL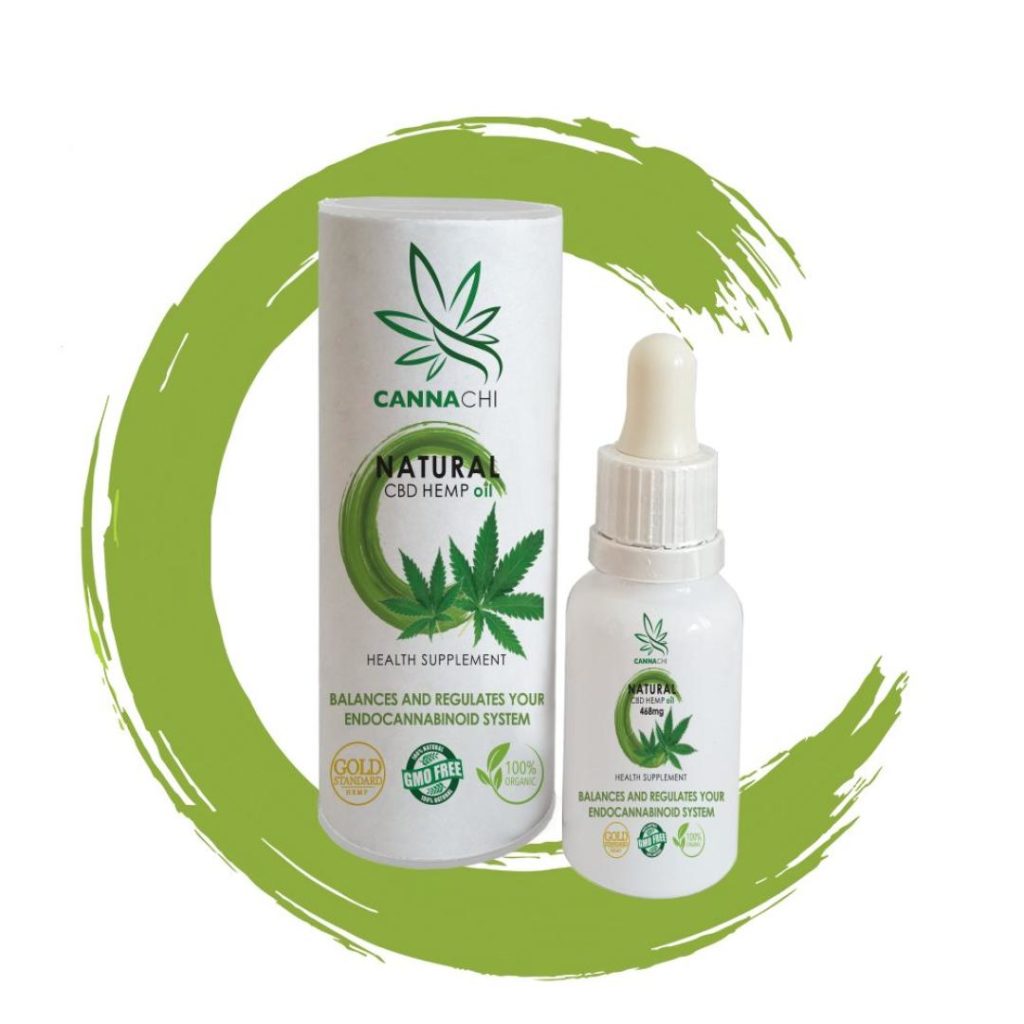 CannaChi CBD Hemp oil is by far one of the purest hemp oils out there, made with only natural ingredients. The tincture contains no alcohol, sugars, toxins or contaminants. The CBD tincture is made with the highest quality MCT coconut oil and organic hemp oil that is obtained using super-critical CO2 extraction. CannaChi CBD Hemp Oils are available in three potency levels; 156mg, 312mg or 468mg per 20ml bottle. The flavoured CBD oils each have the additional benefits of flavourants, which include vanilla, orange, peppermint, lavender, cinnamon and lime. Due to personal preference, I opted for the Natural, or unflavoured option to take advantage of the natural earthy taste of hemp. 
IN THE BEGINNING
I started my journey with CannaChi CBD Hemp oil on the first day of June, taking 0.5ml in the mornings with my cup of tea and in the evenings about an hour before bed. Using the dropper, I put the desired dosage under my tongue and hold the plant-tasting oil there for half a minute. The best way to ensure the maximum bio-availability, that is the rate at which your body can absorb the cannabinoid goodness, CBD Hemp tinctures should be administered sublingually.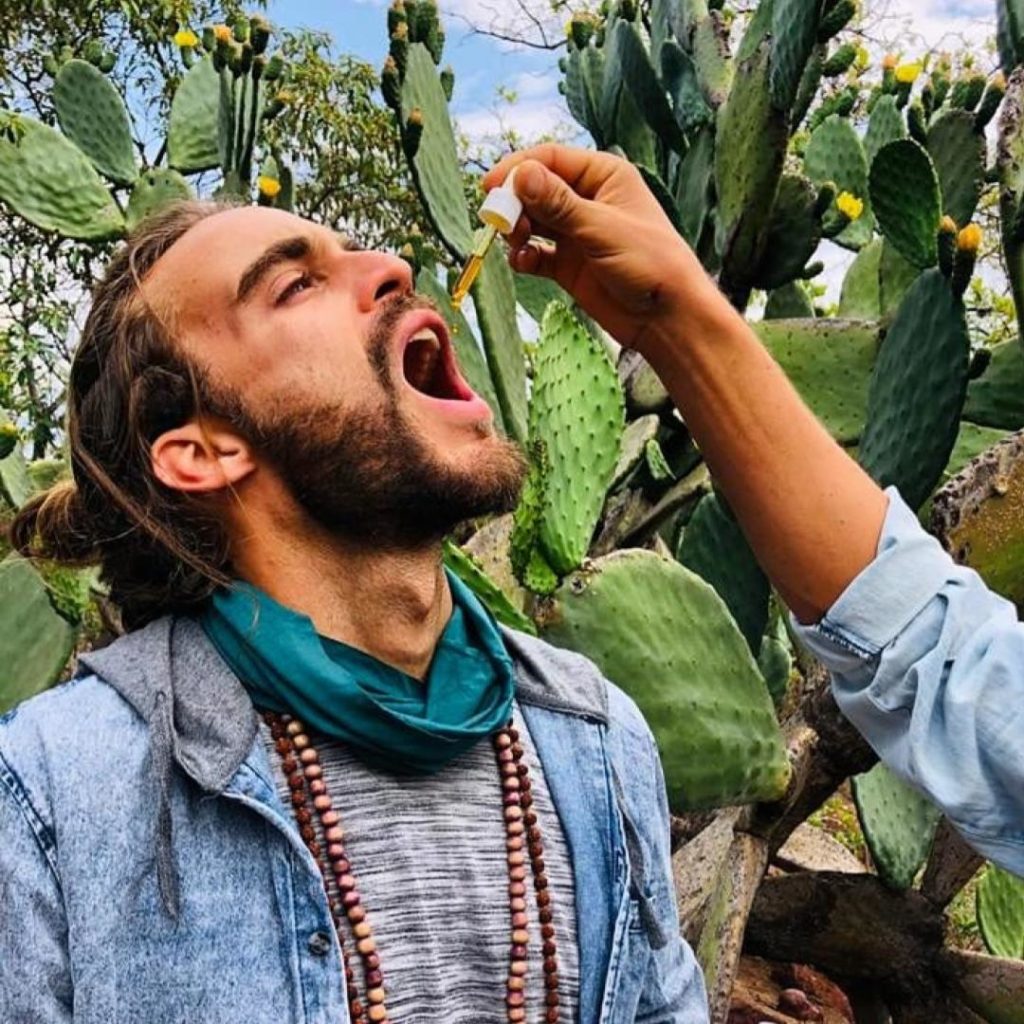 Right from the first day, I could feel a subtle difference, I felt relaxed and more focused than I had been the days before. I'm not too sure if it may be because of the placebo effect, but I experienced physical and mental relaxation. I fell asleep relatively quickly and seem to have skipped the routine 2 AM tossing and turning; that night I slept better than I had in months!
Motivated by the immediate calm I had experienced, I ritually stuck to 0.5ml in the mornings and another 0.5ml before bed. I noticed I was consistently calmer, clear from brain fog, and not as stressed out as I had been before. Being extremely busy at work has made me less productive before, but now I was experiencing a newfound clarity that allowed me to focus and concentrate on the task at hand. Dealing with work deadlines was not so scary anymore and I was spending a lot less time overanalyzing social interactions. My sleep patterns improved drastically, I was experiencing restful, uninterrupted sleep.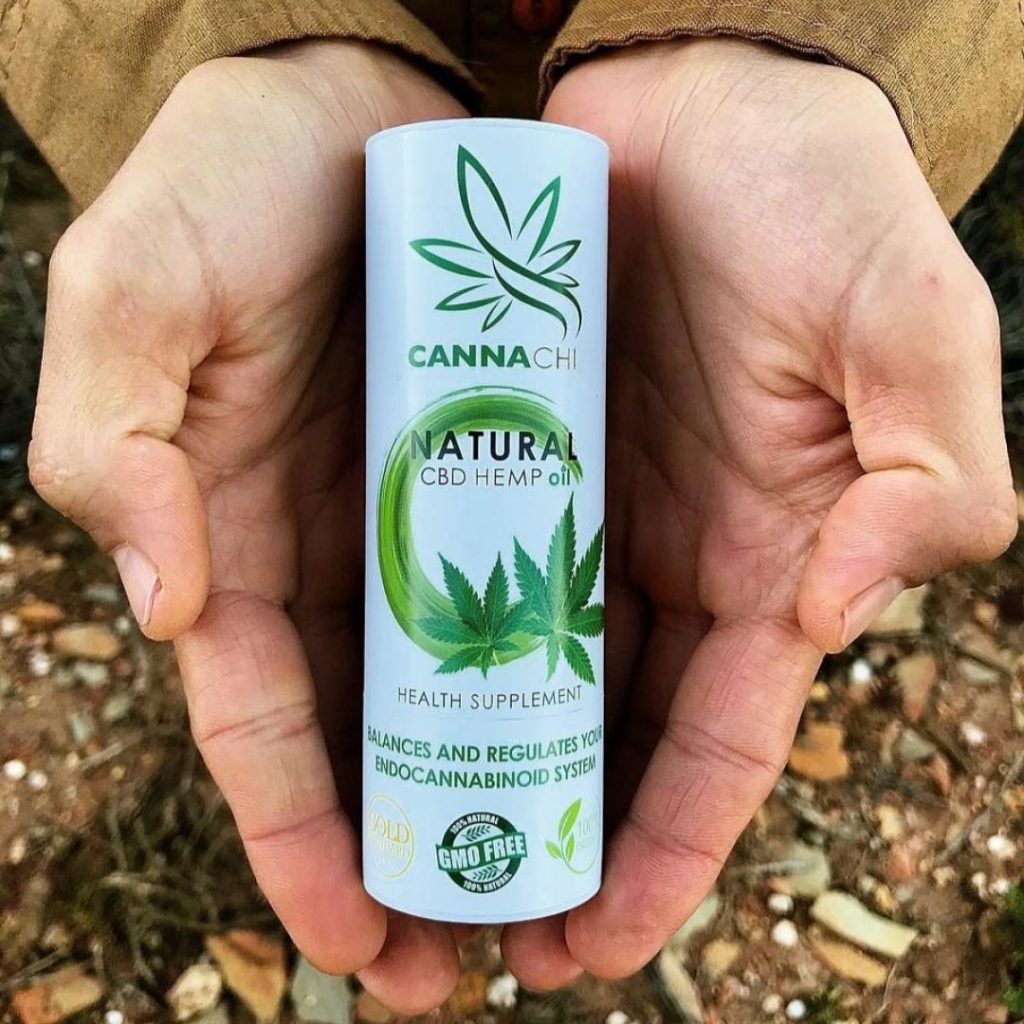 There are some side effects that are relatively common when using CBD Hemp Oils, I experienced the most common; being dry mouth, or cottonmouth. It is believed that cannabinoids interrupt saliva production when they bind to the cannabinoid receptors in your saliva glands. Apparently, low-quality oils may also cause diarrhoea or exacerbate heartburn when you start incorporating CBD into your wellness regime. Luckily I did not experience either of these using CannaChi's product, I am prone to getting heartburn relatively easily.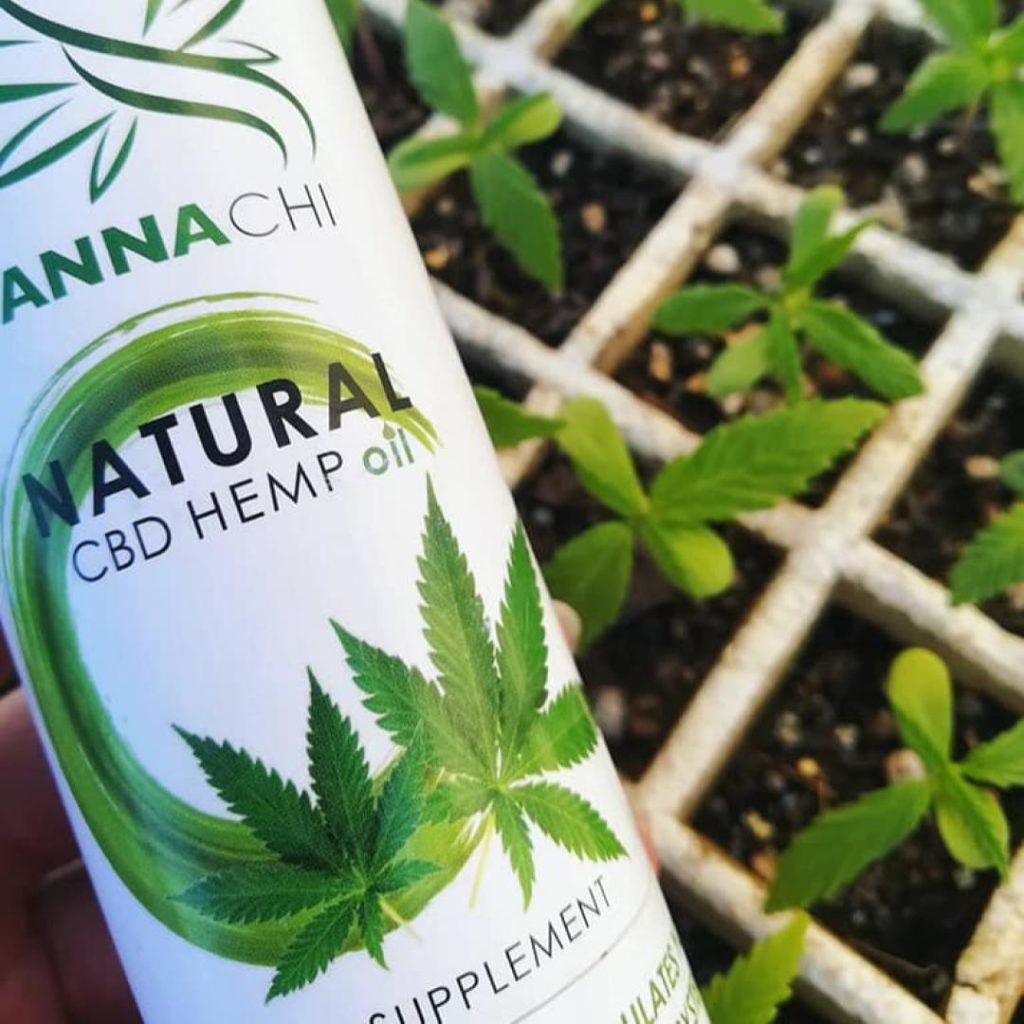 I started taking the CannaChi CBD Hemp tincture just over a month ago, and I am not planning on stopping anytime soon. It simply makes me less anxious, less scatterbrained, and more focused on the task at hand. Overall I could feel that CBD was working for me! I was super stoked about the balance I have achieved and excited for what CBD had installed for me with regular long-term usage. Taking full advantage of an all-natural and organic product that was intended to work in synergy with our bodies. Anxiety and restless sleep can truly be a thing of the past!