Acute Lymphoblastic Leukemia is a form of rapidly progressing cancer that is characterised by the development of a large number of immature blood cells. By 2015 it was estimated that globally ~875 000 people were affected by ALL and that approximately ~111 000 patients had lost their battle with the disease. We take a look at this form of leukemia and how CBD rich Full Spectrum hemp extract helped a phenomenal warrior survive her battle with cancer.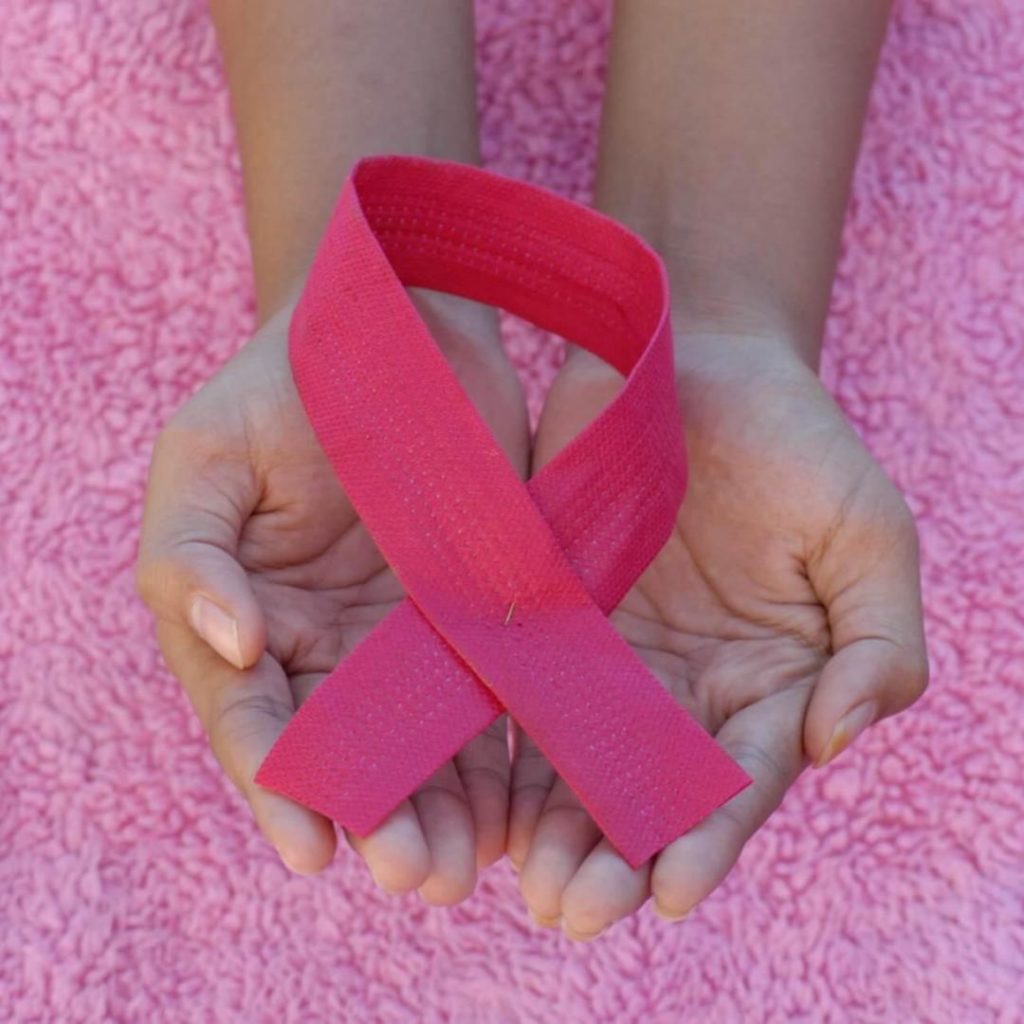 Also sometimes referred to as Acute Lymphocytic Leukemia, ALL is cancer of the white blood cells that are found in the immune system of jawed vertebrates (humans). It is the most common type of cancer among children between the ages of three and seven years old. Acute Lymphoblastic Leukemia is typically well treated with a combination of chemotherapy, depending on the severity of the prognosis.
ACUTE LYMPHOCYTIC LEUKEMIA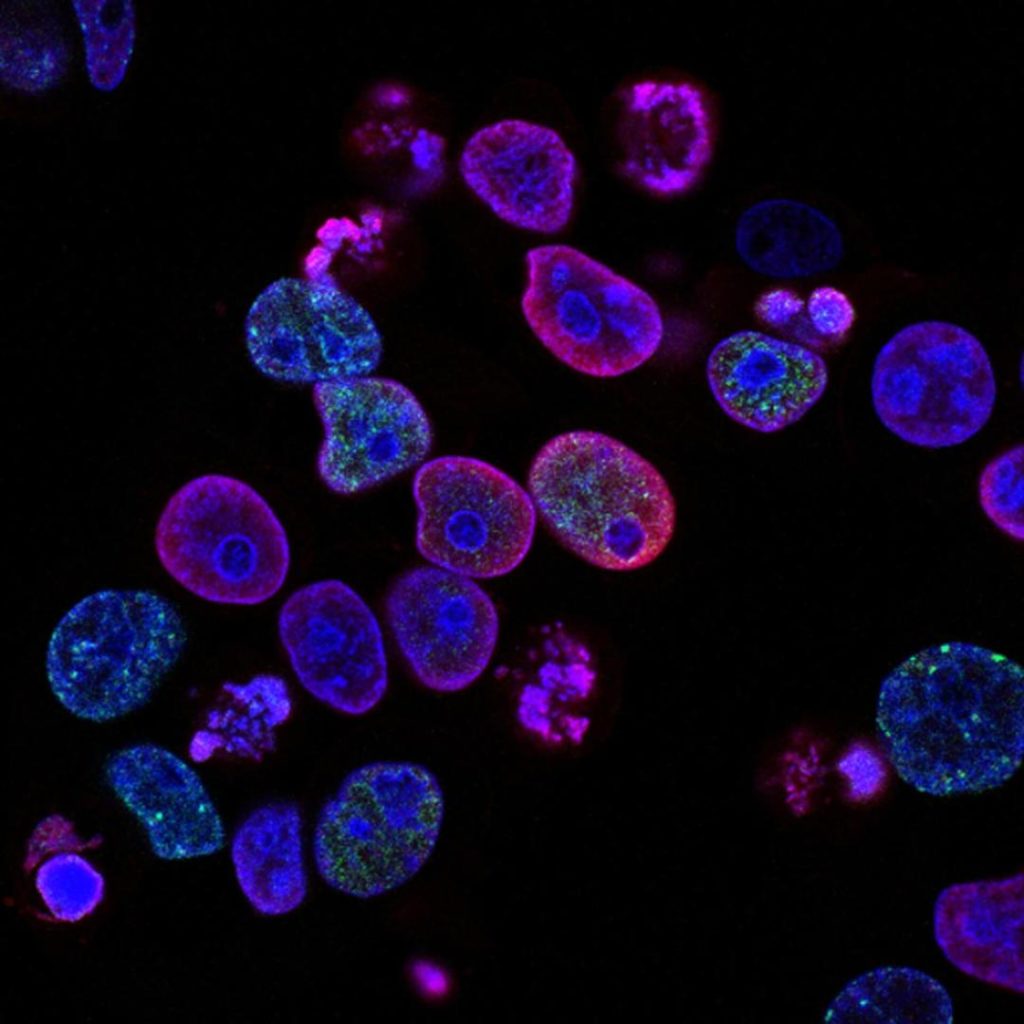 ALL is caused by a mutation in the bone marrow cell development. The mutated cells produce immature cells that develop into leukemic white blood cells, called lymphoblasts. The faulty cells do not function properly, they cause blockages and crowd out healthy cells. It is not clear what causes ALL but there are some risk factors associated with the development of ALL. Genetic disorders like Down Syndrome are a risk factor for the development of ALL in children. Environmental risk factors include previous cancer treatments like chemotherapy and radiation, and being exposed to very high levels of radiation that can be caused by a nuclear reactor accident.
SYMPTOMS
The signs and symptoms associated with ALL mimic those of flu, but flu symptoms generally improve within a few days. These include bone pain, fever, pale skin, shortness of breath, weakness, fatigue and general decreased energy. Be sure to make an appointment with your doctor if these symptoms persist and have signs of other symptoms associated with ALL. Like bleeding from the gums, frequent infections, severe nose bleeds and lumps caused by swollen lymph nodes in and around the neck, armpits, abdomen or groin.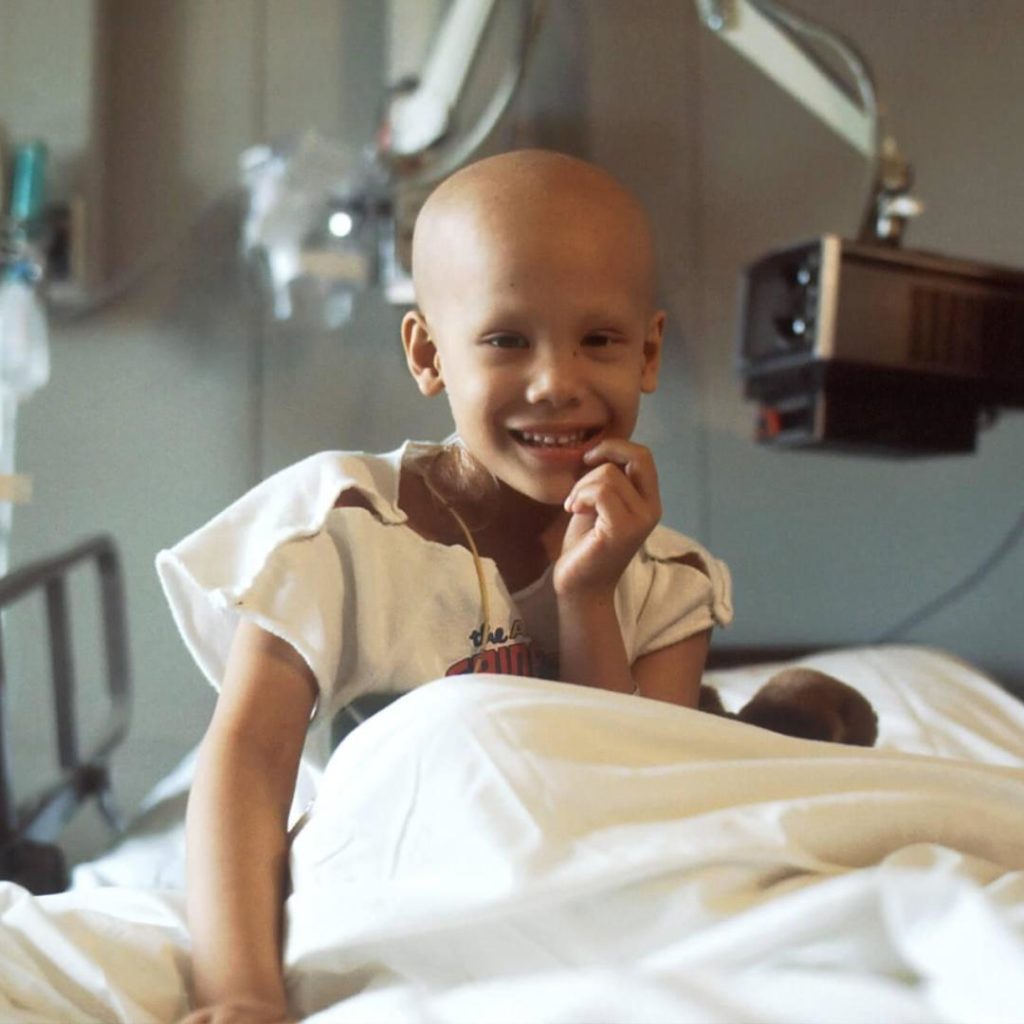 The tests and procedures used to diagnose ALL include testing blood for irregularities, checking bone marrow samples for leukemia cells and determining the spread of cancer to other parts of the body with imaging tests like X-rays, CT scans and ultrasounds.
We would like to share a feel-good story about a heroic little girl and how she conquered cancer with the help of Full Spectrum CBD! Emilene was only three years old when she was diagnosed with Acute Lymphoblastic Leukemia, or ALL, back in 2017. Due to the severity of the initial prognosis, she was rushed to the provincial hospital's Paediatric Oncology Unit to start treatment immediately.
TREATMENT
The standard treatment protocol for ALL is chemotherapy, radiation, targeted radiation therapy and possibly a bone marrow transplant. Acute Lymphoblastic Leukemia treatment is severely taxing, patients often have a combination of, or experience all of these side effects. Hair loss, nausea, vomiting, shortness of breath, tooth decay, fatigue, infections, changes in appetite, digestive issues, skin rashes, -dryness, -blistering and -peeling, and general issues with healing wounds.
Even though the survival rate of young children diagnosed with ALL has greatly increased from less than 10% in the 1960s to ~90% in 2015, Emilene was also challenged with being autistic. Her treatments were more difficult and traumatic for her, her family and the hospital staff; compared to ALL patients who are not autistic.
During her initial seven month hospitalization, Emilene was undergoing chemotherapy and having up to eight IVs inserted every day. She suffered from bouts of psychotic fits because the medication she was dependent on to manage her autism symptoms were clashing with the morphine that she was being administered for pain management. A trying time for her and her family indeed!
Emilene, after showing signs of going into remission, was admitted to ICU after undergoing an emergency operation to drain the excess fluid from her brain. The leukemia had spread to her brain causing a blockage that led to her developing hydrocephalus. In the battle to save her life, Emilene had fought through another three brain surgeries while enduring high-risk protocol chemotherapy.
TURNING POINT
A hellish five weeks had passed and the cancer cells were getting more aggressive, even though Emilene was receiving stronger chemo than before. Her parents received the soul-crushing news; they were advised to take Emilene home to receive palliative care for the remaining days of her life. Modern medicine had failed Emilene!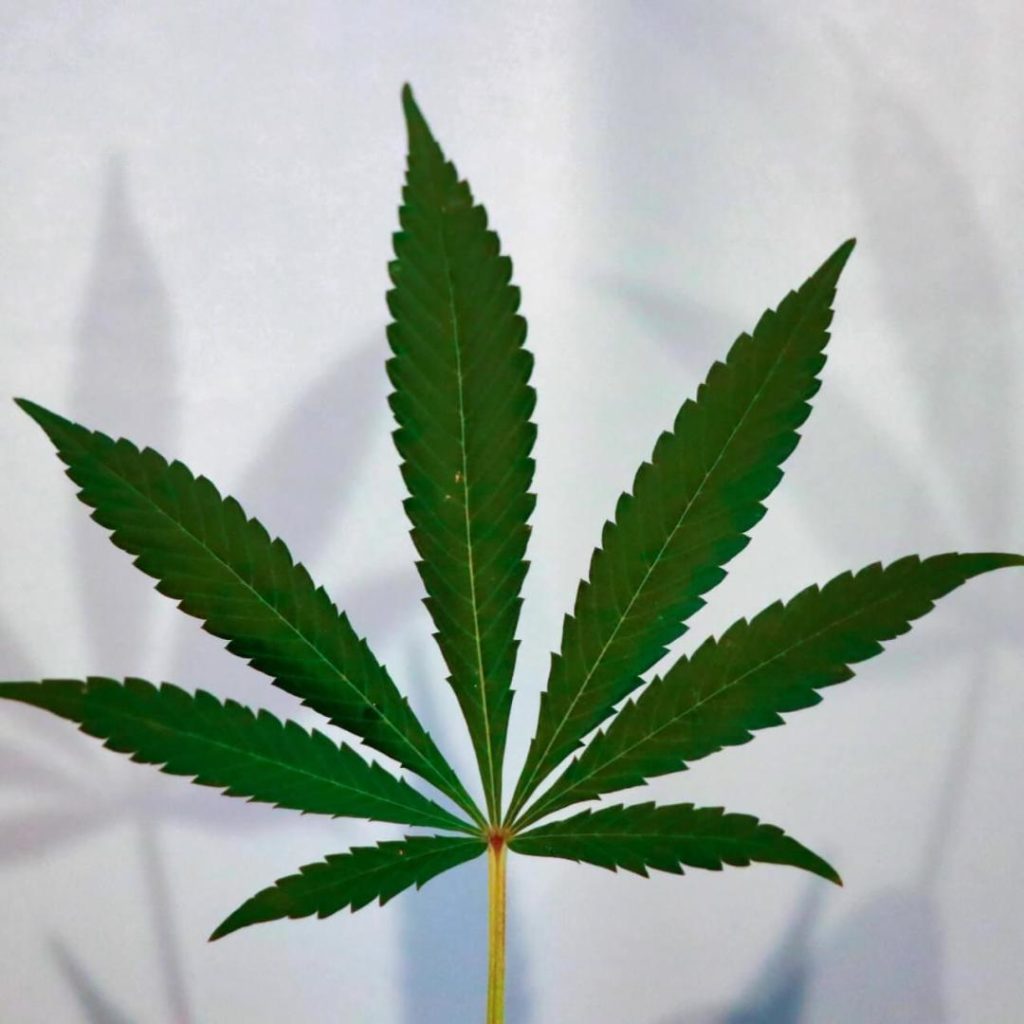 Refusing to accept that there was nothing left to do, her parents decided they were not just going to wait around for their baby girl to die. They instead turned to Elixinol Full Spectrum CBD rich hemp extract and after just a few days Emilene was miraculously making strides and feeling visibly better!
STUDIES SHOW
Anecdotal evidence exists and is generally accepted that CBD rich Full Spectrum hemp extract treats a variety of ailments and the symptoms associated with them. A paper published in 2016 provides rigorous data that support the clinical use of medical marijuana in a defined subset of acute leukemia patients.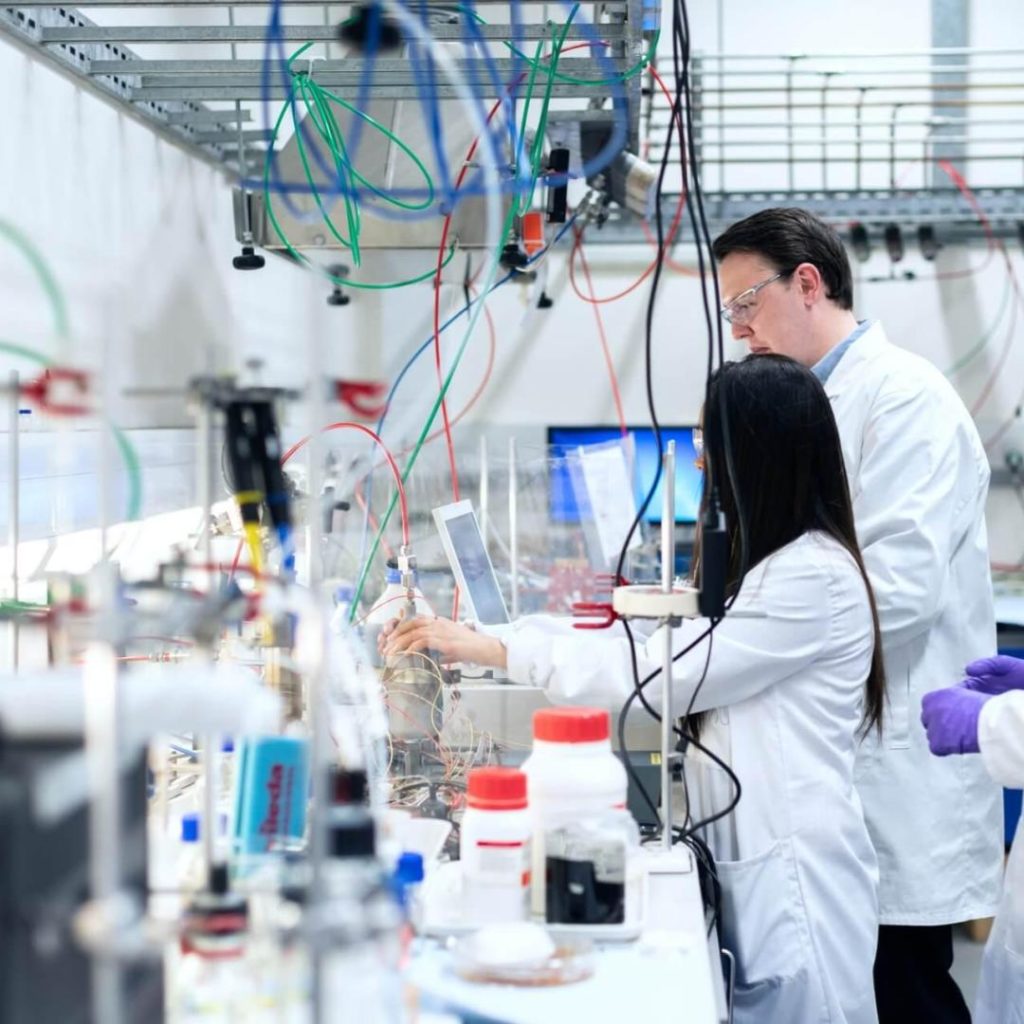 There is an increasing number of studies that are suggesting that cannabis can help treat cancer, and the side effects brought on by chemotherapy and radiation treatments. Full-spectrum CBD has been known to induce the death of leukemia cells, Mytosis and prevent complications in patients who have received a bone marrow or stem cell transplants. This study investigated the effect that full-spectrum CBD has in terms of leukemia cell size and tracking any subsequent recovery, and concluded that medical marijuana may have contributed to disease control in acute leukemia patients. 
FULL SPECTRUM CBD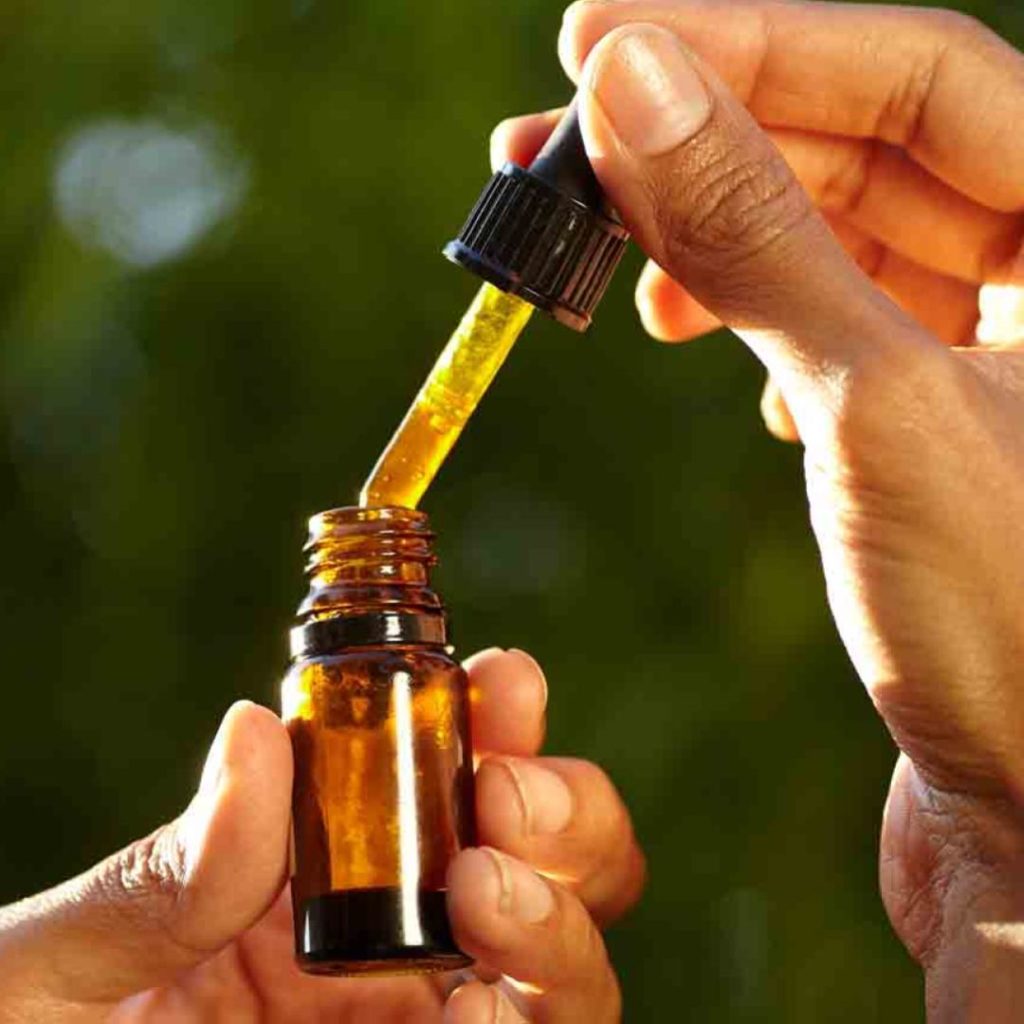 Full Spectrum CBD is an extract of industrially aggregated hemp that is specifically cultivated to have very small traces of THC, the psychoactive cannabinoid that causes the feeling of being High. The extract contains all the naturally occurring compounds from the plant including cannabinoids, terpenes, flavonoids, lipids and waxes. The entourage effect is achieved when all these components work together in synergy to activate the endocannabinoid system.
ELIXINOL
Elixinol is a hemp-based Full Spectrum CBD company with an online store that supplies CBD products made with full-spectrum CBD extracts, derived from organic A-grade hemp. They use the best possible supercritical CO2-extraction method and their products undergo rigorous batch testing to ensure quality.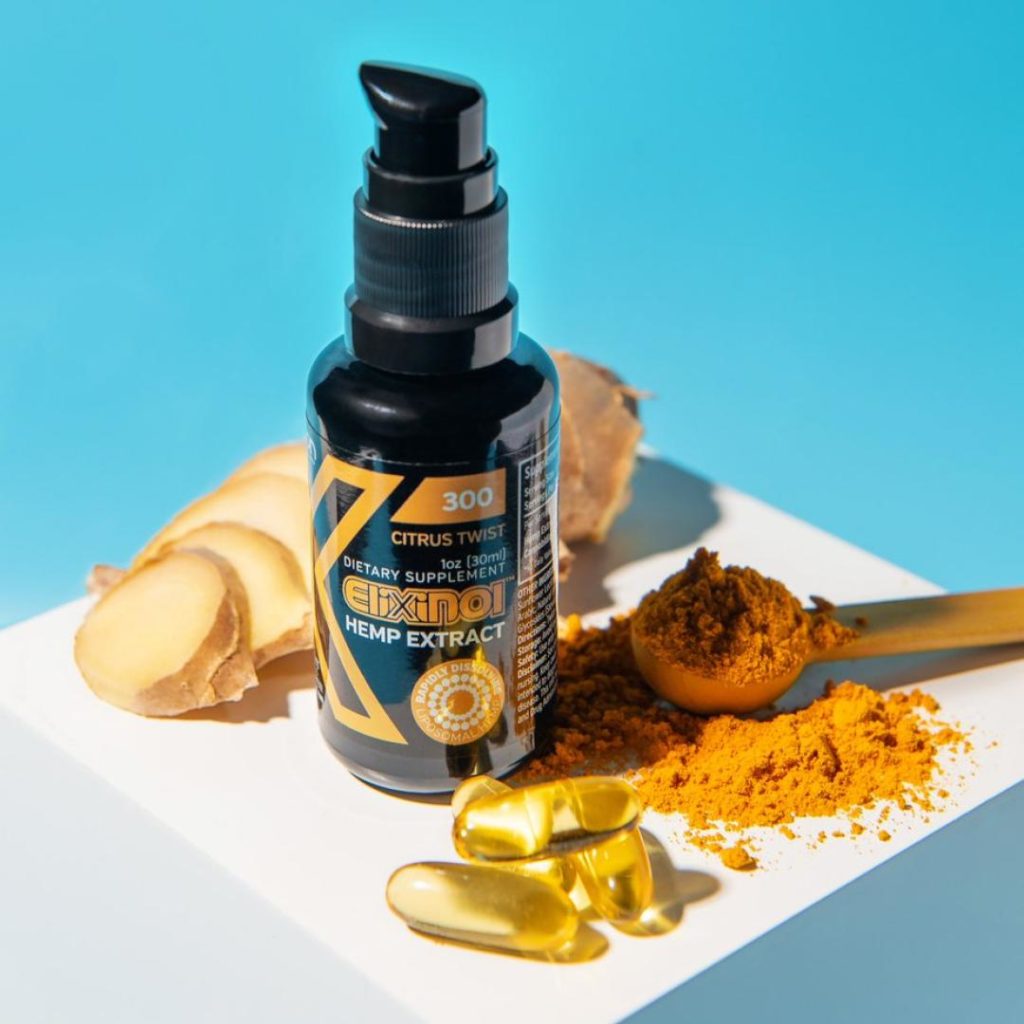 The Full Spectrum Liposomal by Elixinol is one of the purest CBD oils available and contains only natural ingredients like; alkanes, nitrogenous compounds, amino acids, vitamins, flavonoids and terpenes. Their hemp oil tincture is sold in a 30 ml bottle, contains 300 mg full-spectrum CBD and is available in natural and cinnamon flavours.
OVERCOMING CANCER
Slowly but surely, Emilene's appetite was returning and she was starting to function normally again. She recovered so well she learned how to walk again, after being unable to for several months, and even started attending school. Emilene has been using Elixinol Full Spectrum Liposomal 300mg for three years and is now cancer-free! Her doctors have agreed that the family should continue lifelong supplementation with Elixinol Full Spectrum CBD.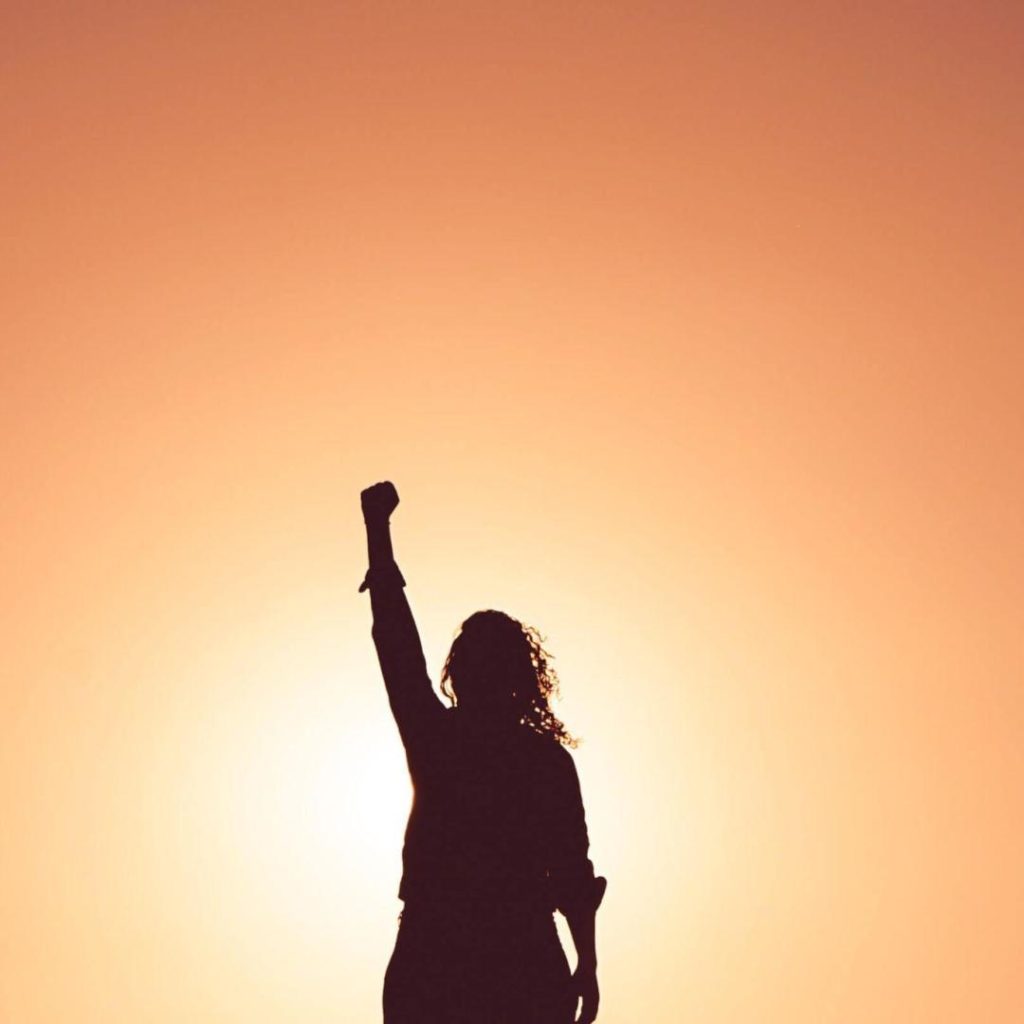 Note: Neither Stoned Citizen nor Elixinol is making any claims to a cure for cancer. Emilene's case study is simply testimony to the preventative and restorative properties of CBD-rich Full Spectrum hemp extract and how it can activate the endocannabinoid system to help restore the body to full health. 
Emilene is a very brave little girl with the spirit of a great warrior, and living proof that anything is possible. Congratulations on battles past and all the best for those ahead of you. At seven years old, you truly are an inspiration to stoned citizens everywhere!