Ask any stoned citizen to name their favourite fast food and most will tell you it's a hamburger. What makes a hamburger so irresistible and satisfying, one might ask? Is it the simplicity of a patty wedged between two fresh buns? Perhaps it's the selection of toppings that goes on top. Or maybe the secret lies in the sauce? As long as it's juicy, messy and fast, right? Nobody really cares. Right? Not quite!
Louis Lassen cares.
He's the bright spark who slammed a piece of grilled meat in between two pieces of toast and served it to a businessman on the run.
Hamburgers care.
The citizens of Hamburg or Hamburgers, per se, care! There is, after all, only one real origin of the hamburger, namely Hamburg in Germany. While not all types of hamburgers resemble the meat that came out of Hamburg, they all have the roots of their preparation in this high-minded city.
All hamburger-loving citizens care.
It's, therefore, no wonder then that the hamburger has its own day, once a year, on 28 May. Everyone cares for this hangover favourite that tastes even better when high. It sure calls for a little 420 pot party, you get what I'm saying? Here's a toast to the chefs who crafted the most exotic and rare hamburgers in the world and the hamburger-munchers who use this grinder (served with fries) as a tool.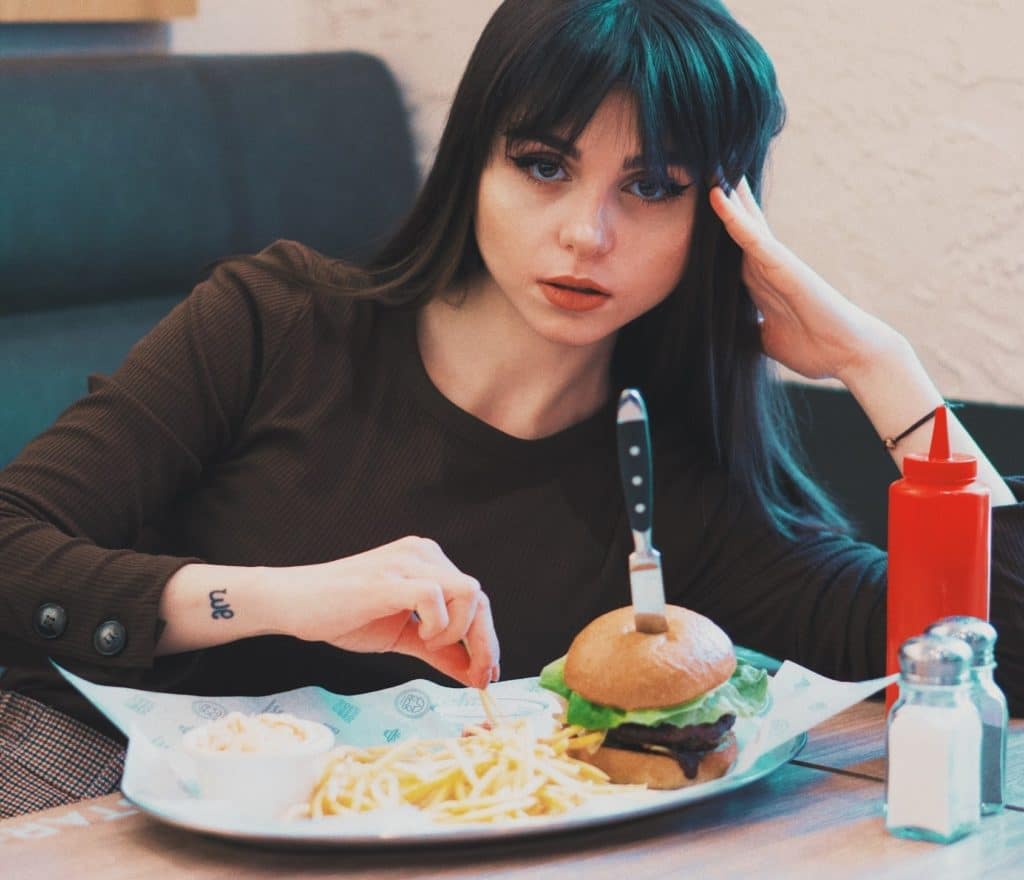 In honour of World Hamburger Day, here are a few fun facts, followed by a jaw-dropping hamburger recipe that will satisfy my soul, and yours!
On average, Americans eat three hamburgers a week, which means a national total of nearly 50 billion burgers per year. If they were arranged in a straight line, it would circle the earth 32 times!
According to the Guinness World Record, the biggest hamburger weighed over 1,164kg and was made in Germany on 9 July 2017. It consisted of three meat patties, tomatoes, lettuce, cucumbers, onions, hamburger sauce and a bun.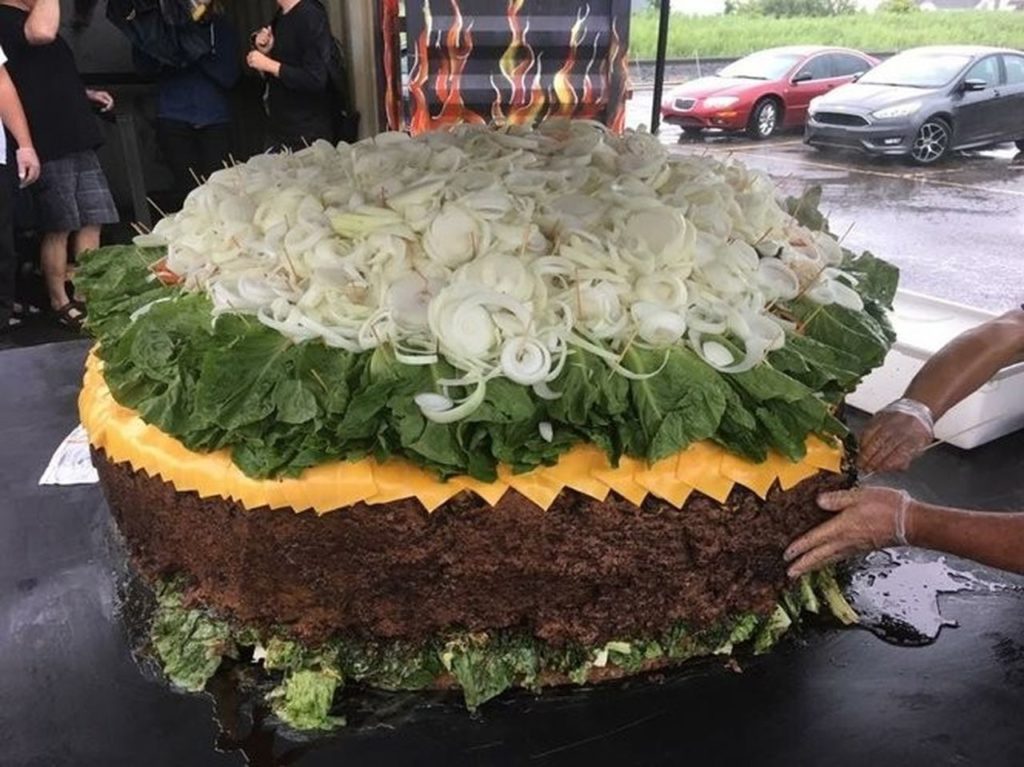 Meanwhile, an 814kg cheeseburger is the world's largest commercially sold burger and can be ordered from Mallie's Sports Grill & Bar in Detroit. It consists of a 900kg patty, topped with 135kg of cheese as well as countless tomatoes, onions, pickles and lettuce and a bun that weighs 100kg. The finished burger is a meter high and around 1.5 meters wide and, should you order one, you will need to give them three days' notice. It will also cost you a pretty penny!
South Korean-born American Sonya Thomas holds the world record for eating a Big Daddy Cheeseburger weighing four kilograms in 27 minutes. She also holds a record for eating seven 340g burgers in 10 mins.
Jalapeno and Cream Cheese Stuffed Hamburger
Ingredients
900g lean beef

180g seeded and chopped jalapeno peppers

20g washed & chopped coriander leaves

50g finely chopped red onion

225g medium fat cream cheese

8 fresh burger buns, split

Tomato slices

Lettuce, to dress
Directions
Pre-heat a grill pan on medium heat. When hot, lightly oil the grate.
In a bowl, stir together the jalapenos, red onion, coriander and cream cheese.
Divide the ground beef into 16 portions and pat out each one to 6mm thickness.
Spoon some of the cream cheese mixture onto the centre of 8 of the patties. Top with the remaining patties, pressing the edges together to seal.
Grill for about 7 minutes per side or until done to your liking, taking care not to press down on the burgers as they cook as this will make the cheese ooze out.
Serve on fresh buns with tomato and fresh lettuce.