We all have our limits in life, especially when it comes to budgets. In 2017, The World Bank Group reported that nearly half the world lives on less than $5.50 a day. With the going price of marijuana hovering at around $100 an ounce globally, half of humanity cannot afford to splash their hard-earned cash on some good kush, let alone savour an edible. For the other half, however, there are plenty of quality bud to pick and puff on, budget depending, of cause.
With budgets and limits in mind, what are you willing to spend on an ounce of the good stuff? $50? How about $100? $200, perhaps?
In 2018, stoned citizen and Forbes reporter Brian Roberts crowned Loud Dream as the most expensive marijuana strain in the world, selling at $800 an ounce. Shortly after, he corrected himself, stating that the thrown actually belongs to Cannabis Caviar, priced at a staggering $1,400 an ounce!
What determines the price of cannabis?
As with most high-end agricultural products, location plays a big part in determining the price of cannabis. It's not so much about where it's grown, but rather whether your country legalized it or not. The cannabis industry has been witnessing a growing gap between legal and illegal weed prices, with legal weed retailing at much higher prices than illegal weed.
Climate is another factor that plays a major role when it comes to the price of a cannabis crop. Weed thrives when it's grown in locations where the temperature ranges between 75° F and 86° F. THC levels and strain quality may vary in less-than-ideal conditions.
Other determining factors when it comes to the cost of cannabis include transportation, market competitors, government taxes (where relevant).
As for quality, it's all about the potency. Consumers are looking at the plant's CBD and THC content, density, color, and the number of trichomes before investing top-shelf buds.
The Most Expensive Marijuana Strains
Ever wonder what the most expensive cannabis strain is that money can buy? We present to you: the creme of the grass crop – the most expensive marijuana strains in the world.
Cannabis Caviar
What is cannabis caviar and why is it is the most expensive weed on the street? What makes the caviar so prestigious is how it is made. 
Price Per Ounce: $1,400
The Oracle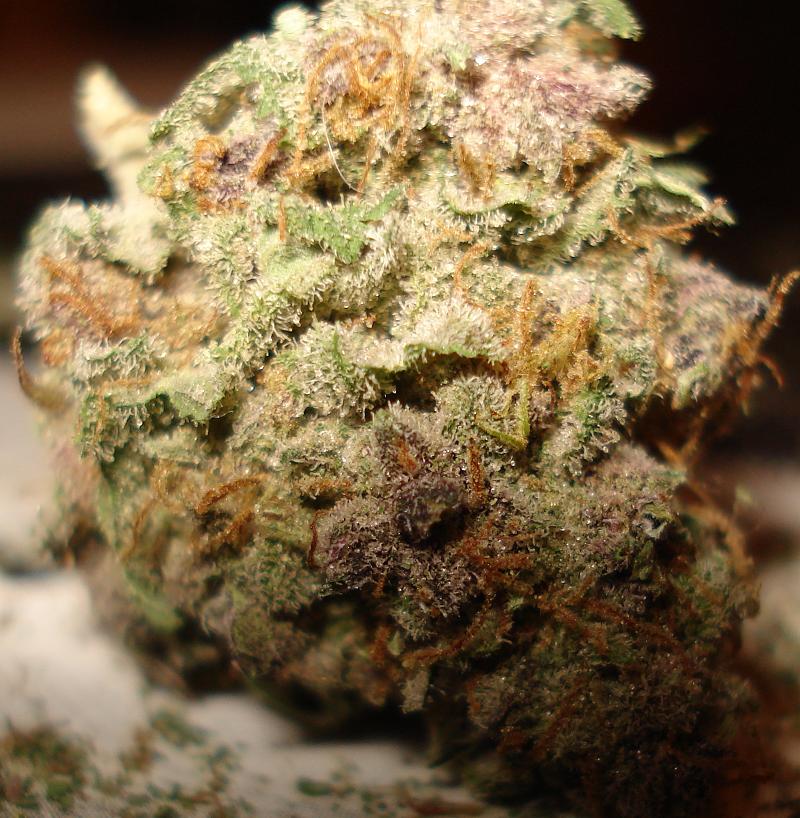 This Indica strain with a high THC content of 45% use to own the title for the most sought-after and expensive strains in the world. One day, a lab in California was running some tests on The Oracle, only to discover the strain is a fake! It was in fact genetically identical to the strain ACDC. People were paying absurd prices for a strain they could purchase at any dispensary for a fraction of the price.
Price per ounce: up to $800
White Fire OG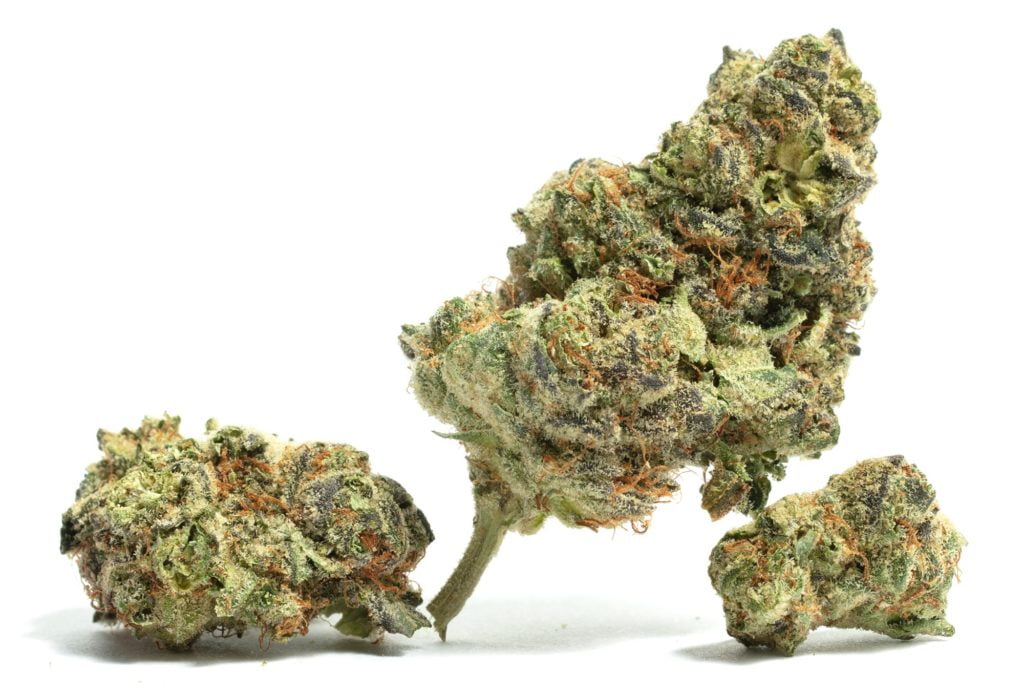 Widely known for its qualities that seem to offer the best of both worlds, White Fire OG is one of the strongest Hybrids in the world! It provides an intense, but energetic high with an average of 30% THC.
Price Per Ounce: $600
Fruity Pebbles Strain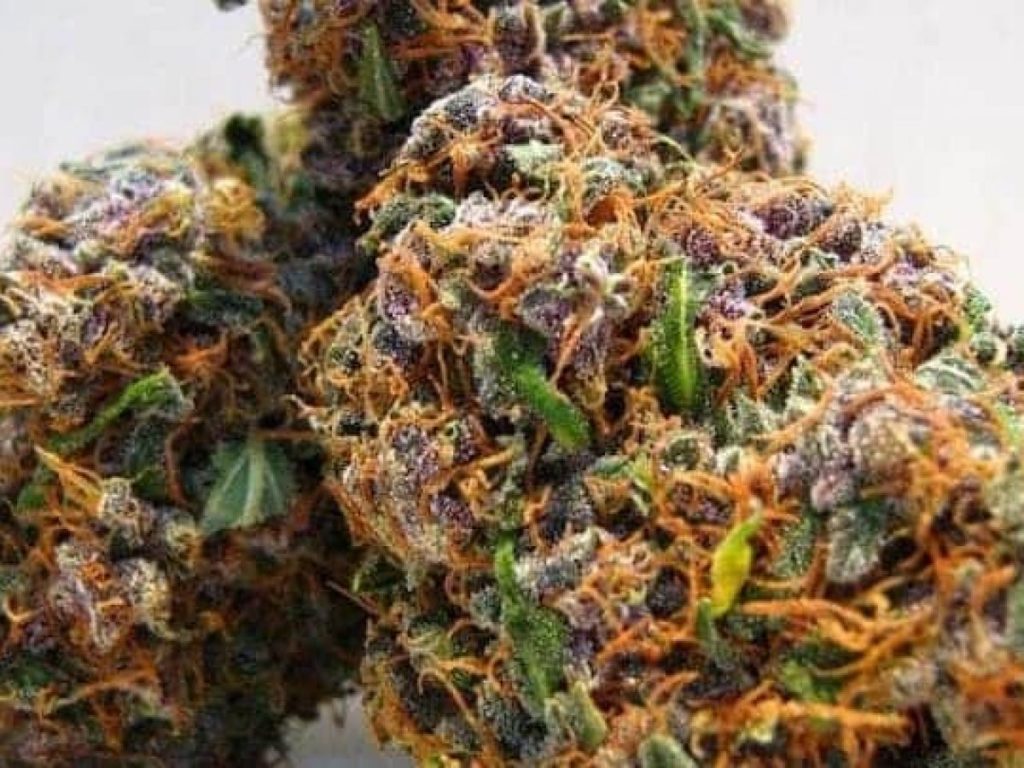 Named after a popular cereal, it resembles the smell of Fruity Pebbles, a sweet hybrid strain that's been circulated since at least 2006. The brightand colorful buds are stricking on the eye and a great choice when you need to destress and mellow out.
Price per ounce: $200