While people have been reusing clothes for centuries, thrift shops are a relatively new phenomenon. Whether you're socially conscious or hunting for bargains (or both!) thrift stores are some of the best shops to go vintage shopping to spruce up your closet or home. The Mother City has a grand selection of thrift stores that will bring you first-hand joy.
You can find anything you are looking for in these stores, from designer clothes for humans to retro furniture for felines, you name it, they've got it!
The best part: prices are very reasonable and you can often find unique items that you won't find anywhere else. Thrift shopping is a great way to save money and be environmentally friendly. Thrifting is relatively new but is also a lot of fun.
Next time you're in Cape Town, be sure to check out some of the thrift stores. You won't be disappointed.
Here are some of the best thrift stores in Cape Town:
Vintage with Love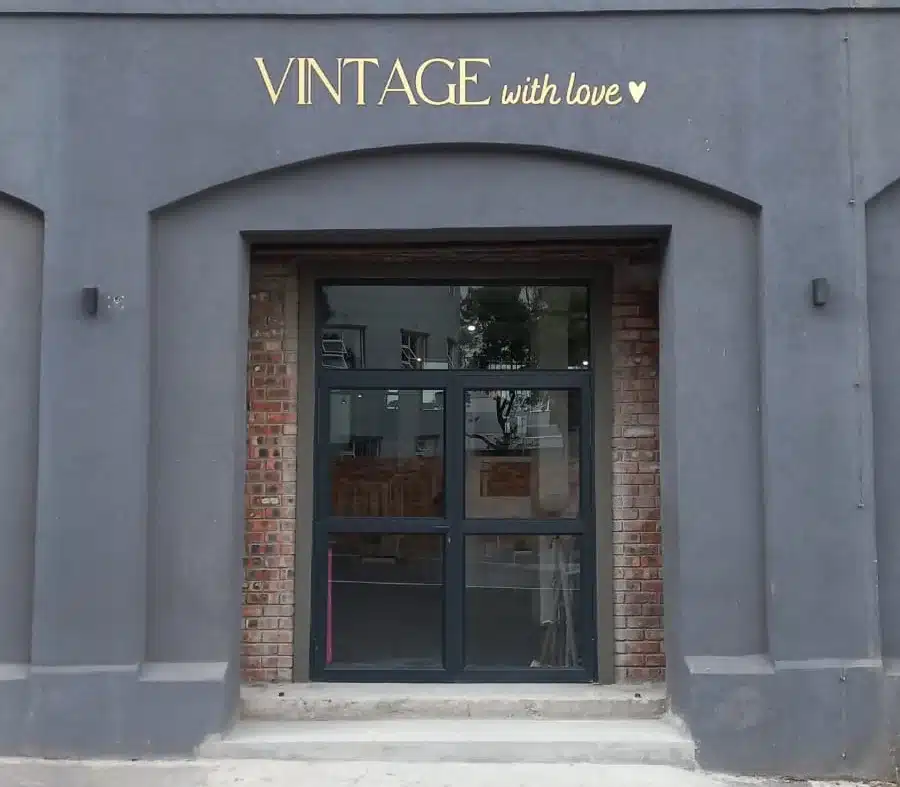 Located in Cape Town's trendy East City, Vintage with Love strives to re-invent the future of fashion. Good for the planet, good for your wallet and great for charities in need. Each piece of Vintage is pre-loved and gently worn. That means that there's one and only one of each item. Love it? And it's your size?…take it as a sign! When you are done, go for a cocktail at one of the upmarket bars in the East City.
Opening hours: Mon – Fri 10AM to 4PM | Sat 10AM to 2PM
Cape of Good Hope SPCA Charity Shop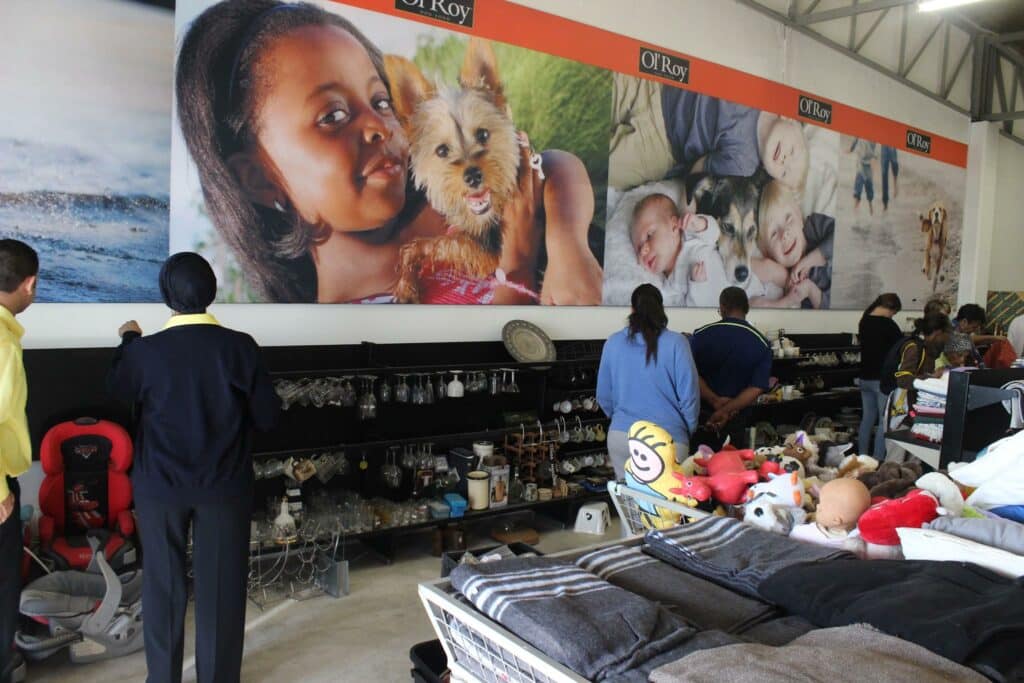 Cause who doesn't love cats and dogs?! The Cape of Good Hope SPCA Charity Shop mainly operates by selling good quality, second-hand items that have been donated. There are two SPCA Charity shops in Cape Town – Beau's Charity Shop in Grassy Park and Plumstead Charity Shop.
Opening hours:
Plumstead: Mon – Fri 8AM – 5PM | Sat 8AM – 1PM
Grassy Park: Mon – Fri 8AM – 4PM | Sat 8AM – 12PM
NeverNew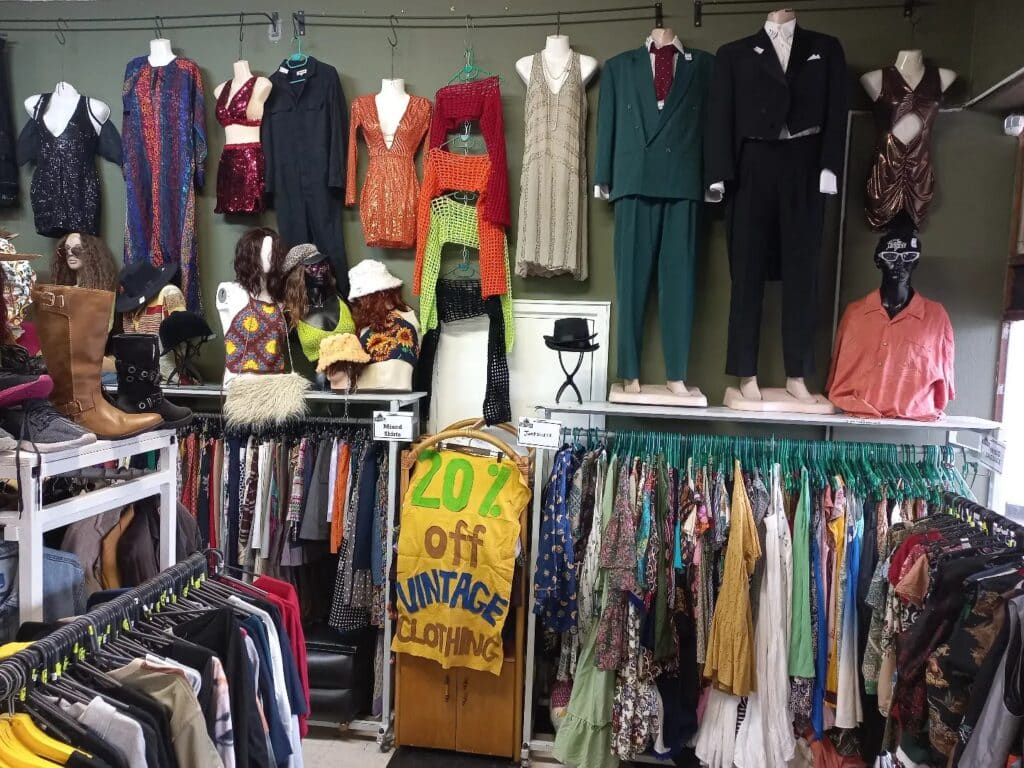 NeverNew is a must-visit for those looking for authentic vintage and designer goods. Located in Observatory, the stores (yes there are two!) offer a wide variety of used items, including clothing, furniture, home accessories, electronics, books, toys, and more.
Opening hours: Mon – Sat 10AM – 6PM. Sun 11AM – 5PM
Glitterati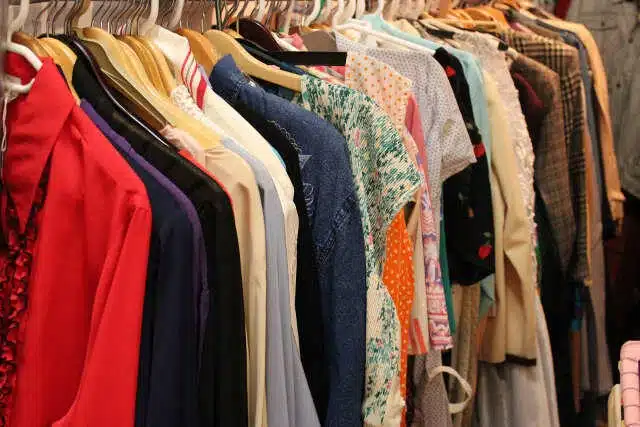 Glitterati, a haven for vintage enthusiasts and fashion lovers alike, can be found in the charming Long Street Antique Arcade in the heart of Cape Town. This timeless boutique takes visitors on a sartorial journey through the decades, with a curated collection of men's and women's clothing from the 1950s to the 1980s.