Chocolate cake has its own day and rightfully so! On 27 January the world celebrates Chocolate Cake Day, giving cake and chocolate lovers a legitimate excuse to indulge in a slice or two. With so many different levels of richness and variations, there is no shortage of options, making chocolate the most popular kind of cake.
History of Chocolate Cake Day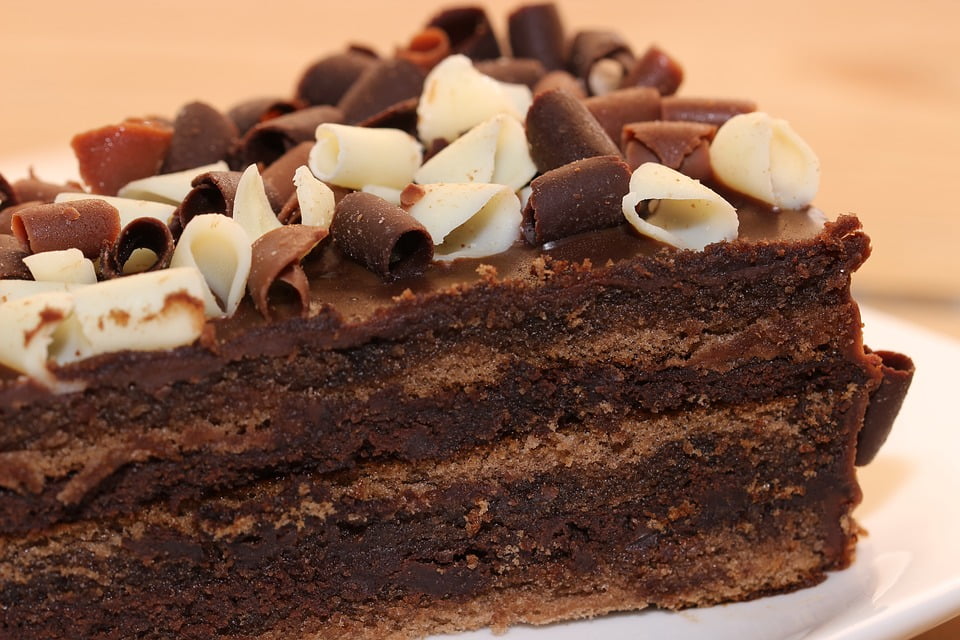 Chocolate cake has been with us since 1764 when it was discovered that grinding cocoa beans between heavy stones produced cocoa powder, which could then become chocolate. 60 years would pass before Conrad Van Houten, a Dutch chemist and chocolate maker, discovered a method that mechanically extracts fat from the cacao liquor which produced cacao butter. Long story short, this man is the reason that chocolate is actually affordable.
Getting Baked On Chocolate Cake Recipes and Varieties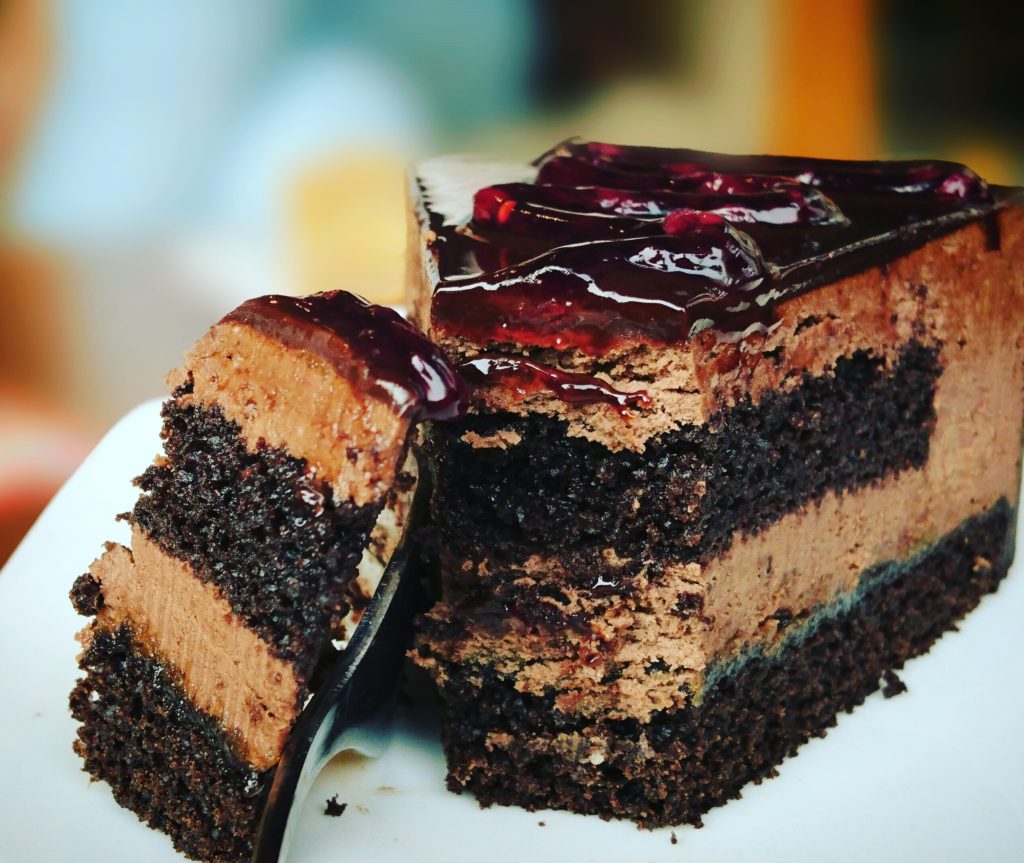 The first verifiable recipe for chocolate cake appeared in Eliza Leslie's 1847 cookbook. The actual formula, however, wasn't quite the same as the cake we know today. Leslie's recipe called for chopped pieces of chocolate inserted into a plain sponge, instead of adding cocoa powder to the mix itself.  
Over the years, cookbook authors such as Maria Parloa added their own twists on the chocolate cake. First came the frosting, followed by the inclusion of de-fatted cocoa powder into the batter mix. After that came a range of chocolatey fillings, designed to make the dessert even more delightful. 
Today, there are so many moist chocolate cake recipes out there, but this one is hands down the best. Why? Apart from the fact that it's infused with cannabutter, this recipe uses simple and easy to find ingredients. It's moist and decadent, with rich chocolate flavours. Just as a heads up, go easy on the amount of marijuana you use. A little bit goes a long way and no stoned citizen can resist a second slice.
Cannabis Chocolate Cake
Course: Articles
Dark and decadent, this is what chocolate cake fantasies are made of.
Ingredients
1/2 cup Cannabutter  

2 Eggs

1 cup White sugar

1/2 cup Brown sugar

2 cups Flour

113 gm Chocolate 

2 tbsp Olive oil

1/2 tbsp Salt


1 packet Yeast
Directions
Grind the weed in the grinder into small pieces to get a better consistency.  
Take a pan and put the crushed weed and butter in it. Keep stirring it after every 15 minutes for 2-3 hours. The infused butter is what will go into the weed cake.
In a bowl, add the flour, eggs, and butter. Now add chocolate (melted), salt, and yeast.
Heat the oven to 350 degrees F for about 8-10 minutes.
Transfer the contents of the pan into the bowl after coating it with butter. You can also use baking paper in the bowl to prevent it from sticking to the pan.     
Put the pan into the oven and bake the cake for 45 minutes to an hour.
Use a knife tip to test the baking level of cannabis cake. Wear mittens for hand safety.  
For customers, adding organically grown CBD in the cake can increase the desired kick.