Ever found yourself walking into a room and completely forgetting what you went in there for in the first place? Trouble recalling the name of someone you just met? Frequently misplacing your keys or glasses? We have all experienced some degree of memory glitches at some point in our lives, and I am not talking about the temporary memory loss experienced when High.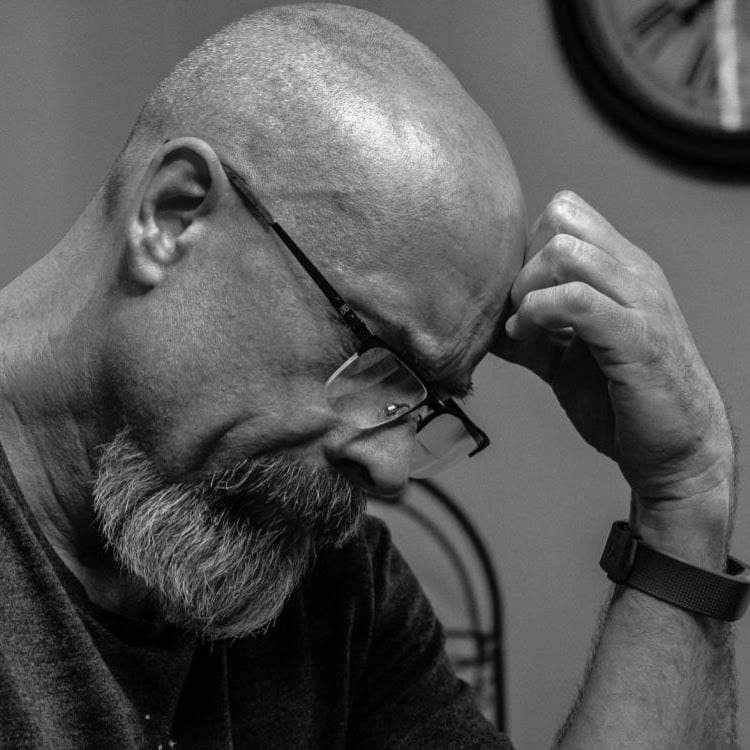 Having previously worked in a fast-paced environment and continuously being under a huge amount of stress, I had first-hand experience with worrying memory loss. I started noticing how I was struggling to recall simple bits of information. I had to learn association techniques to remember people's names, plan out my day by the minute to make sure I do not forget anything and document virtually every impactful moment to have a reference the next day. 
Memory loss, aka forgetfulness or amnesia, can be caused by a number of factors including age, genetics, physical trauma, substance abuse and severe stress. Early-onset memory problems that are associated with treatable conditions are generally reversible. However, there is a difference between everyday changes in memory and the memory loss associated with Alzheimer's disease and related disorders.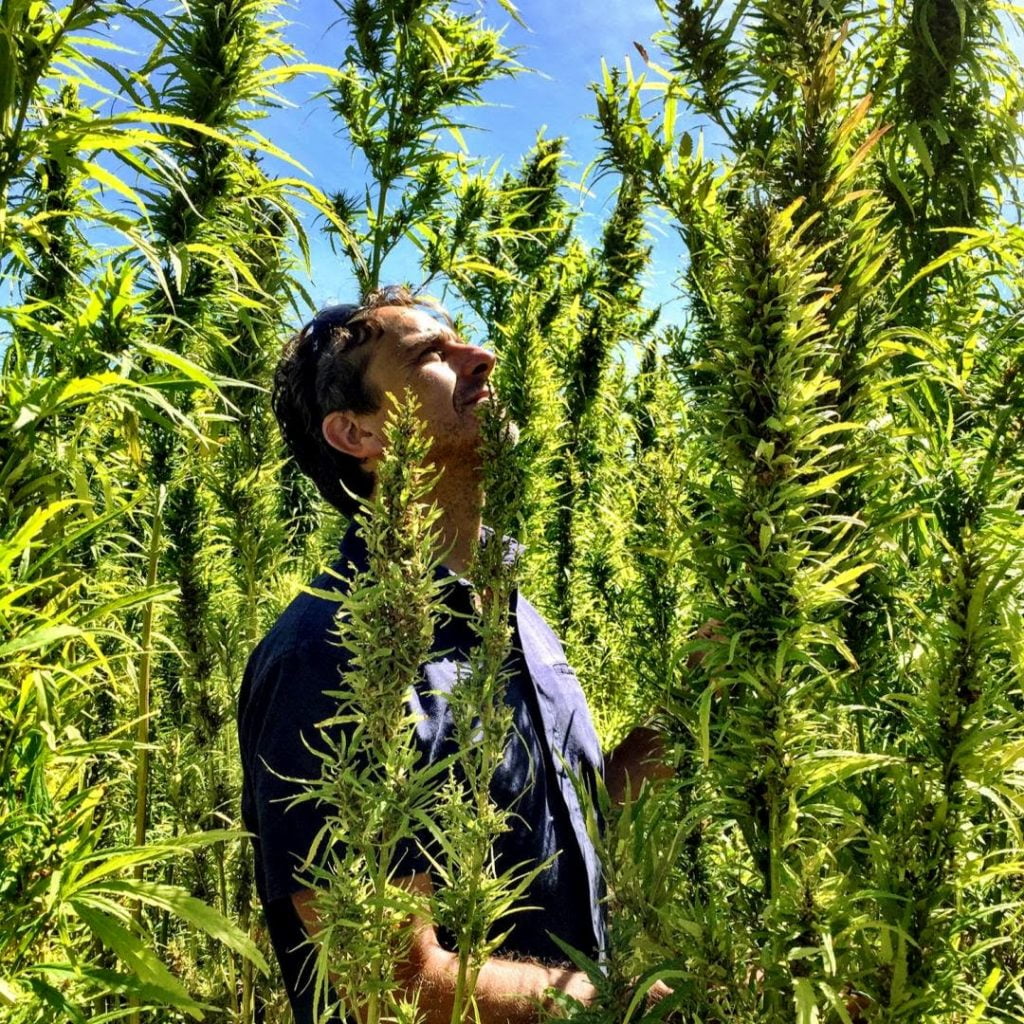 Cannabis has been used for medicinal, recreational and spiritual purposes for thousands of years. The latest discovery by Swiss researchers suggests that marijuana was first domesticated in northwest China ~12 000 years ago. Although there is not a lot of recorded history to verify these facts, what remains clear is that humans have taken advantage of the medicinal benefits of cannabis for a long, LONG time! 
Anecdotal evidence exists that CBD has been known to alleviate some symptoms of memory loss conditions, improve focus and enhance brain performance. A recent study conducted at the University College London set out to analyze the effects of CBD on cerebral blood flow (CBF) and how it impacts memory function. Using a technique called Arterial Spin Labelling researchers have discovered that CBD increases blood flow to key regions of the brain associated with memory function. Although this is a major step forward, it is clear that further research needs to be conducted to better understand the therapeutic potential of CBD. And of course, the other phytochemicals that naturally occur in cannabis. 
UNDERSTANDING MEMORY FUNCTION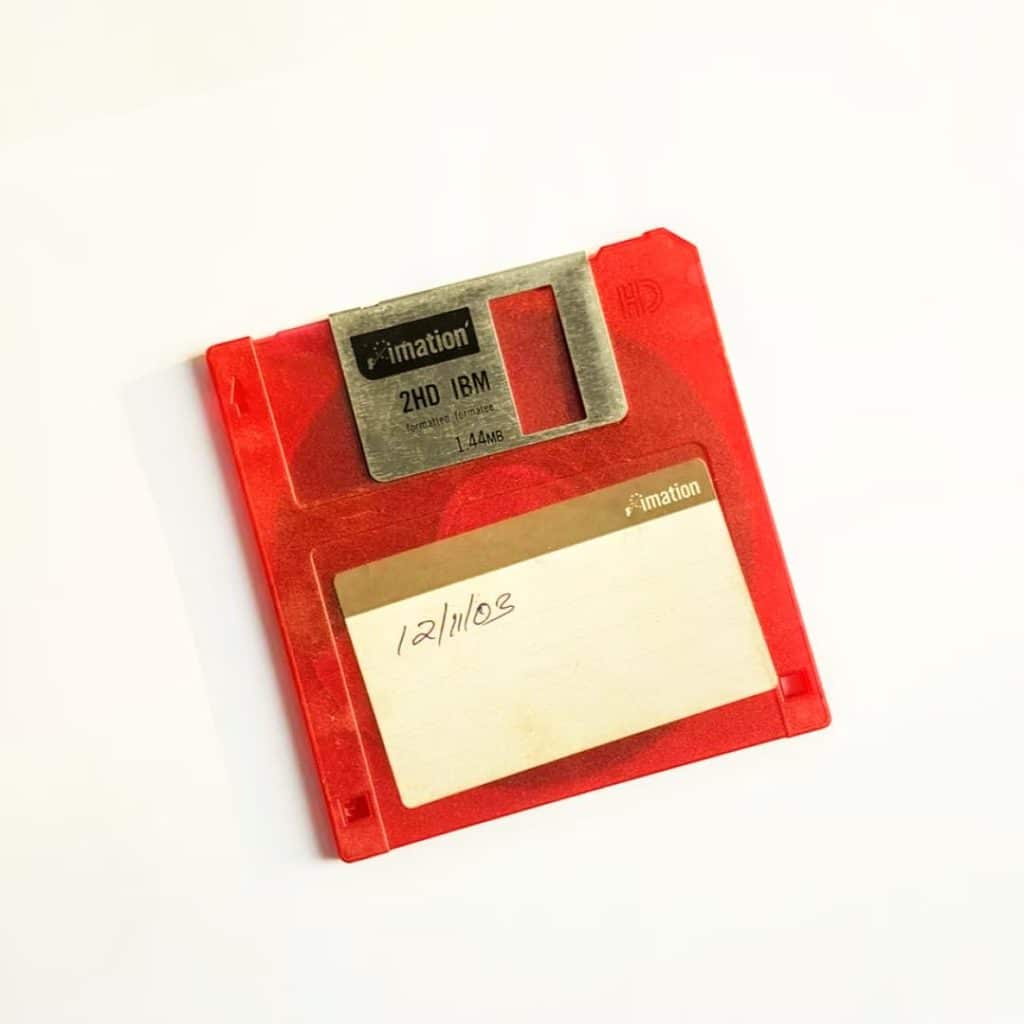 Memory function refers to the brain's capability to encode, store and retrieve information as and when it is needed. It is comparable to an information processing system with both definitive and implied functions. The sensory processor uses chemical and physical stimuli to perceive information from the outside world, which is then encoded (or retrieved) by the working memory before it is eventually categorically stored in the long-term memory. Being able to retain and recall information has allowed humans to develop identities, relationships, languages, systems and processes. An individual with memory loss might not be able to remember a name or word and have difficulty recalling information in logical order. 
CBD FOR IMPROVED MEMORY FUNCTION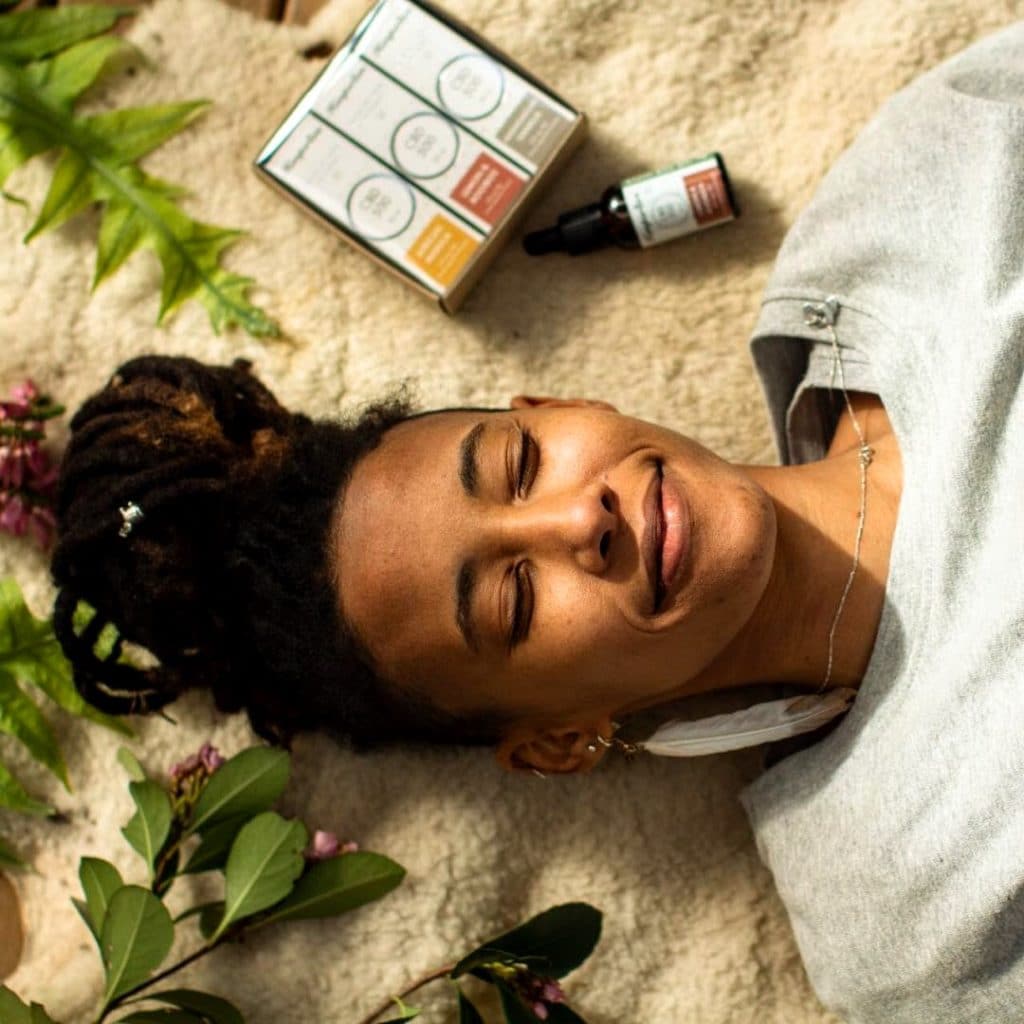 CBD, short for Cannabidiol, is the main phytochemical compound found in the cannabis plant. Unlike its cannabinoid counterpart THC, CBD has no psychotropic properties – meaning it can not make you High. However, it is a natural anti-inflammatory that has been shown to improve cognitive performance by mitigating cognitive degeneration and oxidative stress and triggering neuron growth. The results of a research paper published in the US National Library of Medicines suggests there is a growing body of evidence that supports the use of CBD in treating brain injuries derived from neuroinflammation. Other properties of CBD include; stimulating appetite, promoting weight control, stabilizing mood, improving sleep and motor function, and increasing social engagement. 
BROAD SPECTRUM EXTRACT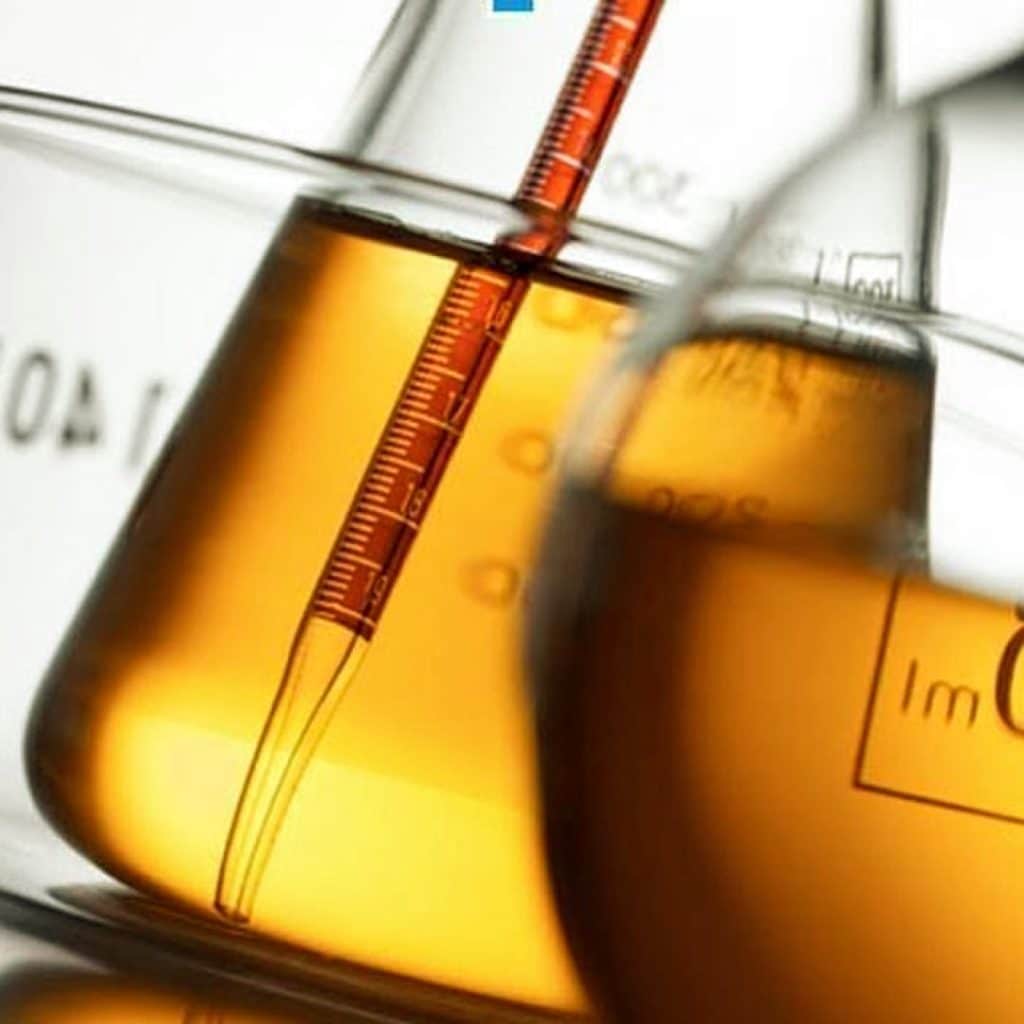 Why Broad Spectrum? Because of a phenomenon called the Entourage Effect. A proposed mechanism whereby all the phytochemicals symbiotically work together to maximise the overall psychoactive effect of the plant. Broad Spectrum extracts contain all the organic compounds found in the plant, but unlike Full Spectrum, it contains no THC – so it can not get you High.
OPERATION – IMPROVE MEMORY FUNCTION
Armed with research-backed information, I was determined to improve my memory function and repair any neurological damage that might have affected my memory before. The plan? Supplement my daily wellness routine with broad-spectrum CBD oil for thirty days, and periodically test my basic memory function to determine any progress.
HEMPORIUM BROAD SPECTRUM CBD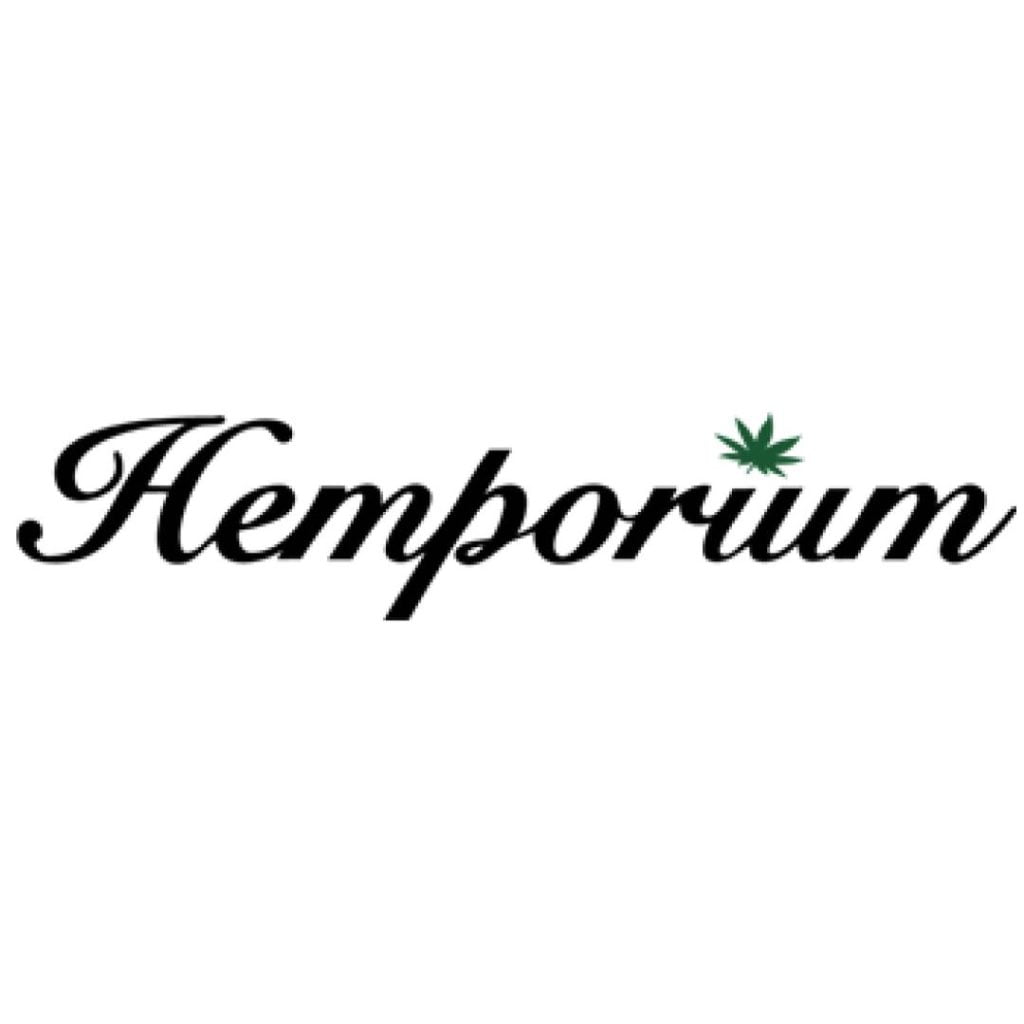 Hemporium is a hemp company in South Africa that was founded in 1996 by Duncan Parker. Determined to showcase and educate the nation about all the uses and benefits of hemp, Hemporium has actively been lobbying for the legalization of industrial hemp cultivation. 
The company recently launched a range of CBD oils that embody the essence of Africa; think African Marula fruit, fragrant Madagascan Vanilla, and Lemon & Rooibos. Inspired by a childhood memory of eating ripe marula fruits in the Bushveld, I opted to try the African Marula flavoured CBD oil. Charged at the fair price of R850, the 30ml bottle contains 500mg of the best quality Broad Spectrum CBD, palm-free MCT oil and natural flavouring.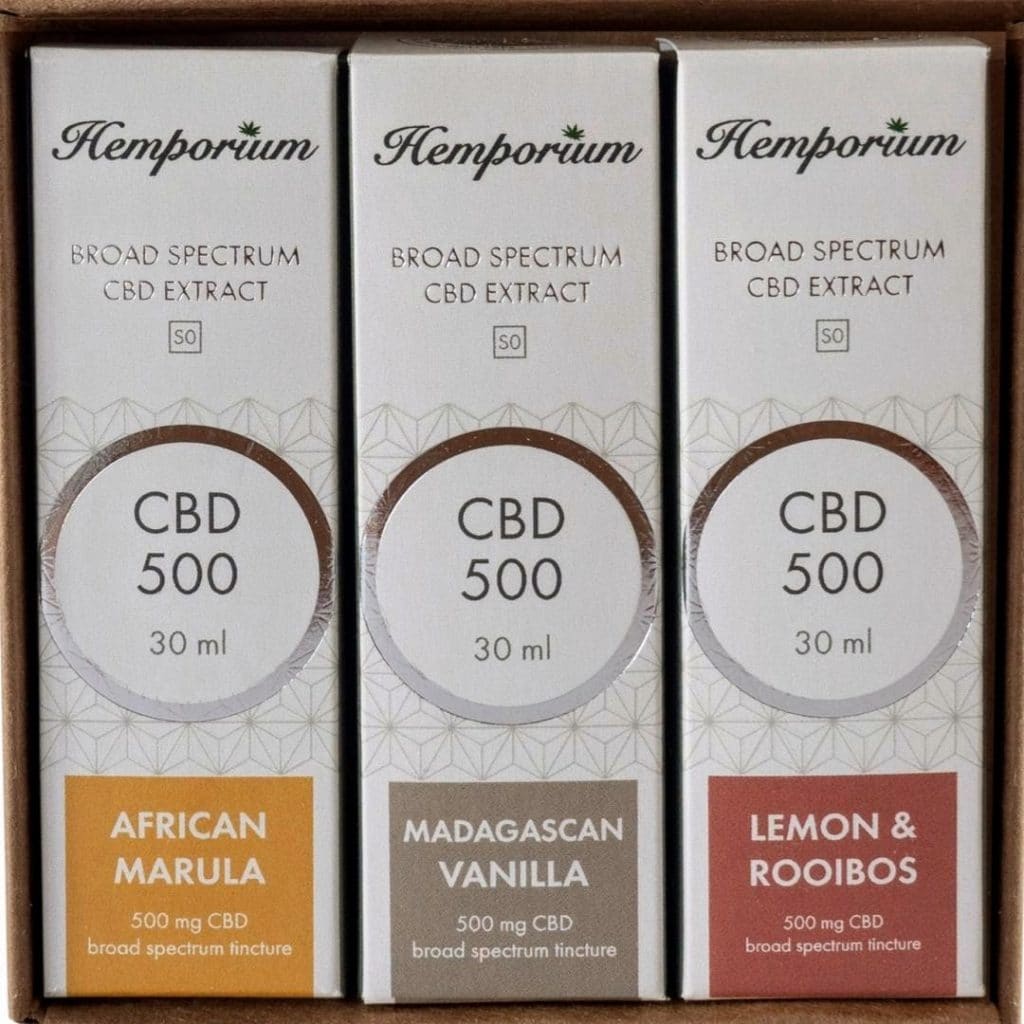 Hemporium is serious about the calibre of their products, the GMP certified CBD oils are locally produced from imported ingredients, and quality is guaranteed by extensive third-party laboratory tests. 
MINDFUL ABOUT MEMORY
There are many different ways to test basic memory functions. I opted to make use of Practical Psychology's Free online memory test. The three-in-one test measures short term, long term and working memory by analyzing the results of a five-minute quiz.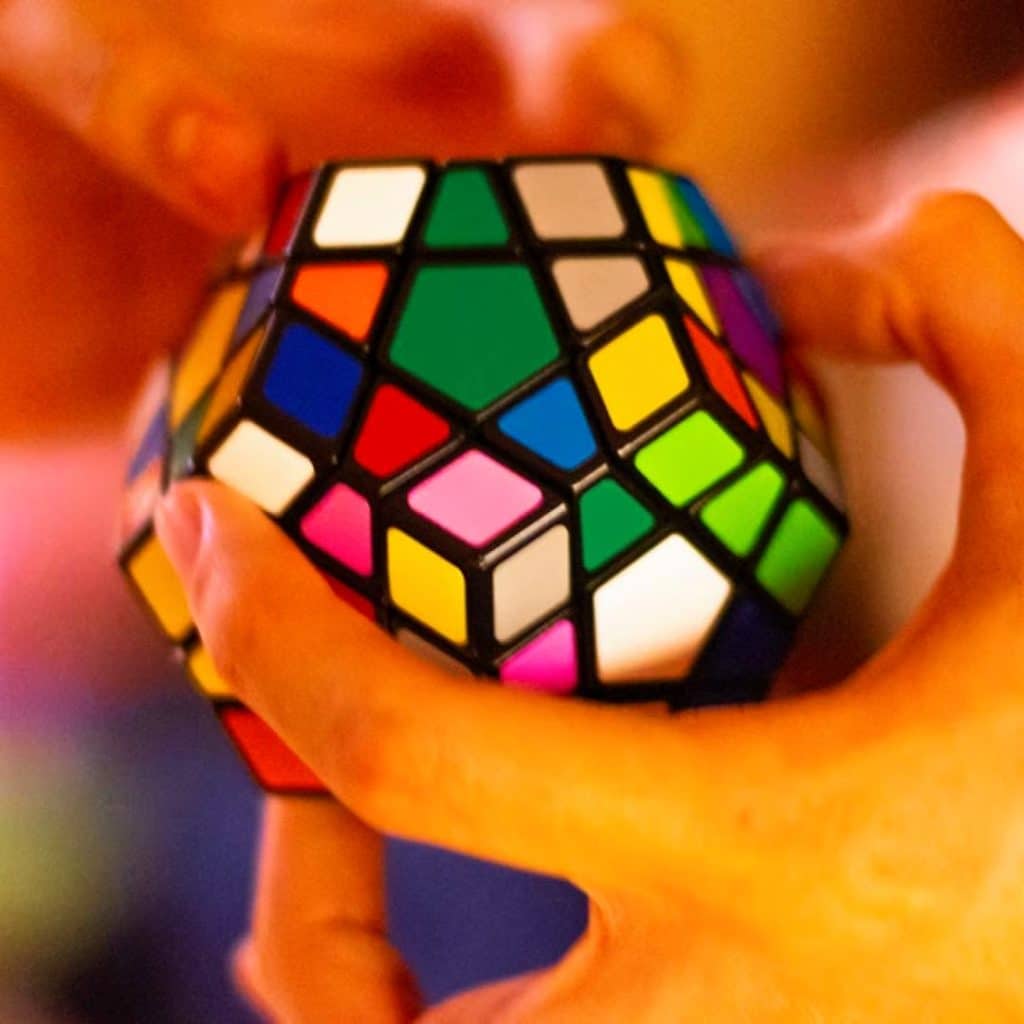 One week into my experiment I already noticed a major improvement in my working and short term memory. I also noticed I had experienced less anxiety in the past few days and managed to make, and actually stick to a To-Do list. In the days to come, I had continuously tested my memory function and recorded improved ability. Combining the healing properties of Broad Spectrum CBD with a healthy diet and regular memory training can help improve basic memory functions.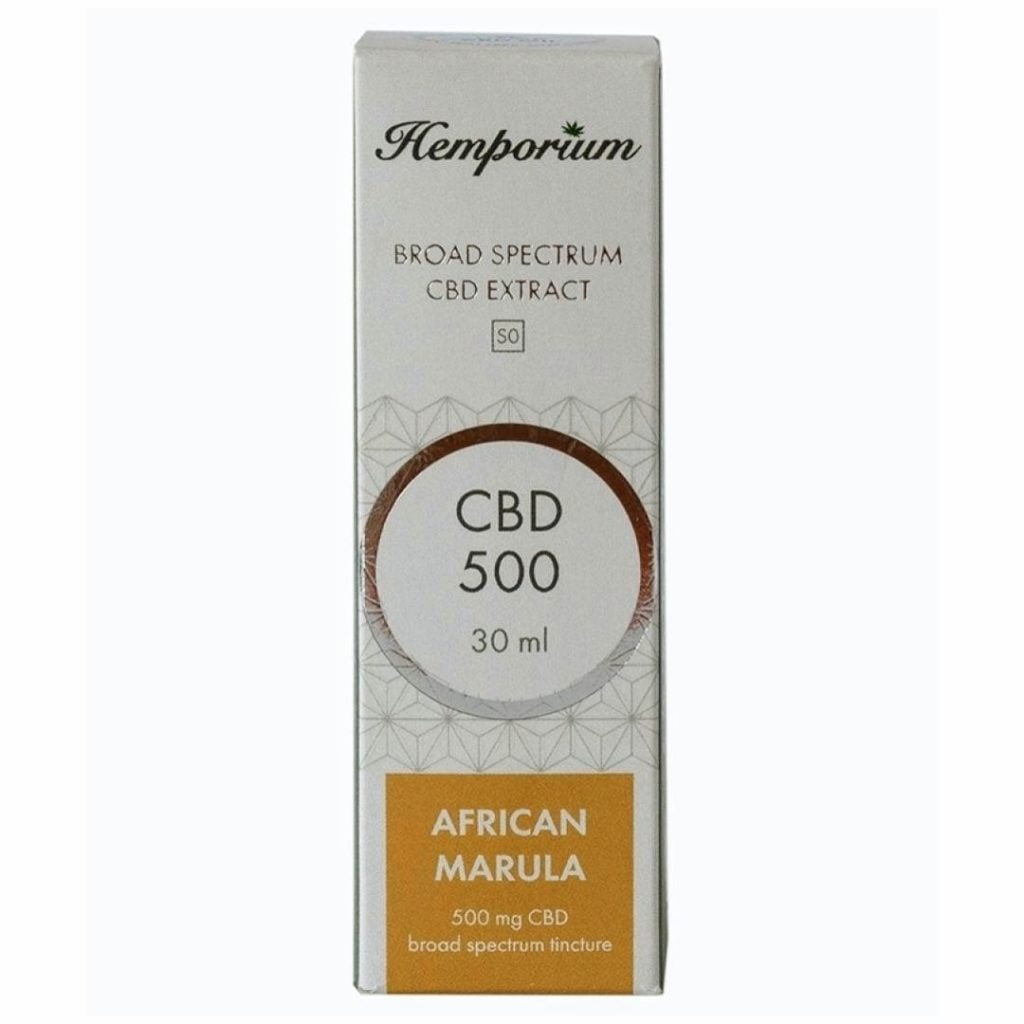 PLEASE NOTE
By no means is this article meant to offer medical advice or recommendations on treating any medical conditions. Consult a doctor about supplementing your wellness routine with CBD oil, especially if you have a prescription for medication to treat any health issues. It is time to seek professional treatment when memory loss becomes chronic or affects daily functioning.