There are more than 70 million deaf people around the world, of which 80% live in developing countries. These individuals communicate using a combination of sign language, lipreading or interpreter applications. The word "deaf" includes all persons who do not have the ability to hear, are hard of hearing (HoH) or have significantly reduced hearing. When deaf individuals identify as "Deaf" with a capitalized D, they identify with Deaf culture and consider themselves part of the Deaf community.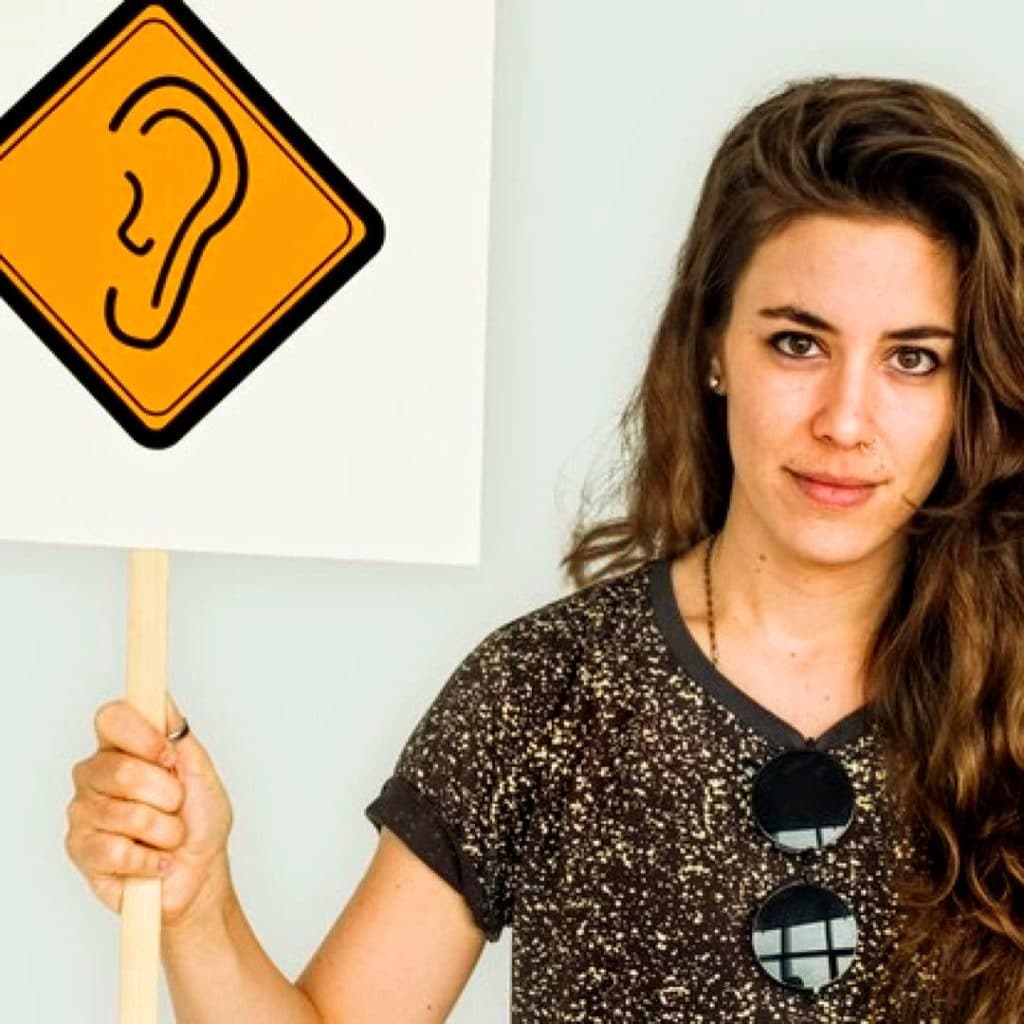 September is Global Deaf Awareness month, the observation is set to remind the hearing community of their responsibility to ensure accessibility for persons who are d/Deaf or HoH. A new day is dawning for stoned citizens the world over with the sporadic legalization of medical and adult-use cannabis. The emerging industry holds countless opportunities for anybody from cultivators and creators, to entrepreneurs and enthusiasts of all kinds. These opportunities come with great responsibility to ensure the industry is inclusive and accessible to persons who communicate using sign language. 
Promoting inclusion and accessibility for people with disabilities among employees, suppliers and customers provides a competitive advantage and opens up a wealth of opportunities that did not exist before.
SIGN LANGUAGE
Sign languages are fully developed vocabularies based on a system of hand gestures, their placement relative to the upper body, fingerspelling, body posture and facial expressions. Like any spoken language; sign languages are specific to their country of origin, influenced by popular culture and have distinct dialects and accents.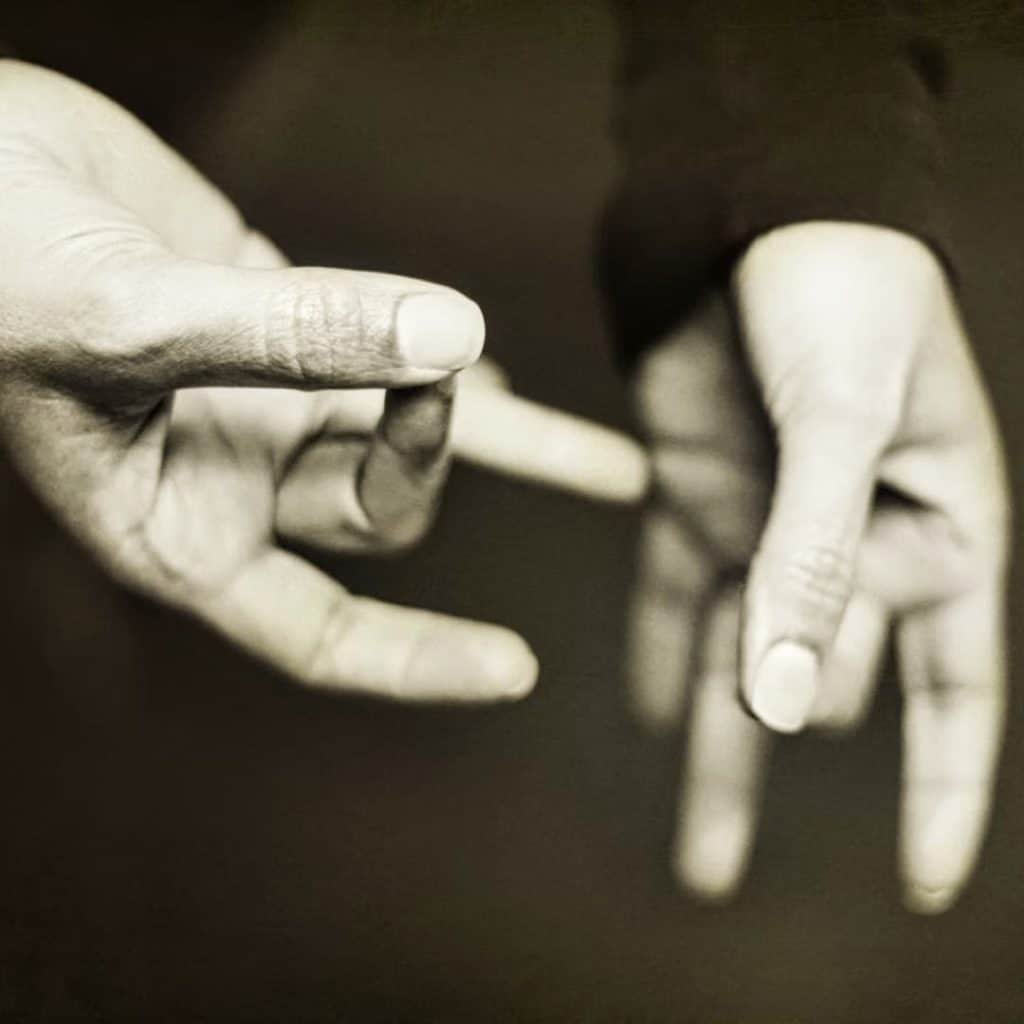 International Sign Language is a simpler version of sign language. It allows deaf individuals from across the globe to communicate with one other during meetings, when travelling and while socializing. 
INTERNATIONAL DAY OF SIGN LANGUAGES
23 September was officially declared to be the International Day of Sign Languages by the United Nations in 2018. The September date was chosen to memorialize the day in 1951 that the World Federation of the Deaf (WFD) was established. The observation aims to raise awareness for deaf persons, the challenges they face in their day-to-day lives and celebrating the linguistic identity and cultural diversity of deaf people and other sign language users.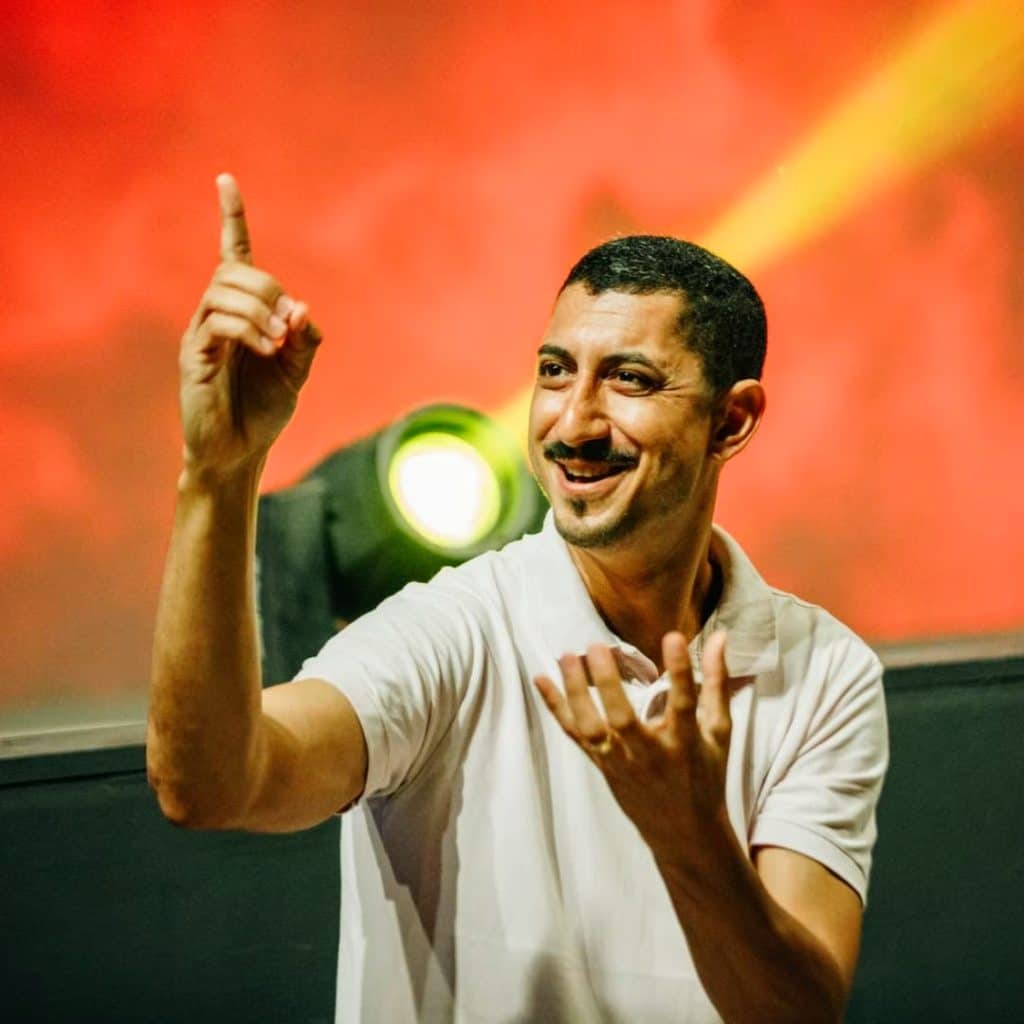 The theme for International Day of Sign Languages 2021 is "We sign for human rights", as per the WFD. The motif is set to encourage deaf and hearing people from around the world to work together to promote the right to use sign languages as a primary language in everyday life. Making day-to-day life more accessible for persons with hearing disabilities by acknowledging their human rights.
ISSUE AT HAND
The sporadic uptake in countries that are to some degree legalizing responsible adult-use cannabis is exciting for most. However, the emerging cannabis industry is in danger of leaving behind individuals who are d/Deaf or HoH. Persons with impaired hearing who communicate using sign languages are severely underrepresented within the evolving marijuana market. Most sign languages do not have signs for words like "Endocannabinoid", "Tetrahydrocannabinoid" or "Decarboxylation" – creating a huge communication and education disparity. A d/Deaf or HoH person will most probably not be able to communicate with a budtender, store assistant or medical professional about cannabis or its medicinal benefits. Leaving them confused, overwhelmed and frustrated, with a list of unanswered questions.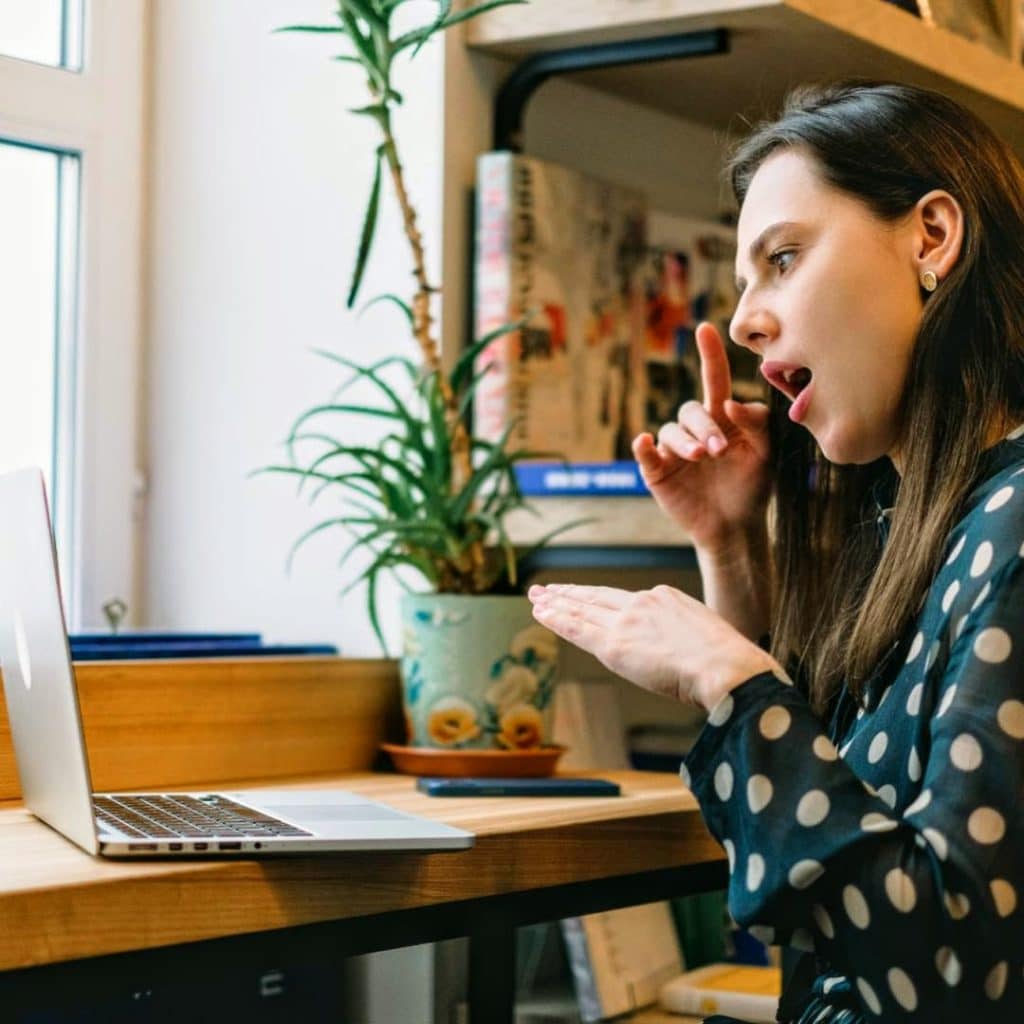 Hearing people, or those who do not communicate using sign language, take for granted the frustration that d/Deaf or HoH people have to endure on a daily basis. Not just in and around the cannabis industry – we all have a responsibility to ensure our business realms are inclusive enough to accommodate people with all kinds of accessibility requirements.
HELPING HAND
The systematic legalization of cannabis opens the door for government-funded initiatives to ensure sign languages are developed to include words and phrases from developing industries. Creating a comprehensive glossary of terms in sign language to remove communication barriers.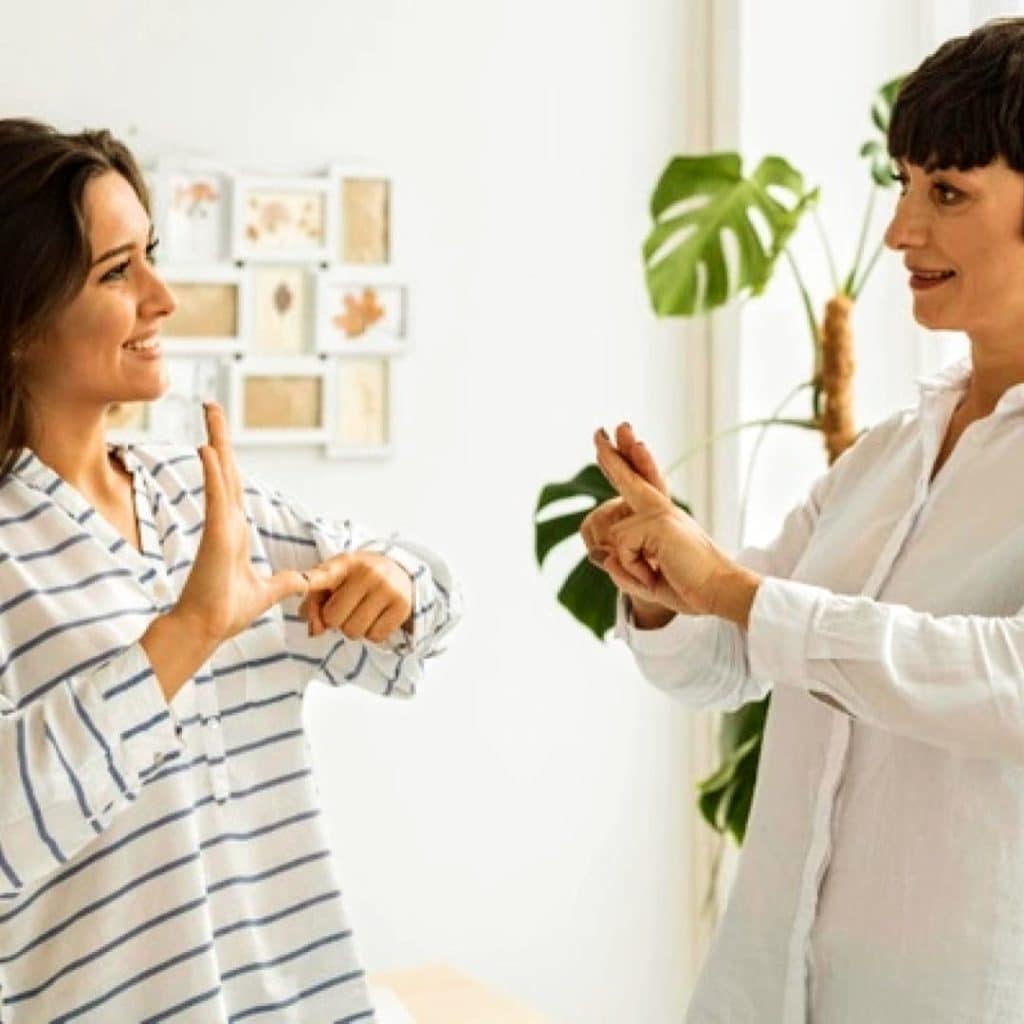 It remains our responsibility to create a more inclusive marketplace, from offering staff sensitivity training in assisting d/Deaf or HoH people to requiring employees to learn fundamental sign language to facilitate a basic conversation. Employers within the cannabis industry should strongly consider employing d/Deaf or HOH individuals. A hearing-impaired staff member will bridge the communication gap for others who communicate using sign language, educate their work colleagues and ensure accessibility standards are upheld.  
An accessible experience is sure to boost the return on investment, enhanced reputation within the disabled community and improve overall customer service. This will also increase opportunities and resources for d/Deaf or HoH individuals, facilitate cultural inclusion and demand participation in decision making.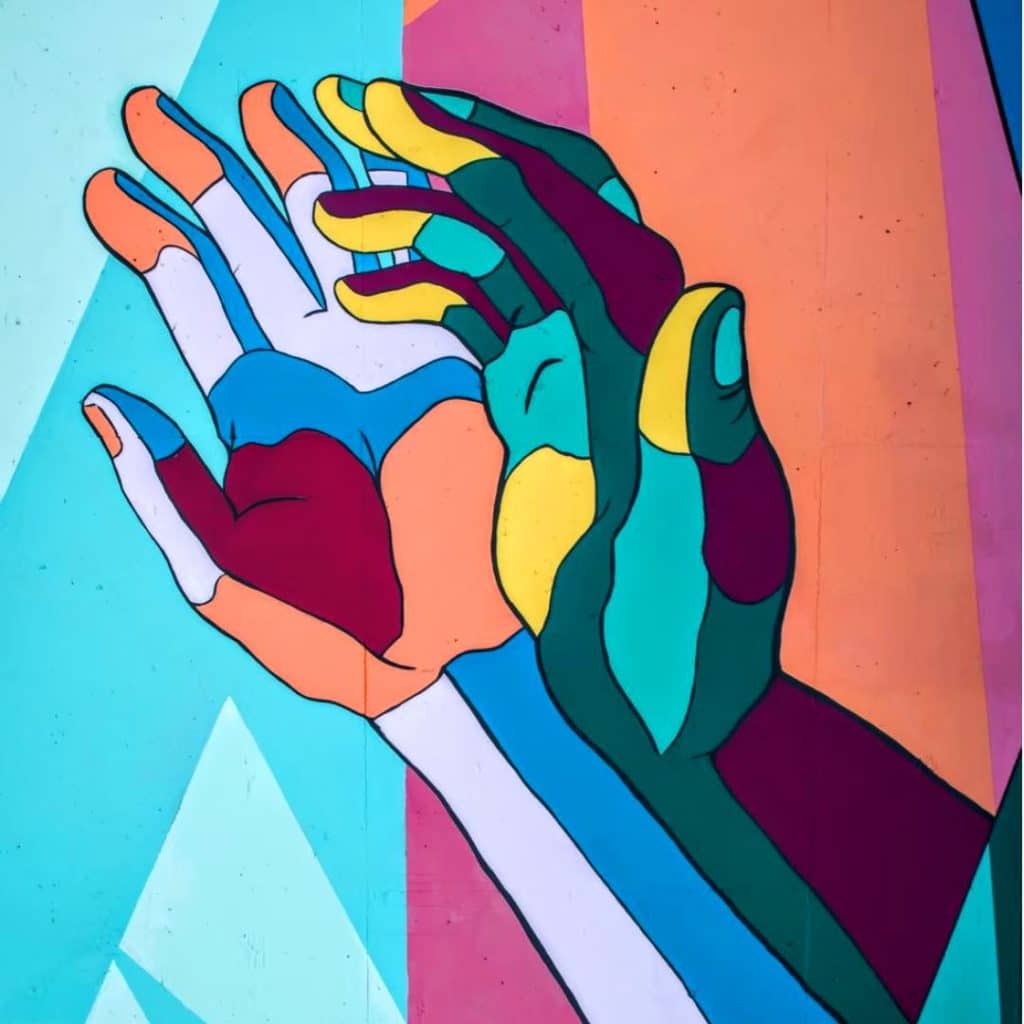 DEAFinition is a South African non-profit organisation that provides a list of services and funding opportunities to promote equal access for the d/Deaf or HoH community. Their services include expert advice and guidance on deaf recruitment, workplace experience and skills training. The non-profit recently launched a free mobile application to bridge the communication gap between deaf and hearing people as well as promote learning South African Sign Language as an additional language.