Mastering the art of cooking with cannabis is one thing, but expressing your love for the herb in the kitchen doesn't have to end there. If you are a budding cannabis culinarian, then these 420 kitchen accessories should be high on your wishlist.
Marijuana Leaf Ice and Edible Mold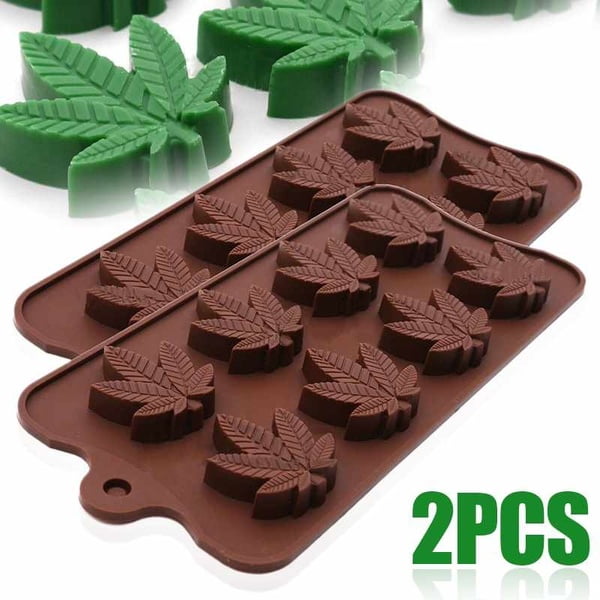 Why use regular ice cubes when you can chill your drink with ice cubes shaped like a cannabis leaf? Crafted with stoned cooks in mind, the ice tray doubles up as a pot brownie mold. Made from silicone rubber, the high-strength mold is soft and flexible, making the removal of the ices or edibles a walk in the park!
Pot holder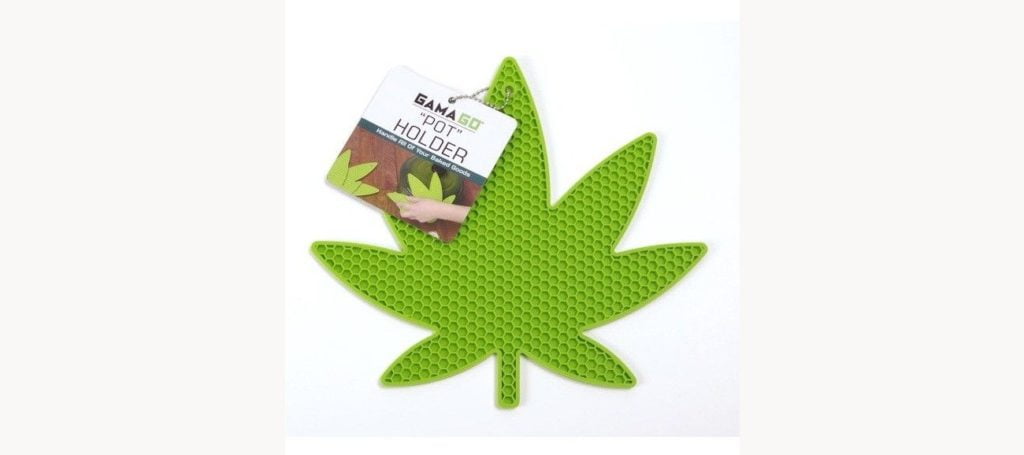 Protecting kitchen counter-tops from hot pots and pans, this Mary Jane inspired pot holder is one of the handiest 420 kitchen accessories for your baked goods. You'll be enjoying its quality construction and convenience long after the novelty wears off.
Cannabis Embossed Rolling Pin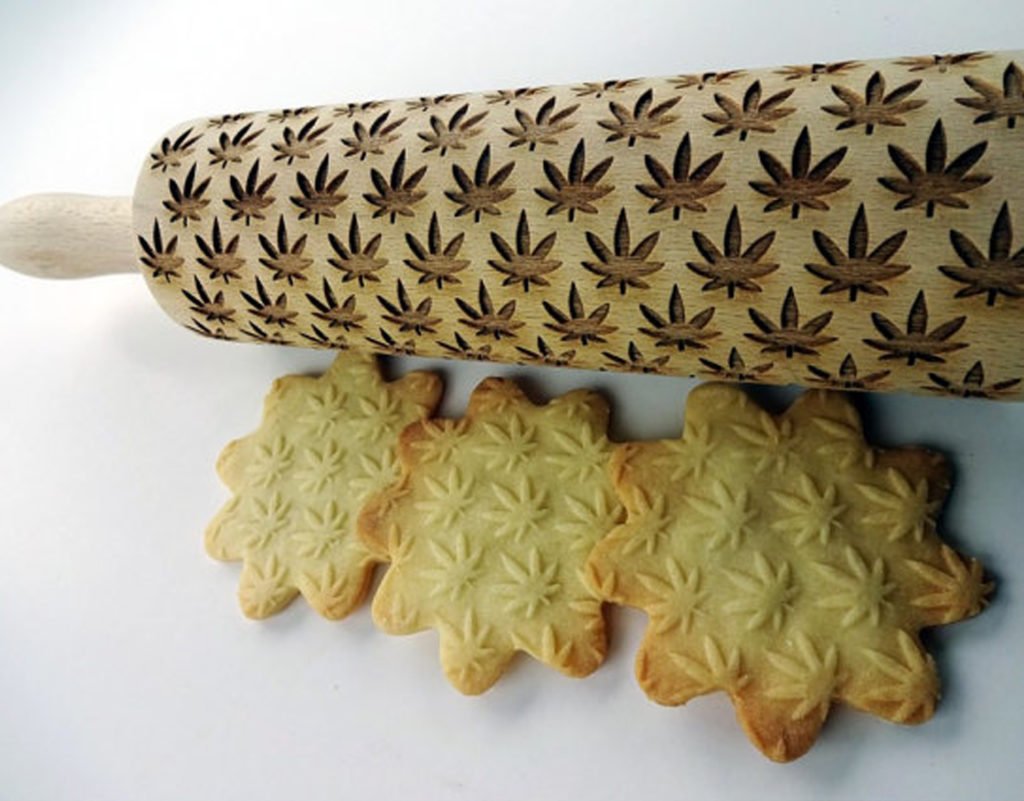 This laser engraved dough roller will be the subject of envy amongst the baking Illuminati and the "go-to" accessory for any foray into the world edible making.
Head Chef Apron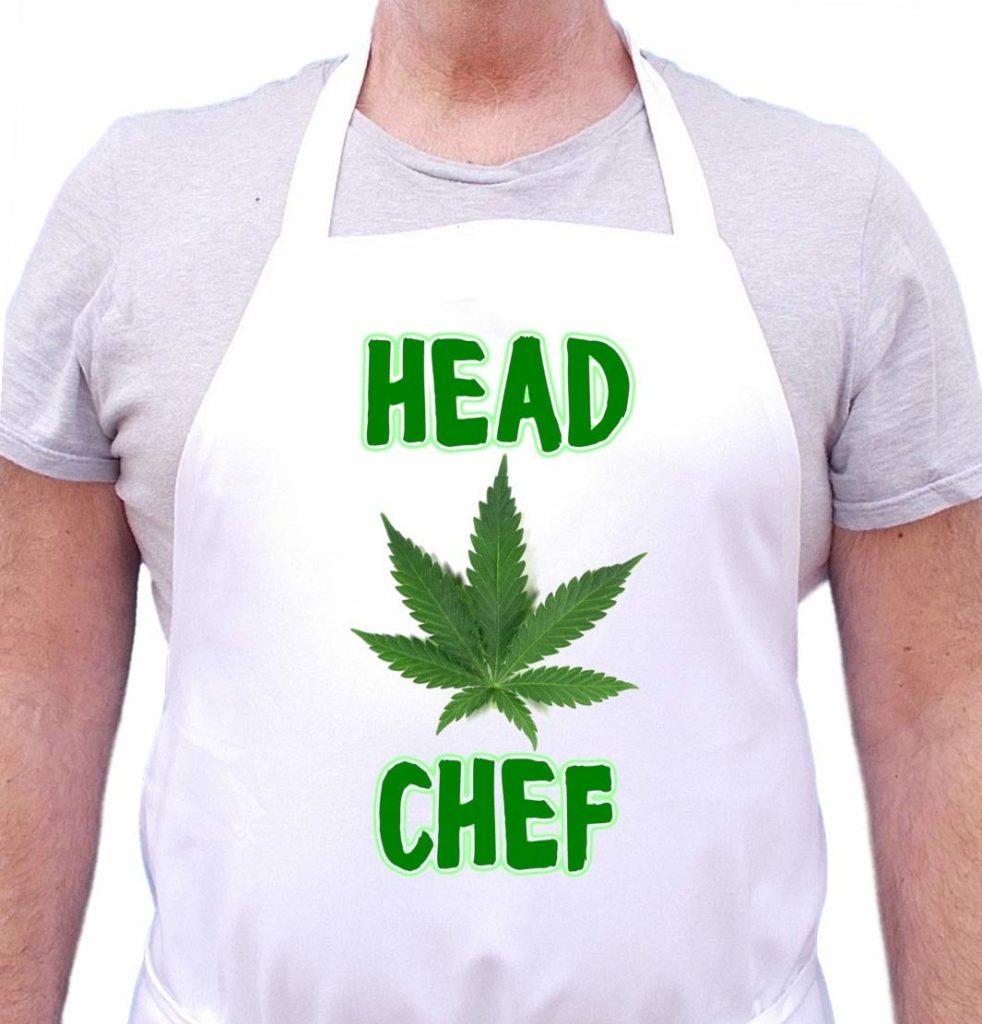 What's a chef without a head, right? Take it to the next level and match your apron with a chef's hat to complete your a dope look!
420 Cookie Cutter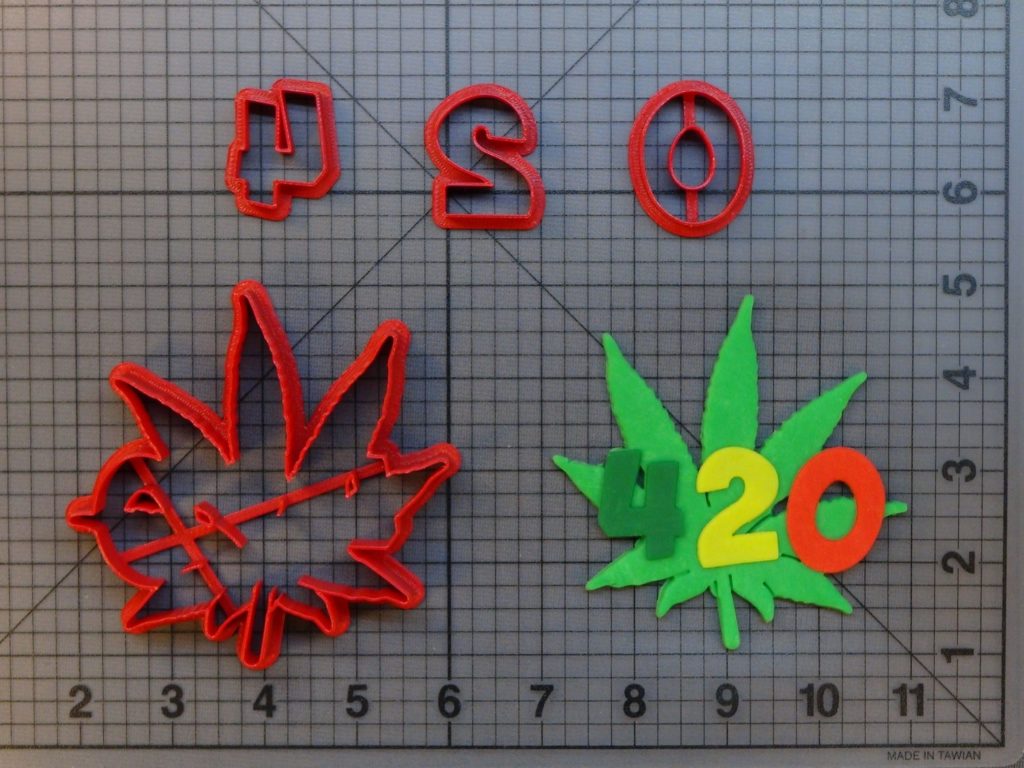 This 420 Leaf Cookie Cutter Set by JB Cookie Cutters is primarily made to cut fondant to decorate treats such as, well, cookies and the likes. Cupcakes, red velvet dagga brownies, candy apples, chocolate-covered marshmallows…whatever floats your slowboat.
Weed Chopping Board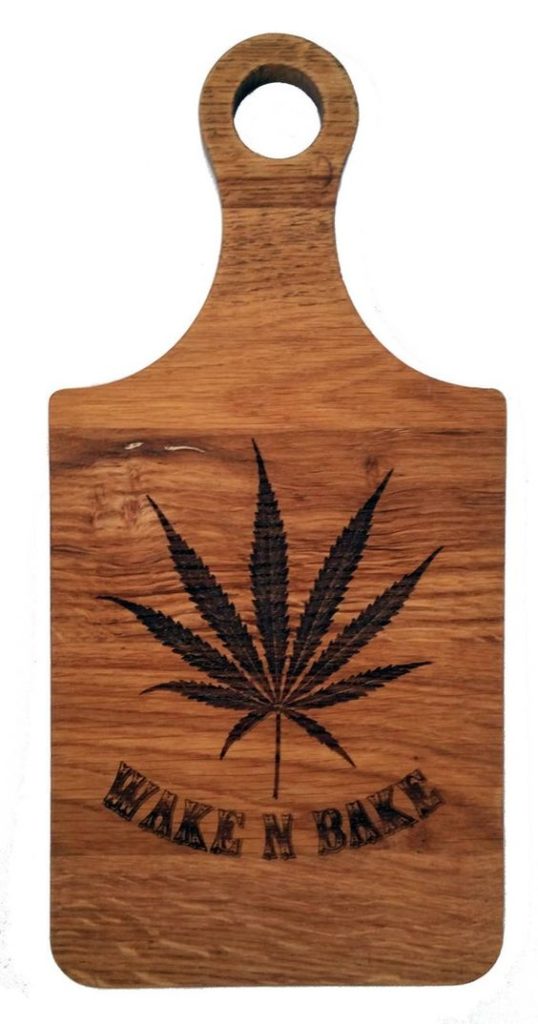 After a great chef's knife, the tool stoners reach for most often is a cutting board. Get all your favourite herbs and strains chopped finely with this wake and bake wooden weed board.
Let's Get Baked Oven Mitt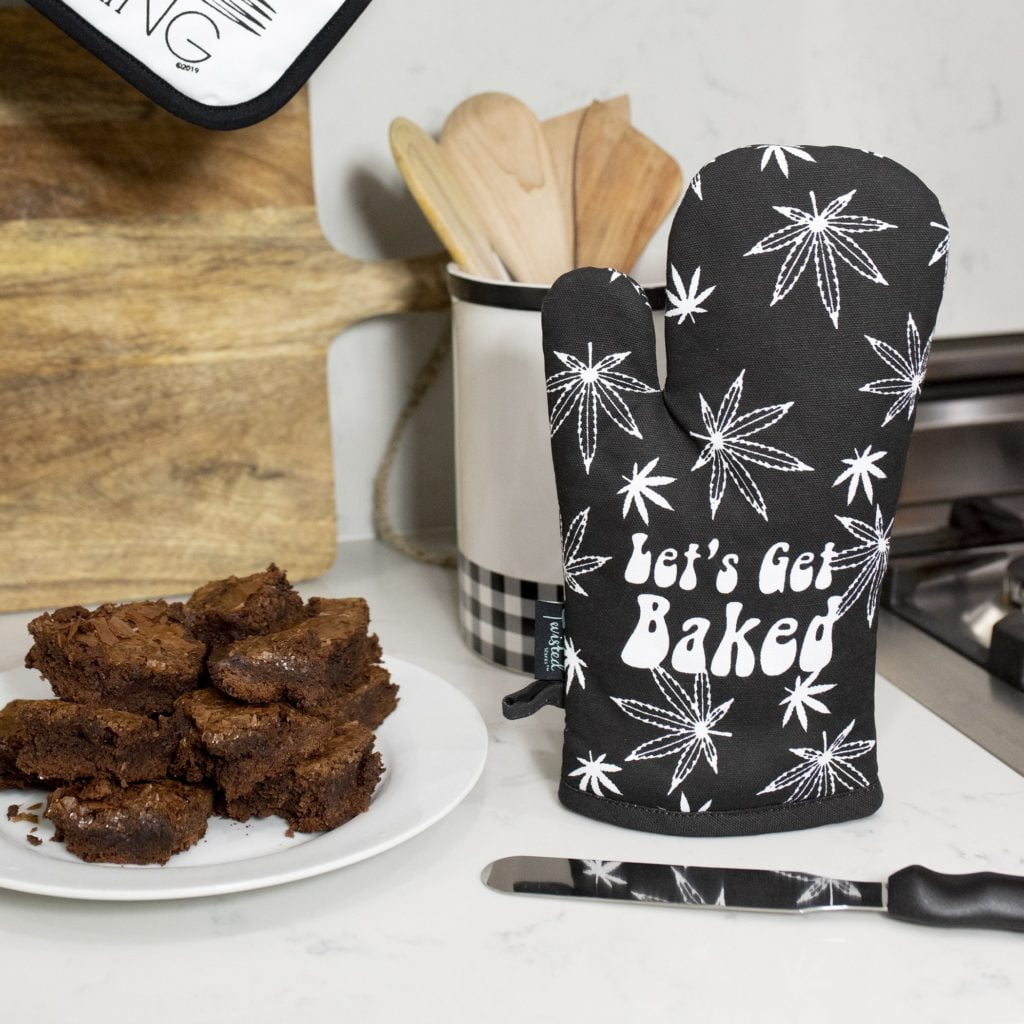 Take the heat out of the kitchen with this dope oven mitt. Made especially for all those who get a high out of cooking, these dope gloves with add dopeness to your kitchen.
Once you have the kitchen essentials under control, take shower hour to an old time high with these dope drapes.