Sugar, spice and all things nice – that is a Carrot Cake! Best described as a sweet and moist spice cake. Carrot cake is crammed full of grated carrots and toasted nuts and more often than not covered in a sweetened cream cheese frosting.
Carrot cake might contain a whole lot of sugar, but the carrots increase the nutritional value, fibre and texture. Which, in my honest opinion, makes it the perfect treat for when the munchies kick in at your next High Tea.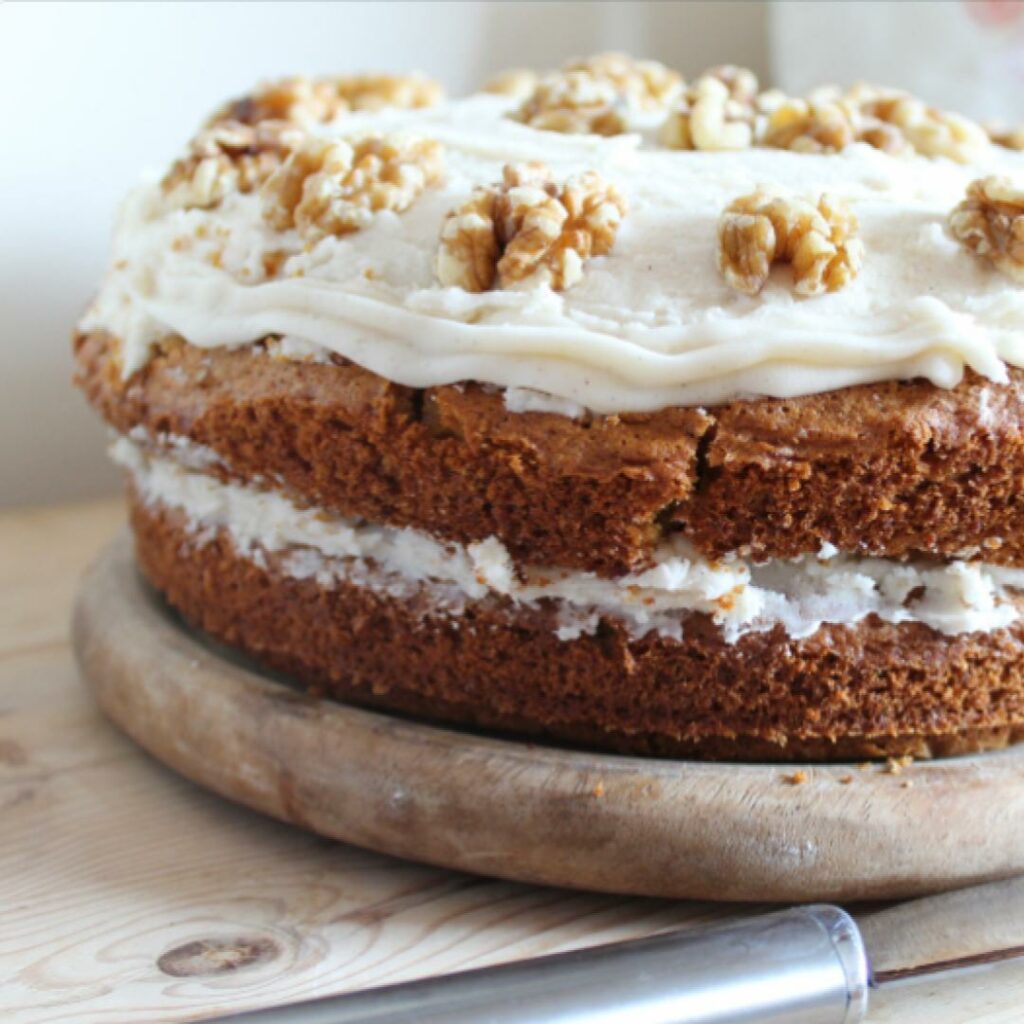 There are a wide variety of recipes out there. Most recipes call for the same base ingredients yet some variations contain raisins, crushed pineapple or desiccated coconut.
Here are some interesting facts, so pull your Carrot Cake scented candle closer as you read through them.
Carrot Cake: The Facts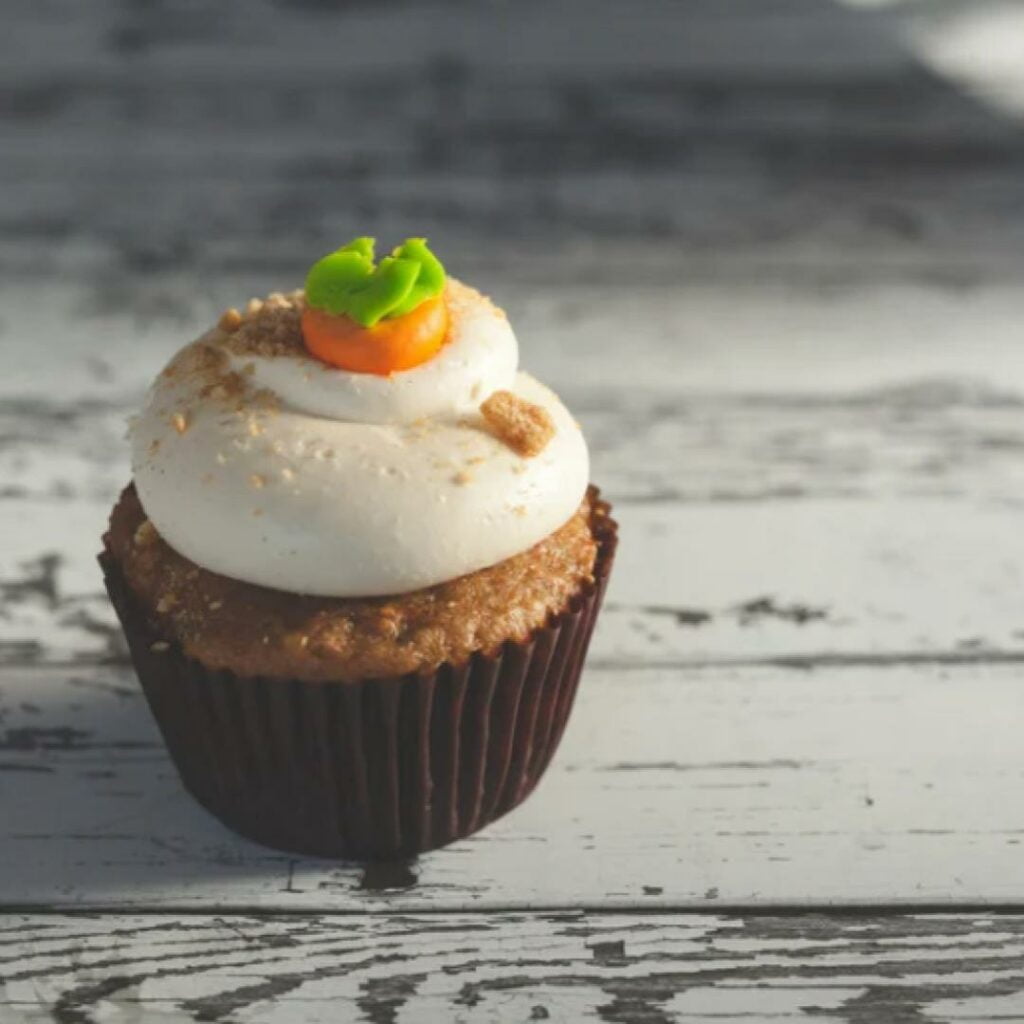 #1 A DAY TO CELEBRATE
In the United States, there is an entire day dedicated to celebrating one of America's favourite cake varieties. National Carrot Cake Day is annually observed on 3 February. Perhaps former US President George Washington's love for the sweet, filling and always humble dessert positioned it firmly in the hearts of Americans?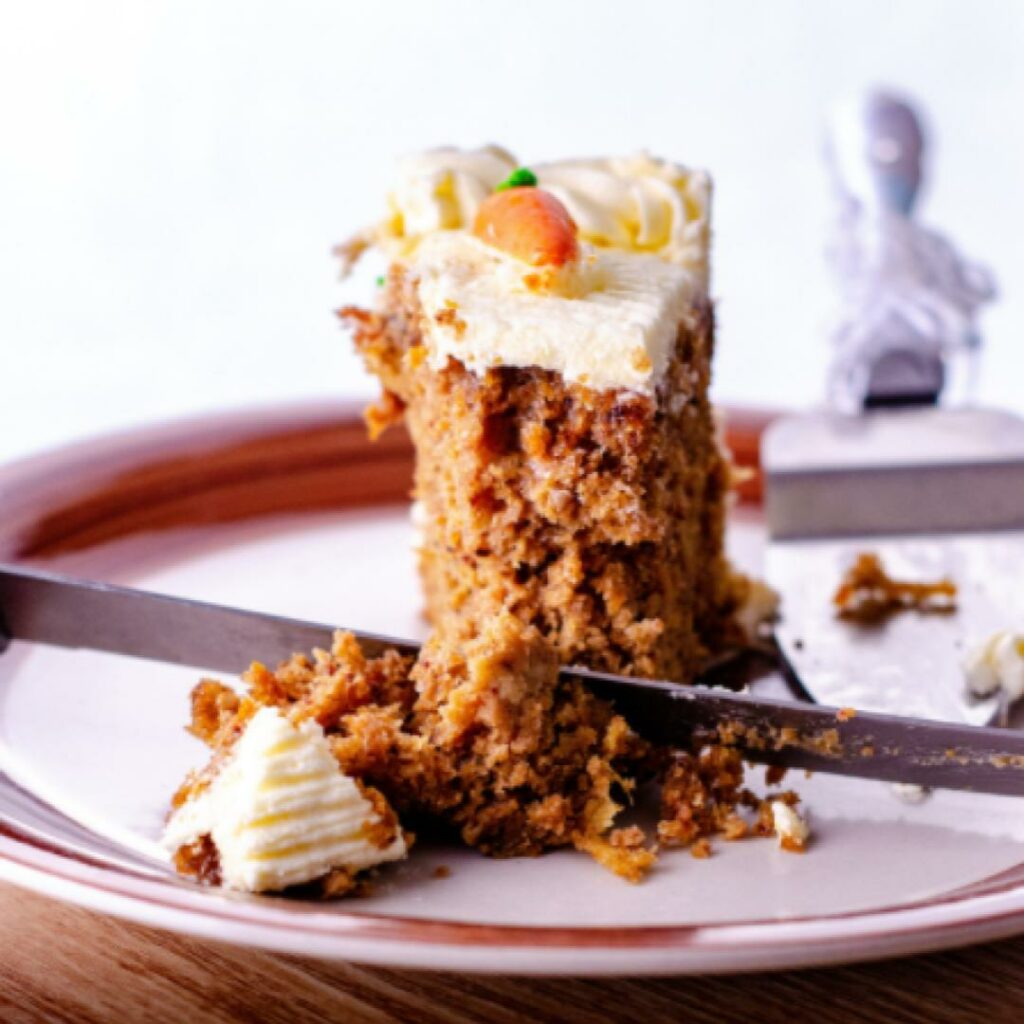 #2 THE ORIGIN STORY
The Carrot Cake is believed to have its origins in Carrot Puddings that were popular among Europeans during the Middle Ages. A period which stretched from the fith to the 15th century. Carrots where hollowed out, filled with meats and enhanced with eggs and cream before being steamed.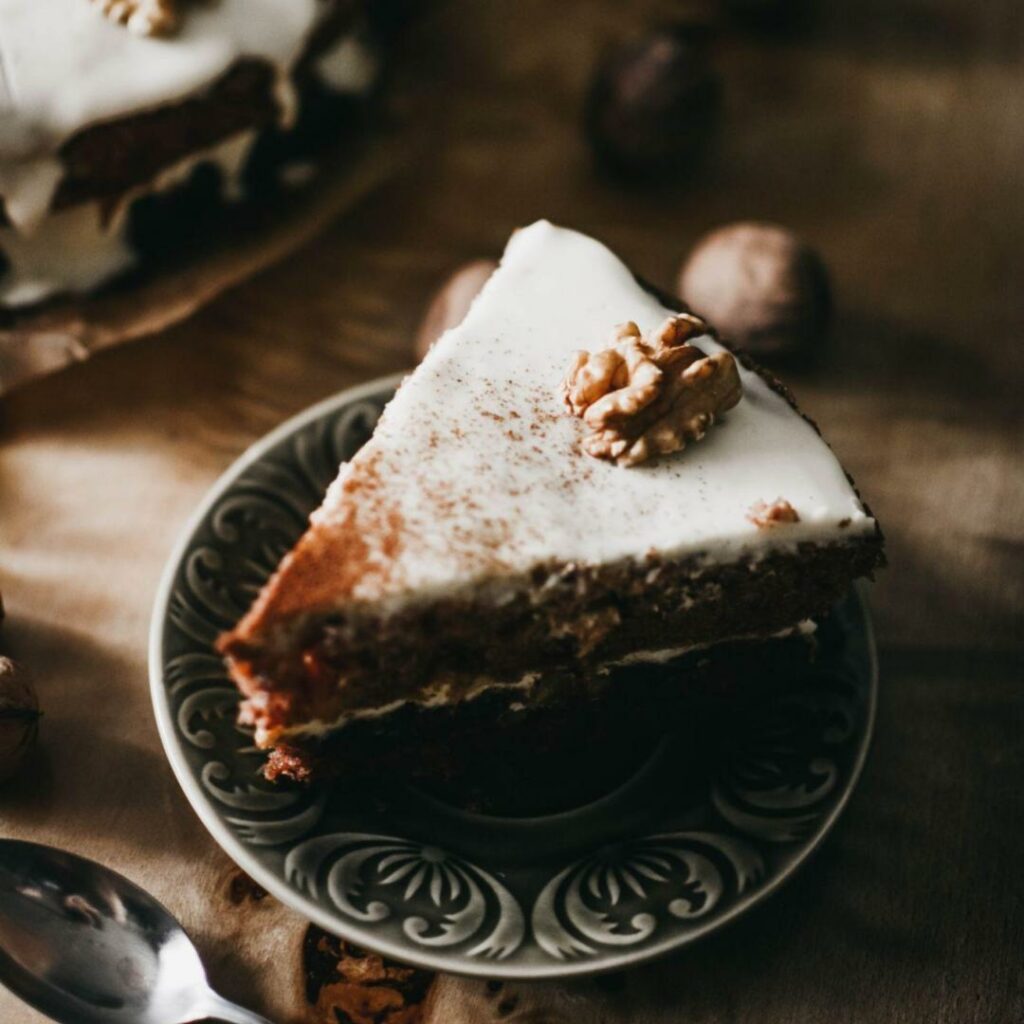 #3 SWEET TOOTH
Carrots are undeniably sweet! They have starred in desserts and sweet pastries for many years. Especially so when sugars and sweeteners were still expensive or hard to come by. Due to the rationing of sugar during the second World War, the British Ministry of Food issued a War Cookery Leaflet that promoted the use of carrots. The 1943 circulation also included recipes for cakes and puddings starring carrots
#4 THE BIGGER THE BETTER
According to the Guinness Book of Records, the largest Carrot Cake weighed 2075 kg. Making the supersized sweet sensation was no cakewalk but the Canadian town of Surrey has held this record since 8 November 2016. A total of 460 kg of carrots were grated in preparation for the big day.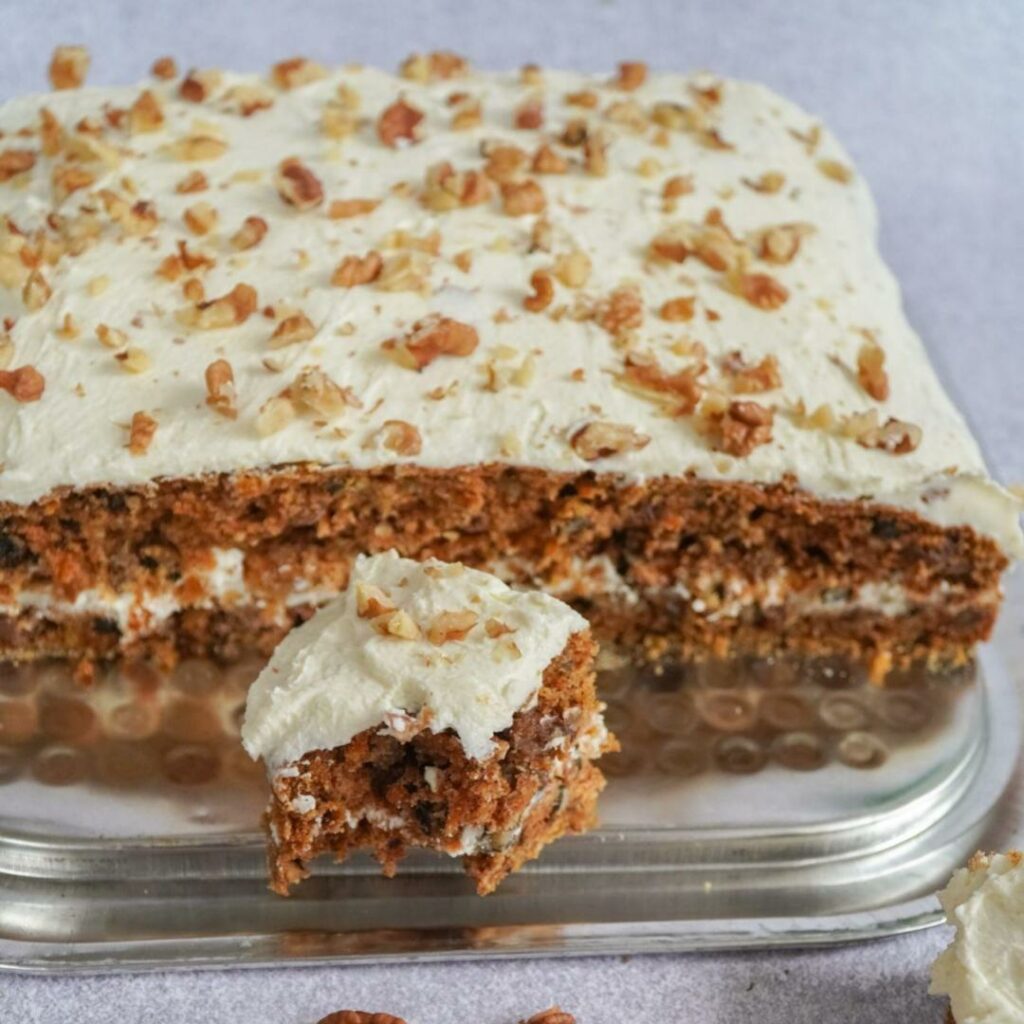 Without any further adue, here is our easy to follow DIY Carrot Cake Recipe!
Carrot Cake Is Delicious and Nutritious – Fun Facts About Carrot Cake And An Easy DIY Recipe
Course: High Tea
Difficulty: Not extremely
Ingredients
Carrot Cake

150ml Canola Oil

175ml Coconut Oil

375 Brown Sugar

4 Eggs

100g Pecan nuts, chopped

300g Carrots, grated

330g All-purpose flour

5g Cinnamon

12g Bicarbonate of Soda

2g Cloves

2g Nutmeg

1 Orange (~130g) – Zest only, grated

Cream Cheese Frosting

50g Butter

50g Coconut Oil

250g Plain smooth cottage cheese

160g Icing Sugar
Directions
Preheat the oven to 180 C and grease your baking tin.
Start with the Carrot Cake batter, by beating the canola and coconut oils, sugar and eggs until light and fluffy.
Sift all the dry ingredients together before folding them into the wet mixture, along with the grated carrots, chopped pecan nuts and orange zest.
Pour the cake batter into the prepared baking tin. Shake the tin lightly to make sure the batter is distributed evenly.
Bake the Carrot Cake for 45 minutes.
Once baked, set the cake aside to cool slightly, before turning it out onto a cooling rack.
Now, prepare the Cream Cheese Frosting by creaming the icing sugar, butter and coconut oil; before folding in the cream cheese.
Pour the icing over the Carrot Cake and allow it to run off the edge slightly.
Notes
If you enjoy Marzipan, be sure to decorate your Carrot Cake with a few marzipan carrots.