Professor Raphael Mechoulam is known as the 'godfather of cannabis research', he effectively created the foundation for modern medical marijuana. His latest discovery was announced with the introduction of a new patented compound; a cannabidiolic acid methyl ester, or EPM301. The synthetic, fully stable acid-based cannabinoid molecule has created quite the stir in the world of medical cannabis.
The newest findings resulted from a partnership between Prof Mechoulam and EPM, a global patient-focused pharmaceutical company that is addressing unmet patient needs. EPM is on a mission to develop safe, effective and accessible treatments for a wide range of ailments. There is a global demand to develop treatments for ailments and diseases that have previously been medicated with steroid or opioid-based drugs.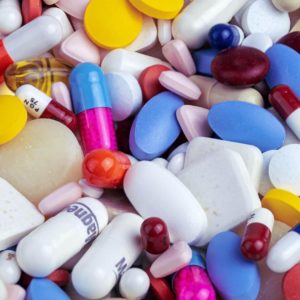 EPM
EPM was founded in 2017 by Reshef Swisa and Asaf Ohana in collaboration with Prof Mechoulam to unlock the true potential of cannabinoid acids. The trio envisioned uncovering the hidden potential of cannabinoids and offer an alternative to current medicine without having to use or consume the plant itself.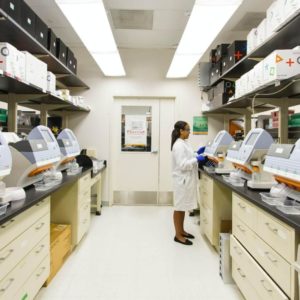 The team has created a platform that has led to the discovery of 14 patented synthetic molecules and their production processes, one of which is EPM301. There are currently three of EPM's treatments that have been advanced to human trials with the guidance of the FDA, Psoriasis, IBD and ARDS. These treatments are focused on Inflammatory Bowel Disease (IBD), Psoriasis and Acute Respiratory Distress Syndrome. All of the synthetic cannabinoid acid-based products are protected, potent and industrially reproducible to resolve any pharmaceutical challenges.
FATHER OF CANNABIS RESEARCH
Prof Raphael Mechoulam has been the driving force behind cannabis research and bringing cannabis to the forefront of the medical community. His life mission has been to push humanity forward with his work with cannabis and cannabinoid acids.
Prof Mechoulam was born on 5 November 1930 in Bulgaria. His father was a celebrated physician who later worked as the Surgeon General at the local hospital. The Mechoulam family immigrated to Isreal in 1949, where Raphael studied chemistry at the Hebrew University of Jerusalem.
The professor received a Ph. D from the Weizmann Institute in 1958. His thesis on the chemistry of steroids led him to pursue his research interest in the chemistry and biological effects of natural products. In 1963 the prof received his first batch of cannabis, which he sourced from the local police station. It was during the same year he made a huge breakthrough in cannabis research by elucidating the structure and stereochemistry of CBD. He also then isolated and synthesised THC the following year.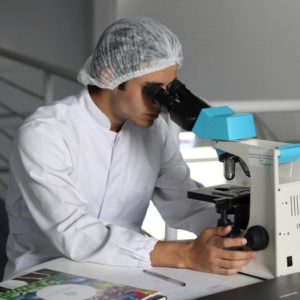 Mechoulam discovered the endocannabinoid system by identifying cannabis brain receptors, anandamide and 2-AG, in the 1990s. His discoveries, coupled with a passion for advancing science, have been honoured with more than 25 prestigious awards and three honorary doctorate degrees.
WHAT IS EPM301
EPM301 is a synthetic cannabinoid acid used to produce prescription medicines that are cost-effective, easily reproduced and treat a range of inflammatory conditions.
Cannabinoids like THC and CBD are secondary substances that only appear after their primary acids are decarboxylated. These mysterious acid compounds are much more potent than cannabinoids but are naturally unstable, therefor it was previously rendered useless in pharmaceutical drug development. EPM has developed a method to work with structurally volatile cannabis compounds by modifying the acids to allow for large scale use.
The prof used a simple chemical process called esterification to stabilize the compounds. This allowed the team to spend time monitoring the compound's activities, which included reducing inflammation, suppressing anxiety and nausea. The result was a cannabidiolic acid that is a more potent compound than CBD or THC and has no negative side effects. In fact, EPM has proven the use of cannabidiolic acid can essentially substitute steroid and opioid drugs without compromising their efficiency.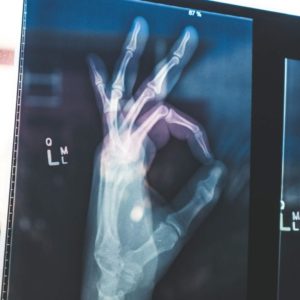 We owe a great deal of our current understanding of cannabis, cannabinoids and their effects on humans to Professor Raphael Mechoulam. His ambition and passion have led to discoveries that have changed perceptions and contributed to medical advancements. We are optimistic about these and similar discoveries and how new cannabinoids like EPM301 will shape the future of medical marijuana!