The global Coronavirus pandemic has changed much of life as we knew it. We washed our hands more, we baked dozens of batches of chocolate chip cookies and sourdough loaves, AND we started working from home. One thing that most people had in common was the lack of space to work, to be creative or simply just to breathe! We take a look at an architect-led business that is researching and developing sustainable plant-based construction materials like Hempcrete, a carbon-negative building material that has been around for thousands of years.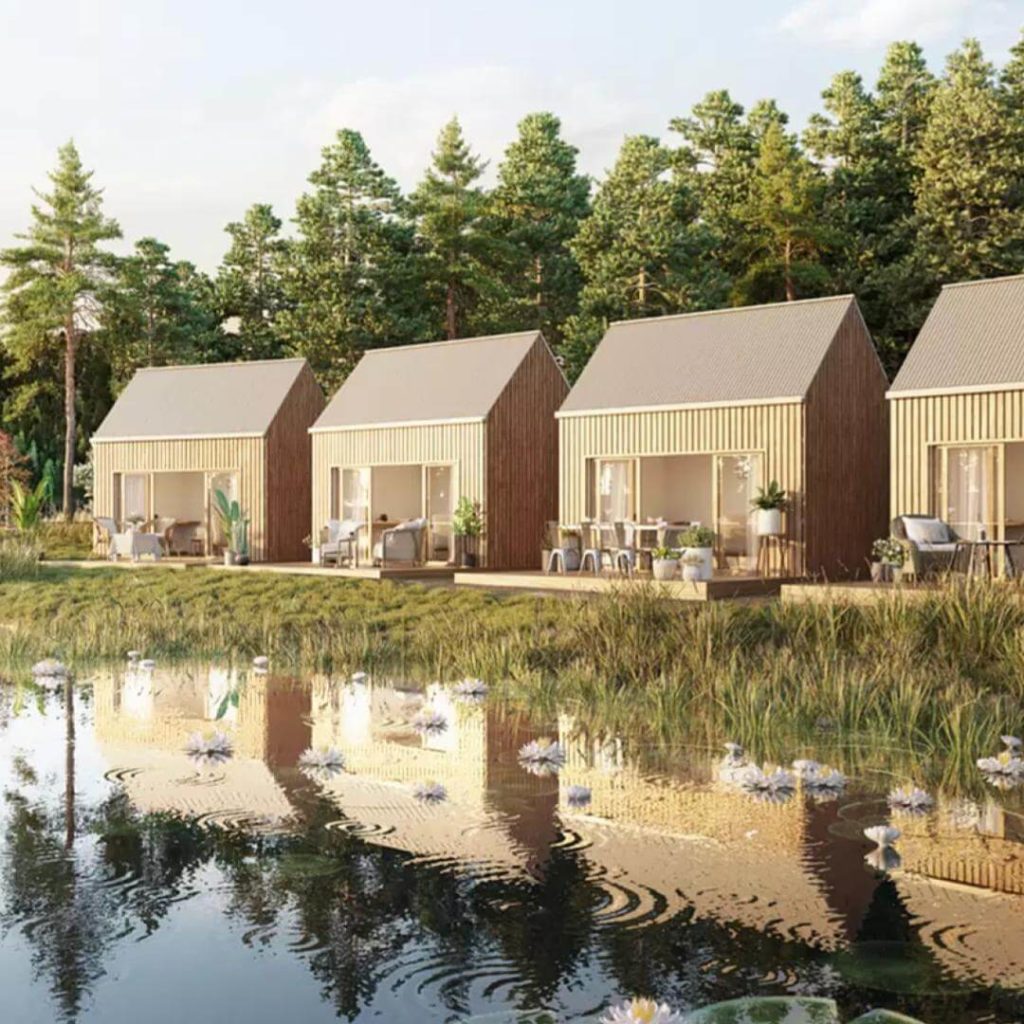 Drew Oberholtzer, co-founder of Coexist Build had this to say about what motivated his team to design The Traveller: "We were struggling to get our work done with two small children at home, we kept thinking—if only we could have a tiny office in the backyard."
The Traveller is a build-it-yourself cabin that will boost your property's square meterage and un-blur the line between your personal and professional life. All while using sustainable materials in a design with a more holistic approach to mind and body wellness.
THE TRAVELLER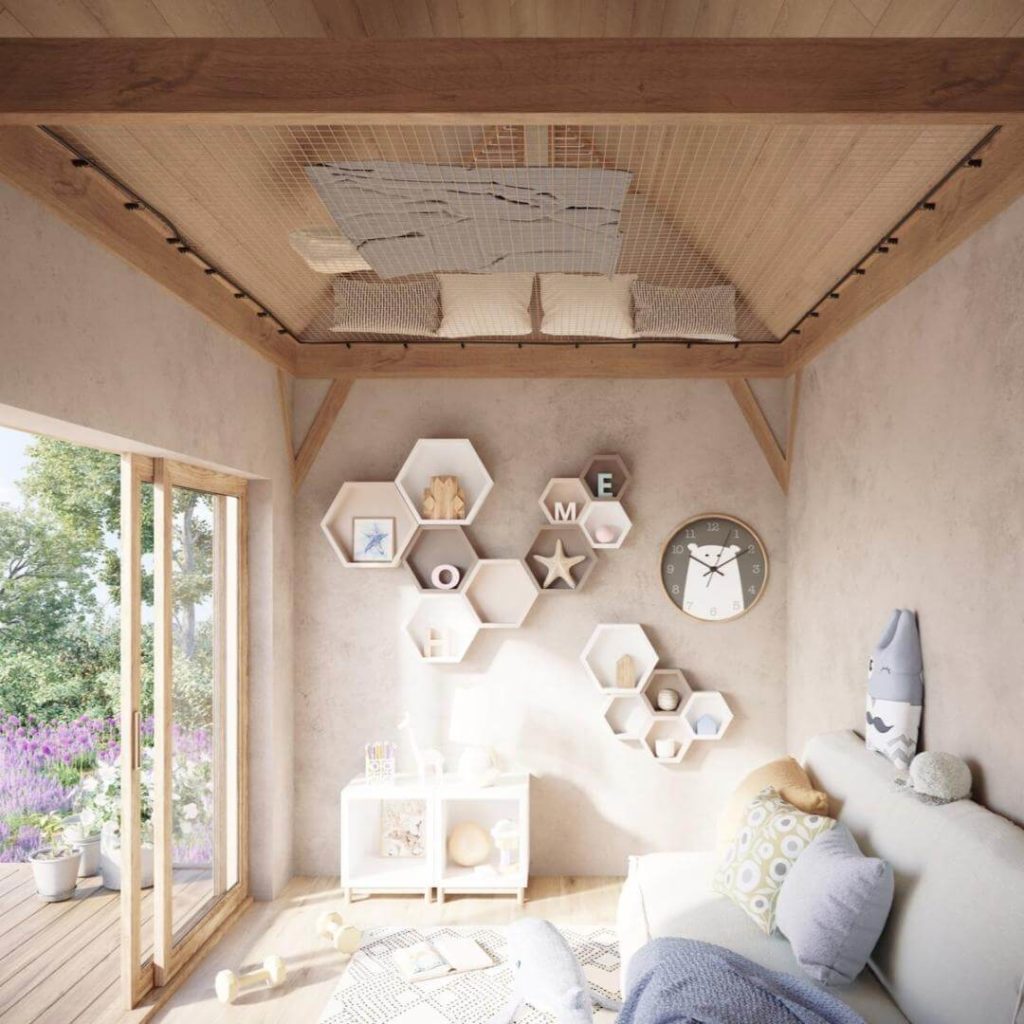 The Traveller is a DIY prefab cabin kit that Coexist officially launched on Earth Day earlier this year, priced at $26 900. The easy to assemble 'flatpack' style parts are pre-cut and labelled and comes with an illustrated instruction manual. With some basic tools and help from a few friends, you could build your very own Traveller cabin in approximately one week. The 13 square meter cabin turns your extra yard space into a multifunctional sanctuary for anything from a secluded office to a cosy weekend staycation spot or a 420 friendly guesthouse.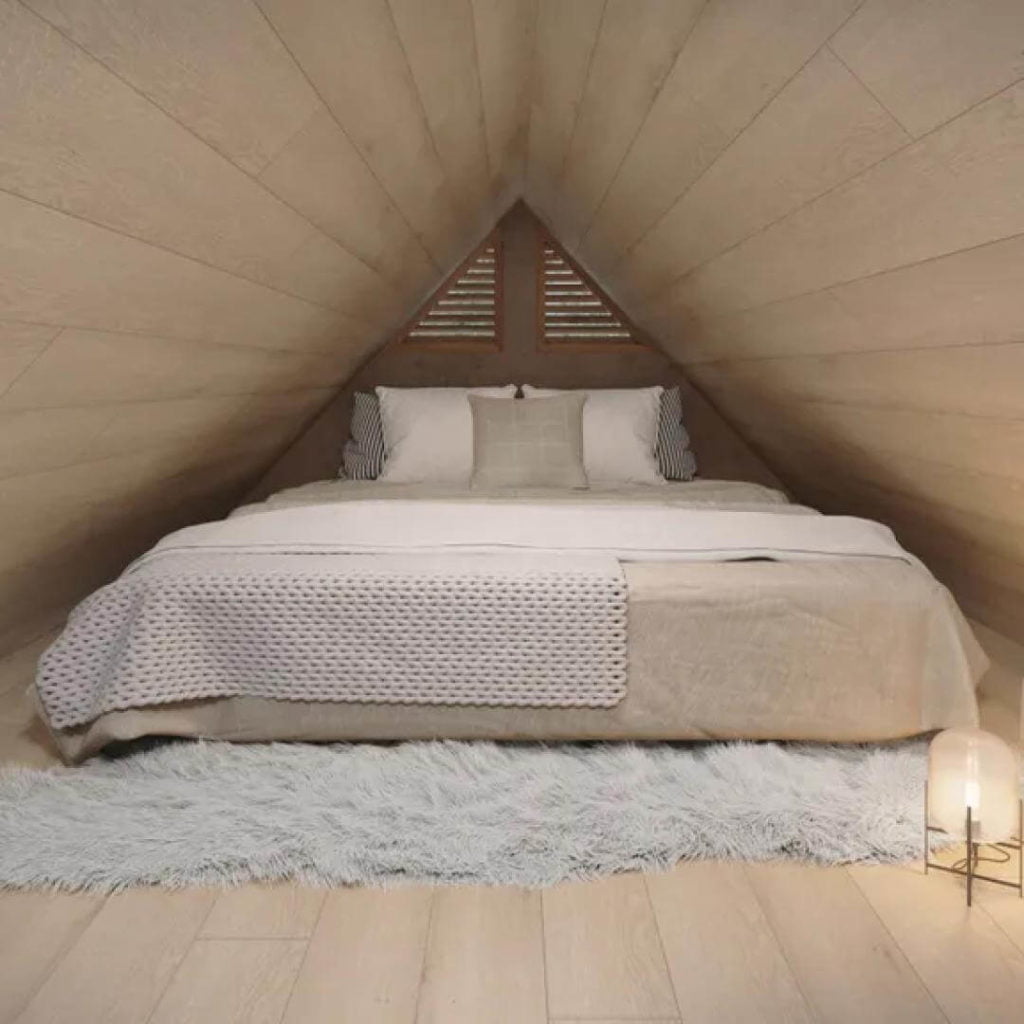 Other than some timber joinery, the cabin's structure is predominantly manufactured with hemp. Hempcrete is a zero-carbon building block that functions as insulation in the floor, walls and ceiling. The interior finishings are manufactured by artisanal craftsmen from local timber sourced from FSC certified forestries. For the exterior facade, you have an option between cedar, corrugated iron and painted lime plastered hempcrete.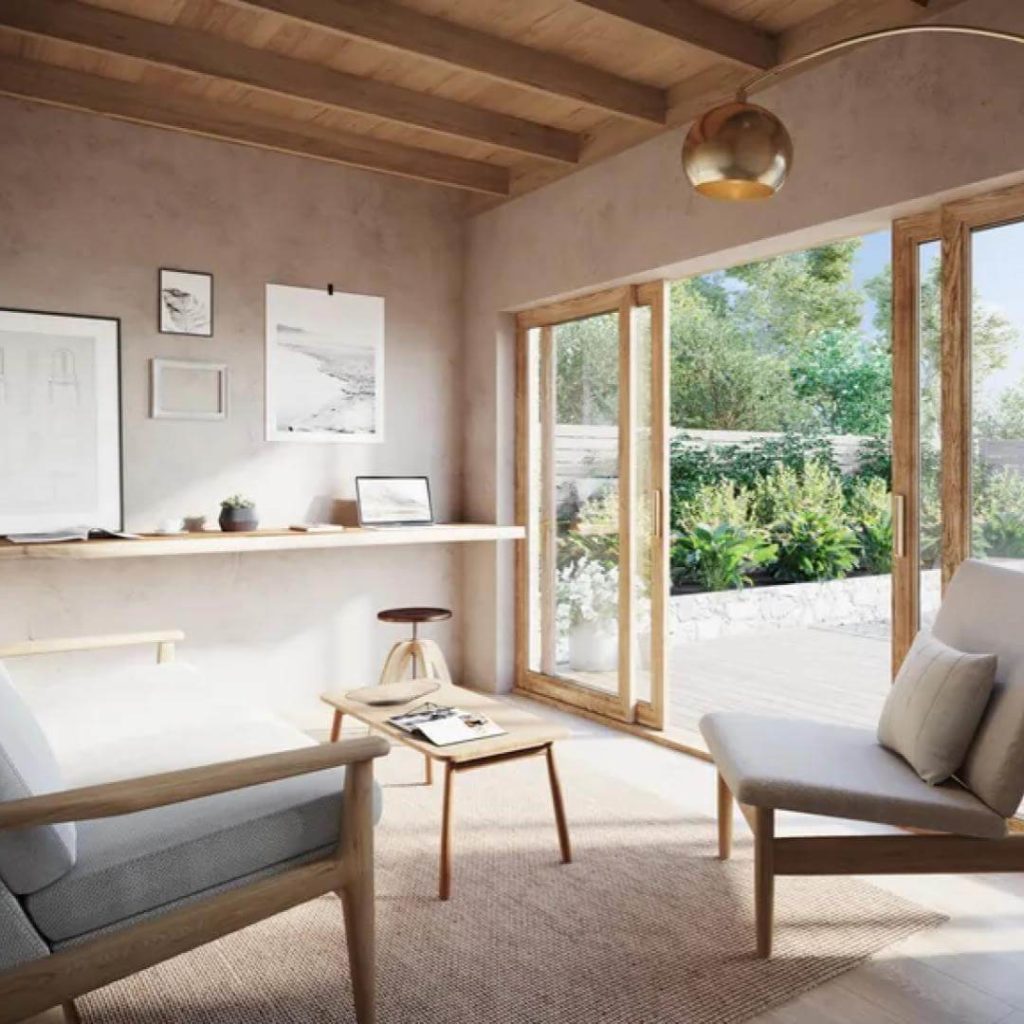 The Traveller has glass door panels on the ground level that easily slide away to let the outside landscape in. The lofted area is the perfect spot to set up a cosy bedroom space as it fits a queen-sized bed. 
COEXIST BUILD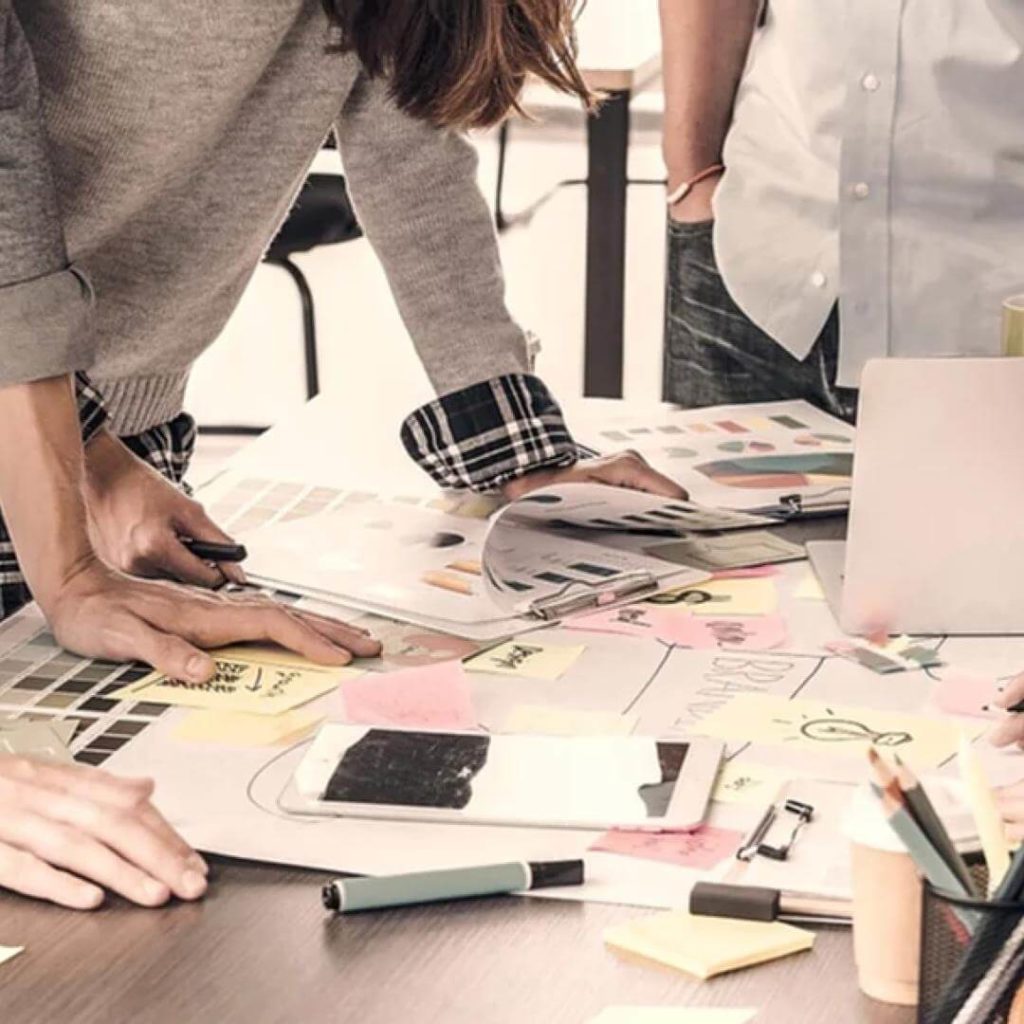 Coexist is an architect-led business based in Pennsylvania that offers full turnkey solutions for healthy, simple and sustainable construction. Co-founding husband and wife duo Anastasiya Konopitskaya and Drew Oberholtzer are hell-bent on bringing hemp-based construction into the spotlight. The pair have been building and designing with hempcrete for three years on top of owning and running a regenerative organic farm that doubles as a research and development lab to experiment with plant-based building materials. Their combined expertise and their experience in building small homes deliver an ecosystem where the natural world can coexist with humans in a clean and healthy fashion.
HEMP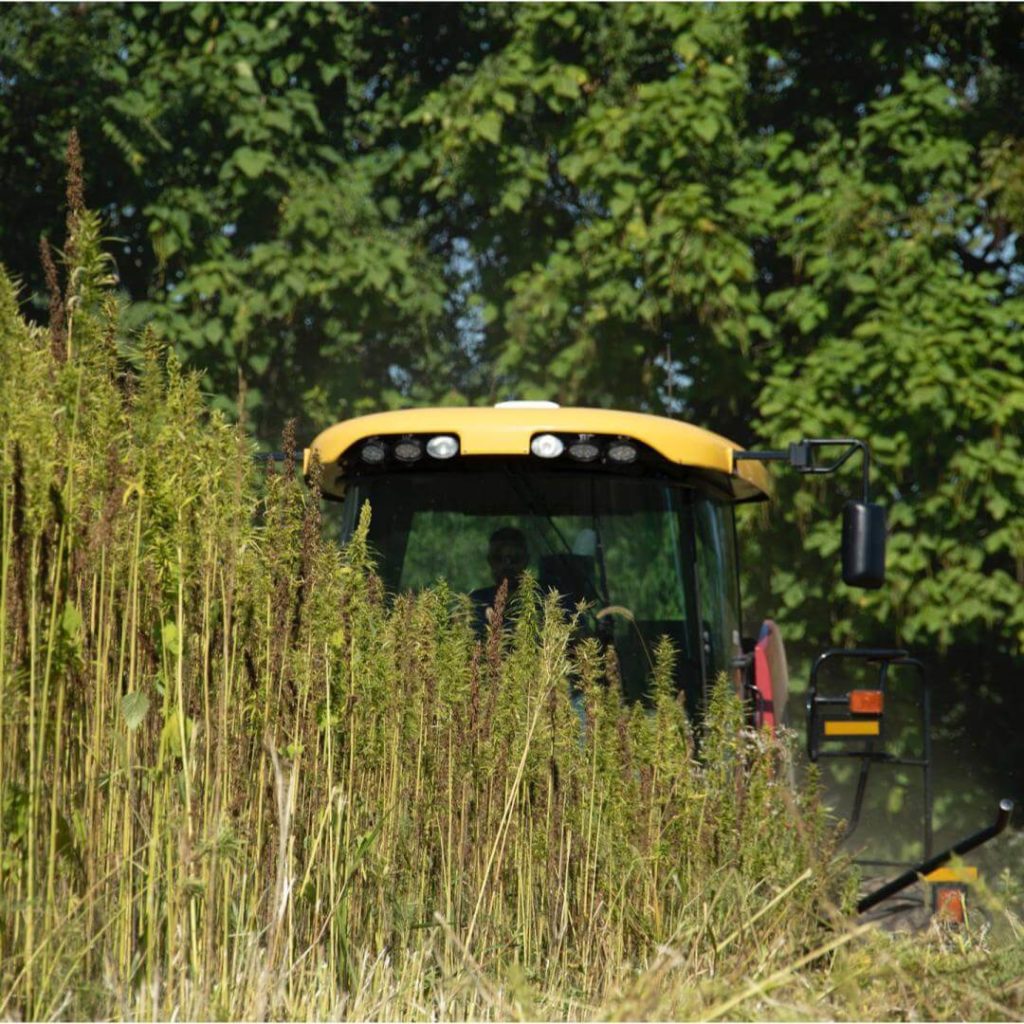 Hemp is a fibrous variety of the cannabis plant that grows rapidly and is believed to have been cultivated since the Neolithic Age in China. The strains used to cultivate hemp for industrial use have a distinct phytochemical structure that does not include THC, the psychotropic cannabinoid responsible for causing the feeling of being high. Hemp is extremely versatile and has come a long way from when it was first spun into fibres approximately 50 000 years ago. Once refined, hemp can be used to make paper, rope, textiles, clothing, bio-plastics, paint, insulation, biofuel, food items and animal feed.  
An ancient Greek writer named Herodotus (~480 BCE) reported that the inhabitants of Scythia, modern-day Central Asia, would often inhale the vapours of hemp seed smoke for recreational pleasure and to fulfil rituals.
The legality of cultivating industrial hemp varies all across the world. Minister of Agriculture, Land Reform and Rural Development (ALRRD), Thoko Didiza recently confirmed that legal hemp cultivation may soon be on its way in South Africa. "The department will, with the help of the Department of Justice, as of October 2021, begin issuing and monitoring permits for the production of hemp in South Africa" – Minister Didiza addressed the issue during her department's budgetary vote.
HEMPCRETE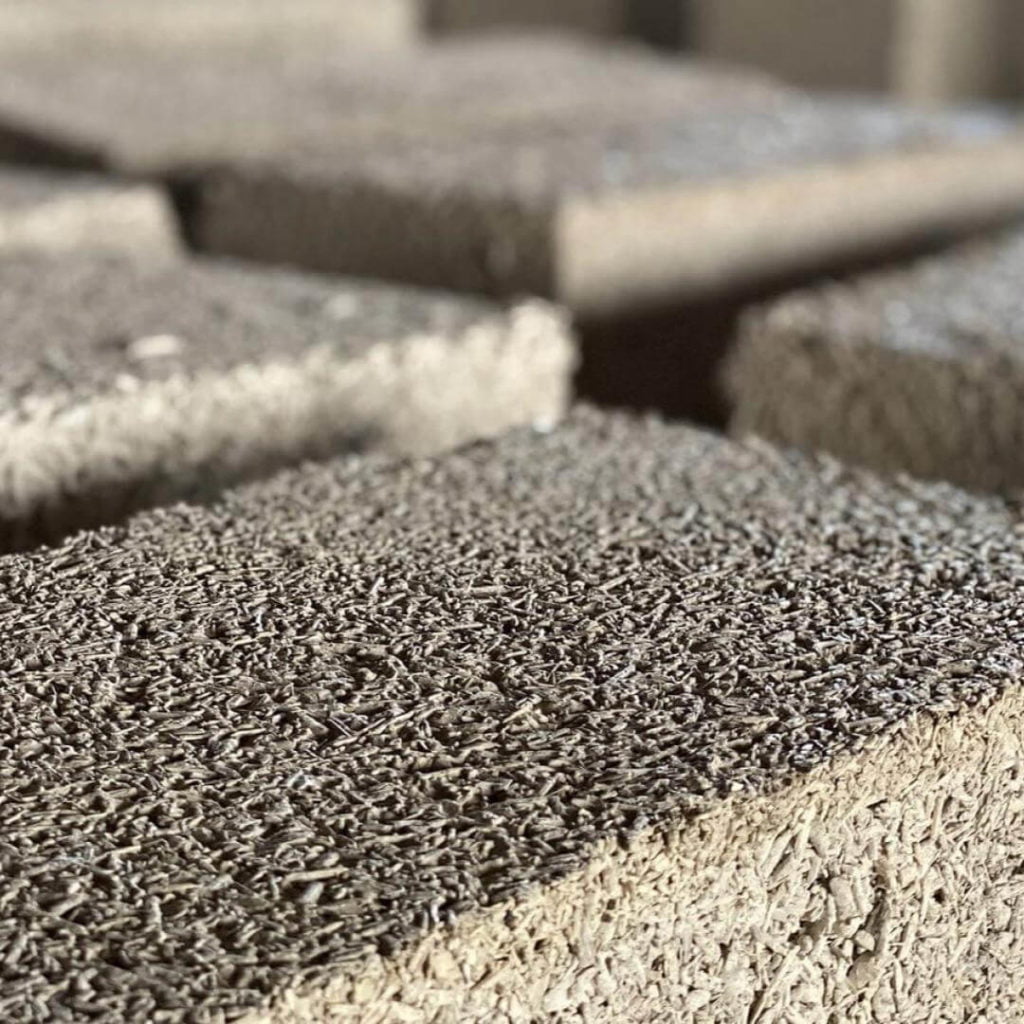 Hempcrete, aka hemp-lime, is made by combining dry hemp hurd and a hydraulic lime binder with water. The hemp lime mixture is then compacted into block-shaped moulds before it is left to cure. Hempcrete is lightweight, fireproof, mould and insect resistant and has excellent acoustic performance; to mention a few distinct advantages. It is estimated that hempcrete can save you up to 40% of heating and cooling costs because of the breathable insulation that self-regulates temperature and humidity. Hempcrete is a low-density material and is resistant to cracking under movement, making it perfect to be used in areas that are earthquake-prone.
Hempcrete is considered a carbon-negative raw material because it not only absorbs carbon dioxide from the atmosphere while it grows, the carbon dioxide is permanently stored in the hempcrete block.
Who doesn't love getting a crew of stoned citizens together to take on a DIY project like this? Chill some beers, roll a few joints and have the pizza delivery guy ready on speed dial, we are building a shelter with a purpose!