What happens when you medicate a condiment as versatile as mayonnaise with the holy 'erb? Zolonnaise of course! Having a medicated condiment on hand can assist when you are running late but need to take your greens. Any snack or meal is instantly medicated with Zolonnaise.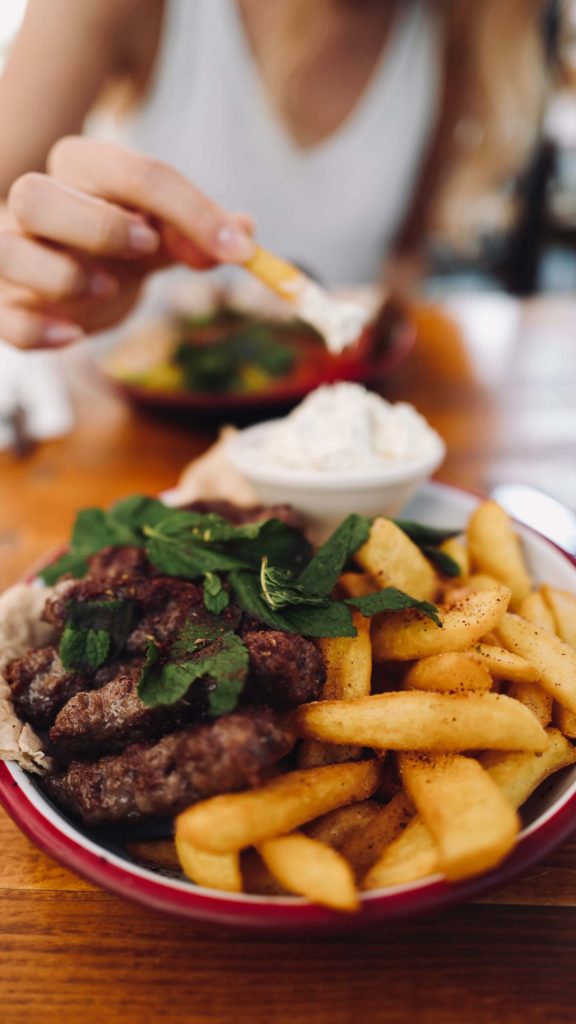 Zol
Zol is a South African slang term for a marijuana cigarette, most recently made popular by Max Hurrel's Zol. A song inspired by the cigarette prohibition that plagued SA citizens earlier this year with the onset of lockdown in the country.
Mayonnaise
Mayonnaise is a thick, cold sauce commonly used as is, or as a base for other sauces and dressings made with eggs and oil. A widely used condiment that has a bunch of uses; from tenderising meat to replacing eggs in baked goods! The proteins and lecithin in the egg yolk serve as the emulsifiers when making a traditional mayonnaise recipe. There are many mayonnaise brands around the globe like Hellman's or Heinz, each with their own recipes and ideas about the best ingredients and techniques.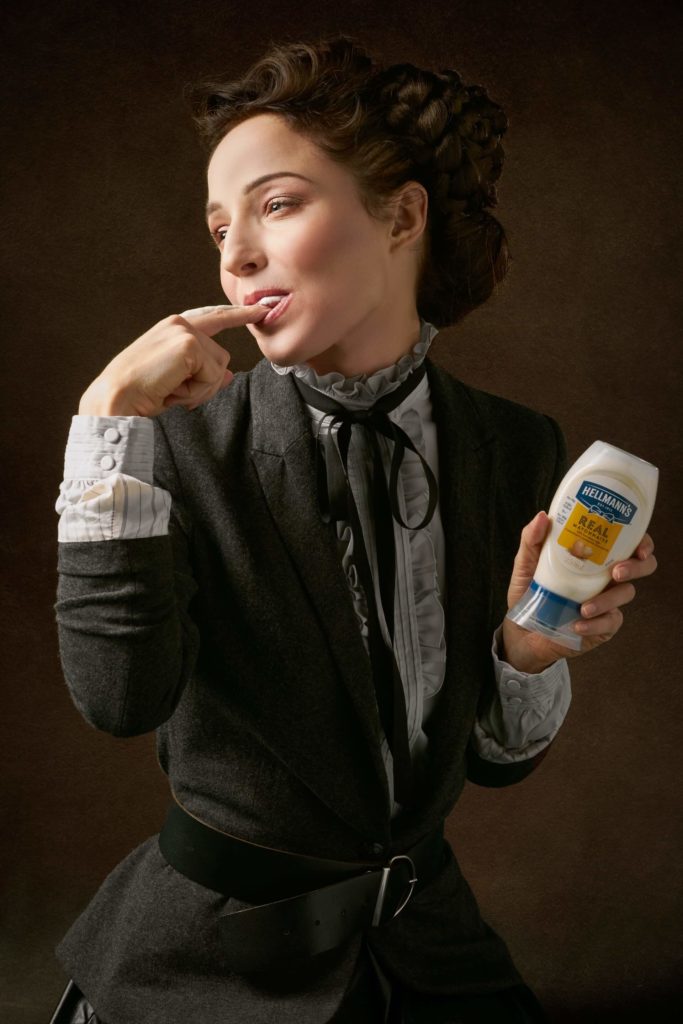 The exact history of mayonnaise is not clear, however it is believed to have been created in some variation somewhere between Spain and France. The first documented recipe of a sauce close to the modern idea of mayonnaise dates back to 1742. The etymology of the word is uncertain, with a few different stories ranging from the name being derived from ancient French words for 'egg yolk' or 'stir' to tales of a celebratory dinner prepared for the Duke of Richelieu at the port town of Mahon, Minorca in 1756. Mayonnaise was attested in English in 1815.
Zolonnaise
Making your own mayonnaise at home is really simple. With a few ingredients and a determined whisking arm you will have delicious homemade mayonnaise in no time. We prefer making mayonnaise with a neutral oil like canola oil. Which is a great option when making cannabis oils. Canola oil is a vegetable oil made from a variety of rapeseed. Canola oil has a relatively low saturated fat content and has been known to reduce the risk of cardiovascular diseases, bone fractures and type-2 diabetes.
Cannabis-infused Oil
Make a cannabis canola oil by infusing equal parts decarboxylated cannabis and canola oil in a slow cooker or crockpot for at least four hours, straining out the solids once it has cooled down.
Cannabis-Infused Mayonnaise
Difficulty: Easy
Zolonnaise is a Homemade Cannabis infused Mayonnaise for everyday medicating.
Ingredients
2 Egg yolks

30ml Dijon mustard

60ml White wine vinegar

10ml Salt

10ml White pepper

300ml Canola oil

120ml Cannabis-infused canola oil

50ml Lemon Juice
Directions
In a large mixing bowl, beat the egg yolks, mustard, vinegar and salt until smooth.
Gradually add the oils in a thin stream while constantly whisking the mixture.
Once all the oil has been added and your sauce resembles mayonnaise, add the lemon juice and check for seasoning.
Keep your mayonnaise in a jar the refrigerator for up to a month and use as desired.
Do not forget to label your Zolonnaise
Notes
A serving of a tablespoon, 30ml of Zolonnaise made with cannabis of ~12% THC, should pack a 5mg punch.
Use your homemade Zolonnaise in salads, sauces, dips or as a condiment! It is a delicious way to medicate your meals and snacks!