It is that time of year again when we celebrate and honour the dank dads and father-like figures in our lives. Father's Day is a wonderful day to appreciate the man who sneezes louder than anybody, tells terrible dad jokes and expects you to laugh your head off. You know what they (by they, I mean dads) say, a joke only becomes a dad joke once it becomes apparent. Haha…?
Most of the globe observes Father's day on the third Sunday in June, this year it falls on June 20. Historically, Father's day can be potentially triggering for individuals who do not have a father figure, in the conventional sense or a living paternal parent. Many stoned citizens honour those who have been a role model to them on this day. Whether that is your mom, uncle, grandparent or older sibling.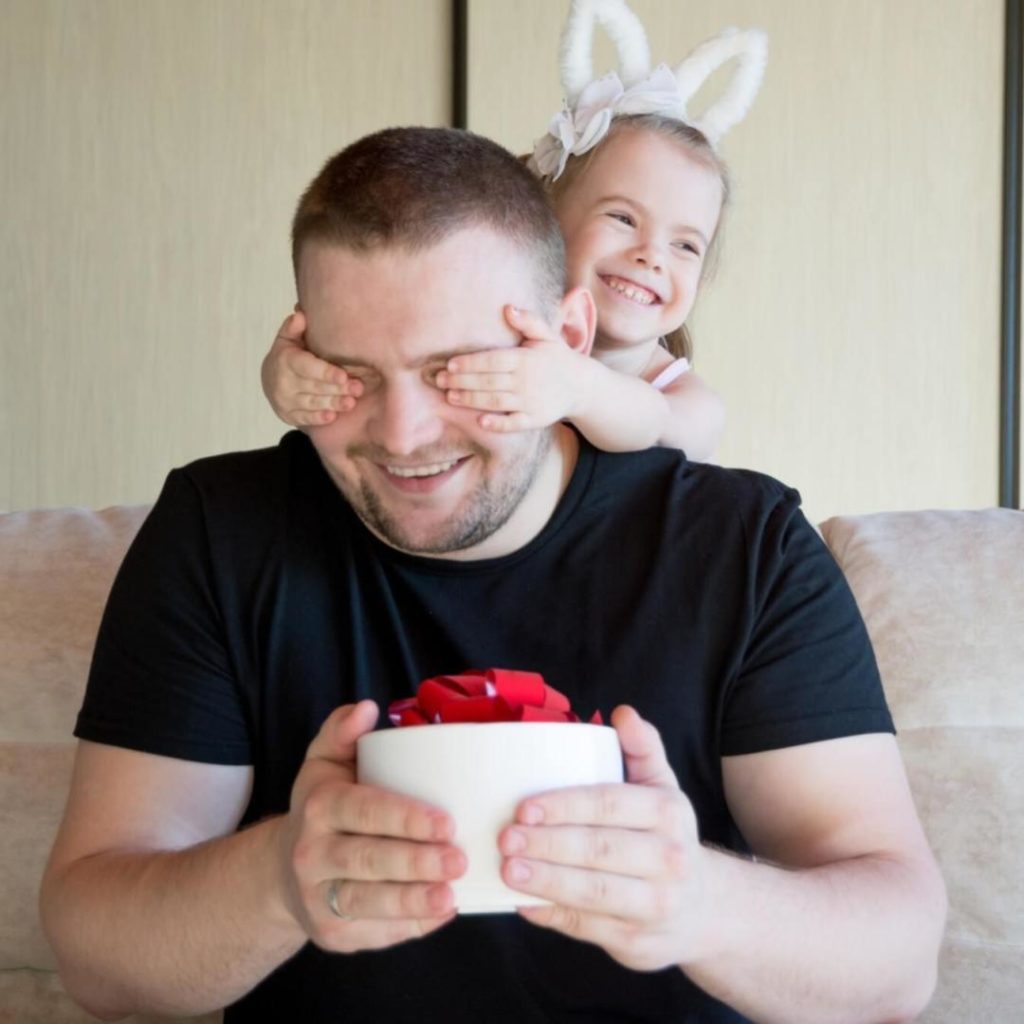 Father's Day is around the corner, skip the socks and forget about the World's Best Dad coffee mug, even if they are. We have made a list of reefer requirements and pot paraphernalia to pamper your padre, something special yet practical.
Papa's Pot Pipe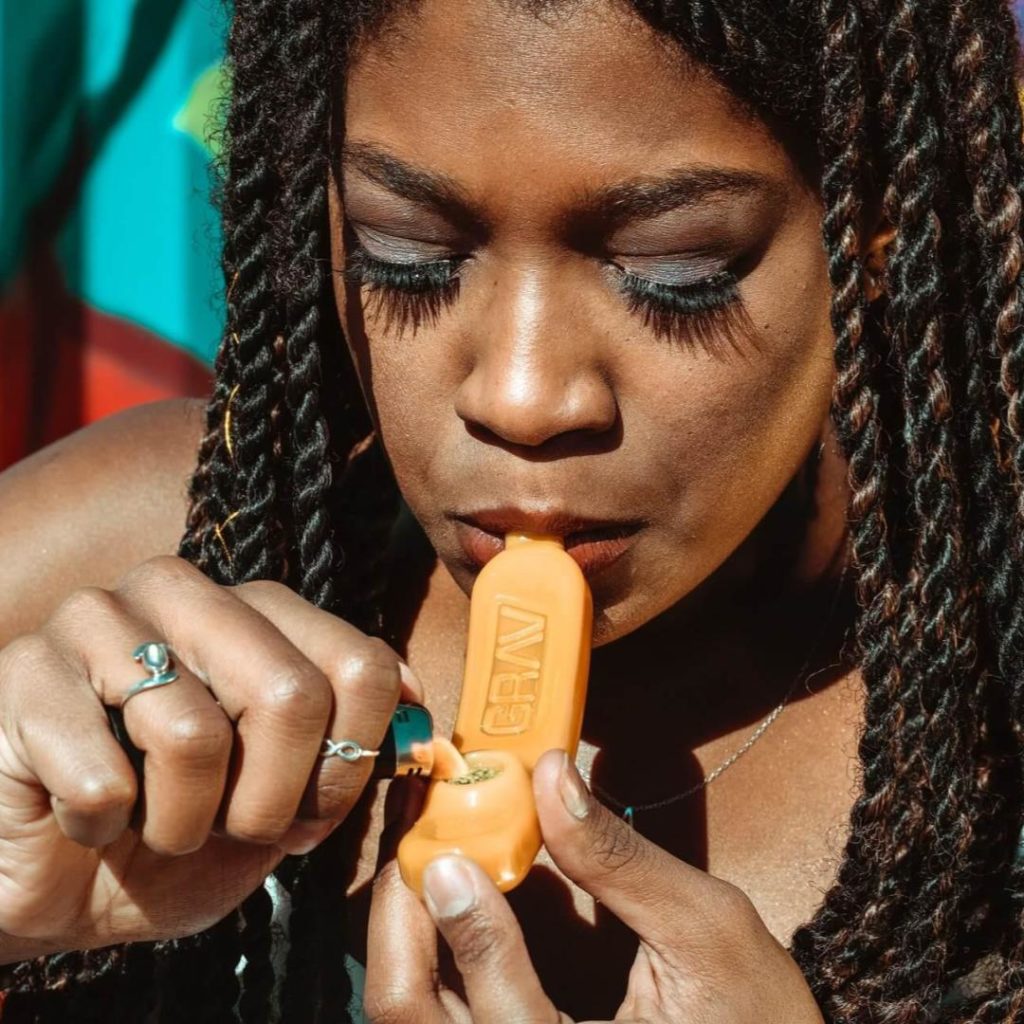 If your dope dad is into smoking his favourite flowers and experimenting with new strains, not just any old one-hitter will do. Jane West's modern take on the familiar dugout has the timeless feel of a pocket flask with two separate compartments for cannabis and a spring-loaded chamber with a Solo one-hitter and a signature multitool. This wooden one-hitter by RYOT is the ultimate fusion of design and functionality, they come in a variety of wood options, like bamboo and walnut; RYOT also has matching dugouts available to round out this gift. The Dart Co. has crafted a durable anodized metal pipe with an ingenious spring-loaded ash ejection mechanism, for the dank dad on the go. 
Our favourite one-hitter has a slim design, is crafted from an aircraft-grade alloy and has an insert for cotton filter tips. The Silver Stick by Tokyo Smoke has a bigger bowl with an end cap to seal in your cannabis, and also comes with a stainless steel poking tool.
Keep The Ash At Bay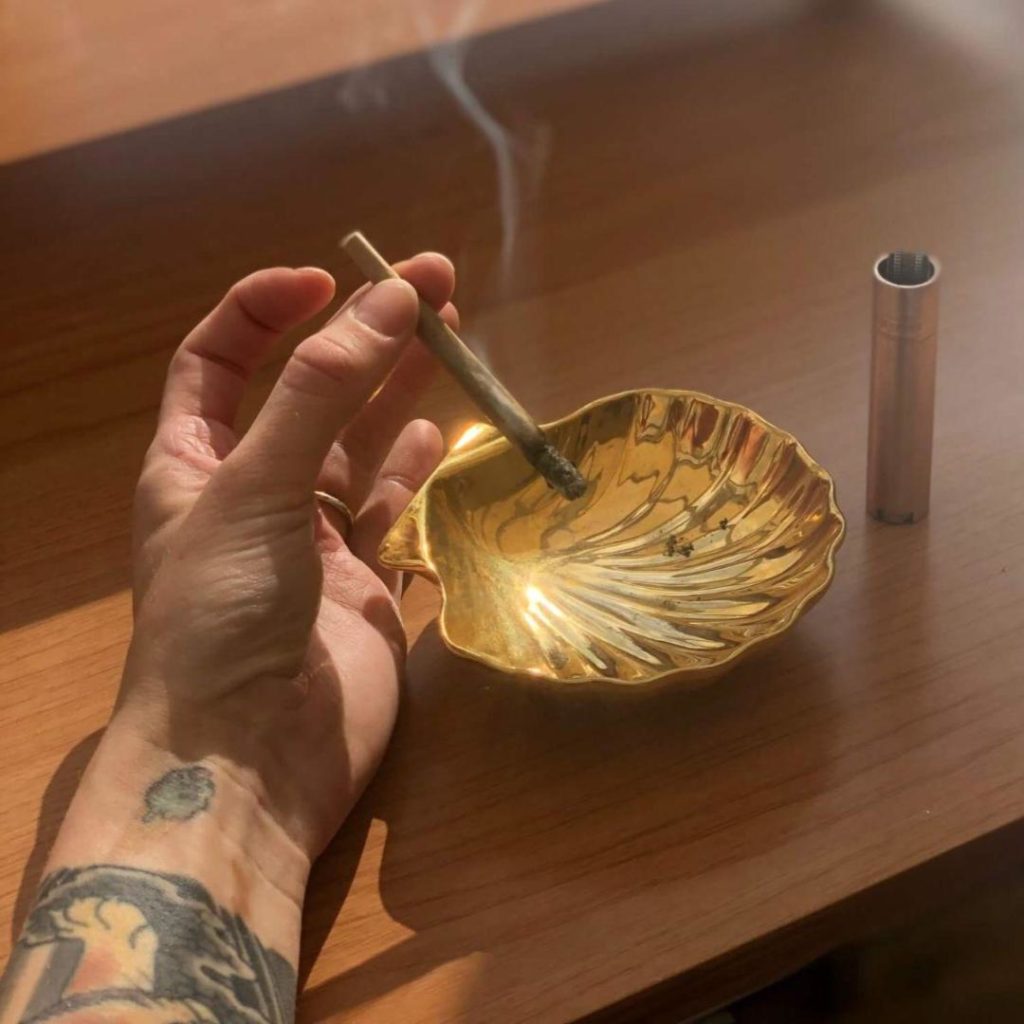 An ashtray is not just the gross place were the ashy remains of smokeables go to die. It is also a pedestal, a throne if you will for your Mary Jane joints, cones and blunts. There are many options to shop around for, maybe you will decide on something that is decorated with cannabis and the related counter-culture, or something natural that is made out of a piece of driftwood and old metal? Our favourite au natural ashtray is crafted by Marley Natural from sustainable Black Walnut wood and clear crystal, balancing tasteful design and premium functionality!
Perhaps what you dagga daddy needs this farther's day is functionality? The Poke-a-Bowl Box Ashtray lets you Clean Your Ash Hole with a durable spike to remove ash and resin from your bowl or pipe. Or the loudest ashtray, suited for royalty? The Presidential Ashtray is a life-sized, gold plated watch face with the hands pointing to 4:20, this luxurious statement piece comes in your choice of 18kt or 24kt gold, and features real diamonds!
Light Up His Life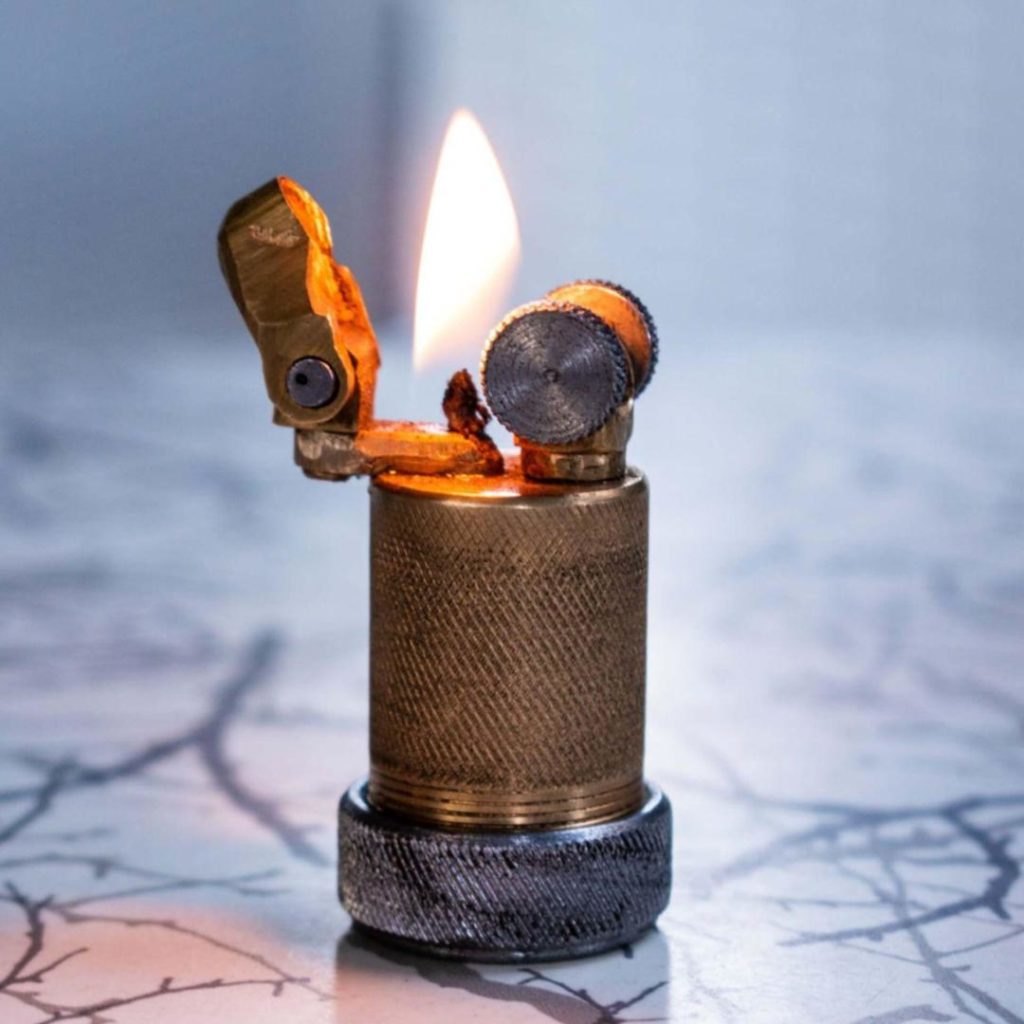 Lighters are notoriously disappearing, landing up in the wrong pocket or simply running out of fuel. Get your father a statement piece lighter, one that will proudly stand on the coffee table and start conversations about its awesomeness! The Pot Leaf Fusion features a marijuana leaf on a classic polished brass Zippo lighter and comes packages in a custom gift box. 
Tsubota Pearl, a Tokyo based company established in 1952, produces minimal design yet functional lighters. Our favourite? The Hard Edge Cow lighters, they have a unique continuous cow-skin pattern and come in black or pink. The Tokyo Pipe Co has brought back the Douglass lighter, which was extremely popular in the US during the 1920s. The Field S reimagines the Douglass using Japanese technology and craftsmanship and comes in chrome, brass and silver.   
Not exactly a lighter, but a beautiful edition to any smoker's lounge. The Pebble Match Strike by House Plant is a stunning match holder and match strike. The cast iron "pebble" is made to patina the more you strike it and the lid doubles as an ashtray.
Ganja Gaming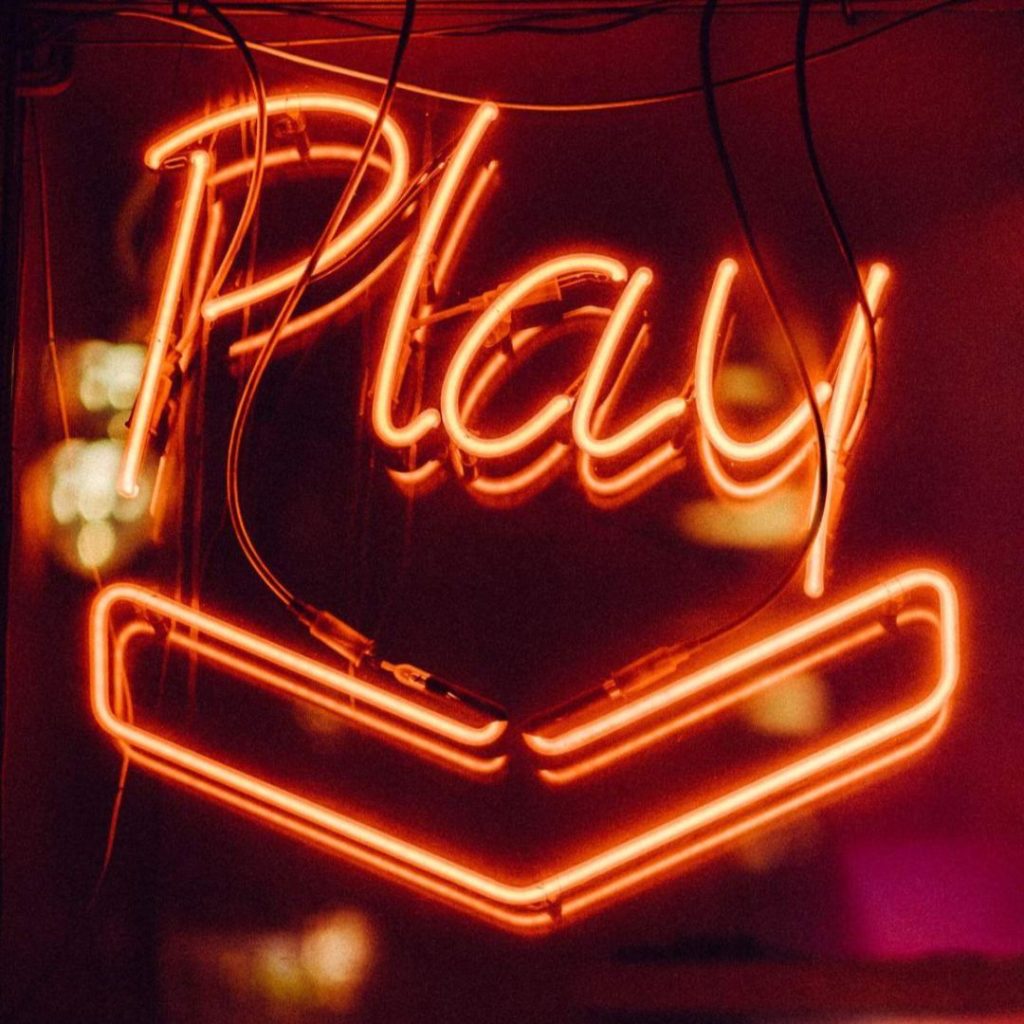 Drinking games might be fun but the impending hangover is not! Spice up the smoking sesh with a ganja game that is sure to be the life of the party. THC The Game is an adult game by Kheper Games, meant to be played while getting high! Players take turns to spin a dial, and move around the board completing dares, articulating tongue twisters and thumb wrestling!
Brotato Games has designed a card game that is meant to be played while you are stone. 420 The Card Game is stuffed to the brim with inappropriate humour, reefer references and hilarious moments. Each player gets a turn to play an action or a question to someone, which they, in turn, can perform or refuse to earn or lose points. Every point gained, or lost, means everybody takes a hit from the bong! 
Paternal Plant Parent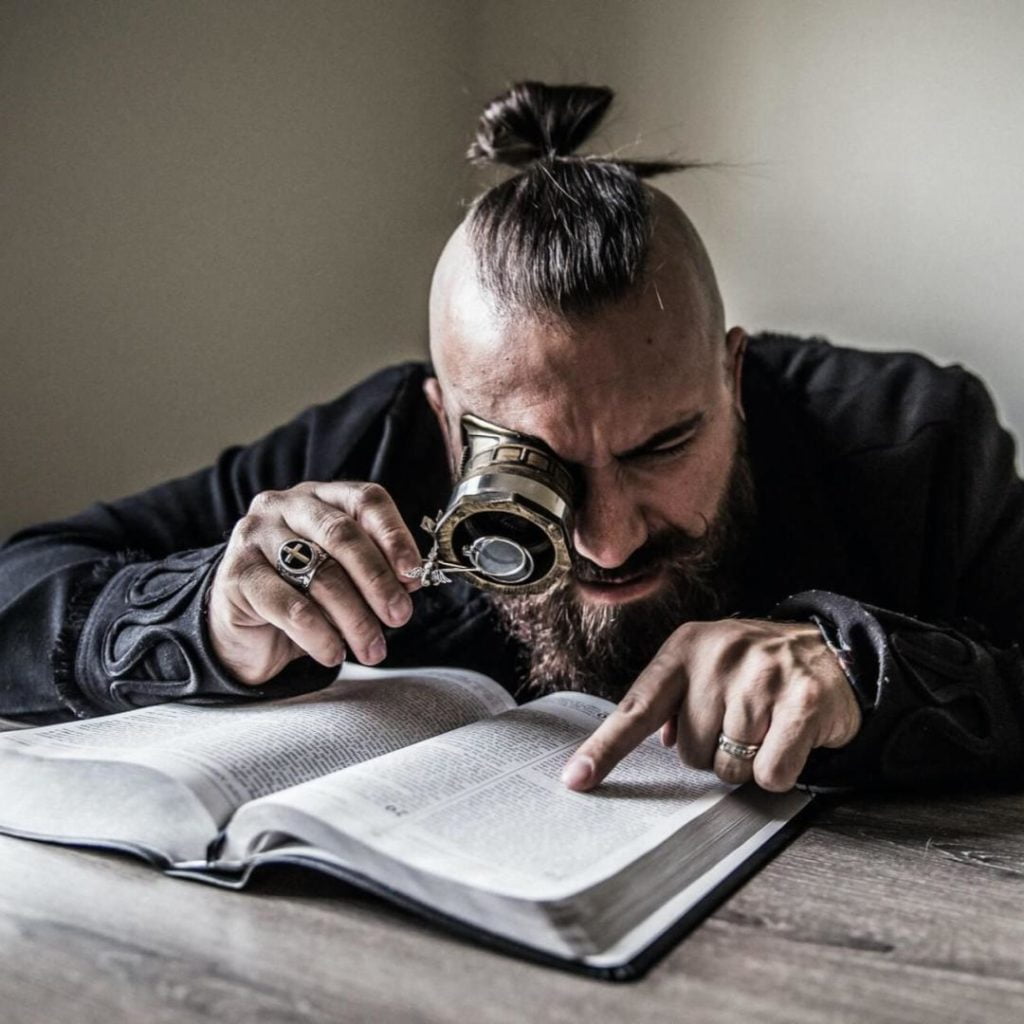 Every hobby needs to start somewhere, send your stoner loved one on the journey from seed to smoke by giving the gift of life. Companies like A Pot For Pot and Just Cannab is have complete grow kits that are perfect for first-time growers or individuals who want to learn more about cannabis cultivation. Their ganja growing bundle includes everything one might need, including a simple to follow grow guide.  
You may also consider adding a specific or collectable strain to an already established grower's cannabis crop. Sangoma Seeds, Groen Seeds and The High Co have a wide variety of cannabis strain seeds available that have been genetically modified to guarantee the seeds will pop and start flowering when the time comes.
Bringing Balance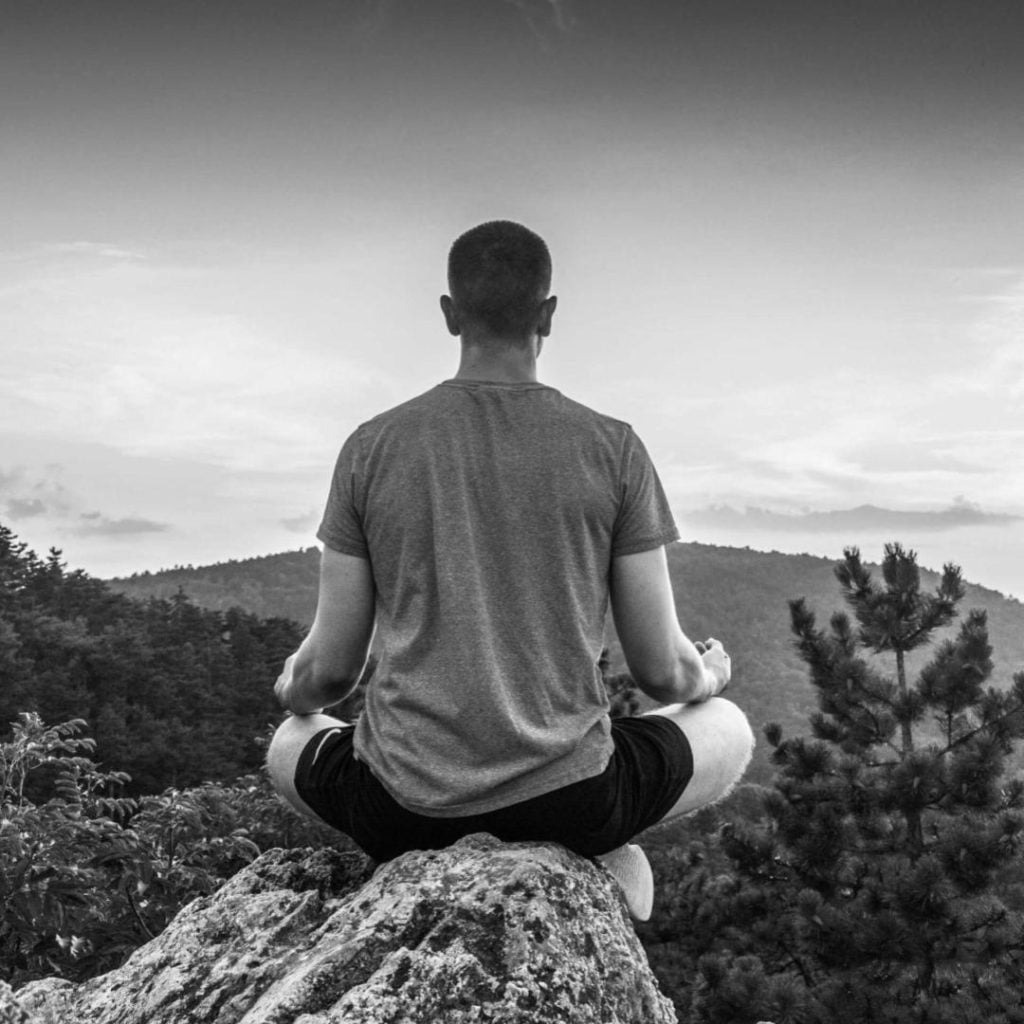 The old man is not getting any younger, he might be having trouble sleeping or experiencing bouts of stress and anxiety. CBD is the miracle cannabinoid that is being used by millions of people across the globe to address these, and many more, issues. CannChi only uses the highest standard organic oils, contains only natural ingredients and has no added sugars or toxic ingredients. The Hemp Oil Tincture is the perfect daily health and wellness supplement, increasing bioavailability and balancing the endocannabinoid system. Simply deposit a drop of the tincture under your tongue, up to three times a day to enjoy all the benefits of full-spectrum CBD. The hemp oil is available in a range of flavours in 20ml bottles that contain between 156mg and 468mg CBD. 
A Message From The Gods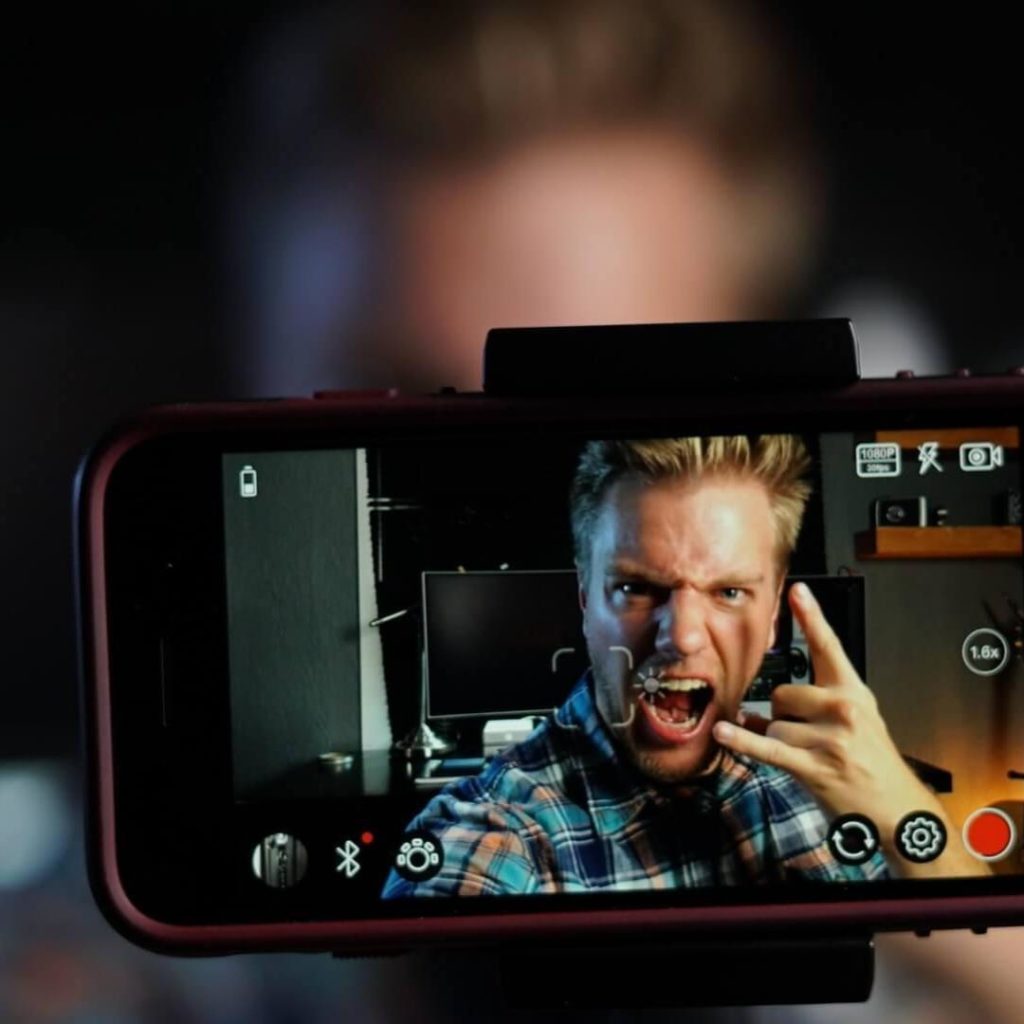 Give your dad a personalized gift like no other! You can get your dope dad's favourite cannabis-loving celebrity, think Tommy Chong or Snoop Dogg, to record him a custom cameo; telling him just how dope he is this Father's day. For $150 on Cameo, Tommy Chong will record a personalized message to make your dad feel super stoked! There are a handful of these companies on the interweb, so best to shop around for pricing and artist availability.