Call it an addiction, but fudge is that one sugary treat that I would pocket like a kid in a candy store when given the chance. Turns out, I'm not the only "fudged" up citizen with a sweet obsession for the sugar-loaded treat. International Fudge Day is a thing and it gets celebrated annually on 16 June. Giving praise to the origin of the sweet and its many varieties, here are some fun fudge facts to nudge on.
What the fudge?
While the Americans claim fudge as their own invention, some believe it to come from tablet, sugary confection from Scotland, made with sugar, condensed milk and butter. The Household Book of Lady Grisell Baillie was the first to note it in the early 18th century.'
A First Lady Developed The Million-Dollar Fudge Recipe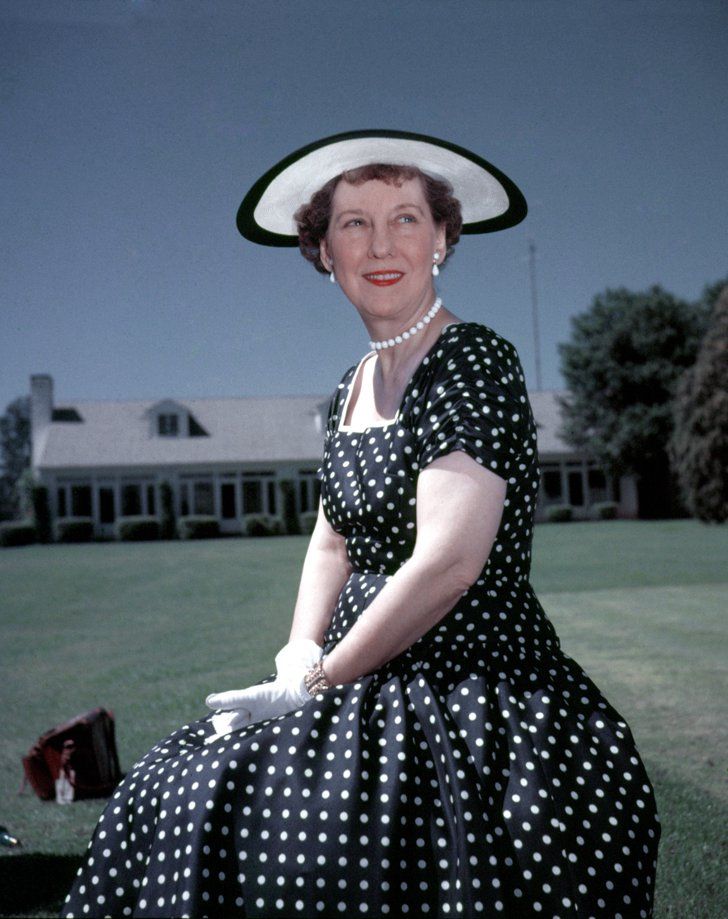 Mamie Eisenhower, the wife of the 34th US President, Ike Eisenhower (1953-61), was a huge fudge fan and even crafted her own recipe – named Mamie's Million-Dollar Fudge – which included chopped nuts and marshmallow crème.
Biggest Fudge, Ever!
The record for the largest slab of fudge in the world weighed over 2 600 kilograms and was crafted at the Northwest Fudge Factory in Ontario, Canada in 2010. It reportedly took a full week to make and, while the ingredients are not available for this record, the previous holder contained 320kg of butter, 1 270kg of chocolate and 1 155 litres of condensed milk.
There's A Fudge Festival For Fudgies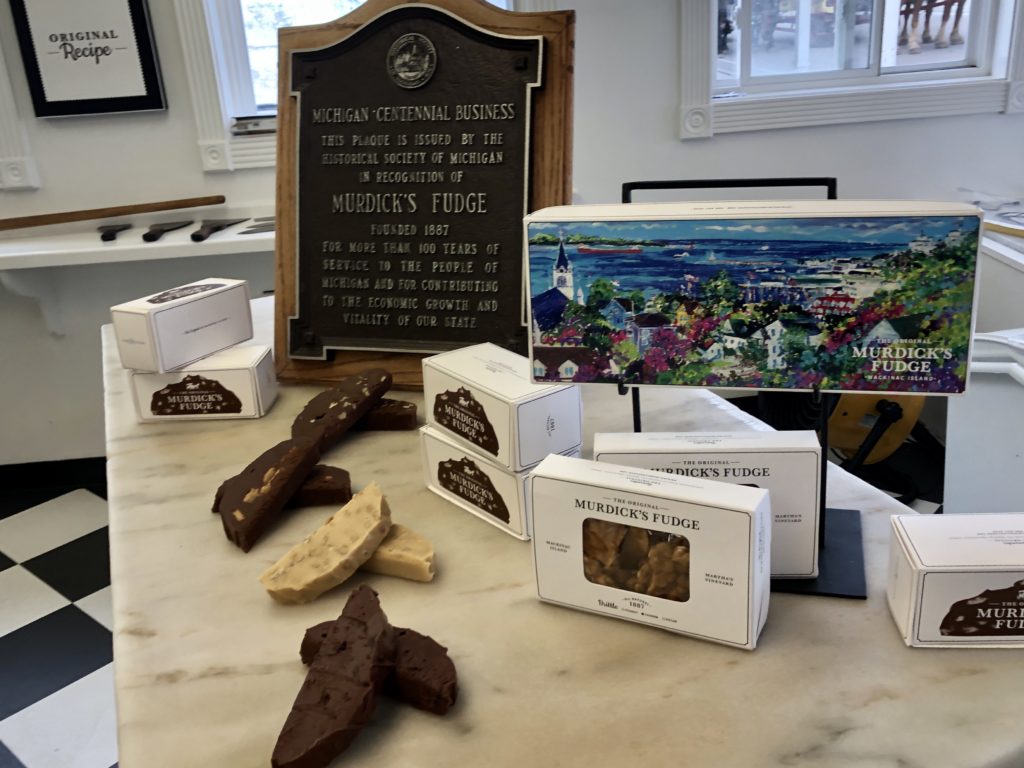 Mackinac Island, a tiny 9,8km² island in Michigan in the US, considers itself the fudge capital of the world with 14 fudge shops in the town, and the oldest – Murdick's Candy Kitchen – dating back to 1887. Every August, the island hosts a Fudge Festival, complete with events like Fudge on the Rocks where local bartenders craft fudge cocktails. Festival-goers are referred to as "fudgies."
Fudge is not the only sugar-laced delicacy with its own day. On Donut Day, citizens the world over pay tribute by indulging in the many variations of doughnuts.