Popcorn is a simple, tasty and healthy snack. Popcorn is the perfect vessel for many different flavours. Do you like it salty? Sweet? Maybe you prefer more savoury flavours like smokey BBQ or sour cream and chives? Who doesn't love pizza? Pizza flavoured popcorn? Pot-infused pizza popcorn is a gourmet snacking feast! Freshly popped corn kernels topped with pizza flavoured cannabis butter, mozzarella cheese and crispy bacon ribbons, yes please!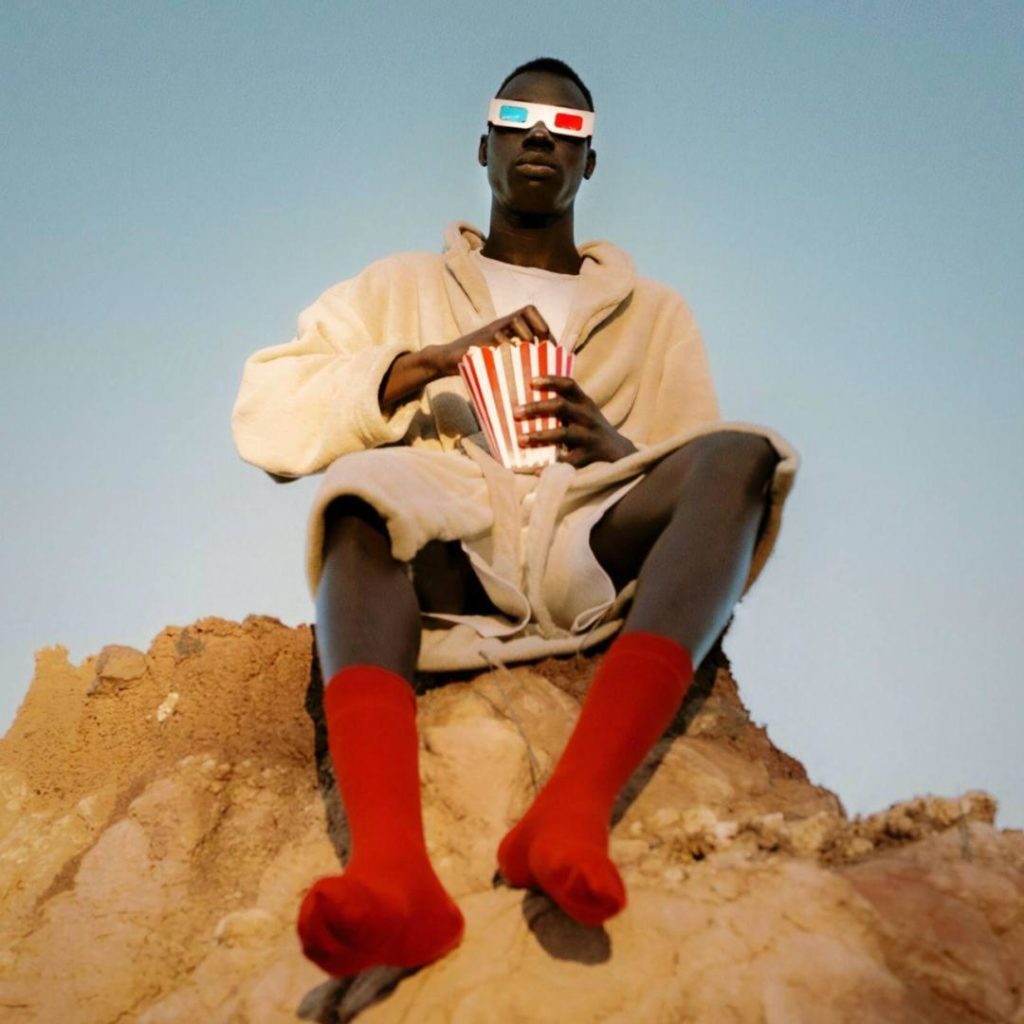 POPCORN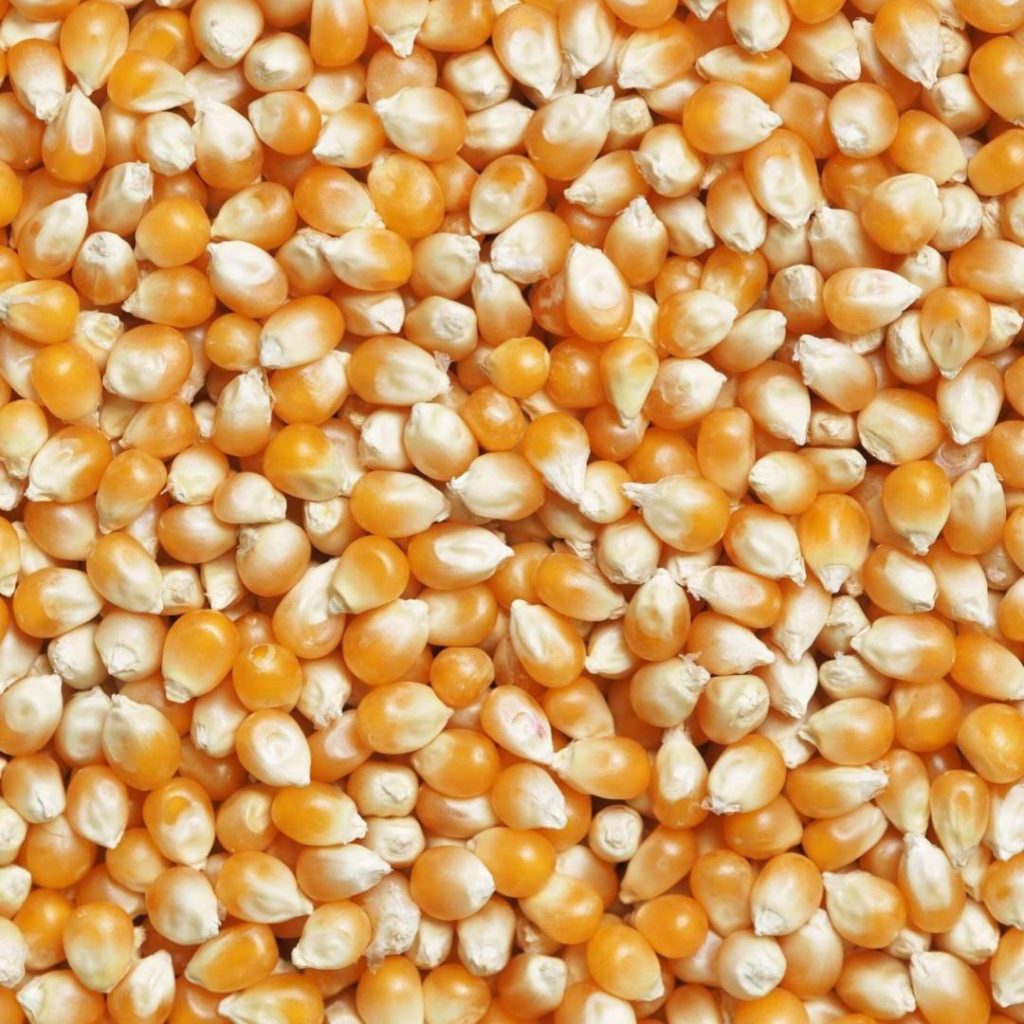 Popcorn is a variety of corn kernels that expands and puffs up when it is heated. The kernels have a strong hull to protect the hard starchy endosperm. Once the kernels are exposed to heat the moisture in the endosperm turns to steam. The pressure built up from the steam eventually ruptures the hull and forcefully expands the kernel from 20 to 50 times its original size. These popped corn kernels are then flavoured with any number of sweet and savoury dustings and toppings.
HISTORY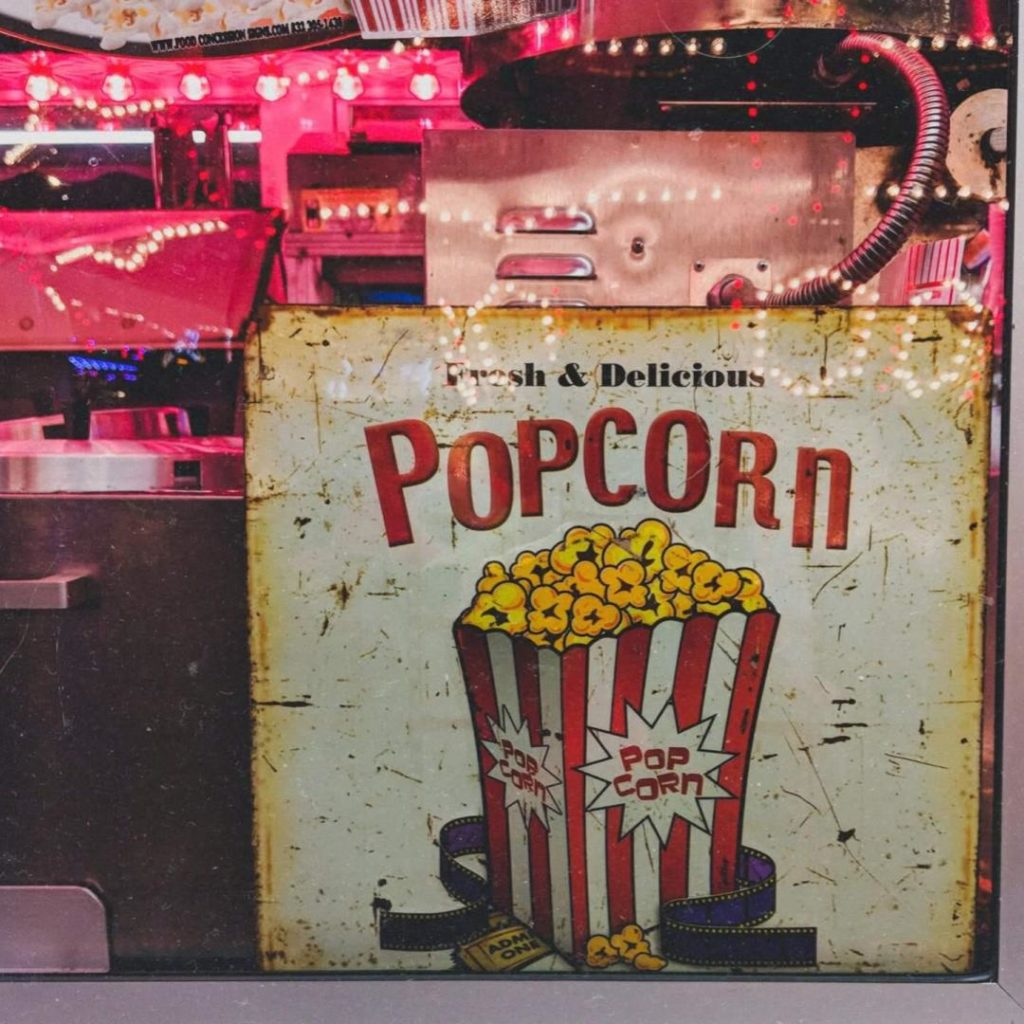 The history of popcorn dates back to around 10 000 years ago, archaeologists have discovered facts that suggest humans have been popping corn since circa 4700 CE. The term 'popped corn' first appeared in 1848 in the Dictionary of Americanisms by John Russel Barlett. The first popcorn machine street carts were produced in the 1880s, one hundred years later General Mills received the world's first patent for the microwave popcorn bag. Fast forward another 40 years and we are making pizza popcorn infused with pot!
PIZZA POPCORN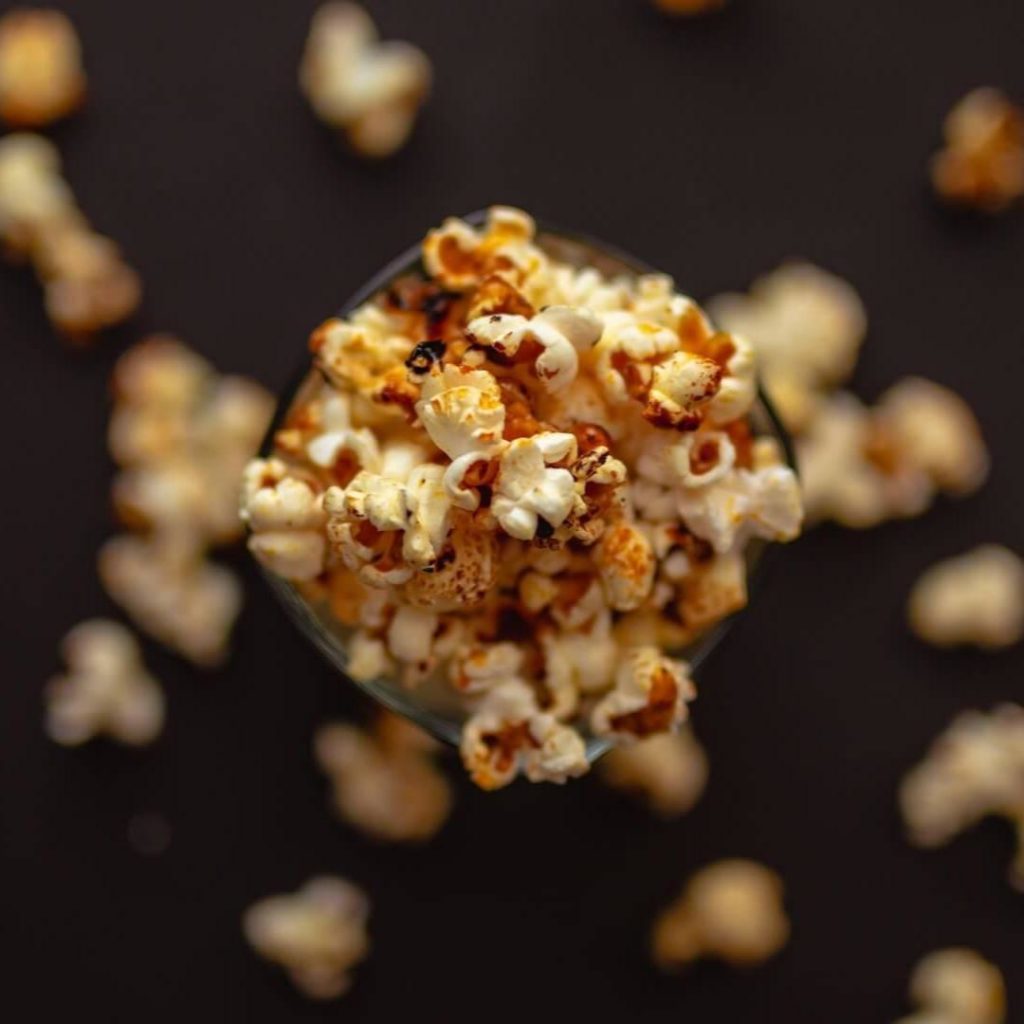 The humble pizza might have its origins in Italy, but it has seen major development since Lombardi's opened in 1905 in New York City. Pizza is most definitely a favourite food for most people around the world. Especially for stoned citizens, few things satisfy the munchies like a delicious pizza! Whether you like it thick or thin, with pineapple or blue cheese, spicy or not; pizza will ALWAYS be there for you. Why not celebrate pizza by adding its characteristic flavours to everything? Like these easy baguette pizzas or, you guessed it: Pizza Popcorn!
This DIY recipe for delicious pot-infused pizza popcorn is easy to make. You could bulk up when preparing the Pot Pizza Butter and simply have it ready for when the cravings come knocking for this mouth-watering snack, which will be all the time! Pizza popcorn is a must-have for any movie night, smoking sesh' or post-pandemic get together.
Pot Infused Pizza Popcorn Will Make You Declare Every Night Movienight
Course: Munchies
Cuisine: Stoner
Difficulty: Easy
Ingredients
Pot Pizza Butter

30g Butter

30g Cannabis-Infused Coconut Oil

15g Sun Dried Tomatoes

30g Grated Parmesan Cheese

3ml Dried Oregano

3ml Dried Parsley

3ml Red Chilli Flakes

3ml Garlic Powder

5ml Salt

5ml White Pepper

Pizza Popcorn

150g Streaky Bacon

15ml Cannabis-Infused Coconut Oil

60g Popcorn Kernels

60g Grated Mozzarella Cheese
Directions
Pot Pizza Butter
Place all the ingredients in a food processor and blend until well combined.
Melt the pizza butter mixture in a sauce pan or in the microwave while you are popping the corn kernels.
Pizza Popcorn
Cut the streaky bacon into thin ribbons.
Heat the cannabis-infused coconut oil in a pot big enough to pop your corn kernels and fry the bacon ribbons until crispy.
Use a slotted spoon to remove the crispy bacon from the pot and set it aside to cool down.
Add the popcorn kernels to the cannabis-infused bacon fat, cover the pot and let those kernels pop. Preheat your oven to 120 C.
Spread the popped corn over a banking tray, drizzle half the pot pizza butter over the popcorn. Stir the popcorn about and the pour over the rest of the butter mixture.
Place the popcorn in the oven for ten minutes.
Sprinkle the crispy bacon ribbons and grated mozzarella cheese over the popcorn before returning it to the oven for another ten minutes.
Your Pot Pizza Popcorn is ready to be enjoyed!
Notes
Add freshly chopped basil along with the crispy bacon ribbons and grated mozzarella cheese for a fresh fragrant touch.