Making your own cannabis-infused stoner chocolate sauce could not be easier! It is quick to make and will last up to two weeks in your refrigerator. Eagerly waiting to be heated and poured over frozen ice cream or sorbet. Perhaps you could stir a tablespoon (or two) into a cup of hot milk or have a chocolate dipping sauce for…well, just about anything.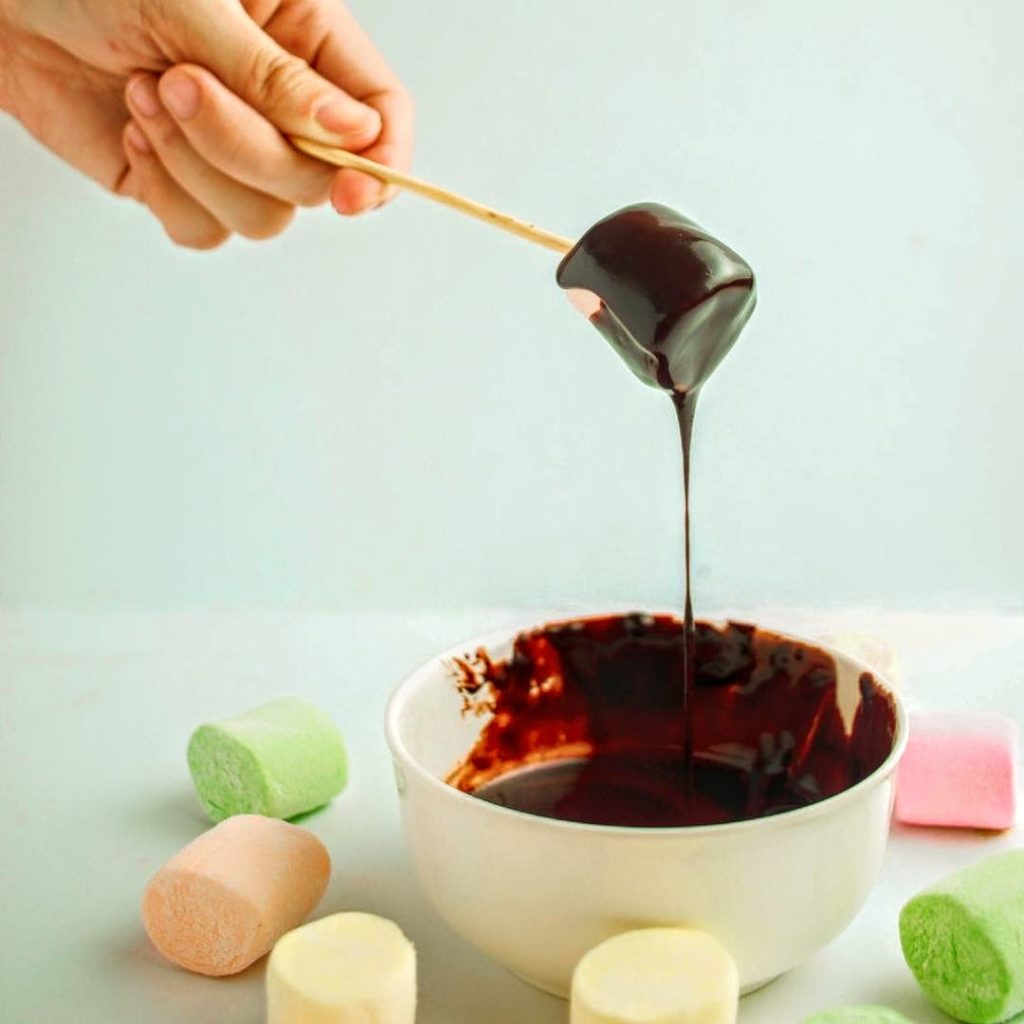 Commercial chocolate sauce is available in a variety of consistencies. When movies were all black-and-white, the chocolate sauce was often used to simulate blood. Back in the 1890's chocolate syrup was marketed as a treatment for ailments like colic in infants. Later on, the focus was shifted to the commercial market as a dessert condiment.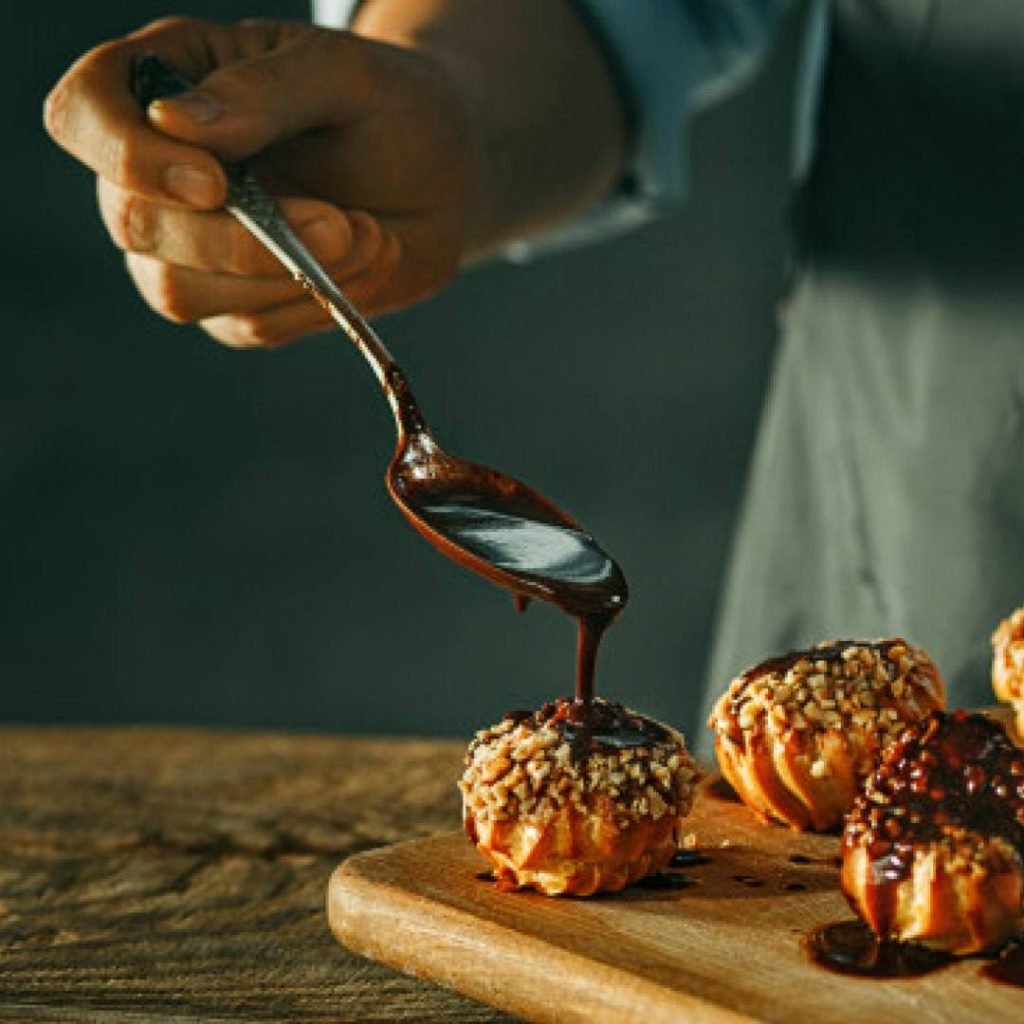 Make this effortless cannabis-infused chocolate sauce in advance and refrigerate it until you need a decent lashing of liquid chocolate. We like adding a pinch of Himalayan salt to our dope sauce, feel free to omit it if you are salty enough.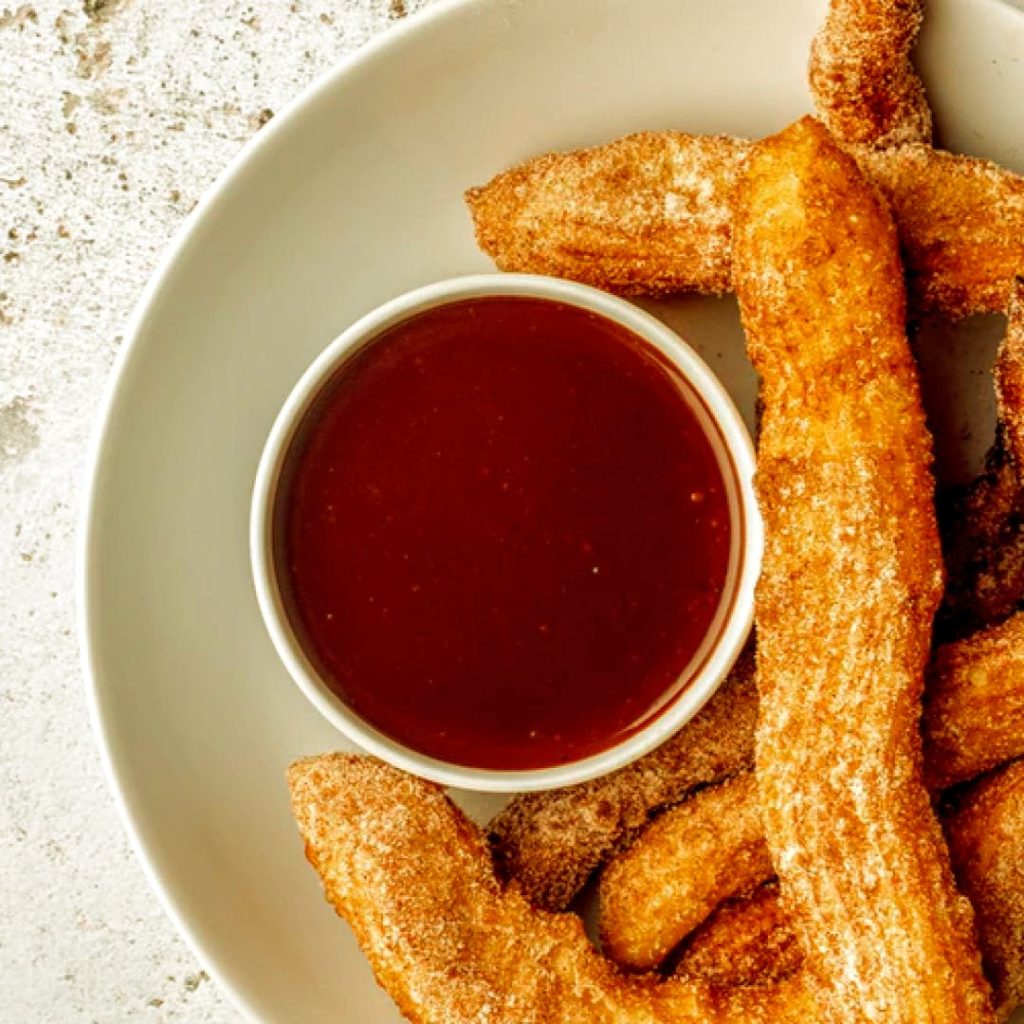 It is important to mention, as always when it comes to homemade edibles, go low and go slow! The potency of your stoner chocolate sauce will depend on the weed strain you used to make your cannabis-infused coconut oil. Start with a tablespoon of stoner chocolate sauce and wait an hour to determine the vigour before topping up.
Stoner Chocolate Sauce To Have Handy When The Munchies Kick In
Course: Munchies
Cuisine: Edibles
Difficulty: Easy
Ingredients
160g white sugar

25ml all-purpose flour

70g unsweetened cocoa powder

300ml milk

30ml Cannabis-Infused Coconut Oil

2.5ml vanilla extract

2.5ml Himalayan salt
Directions
Mix together the sugar, flour and cocoa.
Heat the milk, cannabis-infused coconut oil and vanilla extract in a saucepan.
Whisk the dry ingredients into the milk mixture until well combined.
Continue whisking the chocolate sauce while it simmers over medium heat for six minutes.
Whisk in the Himalayan salt.
Notes
Adjust the Himalayan salt or vanilla extract to taste.