An online headshop would never be able to give you the same experience as actually walking into a cliche brick-n-mortar headshop in the 1960s. You would probably choke on the religiously burning incense. A perfumed smoke meant to mask the odour of a smouldering marijuana cigarette, as they were commonly known back then. These kinds of vintage headshops specialized in cannabis paraphernalia generally marketed as 'tobacco' smoking apparatuses, to avoid attention from the authorities.
Headshops do not just sell items used for the consumption of cannabis; they generally also sell magazines, clothing and home decor, all based around the counter-culture. Other nostalgic items include hacky sacks, mood rings and tie-dye shirts.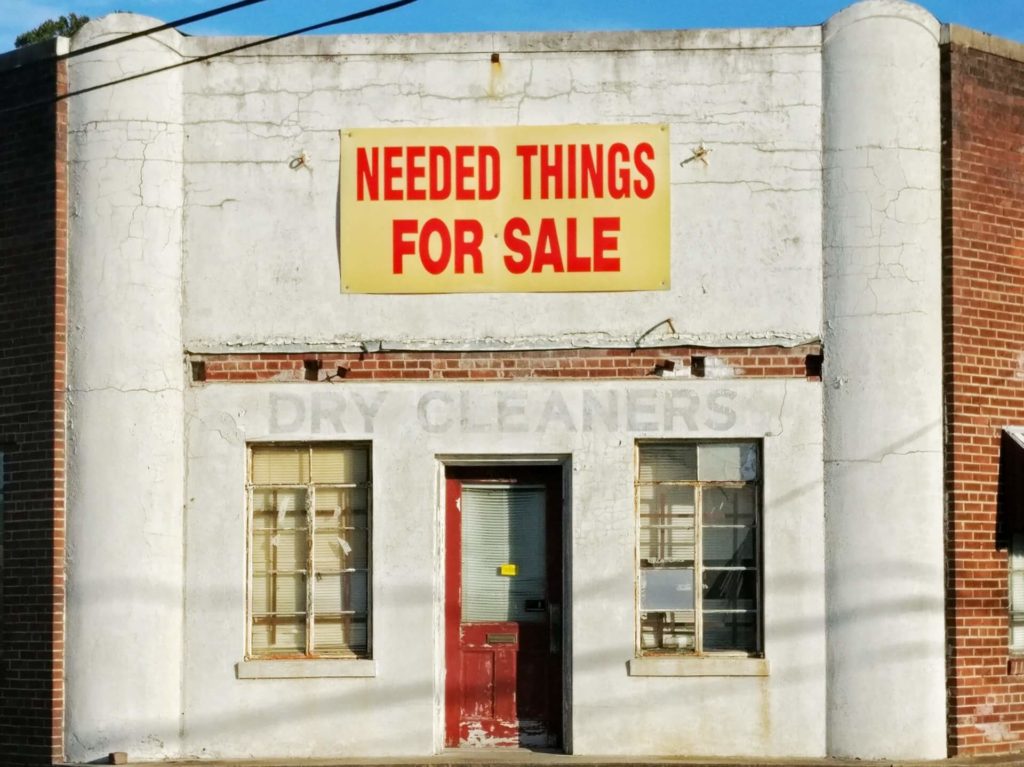 Fast forward all the way to the 21st century and the list of items you will find in a headshop includes hashish pipes, one-hitters, bongs, bubblers, pipe screens, steam rollers, roach clips, vaporizers, dab rigs, e-nails, e-cigarettes, vape oils, rolling papers, gram scales, grinders, lighters, stash boxes and standard household items with dugouts – to name a few! Some headshops even sell items for cannabis cultivation like seeds, grow mediums and lighting.
Find just about anything associated with herb-heritage, counter-culture or ganja-growing gear using our list of online headshops in South Africa.
Mr. W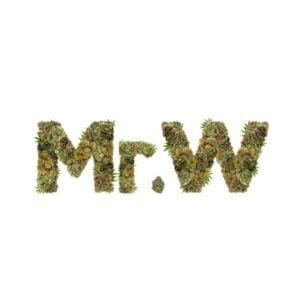 Established in 2019, Mr. W aims to be South Africa's first fully integrated online headshop! The team strives for customer satisfaction, which includes same-day delivery. They have one of the best Newsletter subscription services and a large range of smoking devices, accessories, CBD products, edibles and even coffee!
African Smoke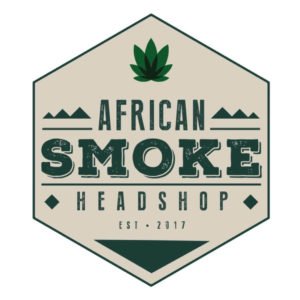 A hub for connoisseur smokers to find premium smoking products. The African Smoke Headshop sources electronics from market leaders in Asia, who supply Europe and North America! This online headshop takes every step to ensure the best quality products are sourced to provide potheads with the best smoking experience. Their inventory is made up of handcrafted glass bongs, pipes, vaporizers, dab rigs, extraction equipment, growing essentials, smoking accessories and apparel.
Skyline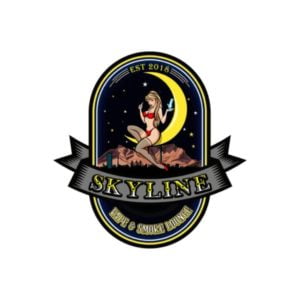 Skyline is an online headshop for vapes, CBD health products and anything remotely associated with cannabis. The brick-n-mortar store is based in Johannesburg, South Africa, where they have a members-only smoking lounge. The team is constantly sourcing and searching the world for quality bongs, pipes and other smoking devices; to be delivered right to your doorstep.
Little Amsterdam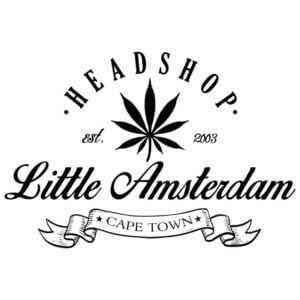 Little Amsterdam was founded in 2003 on the first floor of the then Purple Turtle in Cape Town's iconic Long Street with a small collection of smoking paraphernalia. They later grew into a full concept store alongside the budding cannabis scene in the Mother City. The online headshop has a huge range of bongs, pipes, grinders, dab rigs and all kinds of novelty smoking items.
The High Co.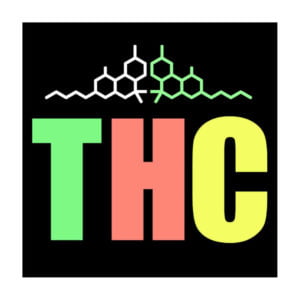 A boutique online store for high-end dank accessories including dab rigs, bongs, rolling papers and grinders. The team is dedicated to personally putting in all the coughs, sweat and tears to offer the best quality local and internationally sourced smoke wear. The High Co. discreetly packages your order and uses the services of a professional courier to deliver to your door.
Pass The Dutch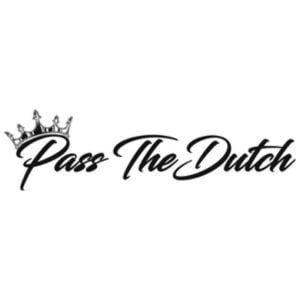 Pass The Dutch (-ie 'pon the left-hand side) carries a wide range of smoking paraphernalia and indoor gardening equipment. The crew is dedicated to providing everything one might require to live the high life. They stock a range of glass bongs, dab rigs, pipes, vaporizers, grow tents, lighting, nutrients and automated grow systems.
Smokey Eyes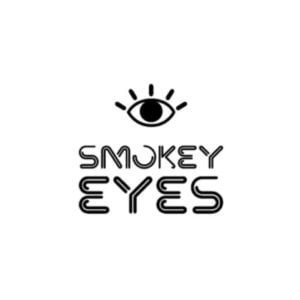 Established in 2019 by three pioneers who were determined to create a premium cannabis store. Smokey Eyes is focused on the quality of service delivery as they are striving to become a fully comprehensive cannabis store. They have a broad range of bongs, dab rigs, vapes, pipes, grow equipment, CBD products, accessories and merchandise.
Puff.co.za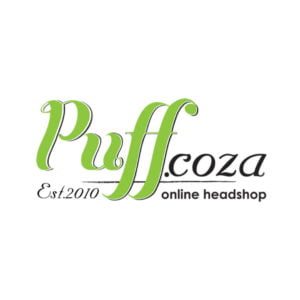 Founded in 2010, Puff.co.za boldly claims to be South Africa's first online headshop. The team, located in Cape Town, are passionate about their product offering and customer service. Their catalogue has a wide range of pipes, bongs, grinders, dab rigs and smoking accessories – shipped anywhere locally or internationally. 
The Sticky Stem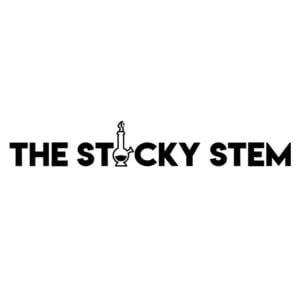 This online headshop is a dope source of all things related to smoking paraphernalia, think bongs, dab rigs, CBD products and accessories. The Sticky Stem team is driven to deliver the very best products along with customer service. They promise fast and efficient service backed with guaranteed customer satisfaction.
Zootly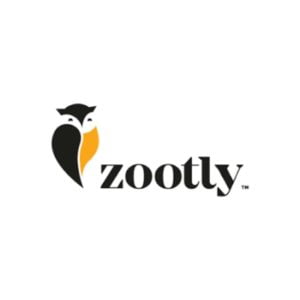 Zootly was conceptualized in 2018, around the same time Canada legalised cannabis. A team dedicated to supplying premium products at an affordable price. The online headshop stocks a range of smoking devices, vapes, oils, edibles, grow mediums and materials; even a cannabis-inspired art collection!
Cannabis Connect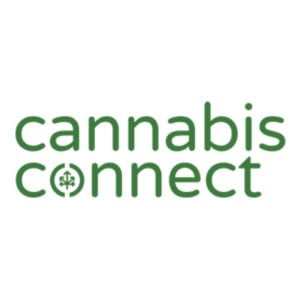 Cannabis Connect is made up of a bunch of dedicated weed enthusiasts striving towards delivering quality products. They have a great blog to stay up to date and make informed decisions about cannabis products. The online headshop catalogue includes smoking devices, oils, topicals, capsules, edibles, vapes, genetics, growing mediums and materials pots.