Spoil the mother figure(s) in your life with the gift of cannabis! From gift boxes to luxurious skincare products and custom bongs. We have curated a list of gift ideas to celebrate and show your marijuana mamma just how much you love and appreciate her!
Cannabis-related gifts are not just for stoners anymore, Cannabis is such a diverse plant that has cultivated a distinct culture. The stigma around cannabis use, especially by moms, are slowly but surely becoming a thing of the past. Cannabis can be a gift for any occasion; from weed-themed jewellery to CBD wellness products and even themed tours of the Garden Route in the Western Cape.
Mother's day is celebrated internationally on the second Sunday of May, meaning it does not have a fixed date, this year we celebrate moms on May 9. On this day we honour mothers and the motherly bonds within the family.
Take a look at our list of gift ideas to spoil that special mom in your life and show her just how much you love and appreciate her.
Home Grown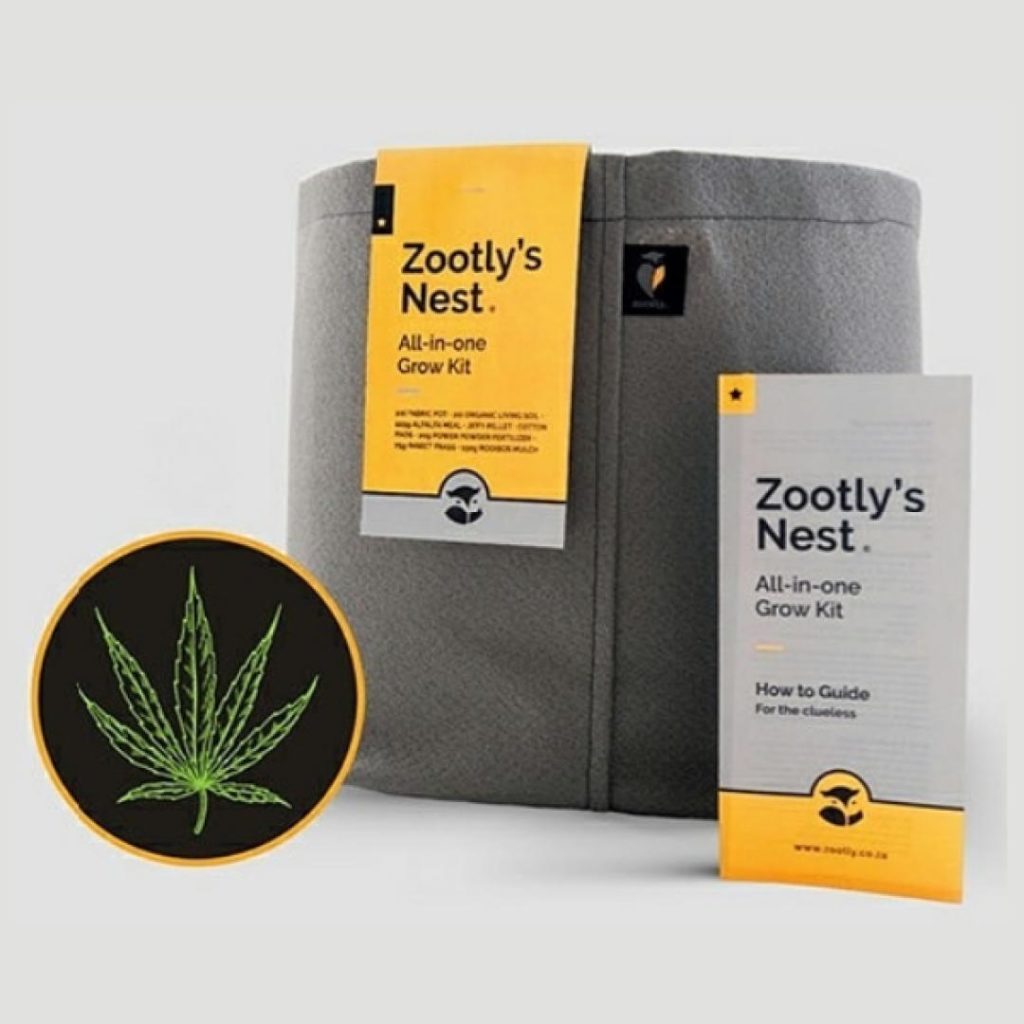 If your mom is new to growing cannabis, this nifty all-in-one grow pack is the perfect gift to get her started. The Zootly's Nest includes a material grow bag, organic soil and all the nutrients you need – measured out perfectly for your growing convenience. The package also includes a complimentary cannabis seed and an instruction manual to ensure her growing success.
Zootly is made up of a team of dedicated individuals driven to supply premium products at an affordable price. Their online shop stocks a range of smoking devices, vapes, oils, edibles, grow mediums and materials; even a cannabis-inspired art collection!
Cooking with Cannabis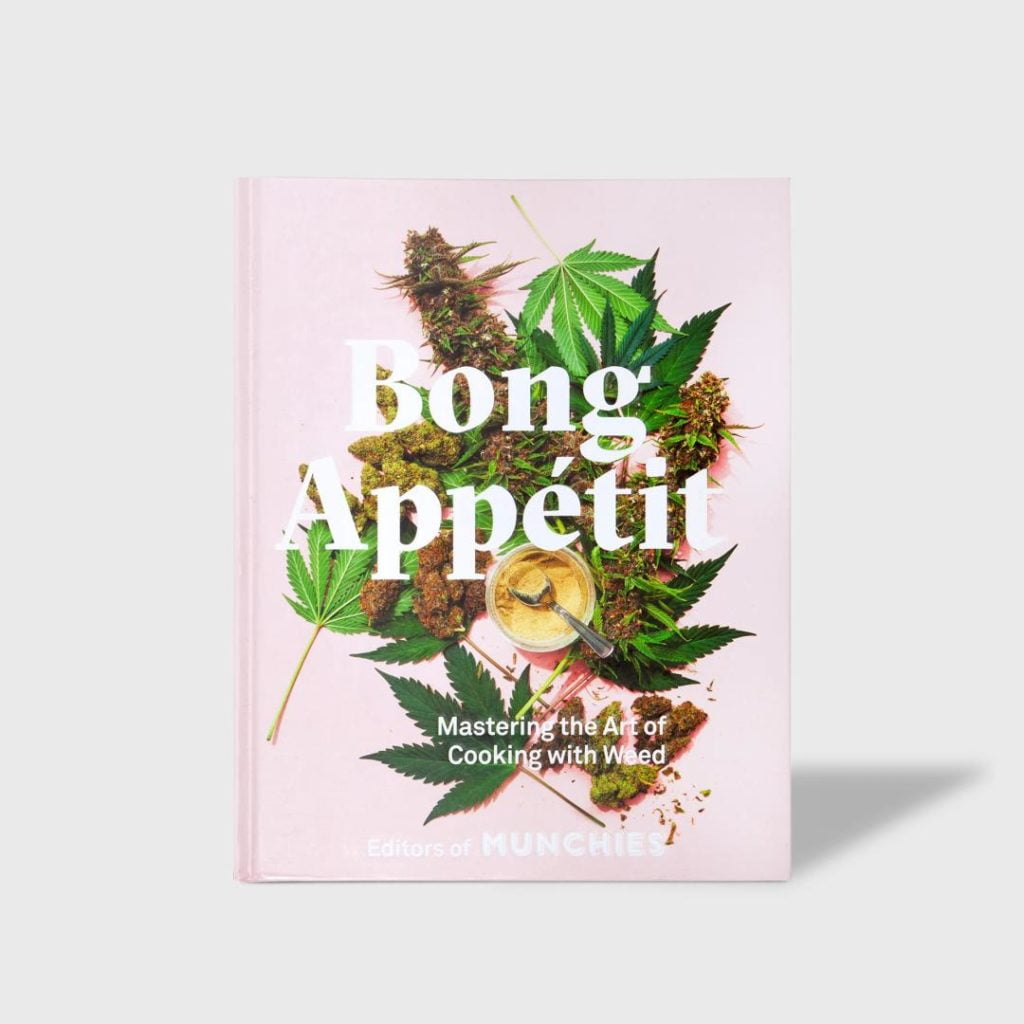 Give the gift of cooking with cannabis! Bong Appetit: Mastering the Art of Cooking with Weed is the perfect book to teach your mom the ins and outs of cooking with cannabis. The pages are filled with information that breaks down the science of cannabis infusions, a selection of cannabis-infused recipes and a bunch of tips and tricks from industry experts.
The beautiful imagery in this recipe book makes it a must-have for any stoner's coffee table selection. Next time you go around to mom's for dinner, expect high-end dishes like weed-basted swordfish, green mac-n-cheese or weed-butter chicken.
Stoner Skincare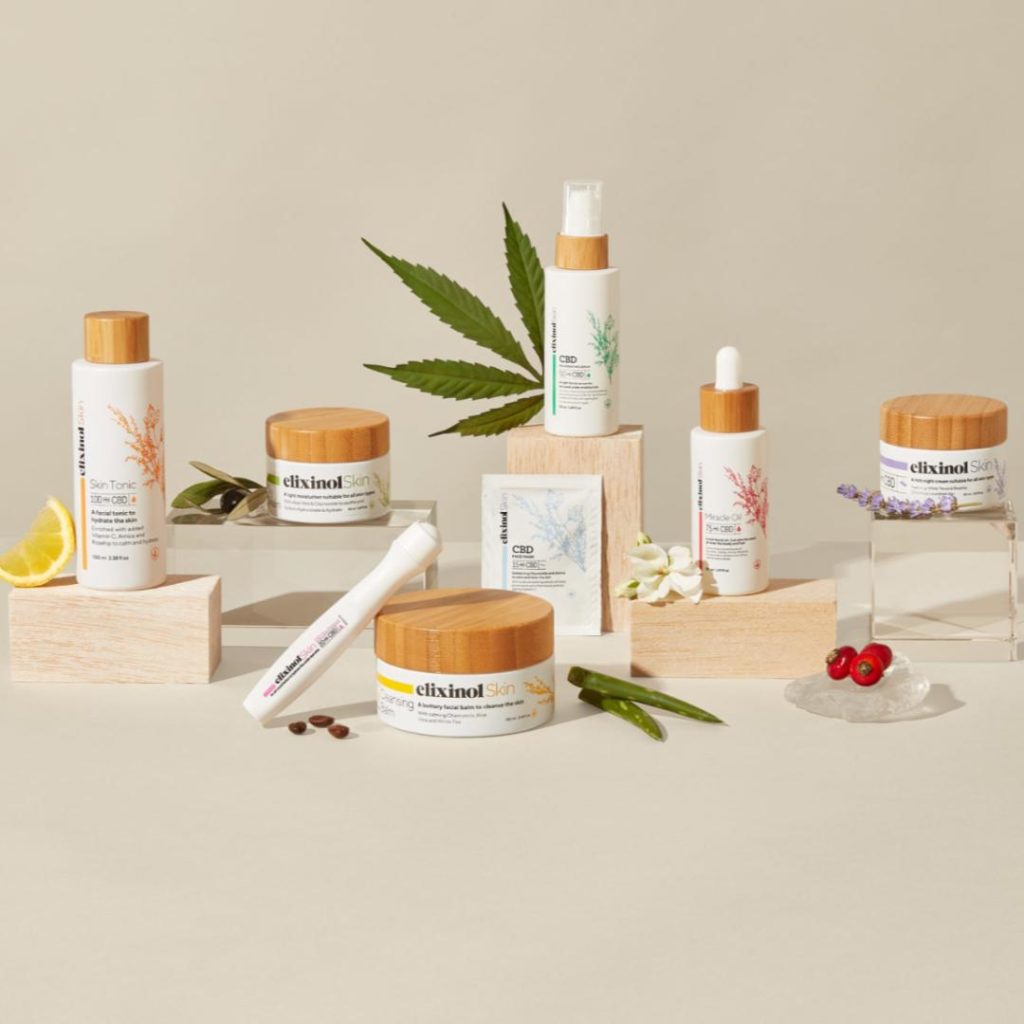 Spoil your marijuana mamma with the new skincare range from Elixinol in partnership with the Foschini. The newly available range is made from the best full-spectrum CBD that is vegan, cruelty-, paraben- and sulphate-free. The range includes balms, creams, serums and even a face mask.
Elixinol Skin products are made from natural botanical ingredients to improve the condition of your skin. The products are typically known to assist with skin conditions like eczema, psoriasis, acne and rosacea. ElixinolSkin is the all-in-one skincare range that will leave your mom with nourished and transformed skin and a natural canna-glow.
Ganja Girl Gift Box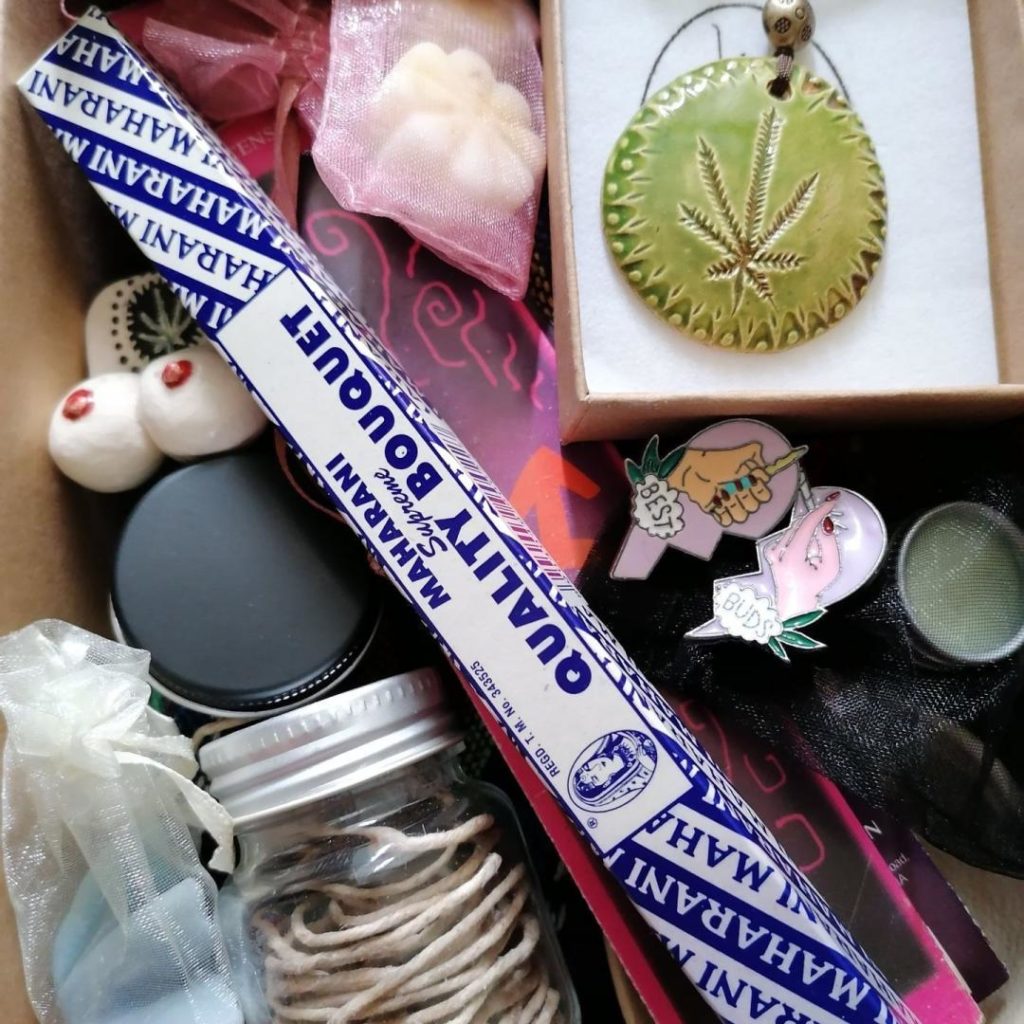 Gift boxes are a great way to give your ganja mama a bunch of small gifts that include some essentials every stoner needs. Think novelty rolling papers, designer ashtrays, a jar of hemp wick and a Pickle Rick dry herb pipe. Now add custom cannabis jewellery, scented candles and a bath bomb or two.
Gift box companies have a selection of bespoke, handmade and specially sourced products to put together the perfect gift box to celebrate your marijuana mother.
Bespoke Bong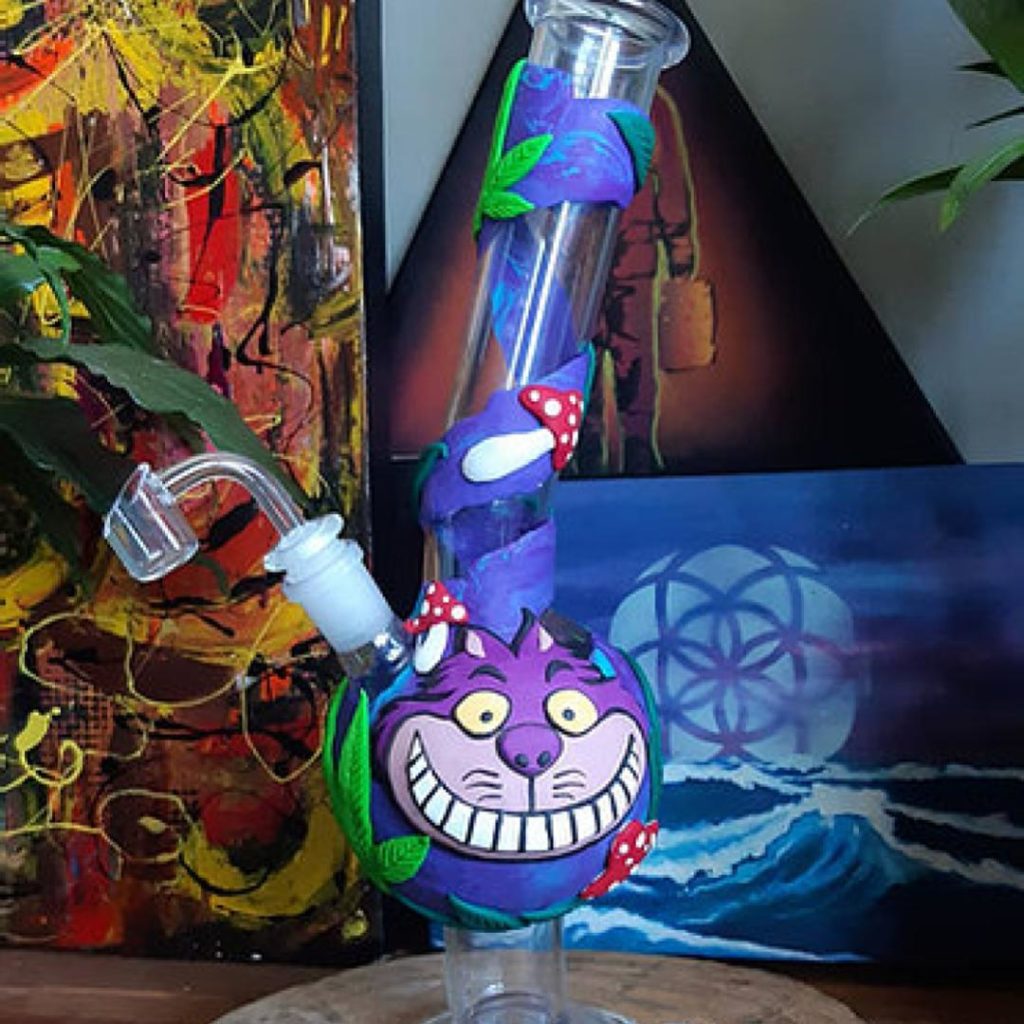 Surprise your marijuana mamma with a personalized custom-designed bong! Nothing says "I love you, let's get high!" like a bong that doubles as a piece of art that has been made especially for your mom. Bongalong and Cosmic Creations are examples of companies that will create a unique bong that reflects your mom's personality and will surely send the good memories flooding back every time she lights it up.
Marijuana Martini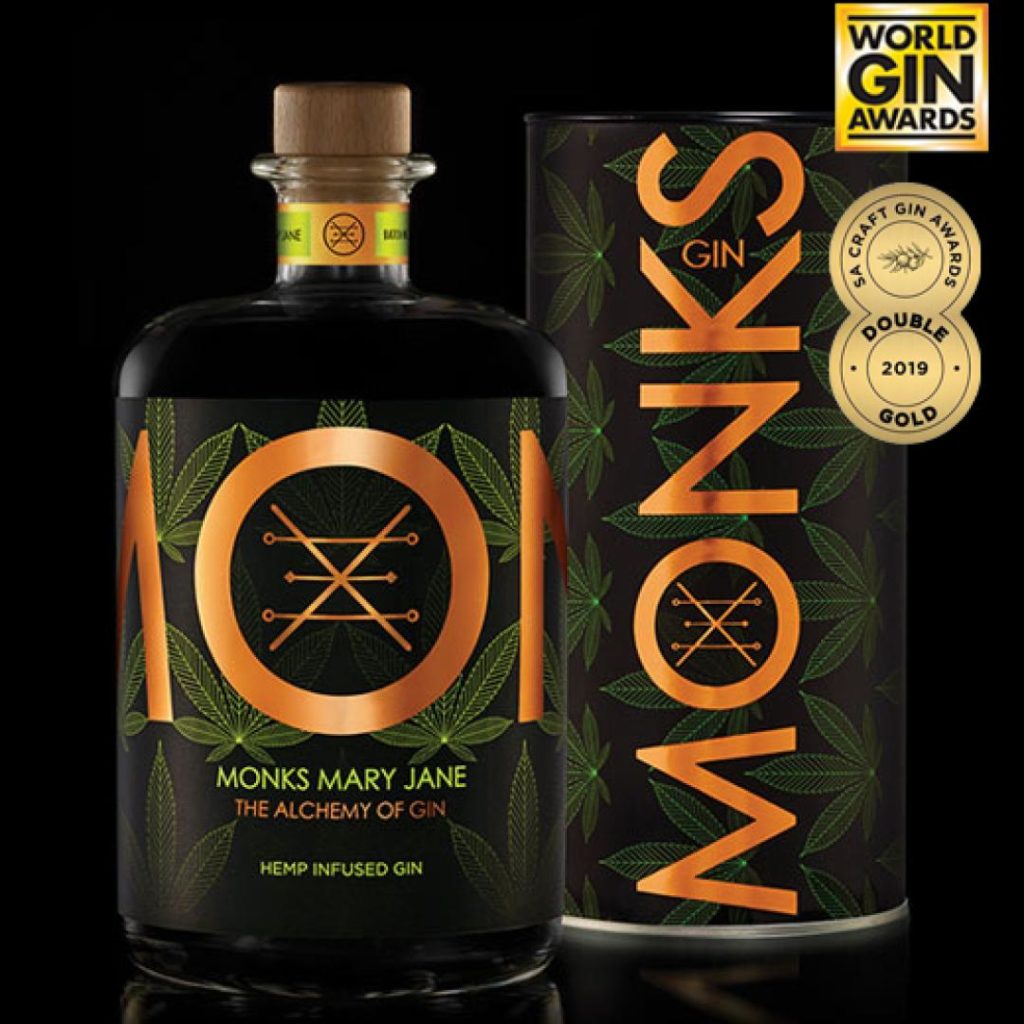 Few things beat sipping on a martini poolside and finally being able to relax. Monks Mary Jane Gin is a great addition to any home bar and the perfect ingredient to make your mammy a marijuana martini. Simply shake 50ml of the hemp-infused gin with 25ml dry vermouth and a few ice cubes. Next, strain the liquid into a chilled martini glass and spritz the peel of a lemon over the drink to enhance the experience.
P.S. Don't forget to give her a few pre-rolled joints to make sure she really gets to chill out and enjoy her marijuana martini!
The wheels on the canna-bus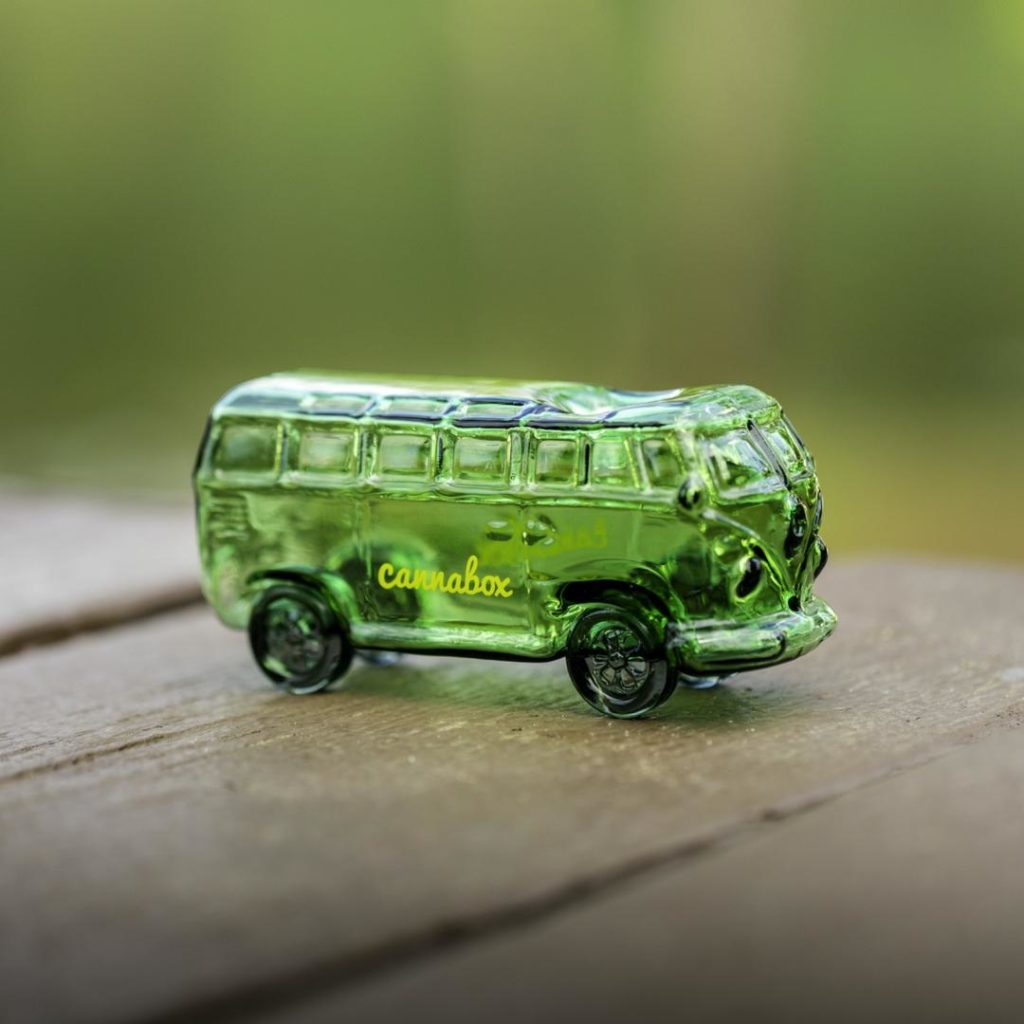 "…go rounds and round". Which makes the canna-bus move forward towards a beautiful destination where the journey is just as memorable. Plan a trip for you and mom or involve the whole (adult) family for a vacation to celebrate your marijuana mamma this Mother's Day. A few days away will do her the world of good and it will show her exactly how much you love and appreciate her. These kinds of trips are generally packed full of spectacular scenery, marvelous marijuana and an all-around good time.
Fit for a Kush Queen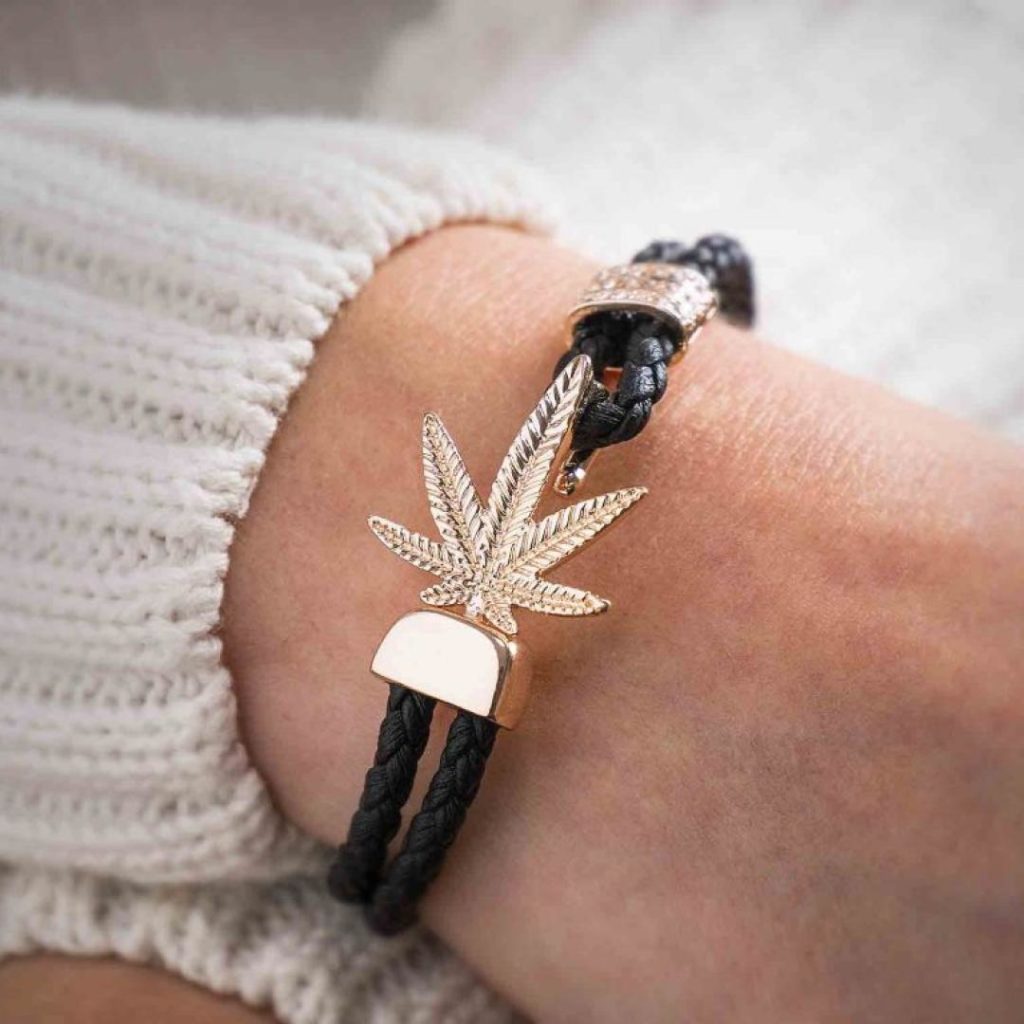 Cannabis inspired jewellery has come a long way from the corny marijuana memorabilia emblazoned with the Rastafarian colours. Jewellery designers are drawing inspiration from the pot plant and creating unique pieces to celebrate cannabis culture. A hemp-leaf inspired pendant on a silver chain and matching earrings will make your marijuana mom feel like the royalty you know she is.