Are having trouble sleeping, living with chronic pain, weighed under stress or tormented by anxiety? Elixinol is challenging you to naturally address these troubles with the help of full spectrum CBD rich products. The wellness challenge is tailored to provide individuals with the natural tools to address poor health symptoms, promote physical and mental performance and restore overall well-being.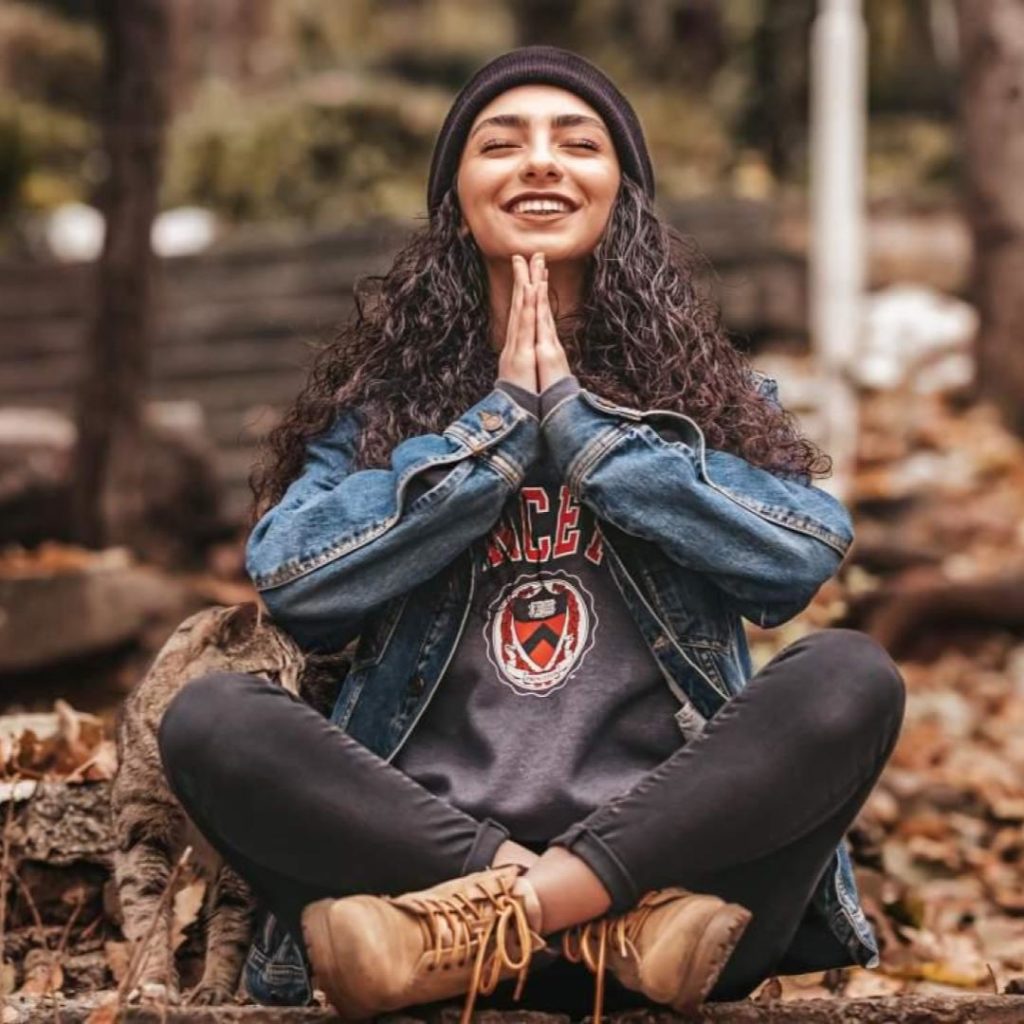 FULL SPECTRUM CBD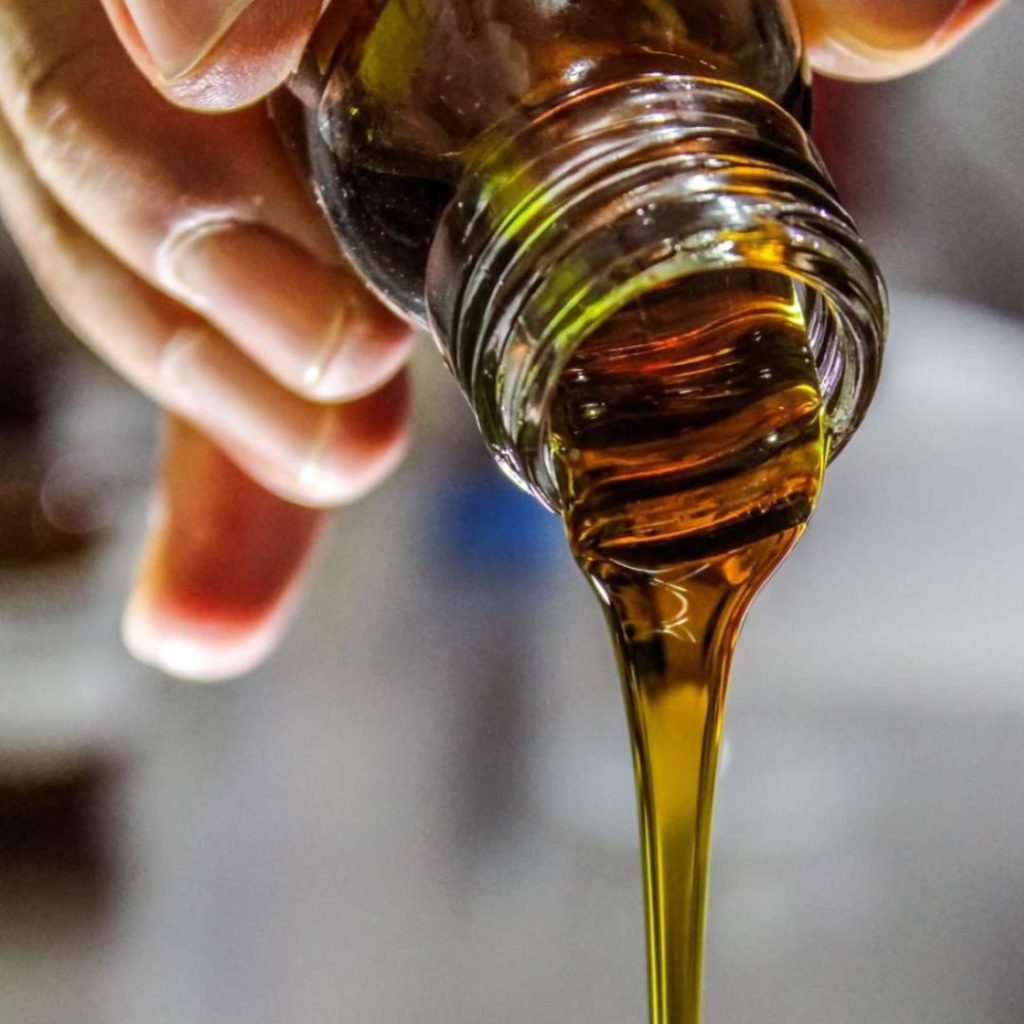 Hundreds of studies and millions of local and international user based trials have proven that CBD benefits both adults and children. Full Spectrum CBD is a whole plant extract that contains all the naturally occurring compounds from the plant including cannabinoids, terpenes, flavonoids, lipids and waxes. The entourage effect is achieved when all these components work together in synergy to stimulate the endocannabinoid system. The industrially cultivated hemp only has very small traces of THC, the psychoactive cannabinoid that causes the feeling of being High. Products that are manufactured from full spectrum extract is safe for the whole family to use every day, as it has no psychoactive effects and promotes both physical and mental wellness.
PEACEFUL SLEEP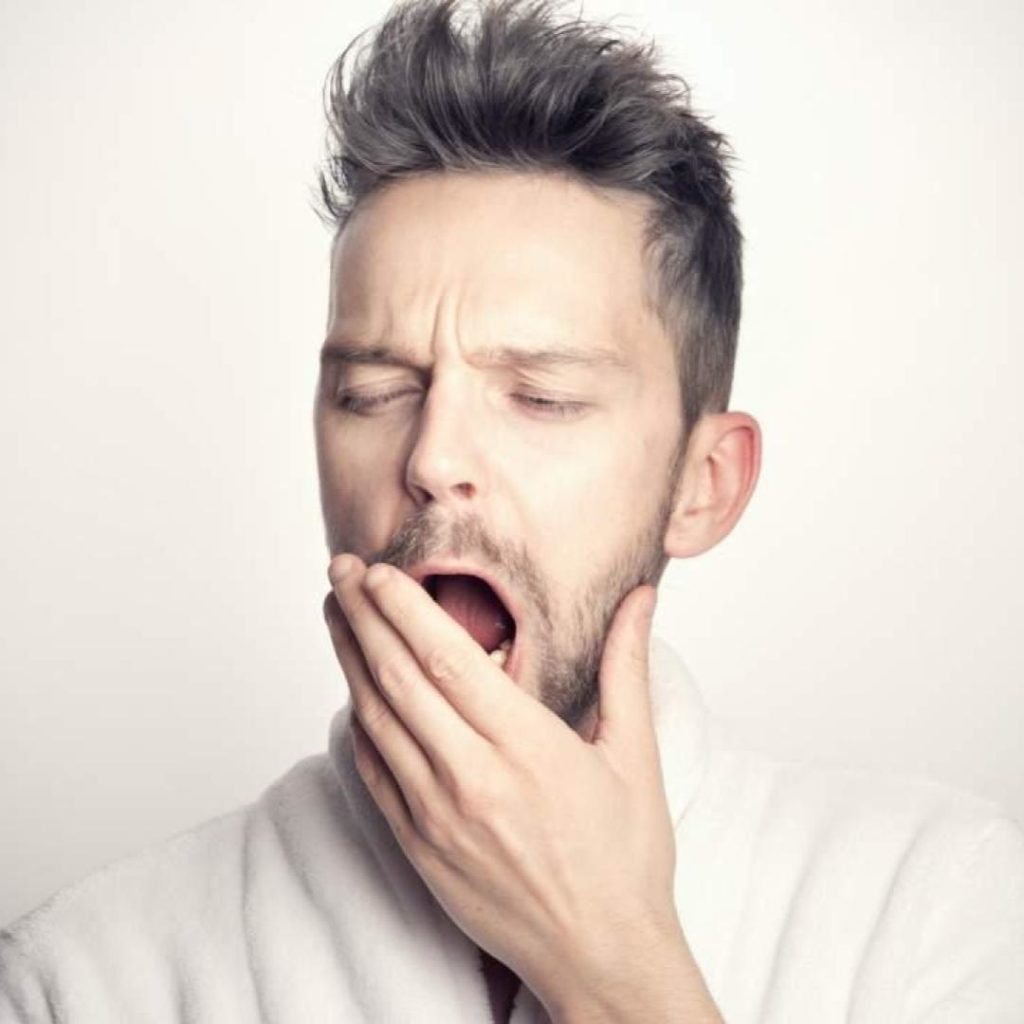 Are you having difficulties falling asleep? Can't remember the last time you slept through the night? You are not alone! The number of people struggling with sleep-related issues is staggering. Inadequate sleep negatively affects your overall wellbeing, impairs the senses and impacts immune function. Full spectrum CBD has the potential to optimize your sleep schedule and even improve the quality of your sleep. Healthy sleep habits are essential to promote physical and mental health.
PAIN RELIEF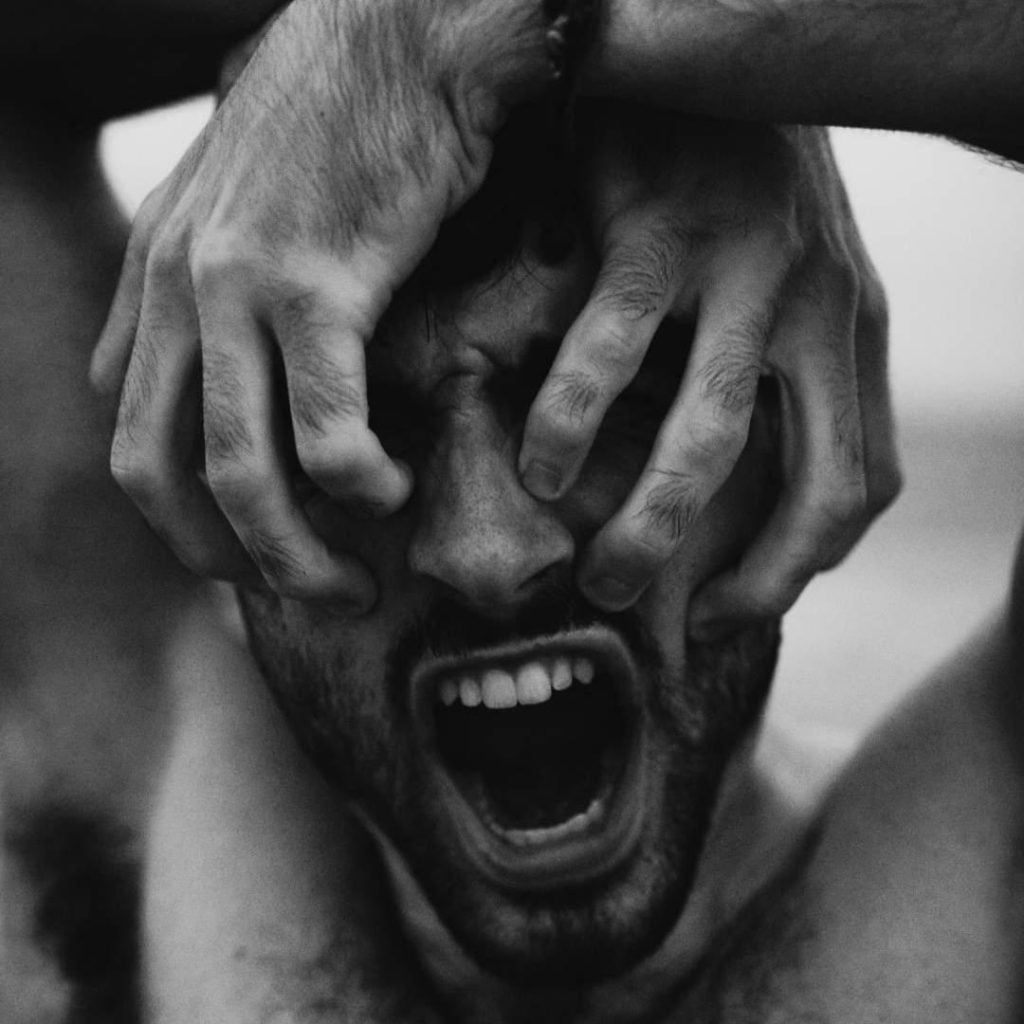 Whether it is throbbing, stinging, burning, pinching or just plain old ouch, we have all experienced some degree of pain. Pain can be defined as a general term that describes an uncomfortable sensation in the body, ranging anywhere from annoying to debilitating. There are many different factors that cause or contribute to pain, many of which are not fully understood and often mistreated with addictive pharmaceuticals. Many people who suffer from chronic pain develop symptoms beyond the physical sensation, taking a toll on their emotional health often leading to depression or anxiety. Full spectrum CBD could be the all-natural pain management tool you need to live pain-free and enjoy a better quality of life.
EASE ANXIETY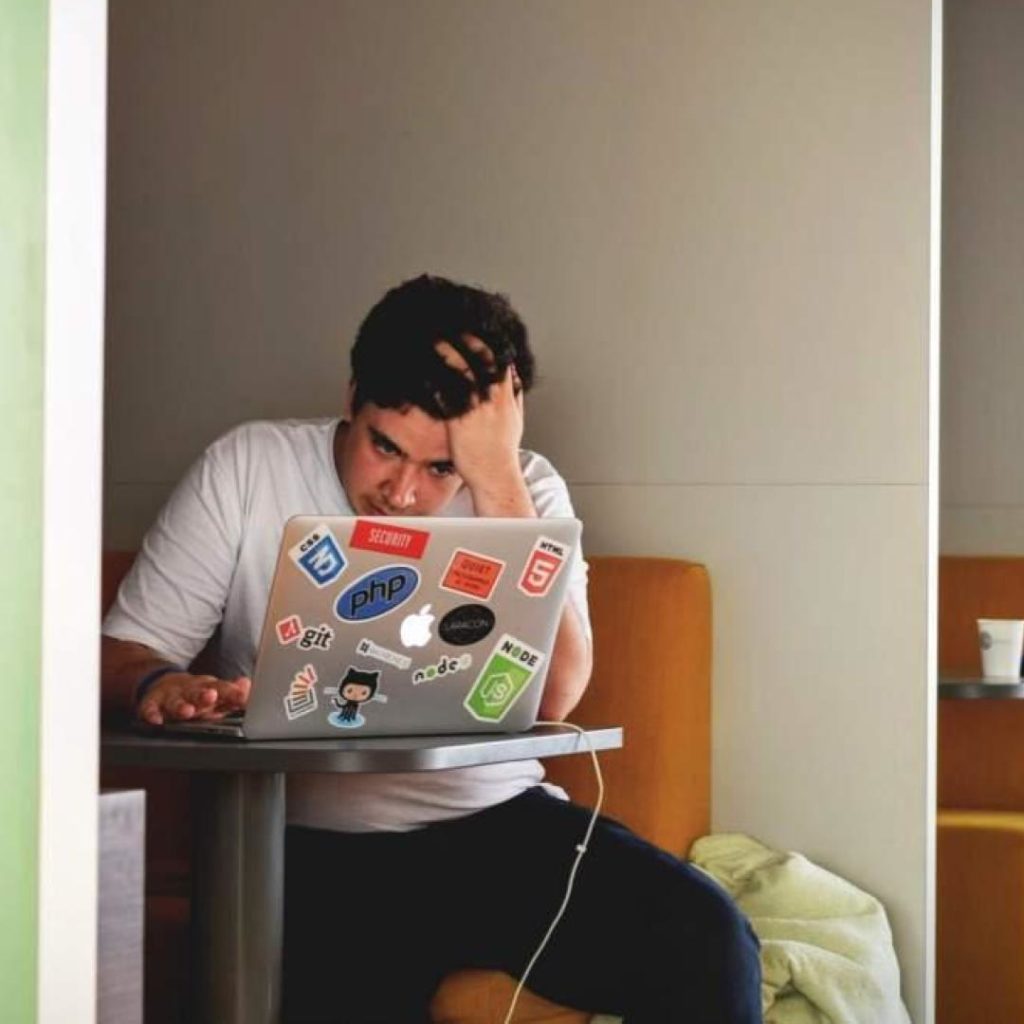 Anxiety could best be described as the body's natural response to stress when facing potentially harmful or worrying situations. It is an emotion that is characterized by excessive nervousness, fear, apprehension, and worry. Individuals living with extreme anxiety may be suffering from a very real and serious medical condition. In fact, anxiety disorders are the most common and pervasive mental disorders. These disorders affect how a person behaves, processes emotions and could lead to physical symptoms like shortness of breath or increased blood pressure. Full spectrum CBD could be the tool to manage symptoms associated with anxiety, giving you time to focus on what is important; living!
SPORTS RECOVERY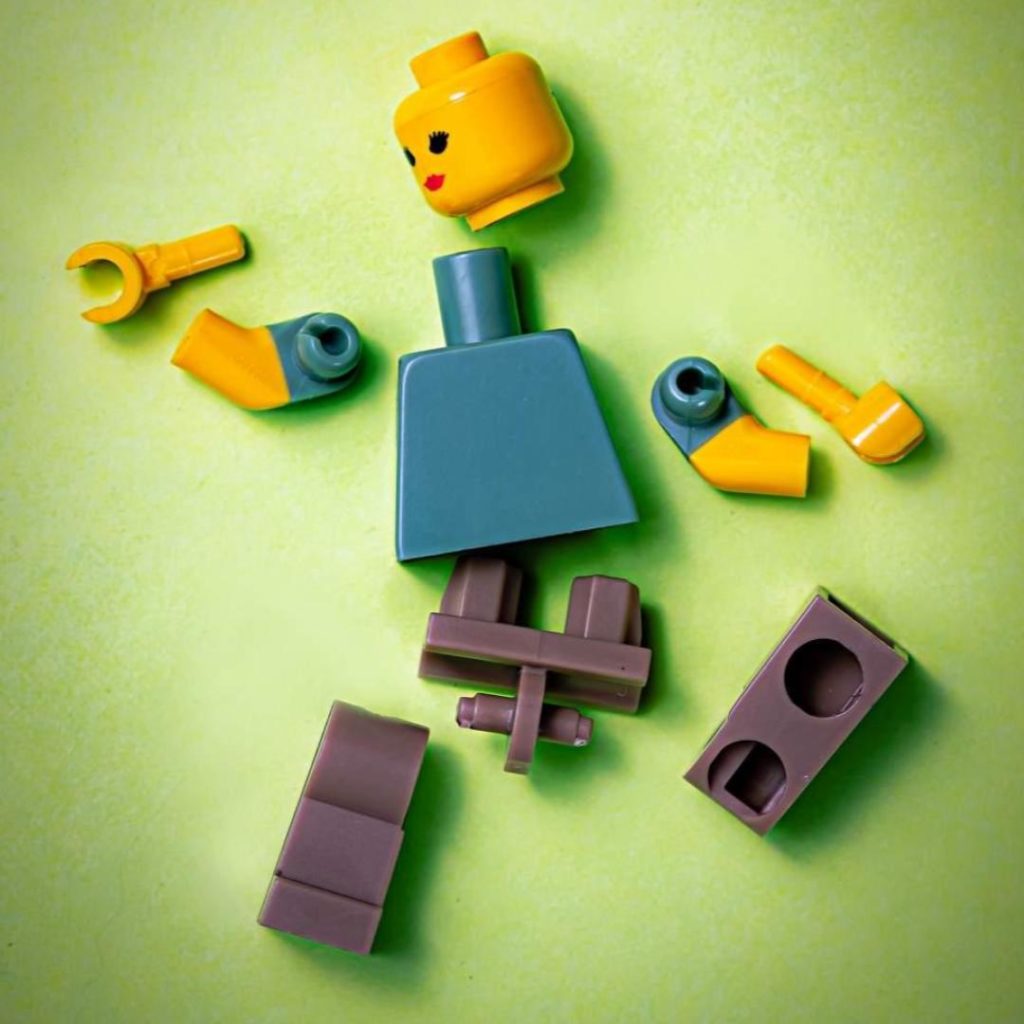 We are all aware of the stiffness and pain that sets in after working out. Regardless if you are a devoted yoga enthusiast, serious gym junkie or simply enjoy the occasional hike; full spectrum CBD has the power to ease muscle pain related to recovery. When applied directly as a topical or orally digested, CBD is known to significantly decrease inflammation and the discomfort associated with it. Full spectrum CBD has the added benefits of improving concentration and focus, which is essential when training for long endurance events.
21 DAY CHALLENGE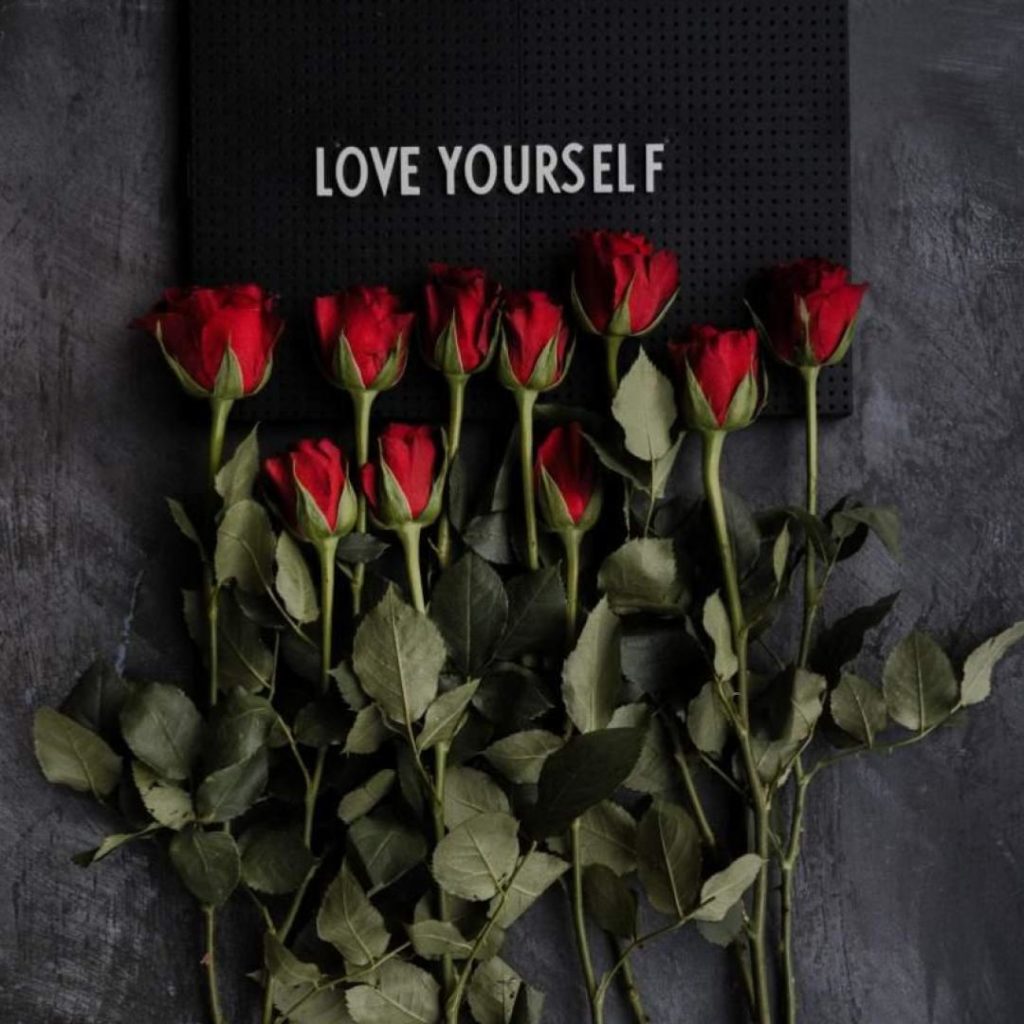 Elixinol SA is inviting South Africans to take part in the 21 Day Challenge to take control of their health and overall wellness by taking advantage of full spectrum CBD. The program is designed to offer a particular product with distinct dosage recommendations, based on your individual needs. Whether you want to put a zealous spring in your step, abolish agonising aches and pains or simply enjoy a restful night's sleep; introducing full spectrum CBD to your wellness routine has the potential to change your life.
Based on a quick online survey, Elixinol calculates the best formula and makes recommendations to ease your symptoms, promote physical and mental performance and restore natural wellbeing. In case you needed any more convincing, Elixinol SA will discount your first purchase by 30% when you sign up for the 21 Day Challenge! How will full spectrum CBD change your life in 21 days?
ELIXINOL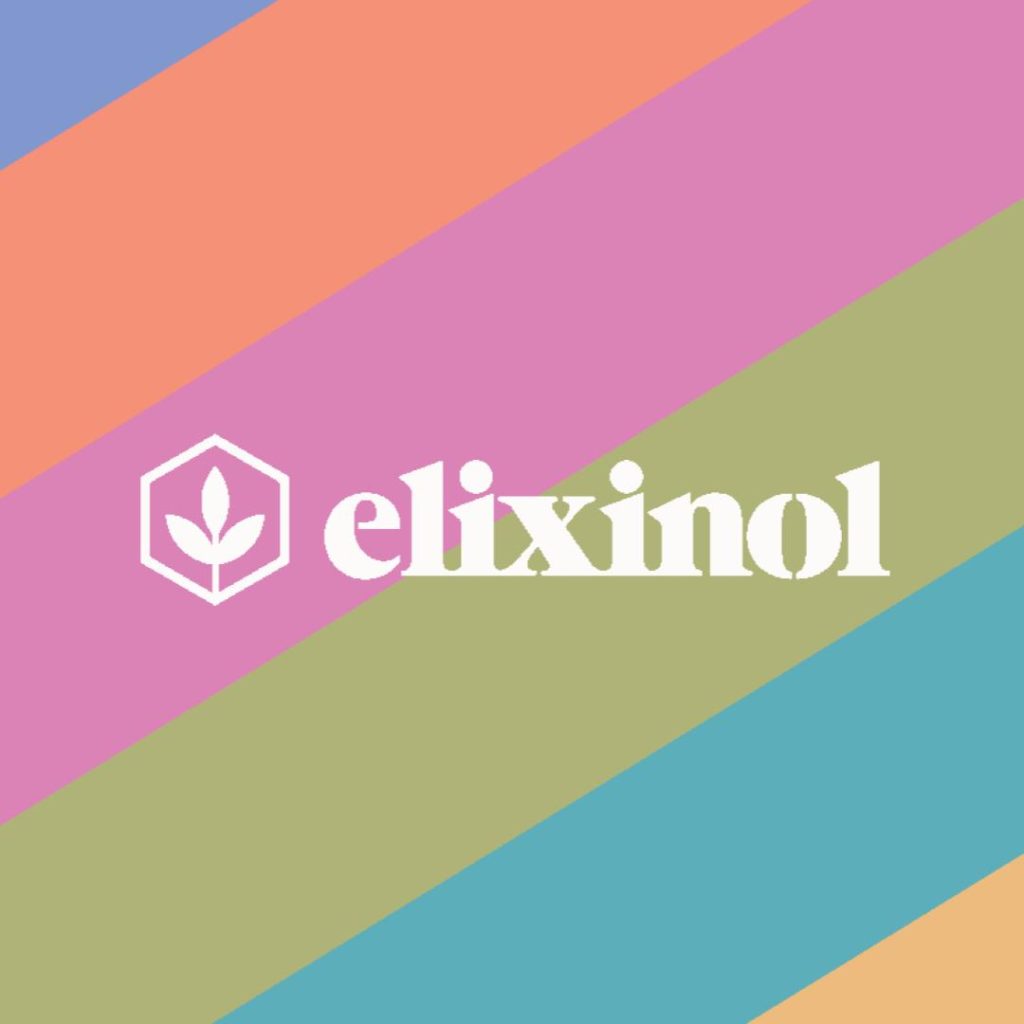 Elixinol is a hemp-based Full Spectrum CBD company with an online store that has been supplying CBD products made with full-spectrum CBD extracts to South Africans for the last five years. The products are manufactured from premium quality full spectrum extract that is derived from organic A-grade hemp. Elixinol's products undergo rigorous batch testing that is backed by third party laboratory testing.
Full Spectrum CBD is an all-natural alternative medicine to assist with any health-related issues and promote overall wellness. The Elixinol 21 Day Challenge is an optimal health program that works with your body's individual needs to reveal the best version of yourself! Change starts with the decision to put your health and wellbeing first.