Quarantine cuisine has become one of the hottest topics on the internet ever since Covid-19 disrupted our lives and forced the world into lockdown. Social media feeds are flooded with images of bizarre meals that are so wrong they're right. From honeycomb pasta to baked sushi, home cooks have come up with some insane recipe ideas and dishes.
The "Spicy Revolution" is the latest obsession among culinary trendsetters. What's at the center of the spicy obsession? The ever-versatile Jalapeño chili pepper. When compared to other spicy chili peppers, it has a great crunch and thickness for jalapeño poppers.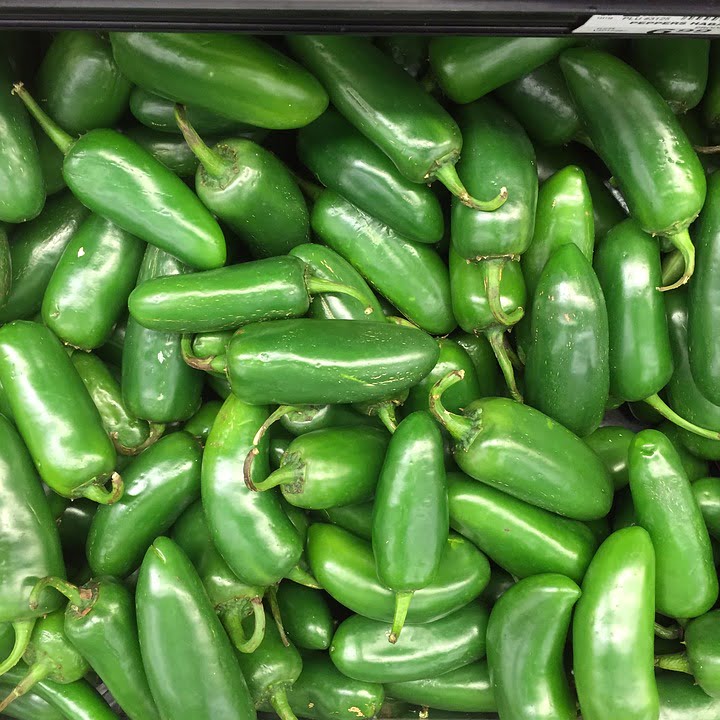 The History Of Jalapeño Poppers
Just like other retro party treats, Jalapeño poppers originated sometime in the 1980s. On April 30, 1992, the phrase "jalapeño popper" was trademarked by Anchor Food Products. Heinz later acquired the name and began to distribute ready-made jalapeño poppers in a frozen form. All consumers had to do was deep fry the peppers until cooked.
The popularity of chilli poppers stems in large part from their brilliant combination of ingredients. The cheesy filling helps to cut down on the heat of the jalapeño, making the popper more palatable. The fried exterior gives the popper a nice crunch, while the inside has a deliciously creamy consistency.
Turn Up The Heat With Pot Poppers
Stuffed pot poppers are a firm favourite when it comes to spicy snacks. In their simplest form, a popper contain a mixture of cheeses and spices. In some cases, the stuffing may even contain ground meat. In this case, we are adding canna cream cheese that will get your taste buds and mind buzzing.
Jalapeno Pot Poppers
Course: Articles
Ingredients
10 jalapeno peppers, seeded and halved

1 cup CannaCream Cheese, softened at room temperature

¼ teaspoon paprika

salt and pepper, to taste

½ cup milk

½ cup flour


½ cup seasoned bread crumbs


oil for frying
Directions
Mix together the CannaCream Cheese, paprika, salt and pepper.
Fill the prepped jalapeno halves with the cheese mixture.
Set the milk, flour and bread crumbs in 3 separate bowls.
Dip the stuffed jalapenos into the milk then into the flour, making sure to coat well. Set aside. Repeat with all peppers.
Let the milk and flour coated jalepenos sit for about 5 minutes.
Dip the jalapenos in milk for a second time, but this time follow with breadcrumbs. Repeat until all jalepenos are breaded.
Allow peppers to dry for about 10 minutes before frying. Make sure all peppers are coated in the breadcrumbs; repeat the coating steps above if necessary.
Heat oil in skillet over medium-high heat.
Fry the jalapenos for 2 minutes on each side, or until golden brown.
Allow peppers to drain on a paper towel before serving.